As much as I try to curb my spending, Amazon's convenience always tempts me. But fear not, I've discovered a range of affordable skincare products that are not only good for my skin but also easy on my wallet. In this "What's in My Amazon Cart: Skincare Edition" round-up, I'm excited to share my favorite and budget-friendly skincare essentials that have stood the test of time and received rave reviews.
My Most Used and Least Expensive Skincare Products: Before diving into the list, let's talk about the importance of choosing skincare products that are both effective and safe for our skin. With various brands under scrutiny for using harmful ingredients, finding a reliable and affordable skincare routine is essential. Thankfully, these products have proven to be reliable and gentle on the skin, ranging in price from $6 to $50. Whether you have a tight budget or are willing to invest a bit more, there's something here for everyone.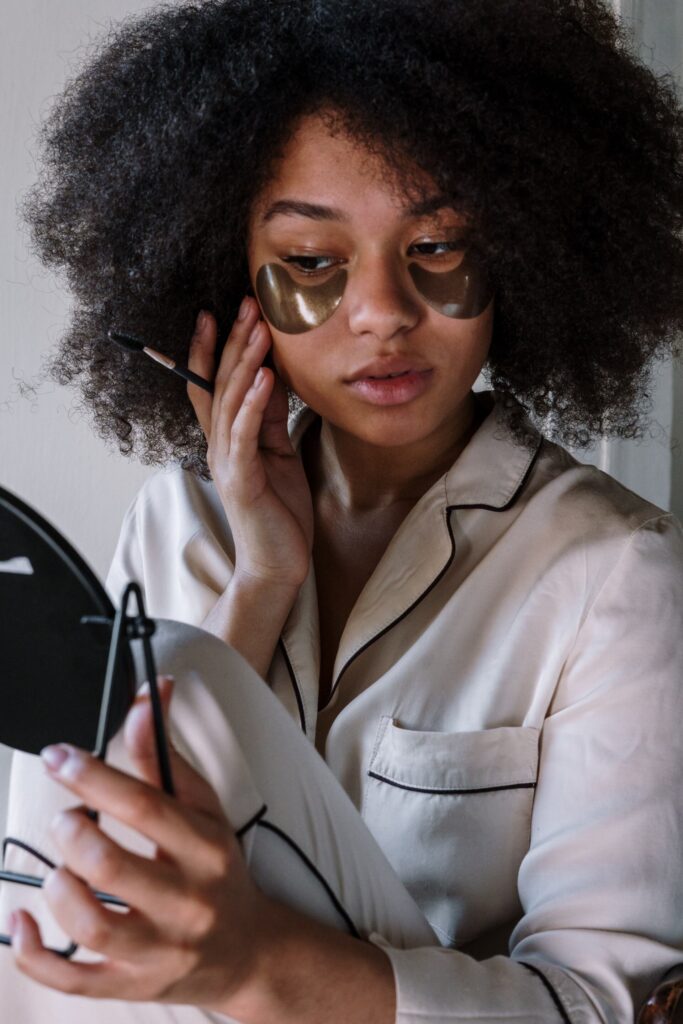 Eye Care: The eyes are often the first to show signs of fatigue and stress. To combat dark circles and keep my under eyes looking awake, I rely on these heavenly eye creams:
– Cetaphil Hydrating Gel Eye Cream ($13)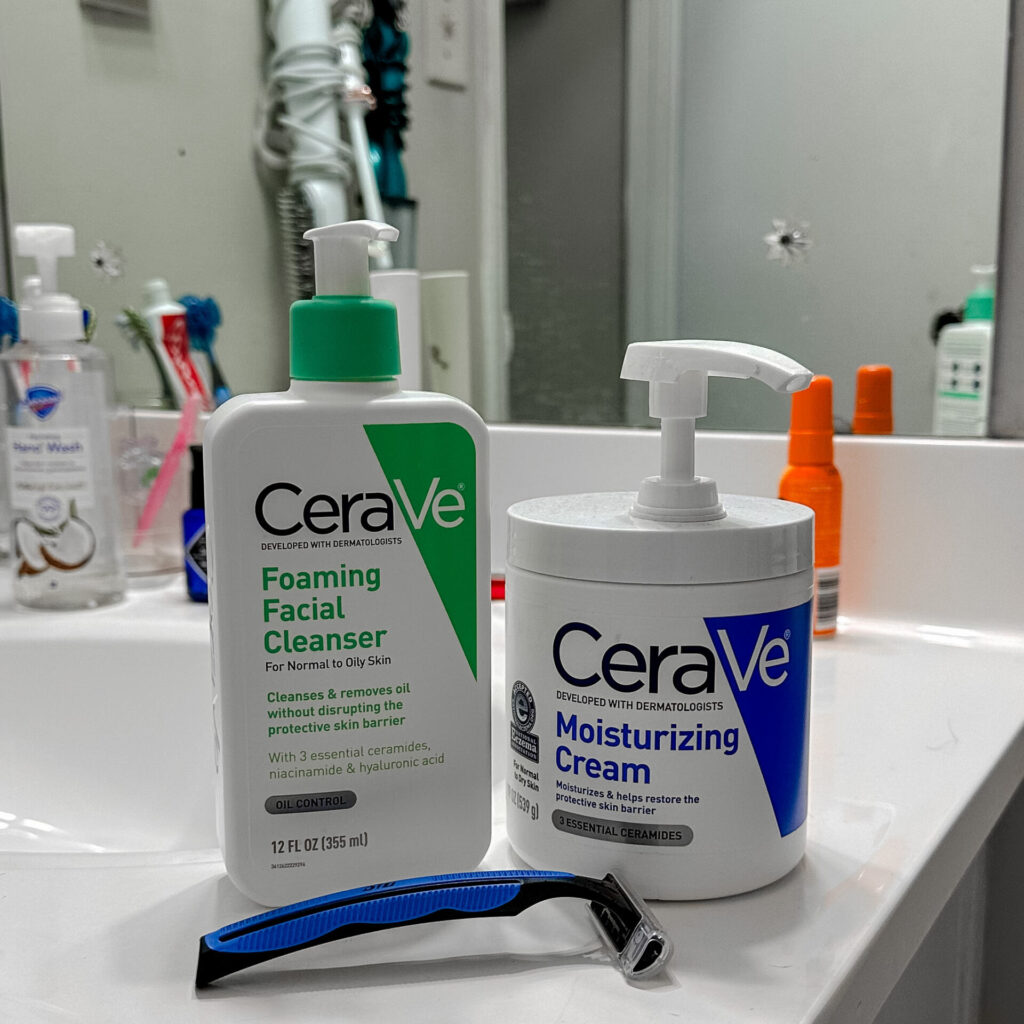 Face Cleanser: When it comes to facial cleansers, I prefer sticking to products that have been my holy grail for years. Changing skincare products frequently can lead to more breakouts and redness, especially as we age. So, I trust these tried and true face washes:
– CeraVe Foaming Cleanser ($18)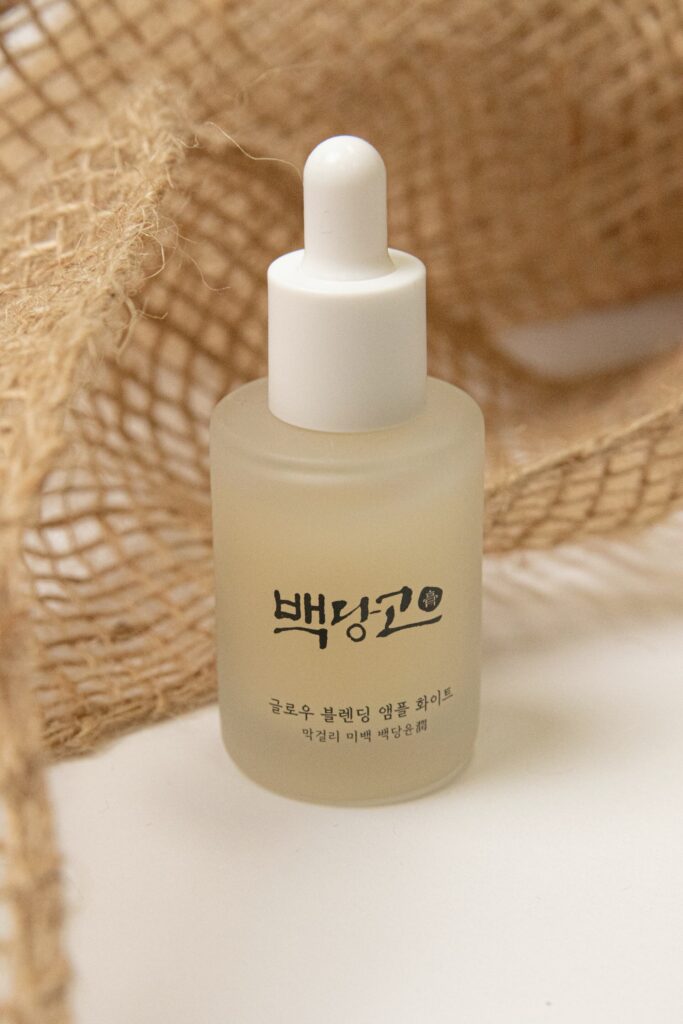 Facial Serums/Moisturizers: Moisturizing is a crucial step in any skincare routine. I love these lightweight and non-greasy moisturizers that keep my skin soft and hydrated all day long:
– CeraVe Moisturizing Cream ($18)
– CeraVe AM/PM Facial Moisturizing Lotion ($25)
– Yeouth Day/Night Cream ($20)
– The Ordinary Face Serum Set ($30)
– OLEHENRIKSEN Mini 3 Mega Wonders™ ($30)
Serums: Serums are an essential part of my skincare routine. These three powerhouses have made a noticeable difference in my skin's texture and appearance:
– Yeouth Pure Hyaluronic Acid ($15)
– Yeouth Glycolic Acid 30% Gel Peel ($10)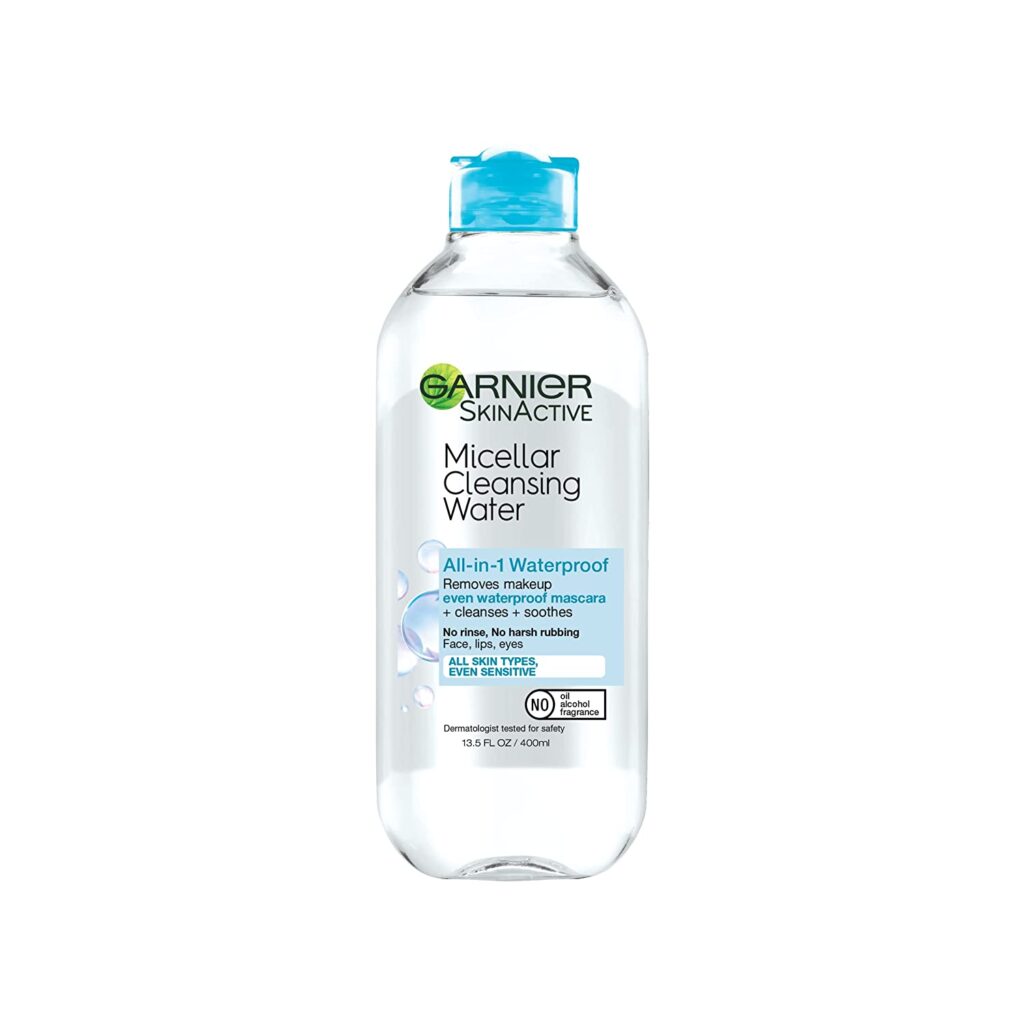 Makeup Removers: For days when I wear makeup, I want a remover that can easily get rid of even waterproof mascara without being harsh on my skin. These affordable and effective makeup removers fit the bill:
– Elemis Pro-Collagen Cleansing Balm ($17)
– Garnier Micellar Water Waterproof Makeup Remover ($9)
– CeraVe Makeup Removing Cleansing Balm ($10)
– Clinique Take the Day Off Cleansing Balm ($35)
– Neutrogena Oil-Free Eye Makeup Remover ($6)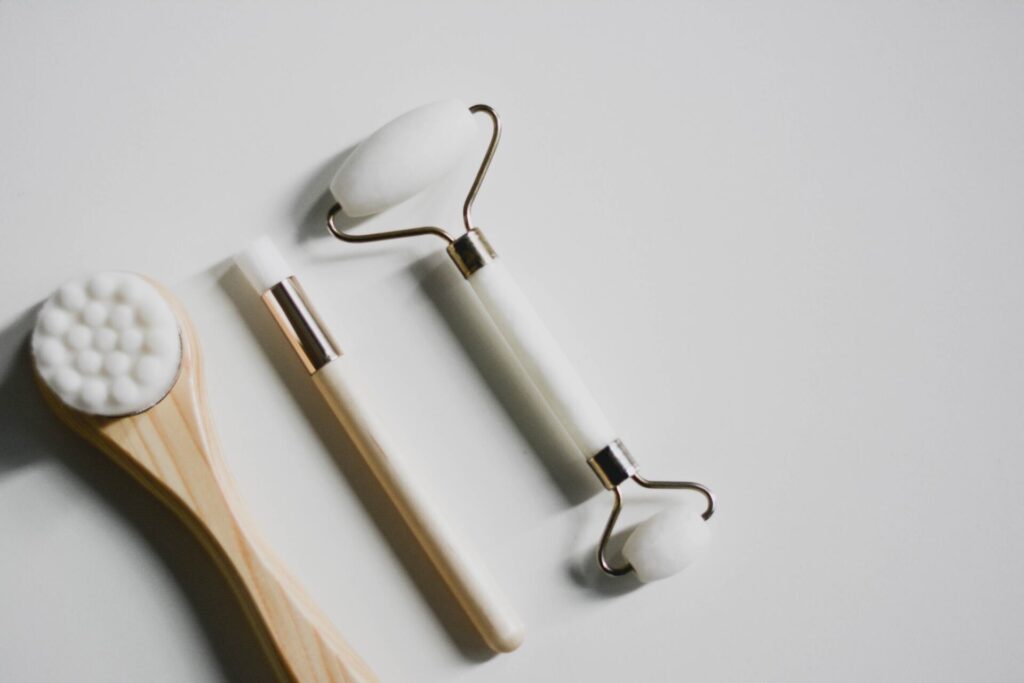 At-Home Spa Self-Care Items: To complement your new skincare finds, here are some at-home spa essentials that will elevate your self-care routine:
– Washable/Reusable Makeup Removal Cleaning Cloths ($15)
– Facial Steamer and Acne Treatment Set ($25)
– Beauty Fridge 1, Beauty Fridge 2 ($40 – $50)
Conclusion: Great skincare doesn't have to come with a hefty price tag. I hope this guide on What's in My Amazon Cart: Skincare Edition was helpful. By choosing wisely and opting for these affordable yet effective products, you can achieve healthy and radiant skin without breaking the bank. Take care of yourself, and remember, you're beautiful!
Always Remember You're Beautiful!
Disclosure: This post contains affiliate links. I may earn a small commission at no additional cost to you if you purchase from these links.