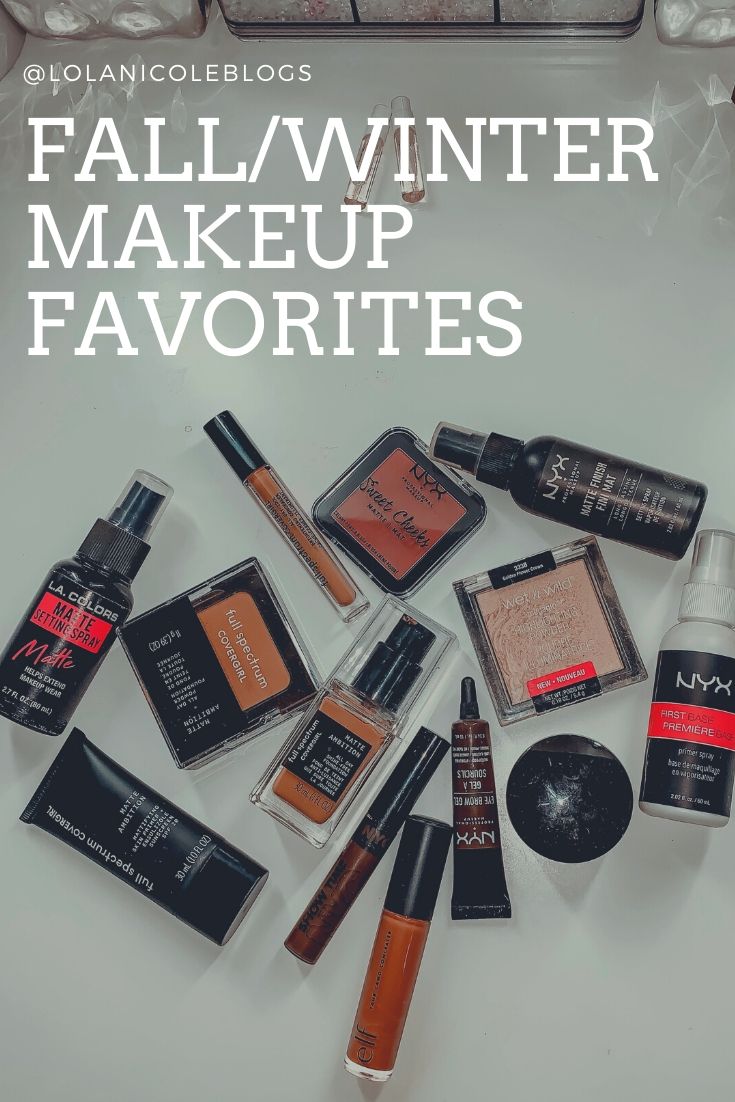 Hi Babes, I wanted to share the makeup finds that I have been using for the past few months in rotation. I wanted to get some new makeup to try and these are the brands that I've been using in rotation in my routine. My skin has been doing well while using them also, I haven't had any breakouts or anything with the new products that I've been using. I like to make sure that my skin reacts well before I tell others about the products and some of these were just re-ups and I've been using them for years.










I hope you're all having a wonderful Wednesday and I can't wait for Sunday Sit Down!
Always Remember You're Beautiful!
-Lola