I know Jeffery doesn't need any more money, and for that, I'm doing my best to curb my convenience dependence on Prime.
In a world where convenience often comes with a hefty price tag, it's refreshing to find affordable and stylish options. With Amazon being a go-to platform for many, I've curated a list of my favorite sunglasses available on the site. From vintage cat eye frames to trendy aviators and flat top styles, there's something here for everyone. Best of all, these sunnies cater to a range of budgets, with prices ranging from $14 to $50. So, whether you're preparing for the summer sun or looking for a year-round accessory, let's dive into the best Amazon sunglasses that have captured my attention.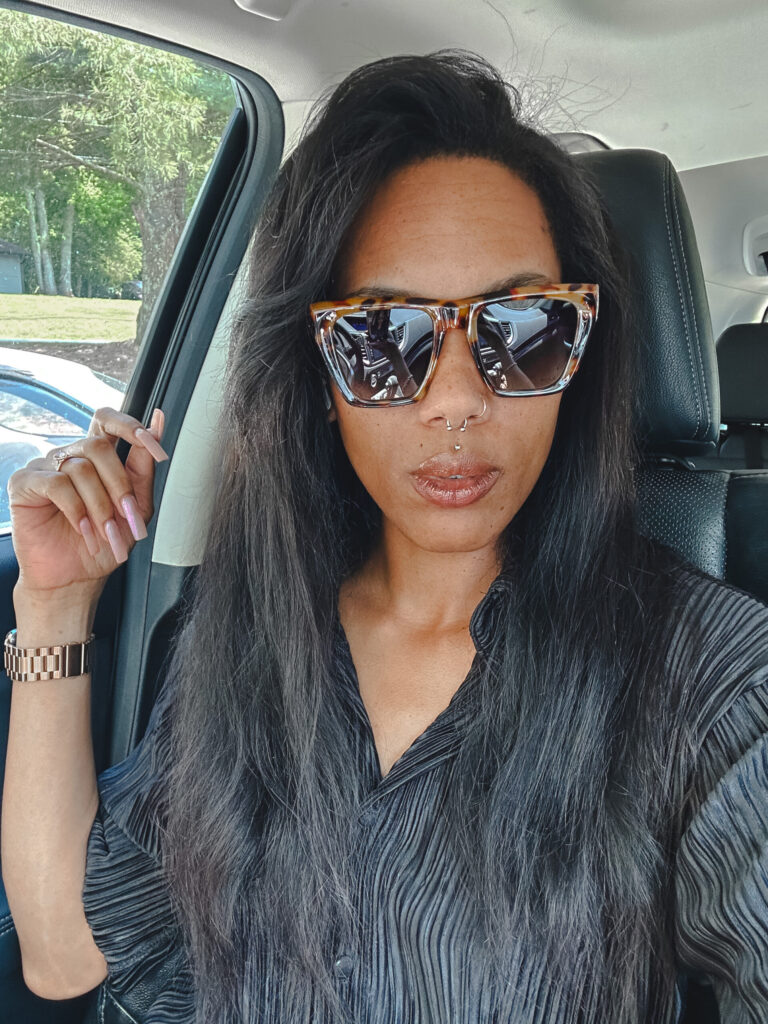 1. Vintage Cat Eye Frames from Sojos:
When it comes to timeless elegance, Sojos' vintage cat eye frames take the spotlight. Available in various colors and prints, these sunglasses add a touch of sophistication to any outfit. What sets them apart is their versatility, as they flatter different face shapes flawlessly.
Purchase link: [vintage cat eye frames]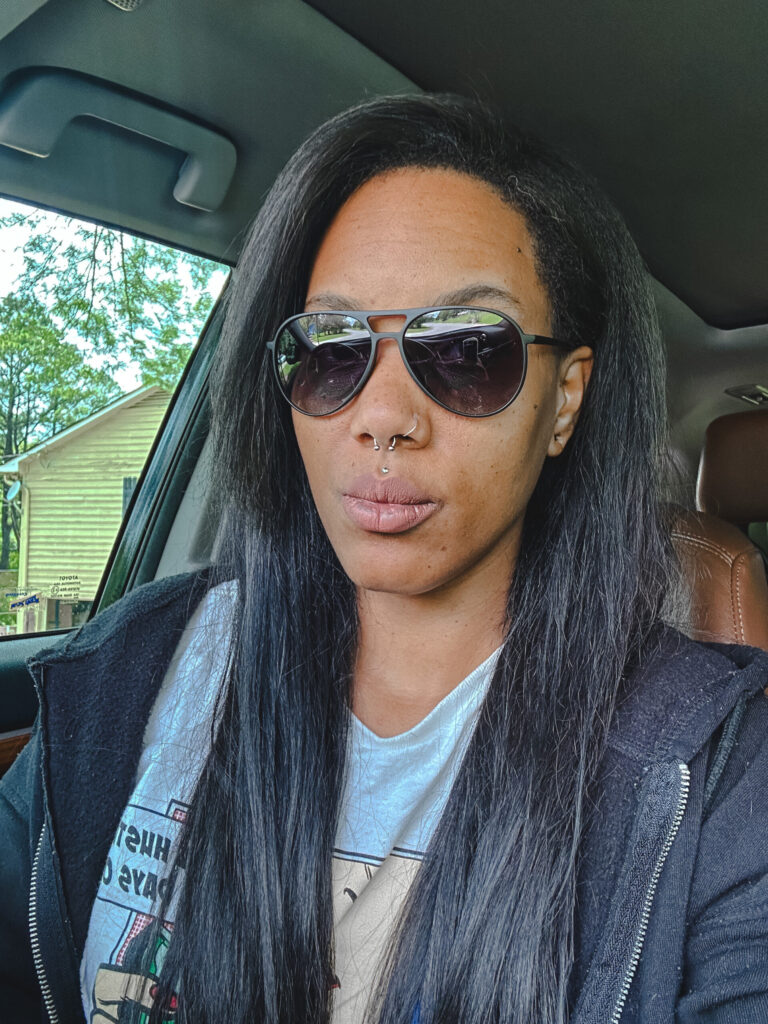 2. Aviators: A Classic Style:
Aviators are a true classic in the world of sunglasses. Here, I've selected three aviator styles that embody the oversized look without overwhelming the face. These sunglasses strike the perfect balance between style and comfort.
a) Quay Aviator Sunglasses:
For those who are willing to invest a bit more, the Quay aviator sunglasses are an excellent choice. I fell in love with these glasses years ago until they were unfortunately stolen. The higher price tag of $50+ is justified by their exceptional quality. These sunglasses are durable, scratch-resistant, and offer a comfortable fit.
Purchase link: [Quay Vivienne aviators]
b) Affordable Alternative: Flawless Eyewear Dupes:
If you prefer not to splurge on sunglasses, I've discovered a fantastic dupe for the Quay Vivienne sunglasses. The Flawless Eyewear brand offers a nearly identical design at a fraction of the cost, priced at just $15. These budget-friendly alternatives provide the same stylish look without breaking the bank.
Purchase link: [Quay Amazon dupes]
3. Sojos Aviators: Lightweight and Beach-Ready:
Perfect for smaller faces and beach days, the Sojos aviators offer a lightweight and comfortable option. With three different lenses and color choices, they not only protect your eyes but also enhance your beach style. The package includes a high-quality sunglasses case and a cleaning kit, making them a great value at $29.
Purchase link: [Amazon Sojos aviators]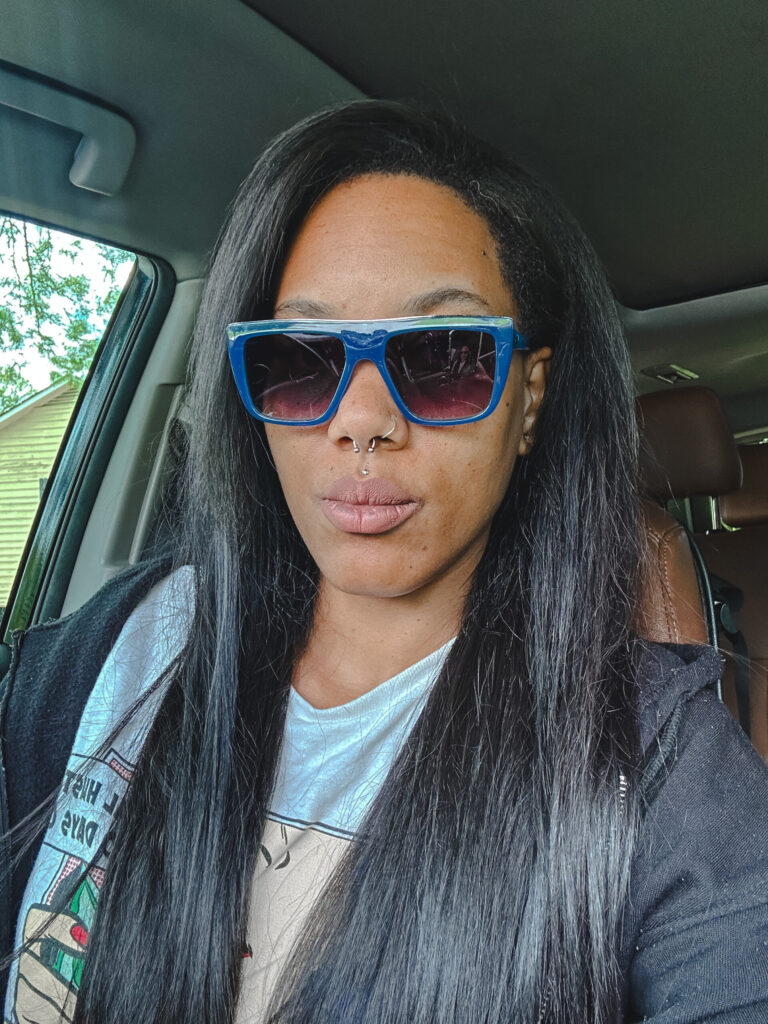 4. Fun and Flair: Sojos Flat Top Sunglasses:
For those looking to add a playful touch to their sunglasses collection, Sojos has you covered. Inspired by celebrities like Kendall Jenner and Victoria Beckham, these oversized flat-top sunglasses are both fashionable and versatile. They effortlessly elevate your everyday look, adding a touch of flair to any outfit.
Purchase link: [flat top sunglasses]
Finding the perfect pair of sunglasses doesn't have to be a hassle or break the bank. Amazon offers an impressive selection of affordable options that cater to different styles and budgets. Whether you opt for the vintage charm of cat eye frames, the timeless appeal of aviators, or the trendy fun of flat-top sunglasses, you'll discover that quality and style can coexist without draining your wallet. So, protect your eyes in style this summer and beyond with these top picks from Amazon.

I hope you enjoyed this post The Best Amazon Sunnies for Every Budget to help you find your next favorite pair of sunnies. What are some of your favorite sunglasses or brands you can't stay away from? Let me know in the comments.
Always Remember You're Beautiful!

Note: This blog post contains affiliate links. By purchasing through these links, you support the author at no additional cost to you.