Venturing into the business world is an exciting experience, and it can also be scary. The most important decision you can make is when to start the business. Before you indulge in the makeup world, there are some things you need to learn first.
All genders use makeup in today's world. It would be best if you kept this in mind when choosing the materials for your products. In addition, it would help to have commodities for all types of skin to attract more customers. So how do you begin this business?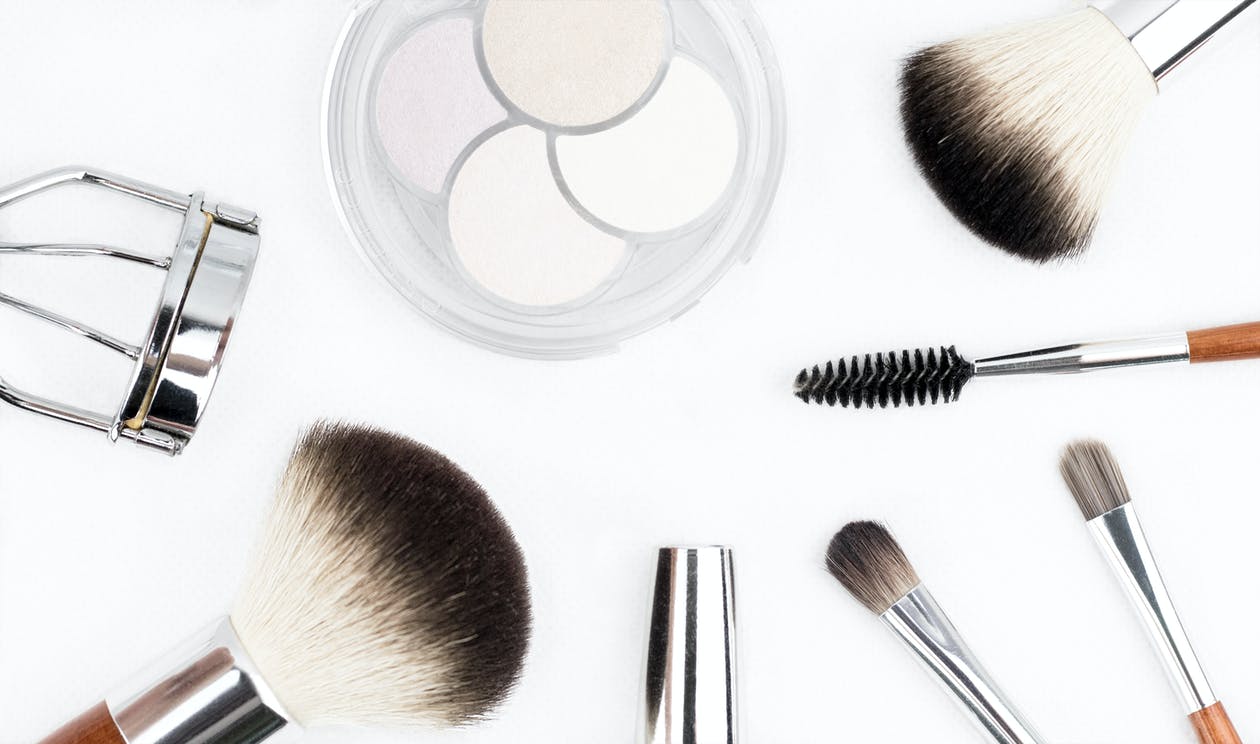 Choose a Specific Product
There are so many makeup products on the globe. Selling all of them in one store can be quite involving. Unless you have different branches of the same business, dealing with all makeup products can be cumbersome.
Therefore, you should try to stick to one product. For example, you can choose to sell 25mm lashes or lipstick in all sorts of shades. You can also deal with makeup palettes with different and unique appearances.
Have a Plan
A plan before launching your business will be very effective. Additionally, your business plan acts as a guide to achieving your goals; it is also a motivating tool.
You should also have a budget for your business activities. Write down how you will spend your profits. Having a budget will help you to save money and reasonably delegate some to essential business operations.
A business plan will help to target your audience. It will help to learn how to improve your services in their favor. For example, you can find out the best and secure payment methods that work best for your consumers.
Legal Procedures
Like any other business, you will need to obtain the required certificates to carry out its operations. The certificate is proof that your business is legit. As a result, your consumers will find it easier to trust your products.
Make Your Products
After choosing the specific makeup item to sell, you should start developing it. Pick a creative and unique design to attract consumers. Remember, you should not copy other products as this is illegal.
Pay attention to the ingredients you are using in the manufacturing process. In addition, it would help if you tried out sustainable materials and those that are suitable for a wide variety of consumer audiences.
Test Your Products
You should test out your products to find out if they are fit for use. Consumers will not appreciate spending their money on items that aren't suitable for them. In addition, testing will help improve your products, learn how long they last, and improve their level of sustainability.
You can also ask your friends and family to try out their products. To get their honest review, they can fill questionnaires as anonymous people. Doing this will help to know the pros and cons of your makeup product.
Launch Your Business
After successfully manufacturing your products, it is time to introduce them to your consumers. You can reach your target audience by advertising on social media or television networks.
Bottom Line
Having your own makeup business is very prestigious. Use the following tips to start your makeup business to obtain more tremendous results.
I hope these tips helped you in starting your own makeup or beauty business. Let me know in the comments below if you already have a business or if you're just starting out.
Always Remember You're Beautiful!
-Lola