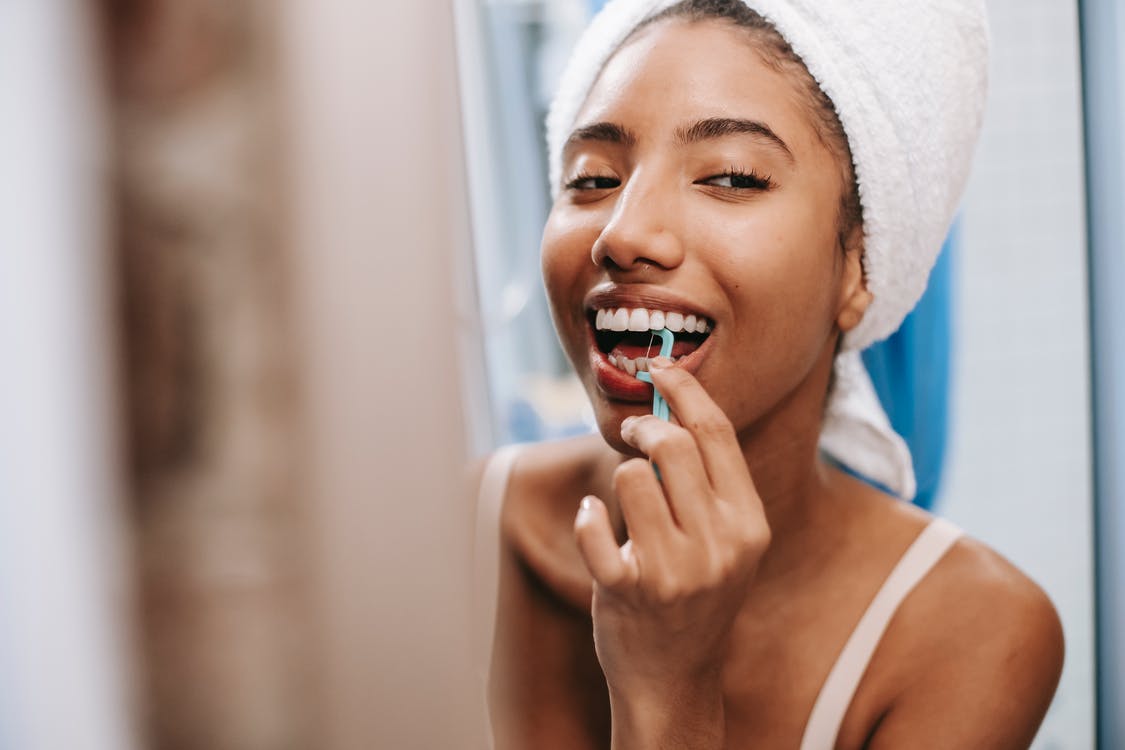 You have probably heard of the phrase "a smile is a window to your soul." This is true for many people, but what if your smile looks less like a window and more like a yellow-toothed grin?
Luckily, there are ways to achieve perfectly white teeth. They might not be quick – they will require dedication and time – but it will be worth it in the end! This article will go over some tips that will help you get rid of yellow teeth so that you can show off those pearly whites proudly.
Avoid Stain-Causing Drinks
It's hard to avoid foods and drinks that can cause stains, but you should try your best to do so. Coffee is one of the big ones – it contains tannins that have been shown in studies to stain teeth over time.
So, if you love coffee or tea (or any other food or drink) and don't want to give it up, then try not to drink this around the time of day when you're not brushing your teeth.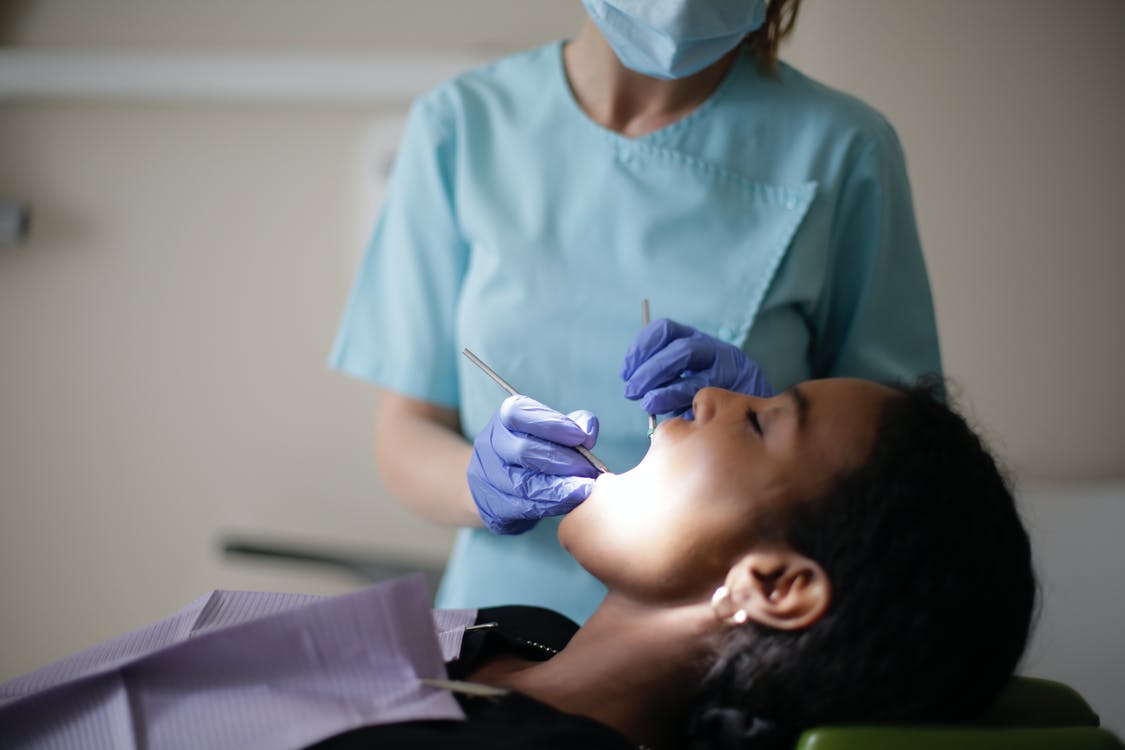 Have Regular Dental Cleanings
One of the best ways to keep your teeth white is by visiting a dentist regularly. Regular cleanings which include compounding, polishing, and cleaning – can ensure that you aren't missing any stains on your teeth while also preventing new ones from appearing.
It's essential to carry out professional dental care at least every six months for maximum effect!
Quit Smoking
This is a big one. Smoking can cause stains and lead to gum disease, eventually leading to yellow teeth if not treated. Quitting smoking – or at the very least cutting way down on cigarettes will help your teeth return back to its natural white color in no time!
Always make sure you're brushing regularly after quitting to make sure you don't start a new set of stains.

Eat Natural Teeth Whitening Foods
You can't always avoid stains, but you might be able to get rid of them by eating certain foods. Foods like strawberries and parsley have been shown in studies to help whiten teeth over time at home.
If these don't work for you, then there are other natural ways people use such as brushing with baking soda or coconut oil – so try them out and see which ones work for you!
Use Mouthwash After Brushing
Using mouthwash after brushing is something that people don't always do. But it's crucial! The alcohol in most mouthwashes will help kill bacteria and remove any remaining stains on your teeth.
Mouthwash like Listerine, for example, is more effective at killing bacteria than regular soap! Combined with a toothbrush and toothpaste, mouthwash can help you take care of your teeth from start to finish.
Sip Water
Drinking lots of water is a natural way for individuals who want whiter teeth to get rid of yellowish stains. In addition, drinking more water will help flush out any toxins or bacteria that could be building up and cause a yellow tint on your teeth.
In conclusion, it is possible to have perfectly white teeth. Just be patient, diligent, and willing to experiment with different methods of whitening!
What teeth whitening remedies have you tried at home or at your dentist office for whiter teeth? Did it work? Let me know in the comments so I can check out your suggestions.
Always Remember You're Beautiful!
-Lola