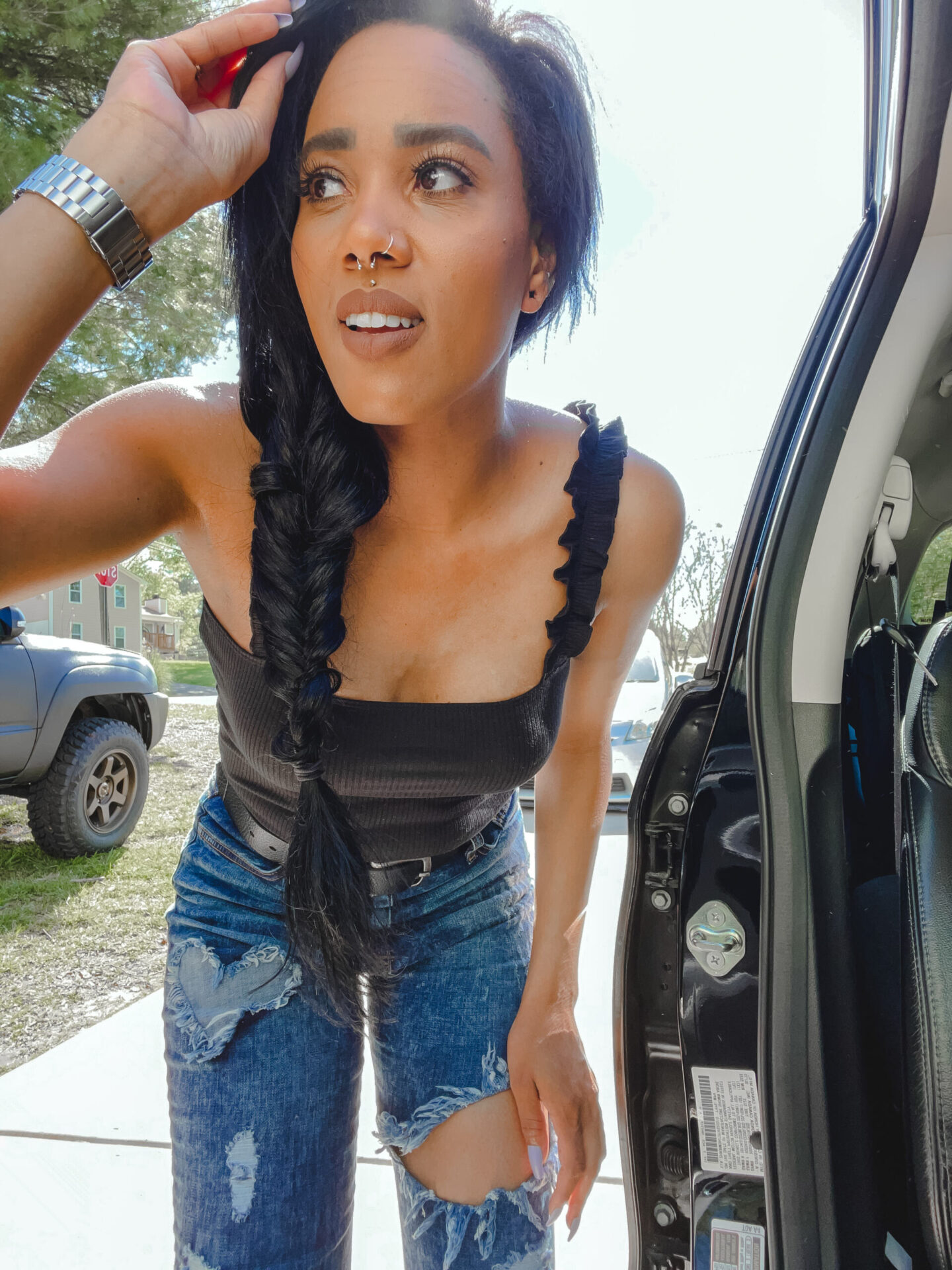 A brighter and whiter smile is by no means an uncommon desire. Everyone wants to feel confident and beautiful letting their smile go free, but a lot of people feel self-conscious, even if there's a little discoloration involved. However, there are multiple solutions that can suit your needs depending on the severity and the causes of the problem. Here, we look at which of those treatments might suit your needs best.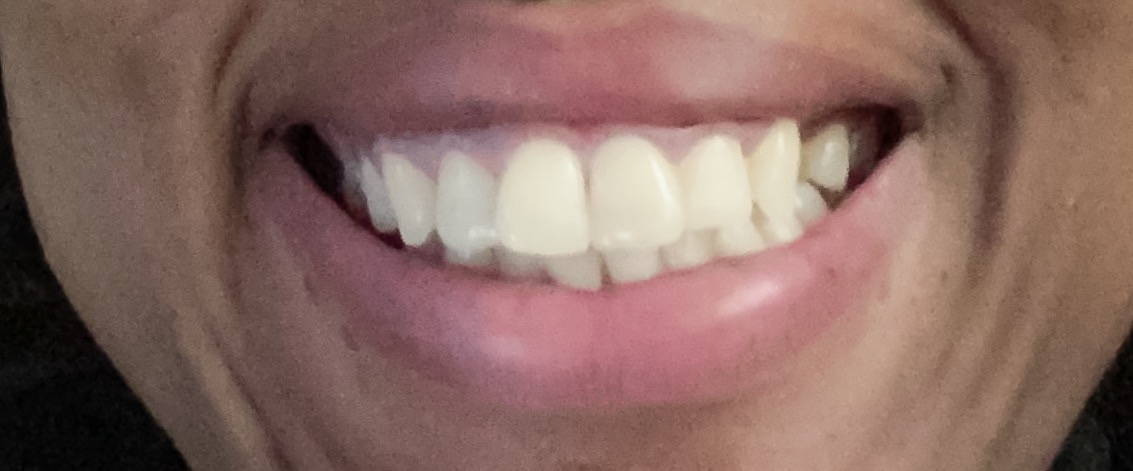 Finding your whitening kit
One of the most widely recommended treatments is that you use teeth whitening kits to improve the shade of your teeth over time. Teeth whitening kits work in a few different ways. At-home teeth whitening kits typically involve strips that use hydrogen peroxide that penetrates the enamel at the very outside of your teeth, reducing the appearance of stains and brightening it by a few shades. You can also arrange for more powerful treatments at the dentist's office, which can involve using LED lights to cure whitening agents. Most dentists that recommend whitening services would recommend that you do both, at first. However, they would also recommend that you take care of any non-cosmetic issues, such as gum disease, before you think about whitening.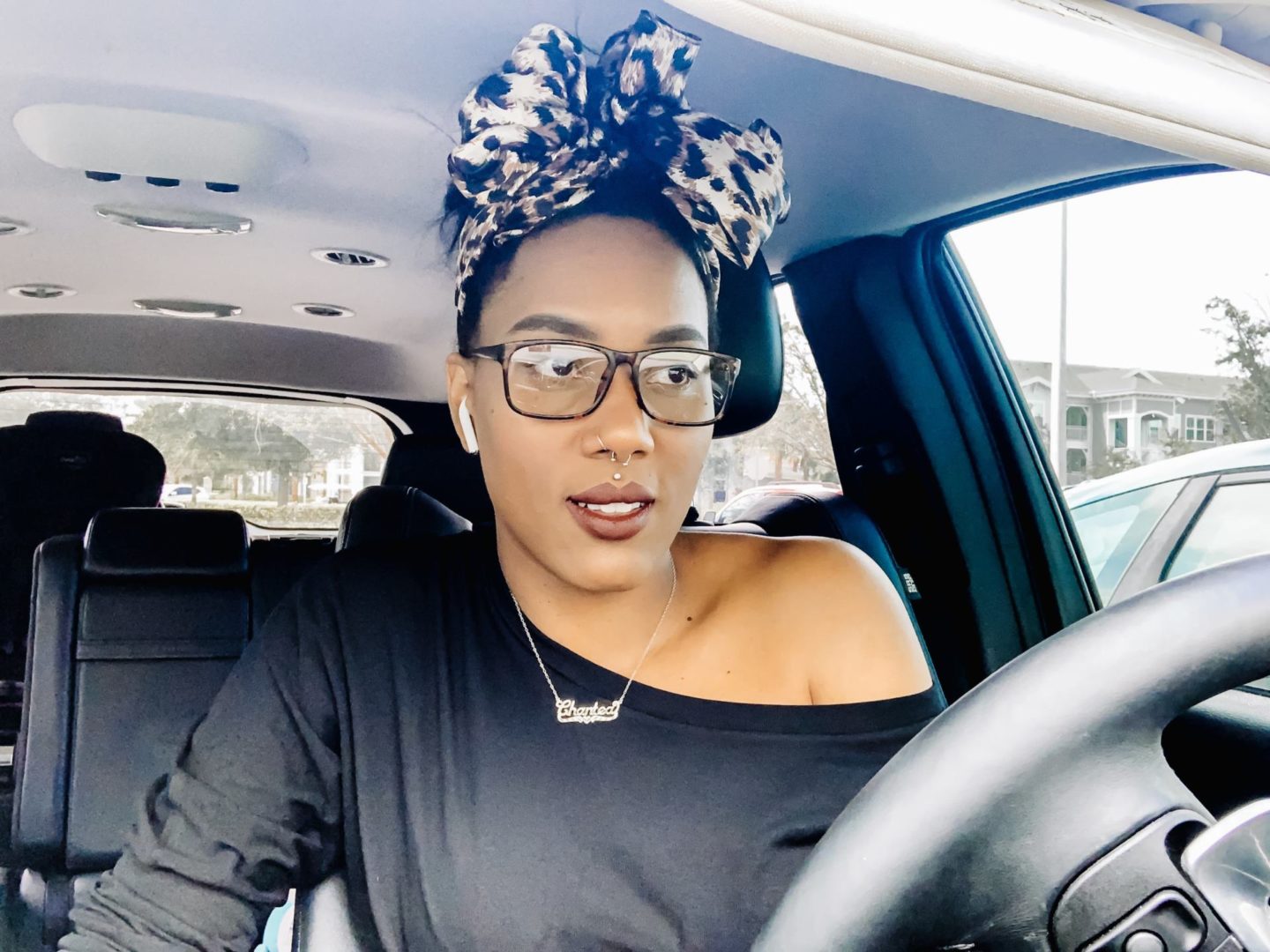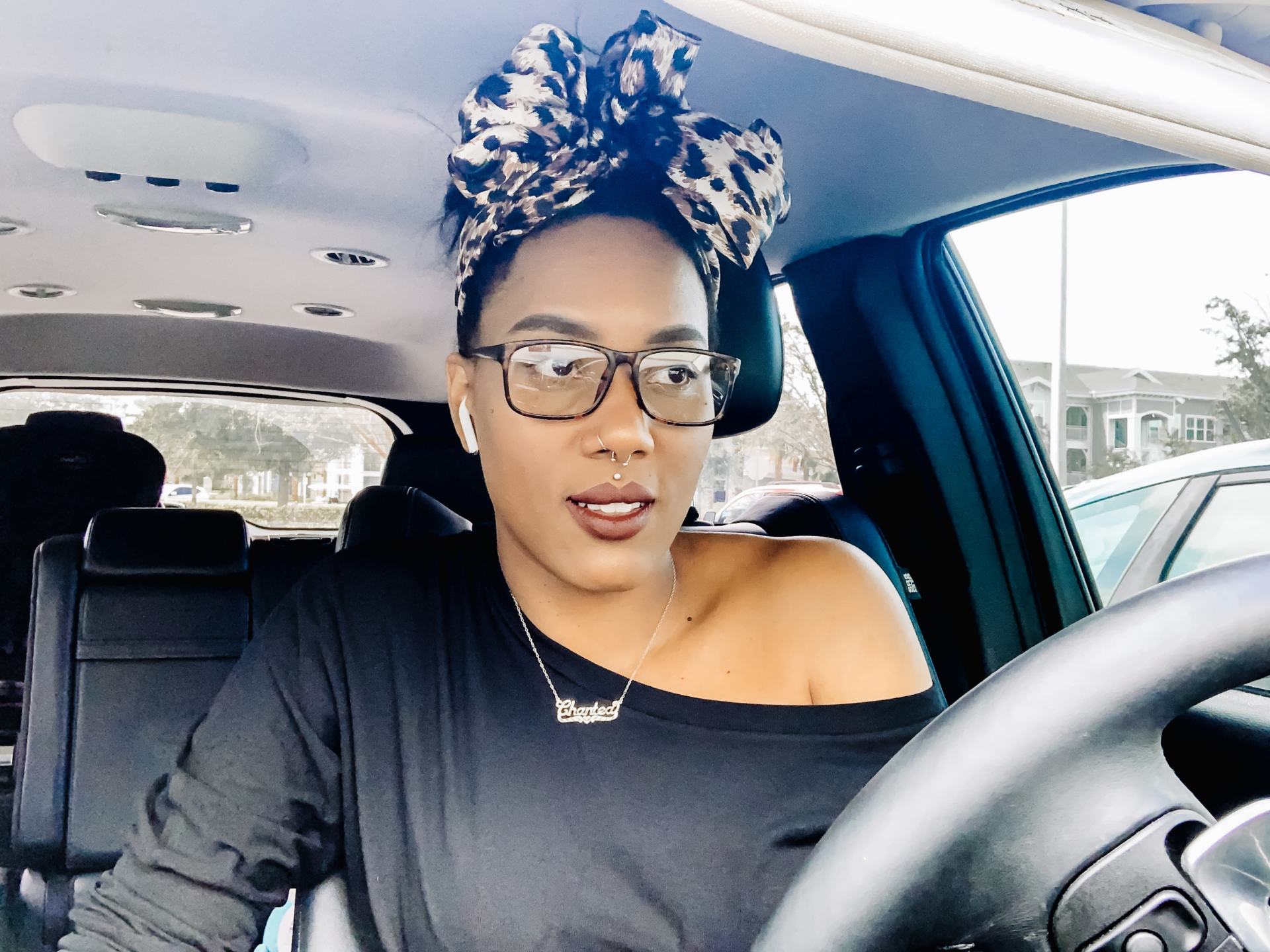 The veneer of brightness
While whitening kits aim to make your teeth, themselves, look much brighter and whiter, there are also solutions that can offer something of a replacement for how they currently look. Veneers are, effectively, shells of porcelain or similar materials that are designed to look and feel as much like real teeth as possible. They help with not only covering up severe discoloration, but they can address cracks, chips, and even minor issues with misalignment. Nowadays, there are even clip on veneers that you don't need to have attached at the dentist's office. It takes time (and more investment) to make veneers that fit your teeth and your needs, but they are undoubtedly the most comprehensive way of transforming your smile and giving you the look that you want.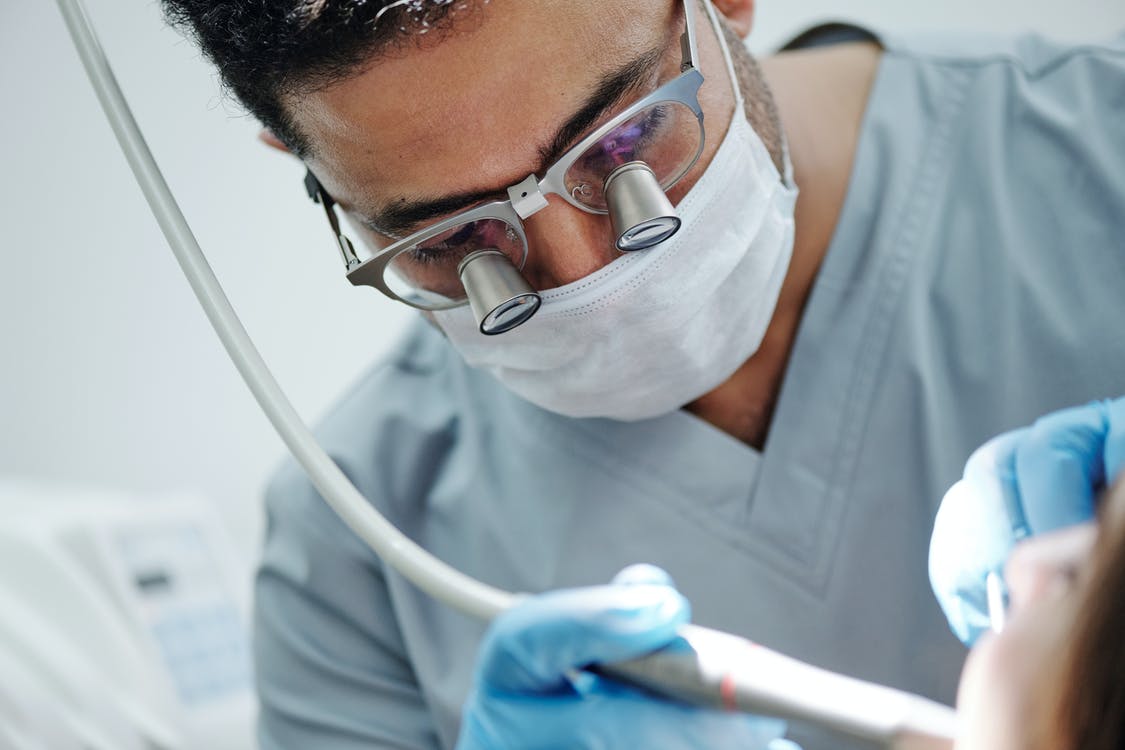 Preventing and stopping discoloration
Of course, if you want to make sure that your smile stays bright, then you need to put in the work of taking care of your teeth, as well. Even if you wear veneers, they're not going to work properly if your teeth are suffering from decay. They need teeth to attach to, after all. For that reason, make sure that you're brushing at least twice a day, flossing, rinsing, and going to your dentist for regular checkups and cleans. Even if you're looking for a purely cosmetic approach to brightening your teeth, their long-term aesthetic is going to be at least always somewhat reliant on how well you take care of them.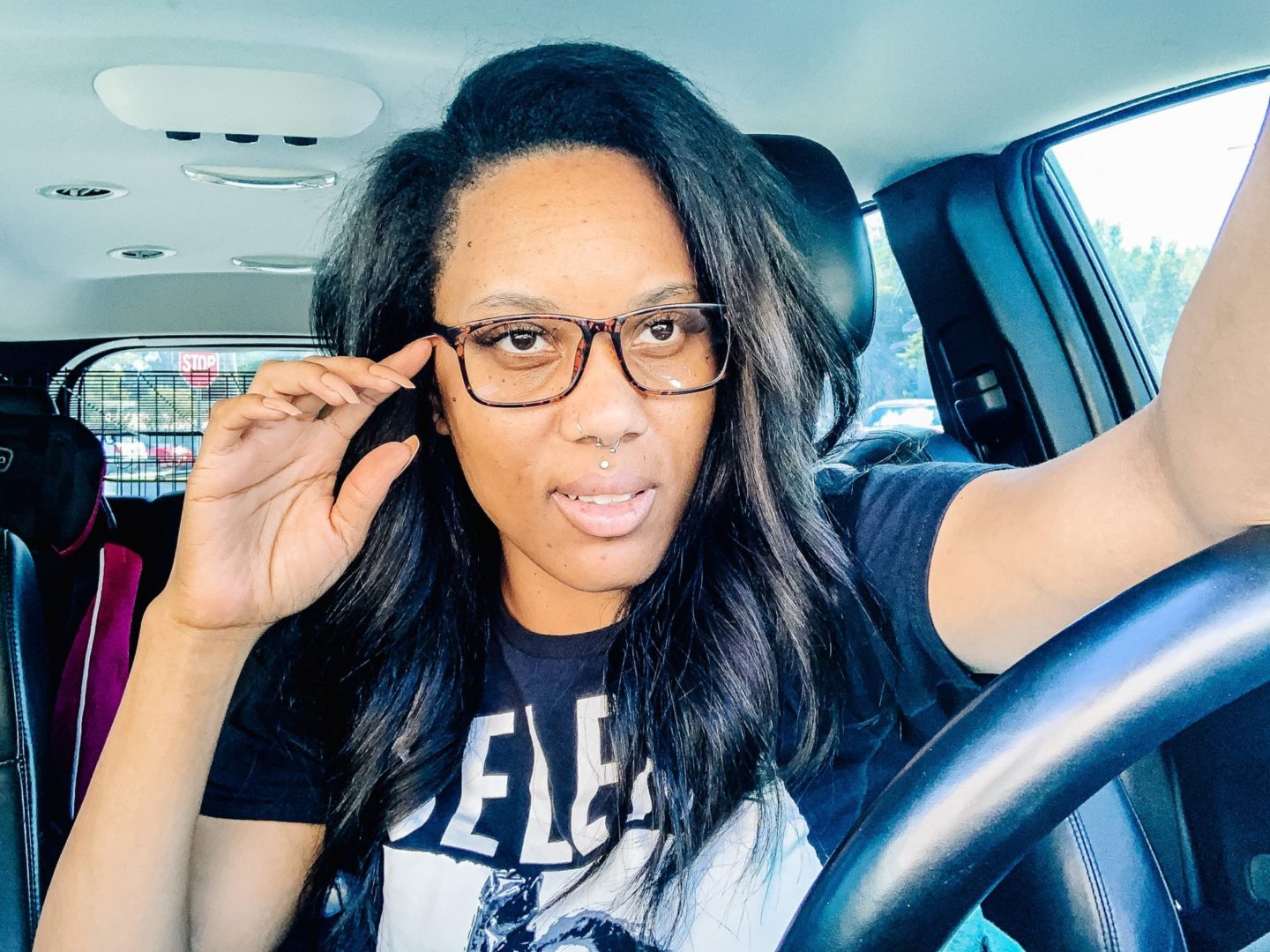 Getting the brighter smile that you want can take a little time, work, or money. Depending on which you have more of, you might find which solution above fits your needs best. What matters most of all, however, is that you're taking good care of your teeth, not just addressing their cosmetic needs.
I'm definitely working towards having better teeth and a healthier smile all together as I get older. It's so important and your smile is everything.
Always Remember You're Beautiful!
-Lola