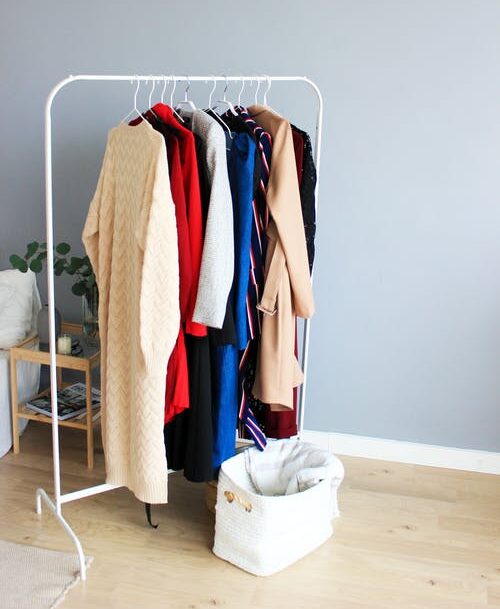 Being stylish isn't necessarily about following the latest trends and staying ahead of what's in the shops. Instead, finding your personal style means identifying the cuts, fashions, and colors that work best for you. When you integrate this with current trends, you'll quickly become the most fashionable person in the room. To get started, follow these five steps to find your personal style:
1. Experiment with Different Cuts
If you tend to stick to the same styles, you could be missing out on what really suits you. Experiment with different cuts to determine which you feel best in. Swap empire-cut dresses for A-line or maxi alternatives, for example, or try high-waisted flared jeans instead of skinny leg denims.
2. Be Unique
If you want to uncover your true personal style, don't be afraid to be unique. Incorporating custom printed tees and personalized garments into your wardrobe gives you a great opportunity to put your own twist onto classic styles and new trends. What's more – wearing your own designs will give you the confidence to rock your newfound style.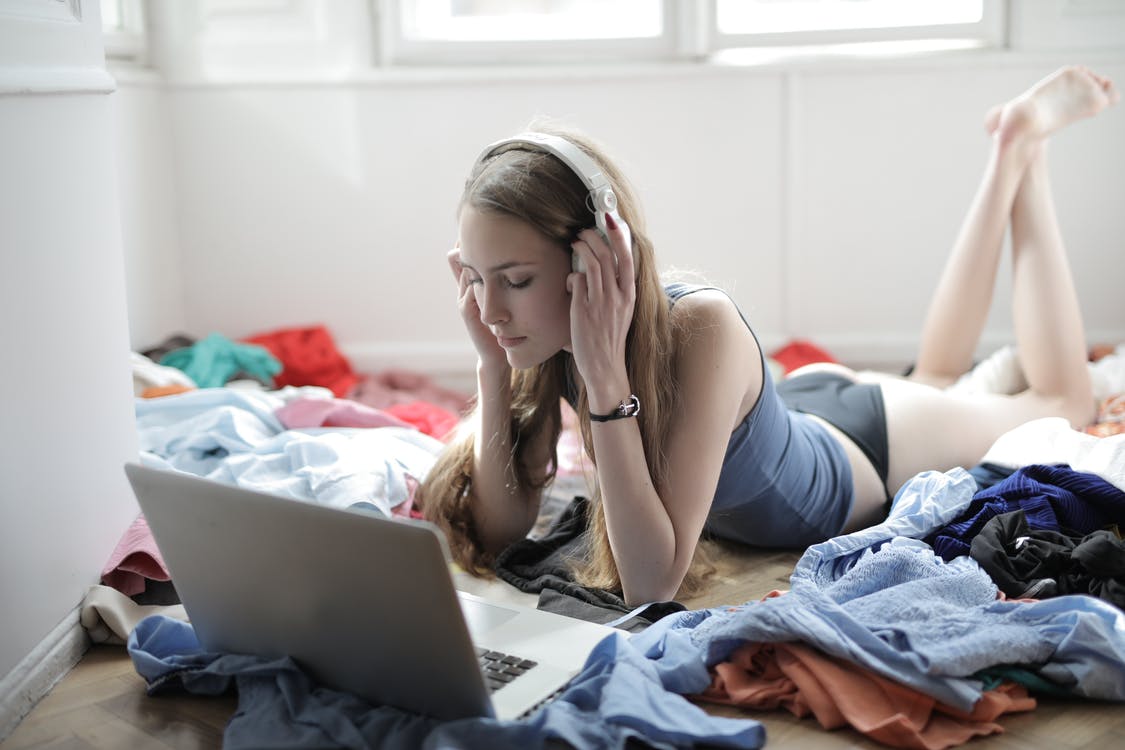 3. Declutter Your Wardrobe
Most people have multiple items in their closets that they never wear. In fact, you might find that your wear around 10% of your wardrobe regularly and the remaining 90% gets ignored or saved for a particular occasion.
When your closet is cluttered with clothes you never wear, it means you're unlikely to explore new styles or put together new looks. Take the time to declutter your wardrobe and discard or donate the items you're not going to wear so that you can see exactly what you've got to work with.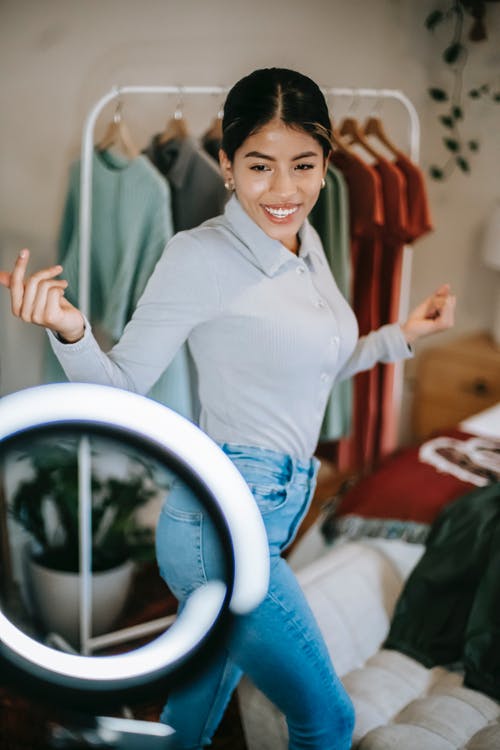 4. Take Selfies
If you're unsure whether a particular piece or look works for you, take selfies so that you can get an objective view. The image in the mirror isn't always accurate and you won't be able to look back on it later, but a selfie will last for as long as you need it to. You can even share them with fashion-forward friends to gather opinions on your latest outfits.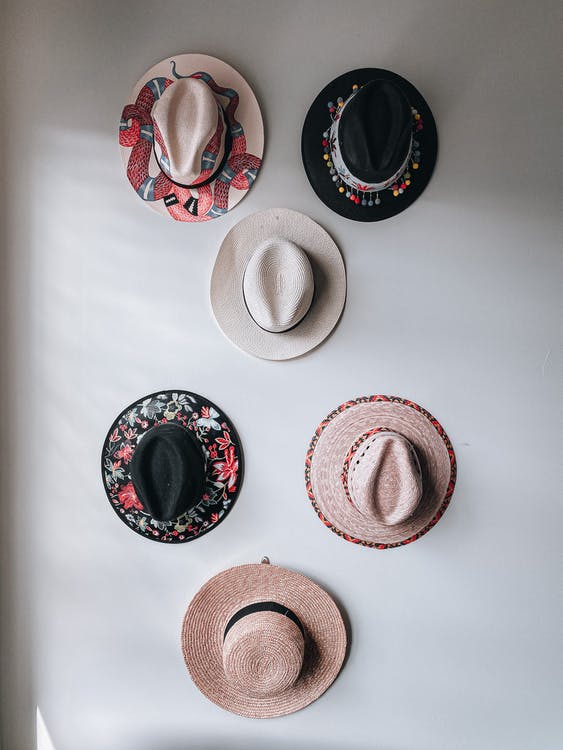 5. Combine Different Pieces
If you usually wear your jeans with the same top or the same jacket over a dress, try and mix things up a little by creating different combinations. Switching out sneakers for heels can transform your look, for example, while adding a casual tee underneath a blazer can be perfect for more casual occasions. When you pair different pieces with one another, you extend your wardrobe in an instant and embrace your personal style.
Unleashing Your Inner Fashionista, whether you're an avid follower of fashion or you eschew the latest trends in favor of tried and tested looks, you can unleash your inner fashionista when you find your personal style. Knowing what looks and feels good on you will give you the confidence to experiment more with clothes and accessories. In turn, you'll feel happier and more confident when you're wearing a new look, which will instantly elevate your style!
My personal style is a little relaxed, sometimes western and boho chic, sometimes sexy tomboy kinda look, lol. I just buy and wear what I like and what feels good to me. The older I get the more I embrace all the different sides of me. Have you created your own personal style already or are you working on changing it?
Always Remember You're Beautiful!
-Lola