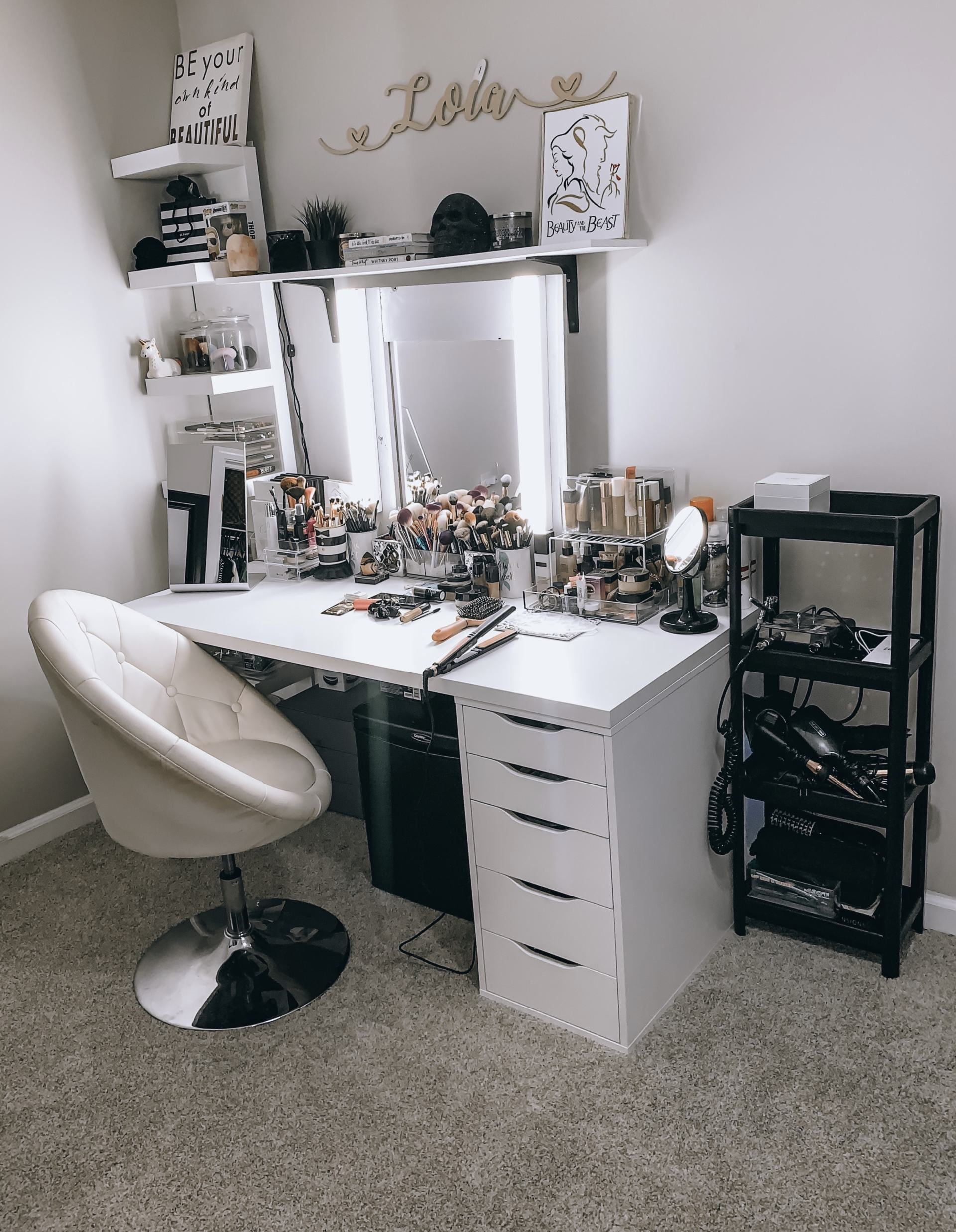 So I'm back with another Sunday Sit Down. We're into the New Year and Holy Crap, I just realized this was my first Sunday Sit Down post of 2020. I feel like when I started my blog a few years ago, I wanted it to be a place to share all of my fashion and beauty finds, to share poetry and thoughts, to talk about motherhood together. I want my blog to encompass me and my life as a whole. While the "blogger world" keeps telling me to niche down and only focus on one thing, "Honey, have you met me?" I'm not a just focus on one thing kinda gal first of all, lol and my mind literally just can't focus on one thing. While I love blogging and would love to make this my full-time job one day, I'm also working on the business that I have literally been planning and mulling over for a few years now. I also in the last 2 months of the year decided to just go for it and start my podcast. So anyway, I guess I'm running my mouth to say that my blog will be much more of me going forward. If I don't want to do it or if I do want to do it, guess what? That's what I'm going to do, lol. So anyway, let's get into the Sunday Sit Down.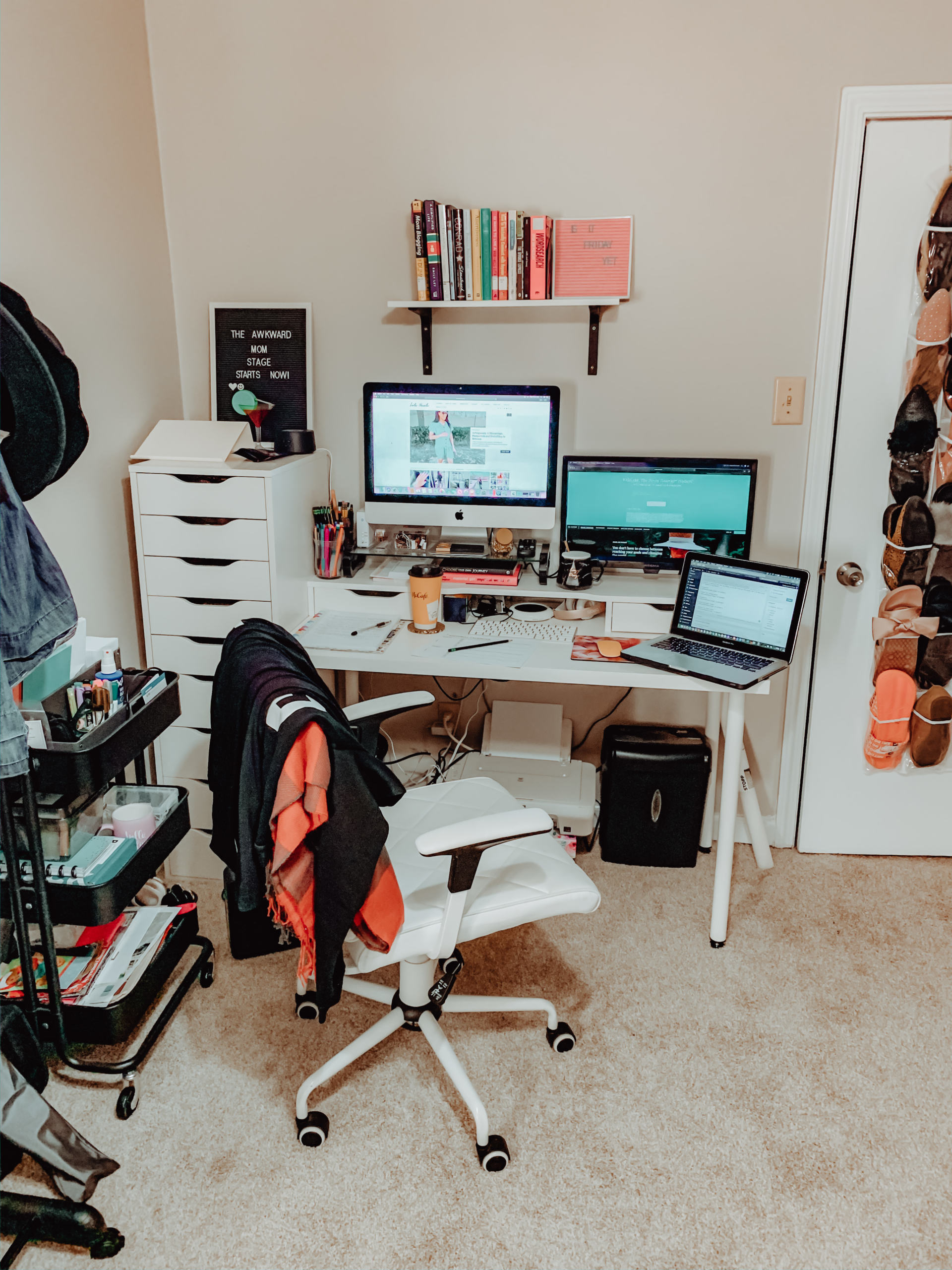 I hope your holidays were great and you had an awesome New Year. We didn't do much of anything, actually, on New Year's eve, I spent it cleaning, lol. If you're new here, we moved to Lawrenceville, Georgia about 2 months ago and we had to have an entire floor reno done the first month we were here. So we could finally unpack about 2 weeks before Christmas. All of our stuff was in the garage and so I spent the day just getting everything out of the garage and going through all of my clothing and filling up donation boxes and finally got my office clean and together, which is the photo you see above ;0). Then I took a shower and we watched the fireworks outside our house before calling it a night. Our two younger kids were so excited because this was their first year staying up with us until the ball dropped, lol. Nothing too crazy over at the Harris household, lol. Anyway, for Christmas, I got some hair tools from Conair in their Infinity Pro hair tool line and I love all 3 so far. I'm going to do some IGTV reviews on them once I've used them for a bit longer to see how they hold up. Check my first one out here. I also got a few other things and an Ulta gift card so I was able to pick up a few makeup items that I wanted to try out and some things that I just wanted to stock up on. You can see that blog post here to check out the makeup that I got.





I love that a Sunday Sit Down post is the first blog post of 2020 for me because I was really excited to start implementing Sunday Sit Down's into the blog. I hope you all had an amazing week past and that you have an amazing week ahead. Please if you can head over to Spotify and subscribe to my podcast The Awkward Mom Stage if you haven't already. I'd love to have you as a listener. You can also leave a comment on this post on what you'd like to hear on the podcast next.
Also, my Smile Brilliant teeth whitening kit giveaway is still going, so click here to enter if you haven't done so, it literally takes less than a minute.
[do_widget id=custom_html-11]
"Always Rememebr You're Beautiful!"
-Lola