Being a blogger is a lot of work. It's not just the perfectly edited, amazing daily life and vacation photos you see online. The, behind the scenes editing, is a lot of work and time. Aside from photoshoots, flatlays and home decor pictures you have to take. Then you have to edit them for posting on your Blog, Instagram, Facebook, Pinterest, etc. That can be time-consuming and stressful. These apps have totally saved me whether it be time, confusion or finding a great preset. They are the apps that I am currently using on the daily.
There are so many today and a lot of bloggers use a lot more apps or different ones but since I'm just diving all into this blogging thing I had to start from the bottom and figure it all out on my own. These apps were the easiest to understand and learn how to use for me so I've stuck with these through the years. I don't use many and I don't do much editing on my photos other than my preset but here's a list of apps that have made things so much easier for me with my Instagram, blogging, and vlogging.
App List: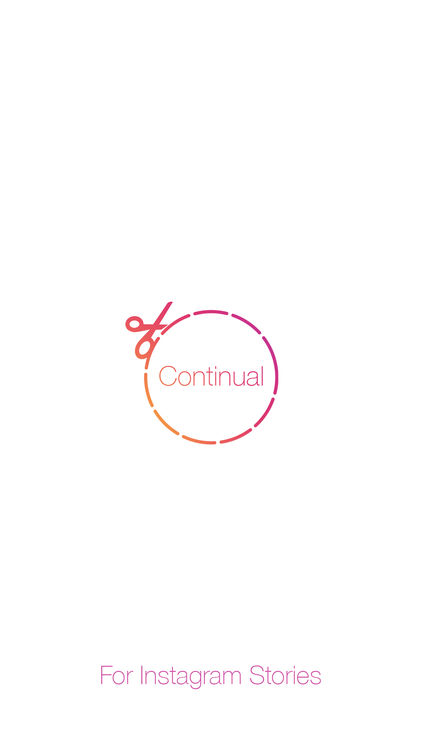 1. CONTINUAL (CUTS LARGER VIDEOS DOWN TO 15 SECOND CLIPS FOR INSTA STORIES)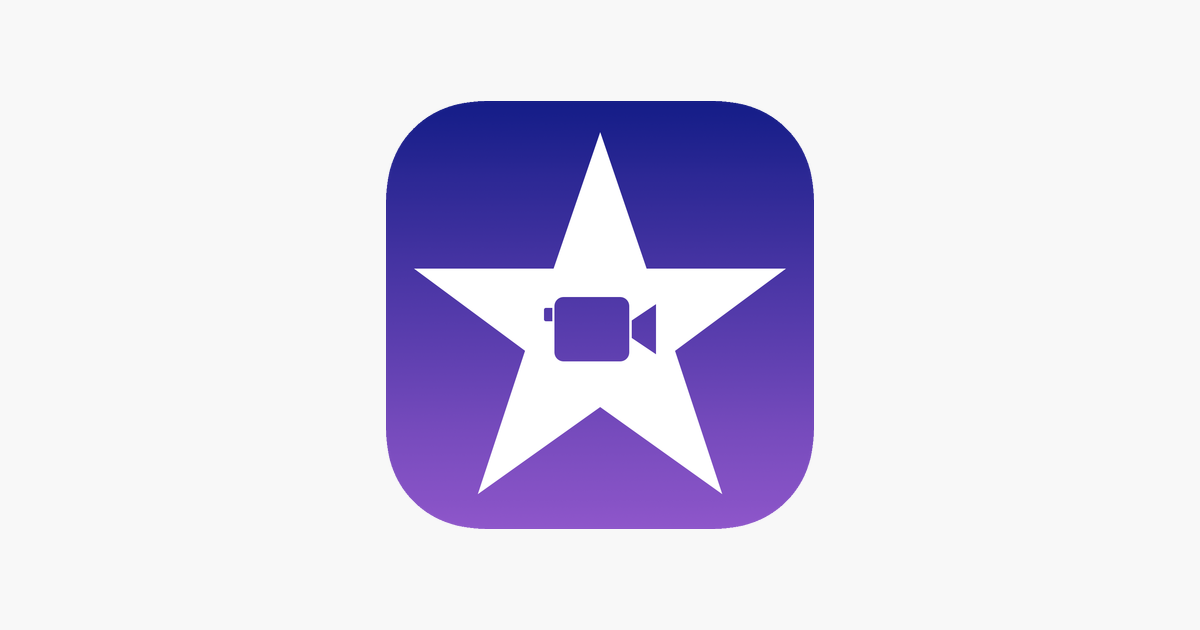 2. iMOVIE (I USE THIS TO EDIT YOUTUBE AND INSTA STORY VIDEOS)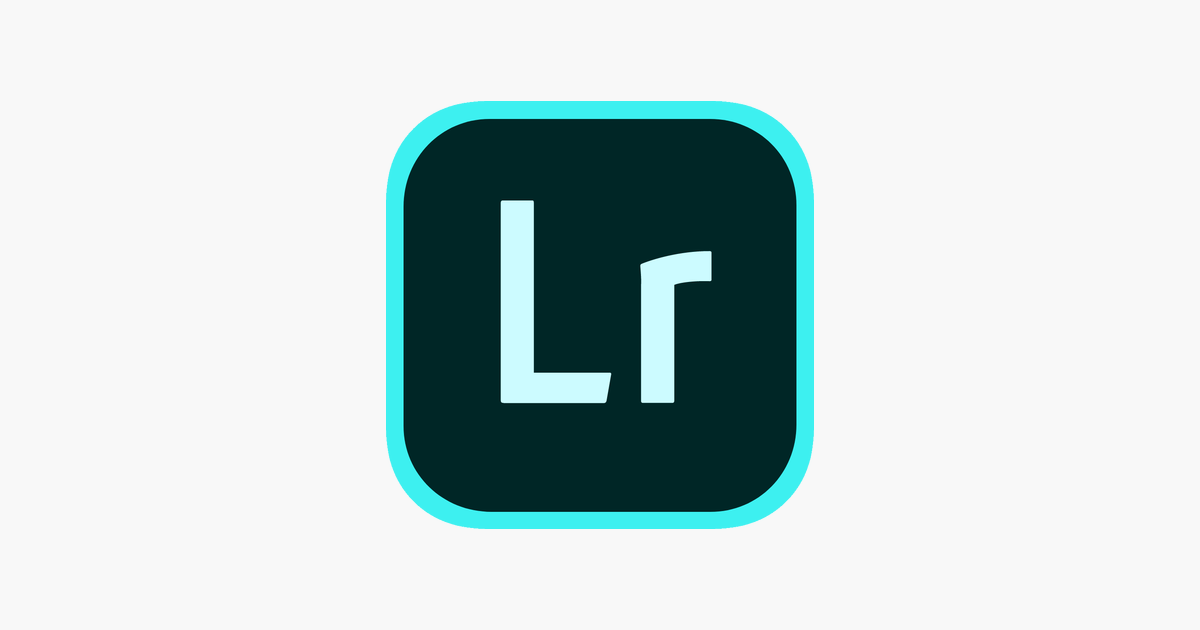 3. LIGHTROOM (ONE OF THE ONLY APPS I USE FOR EDITING PHOTOS. KEVIN USES LIGHTROOM ON HIS LAPTOP FOR BIGGER EDITS)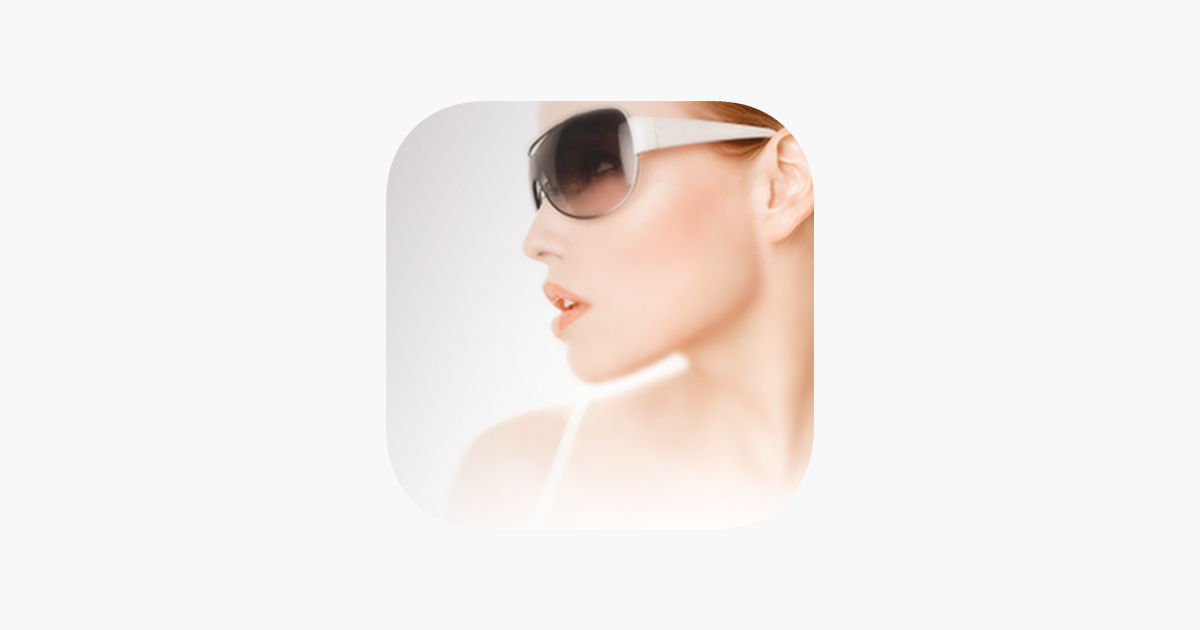 4. MOREBEAUTE2 (I'VE BEEN USING THIS APP SINCE INSTAGRAM STARTED. I USE IT MAINLY TO EITHER BRIGHTEN A PHOTO REALLY QUICK OR HIDE A BREAKOUT.)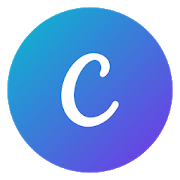 5. CANVA (I USE BOTH THE APP AND DESKTOP VERSION. I MAINLY USE THE DESKTOP VERSION BECAUSE IT'S EASIER TO SAVE INDIVIDUAL PHOTOS RATHER THAN ALL THE PROJECTS AT ONCE. IT'S ALSO WHERE I DESIGNED MY MEDIA KIT, BUSINESS CARDS AND SOME OF MY INSTAGRAM STORIES TEMPLATES.)
CANVA APP LINK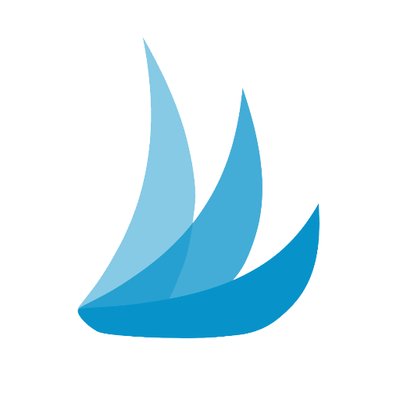 6. TAILWIND (I USE THIS TO TELL ME WHAT TIMES TO POST ON WHAT DAYS. YOU CAN ALSO USE IT TO PLAN AND POST PHOTOS FOR YOU ON INSTAGRAM AND PINTEREST.)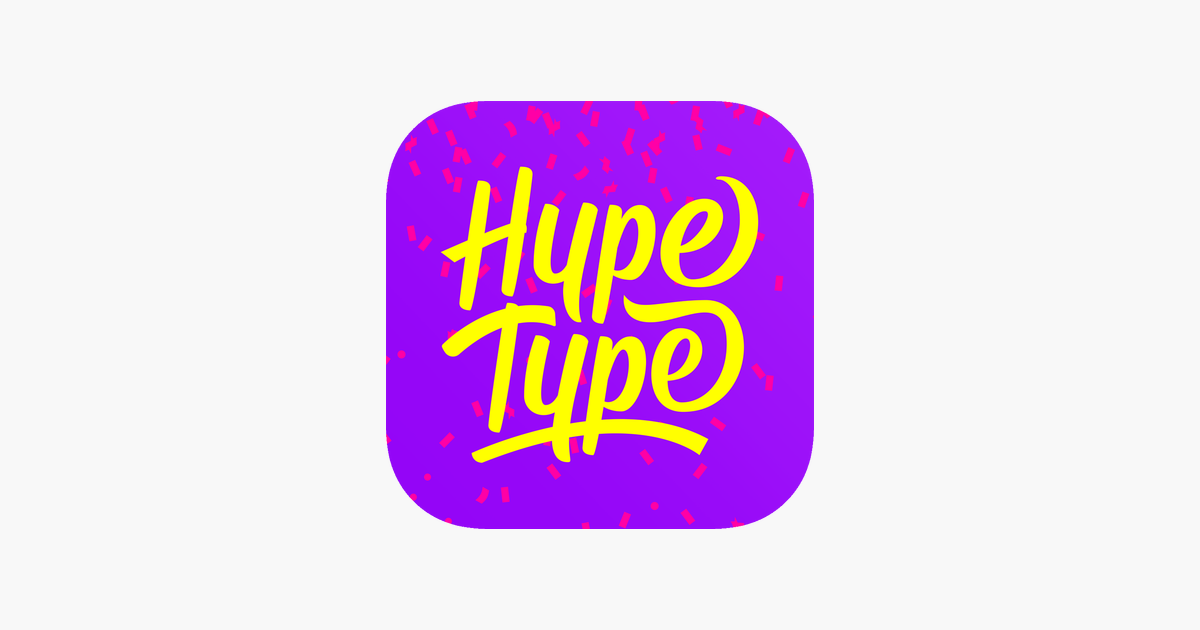 7. HYPE TYPE (I USE THIS RARELY BUT IT'S SIMILAR TO CANVA WHERE YOU CAN DESIGN INSTAGRAM STORY POSTS.
I hope this post helped you a little more on your blogging journey. Whether you're just posting for fun or to make this a full-time career. These will definitely help steer you in the right direction for having a more seamless, professional and organized feed.
What apps are you loving?
Always Remember You're Beautiful!
-Lola