2021 can be a year of change. Of new life and new beginnings. 2020 was a pretty awful year for many of us, for obvious reasons, and now is the perfect time to start afresh and try to get your life back on track. And this might require some form of transformation. Metamorphosis. Hitting reset and boosting the different areas of your life to try to achieve some semblance of normalcy again.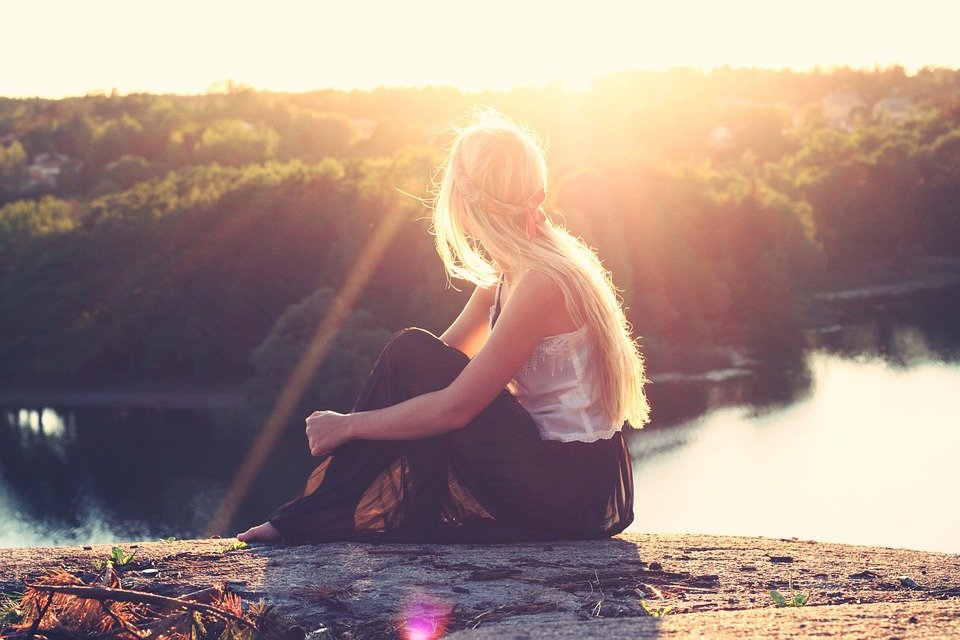 This is incredibly important as we still, as a society, seek to find our way back to something once again resembling real life. So, you can start in your own life by making important and transformative lifestyle changes that are going to improve things and make things easier for you in the long run. It is important to make sure you make the best decisions here, and these are a few of the vital areas to focus on in your life this year.
Boost Your Mental Wellness
Working on protecting your mental health during this time is so important, and this is one of the areas in which so many people seem to struggle. You have to make changes that will help you to improve your mental well-being, and this often means taking positive steps to connect with people, talk about how you are feeling, as well as trying to remain sociable. Mental wellness is so important to your life in general, and something you news to be extra careful with in 2021.
Improve Fitness Levels
Improving your health and fitness levels is also an important goal for 2021, and definitely something you should be working on. Now, you'll need the right gear for this, so check out Curves N Combatboots for some of the best workout apparel on the market. It's also vital to get the right pair of shoes to make your workouts more comfortable and pain-free. Routine is also a key part of any fitness plan, so try to develop a routine that works for you and your lifestyle.
Move House
Moving house can be one of most stressful things in your life, but it can also be hugely rewarding at the same time as well. This is why you need to do your best to ensure you plan and execute the perfect house move that works for you. Yes, this is a massive lifestyle change, but since the pandemic more and more people are beginning to understand the benefits a house move can have on their lives. This is why you should give serious thought to making a move in 2021, and finding somewhere that is more accustomed to your needs.
There are a lot of things you need to keep in mind when you are looking to improve your life this year, and it is essential that you look at the best ways of achieving that. Taking care of yourself and looking at the most positive lifestyle changes is absolutely vital. There are a lot of factors that play a role in helping you achieve this, and it is definitely one of the most important elements to consider when trying to transform your life.
Always Remember You're Beautiful!
-Lola