Who's ready for Black Friday?! Now don't get me wrong, when I talk about Black Friday i'm not talking about the going to the stores part. I'm talking about the online sales. I do most of my Black Friday shopping online. It's easier because you don't have to get up, get dressed and fight through traffic on the roads and in the stores. The long lines, the short stock, just yuck! You can shop all your favorite stores at the click of a mouse and stay in your pjs at the same time. Who doesn't love that?
Online Shopping Tip:
Go in the store location first and try on things that you need to make sure they fit. Like jeans, pants, bras, etc. T-Shirts I know I can get a medium or large in. Medium if it's TTS and Large if I want a little more room or an oversized fit. But doing that will help you when shopping online. If there is no store nearby or at all for the boutique you're shopping at online, then take your body measurements and look on their size chart to match with a size. That will more than likely give you the right size when you receive it unless their size chart is really off in which usually doesn't happen.
I can't wait to Black Friday shop on PrettyLittleThing.us. I've been shopping on the site for over a year now and I love all the cute outfits they have at such affordable prices. They're always on trend but I can stick to my budget rule of not paying outrageous prices for on trend items. Which is important because this mama likes to save money, lol.
I've put together this post to bring you some cute outfits you need to grab between now and Black Friday. PrettyLittleThing always has awesome sales and discount codes and Black Friday is no exception. I'll definitely be on the site grabbing all the things, lol. But make sure you get on there early because all the cute things sell out quick (at least everything I want in my size) *insert cry face emoji* lol.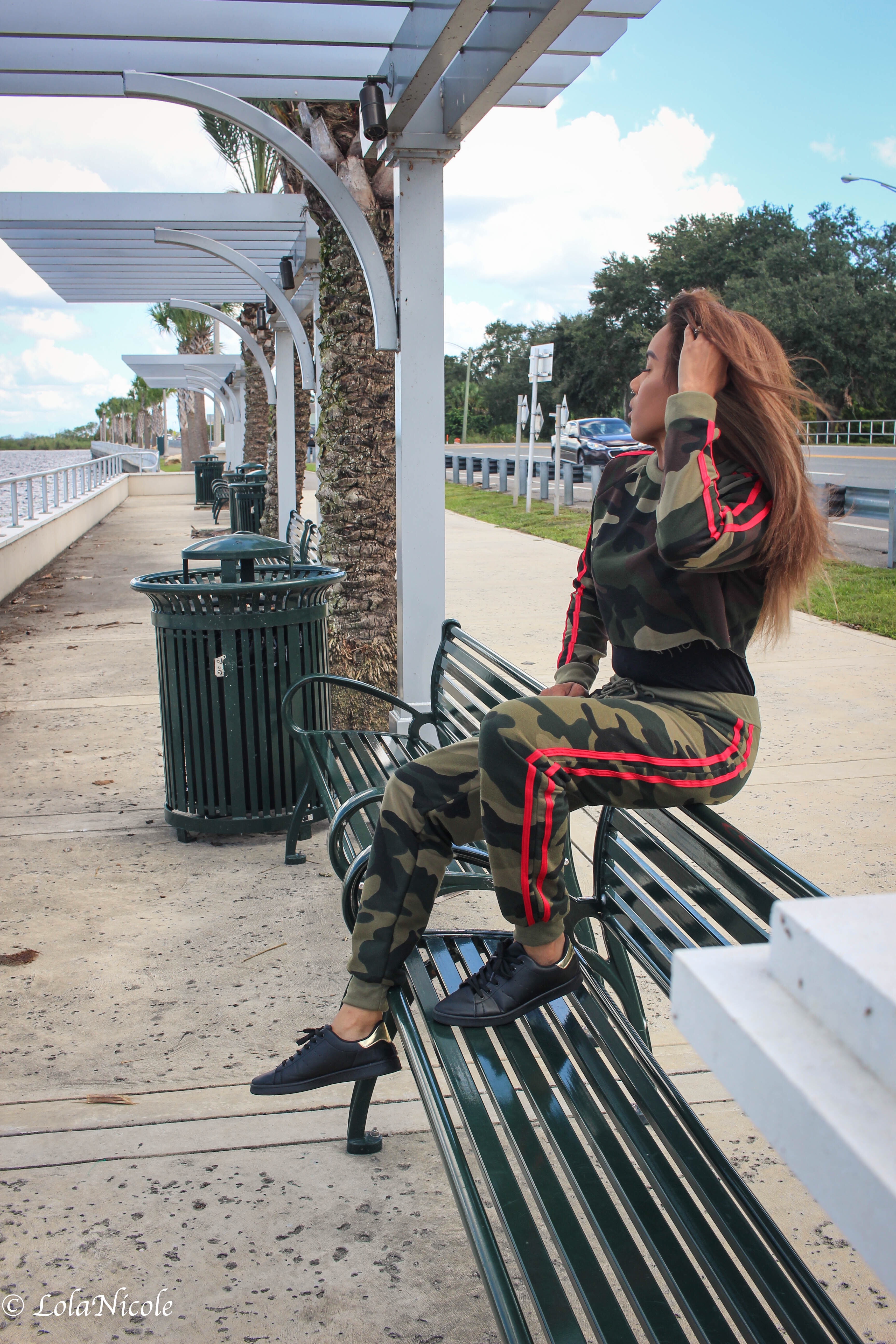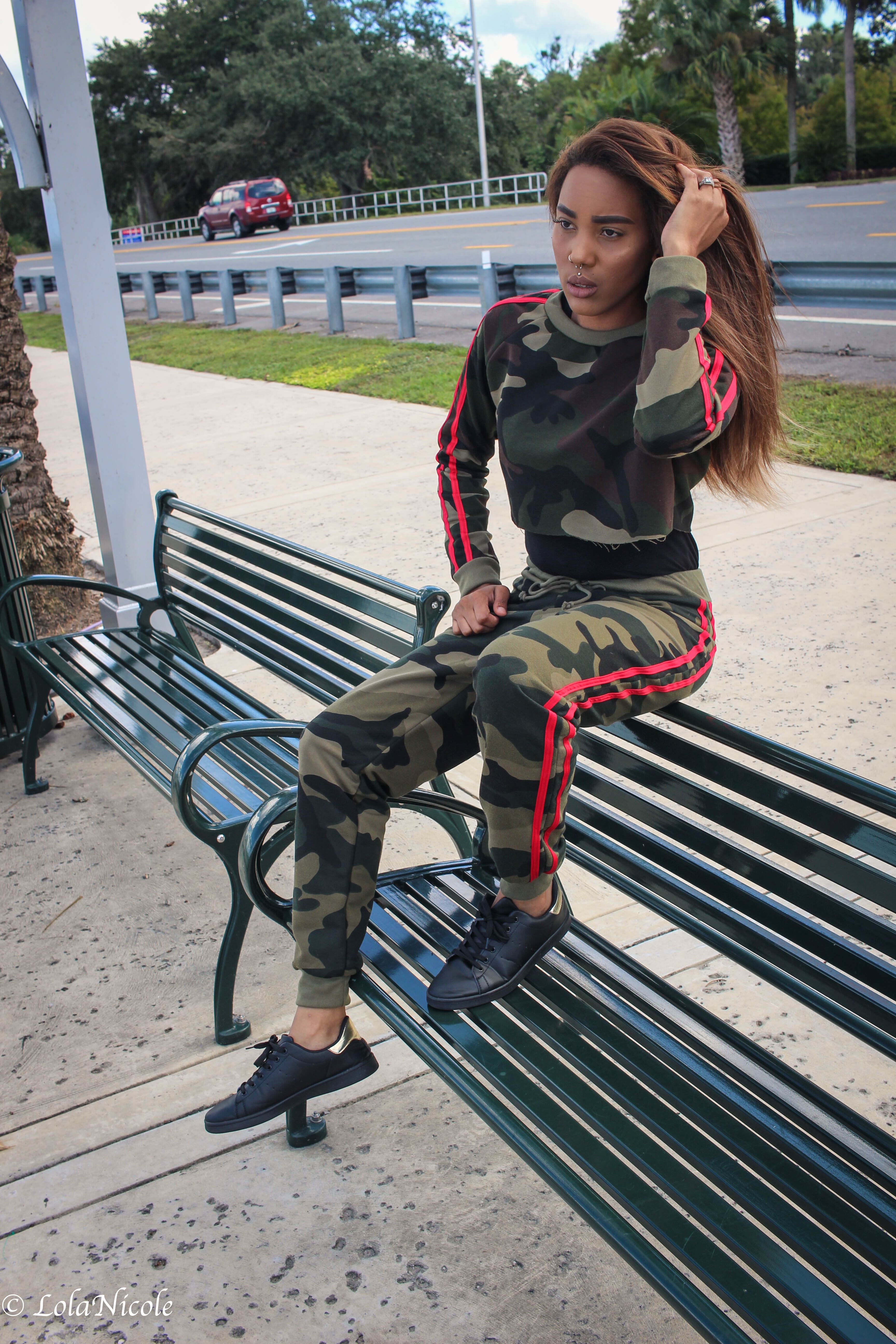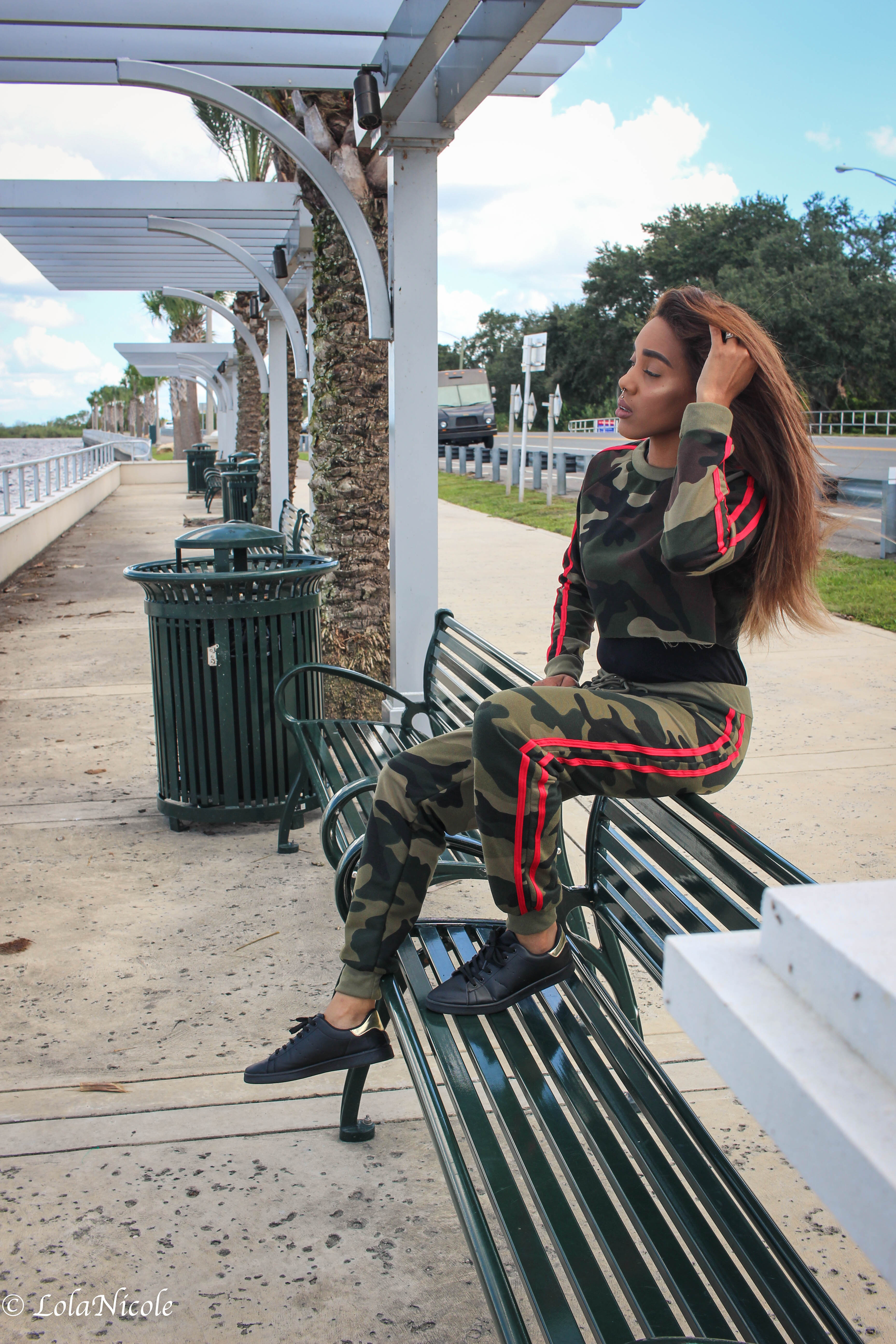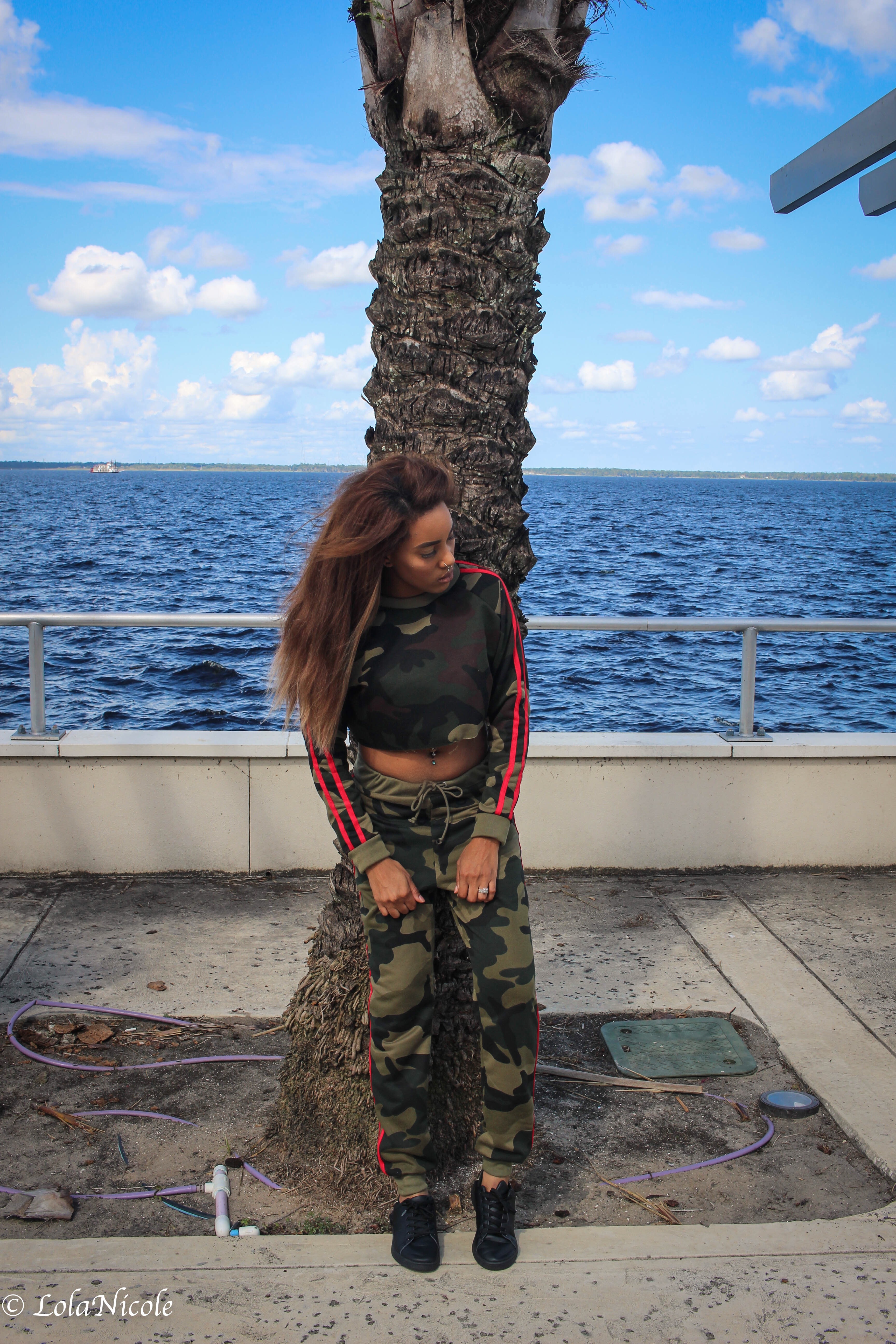 This first outfit is so cute and so me because it's got 2 of my favorite things, comfort and camo in the mix, lol. This Shape Camo Joggers and Sweater set is so comfy and cute. You can style the crop top with a cami or bodysuit if you don't want tummy out. This set also comes in 2 other colors.
PrettyLittleThing.com/SHAPE CAMO SIDE STRIPE JOGGERS
PrettyLittleThing.com/SHAPE CAMO SIDE STRIPE SWEATER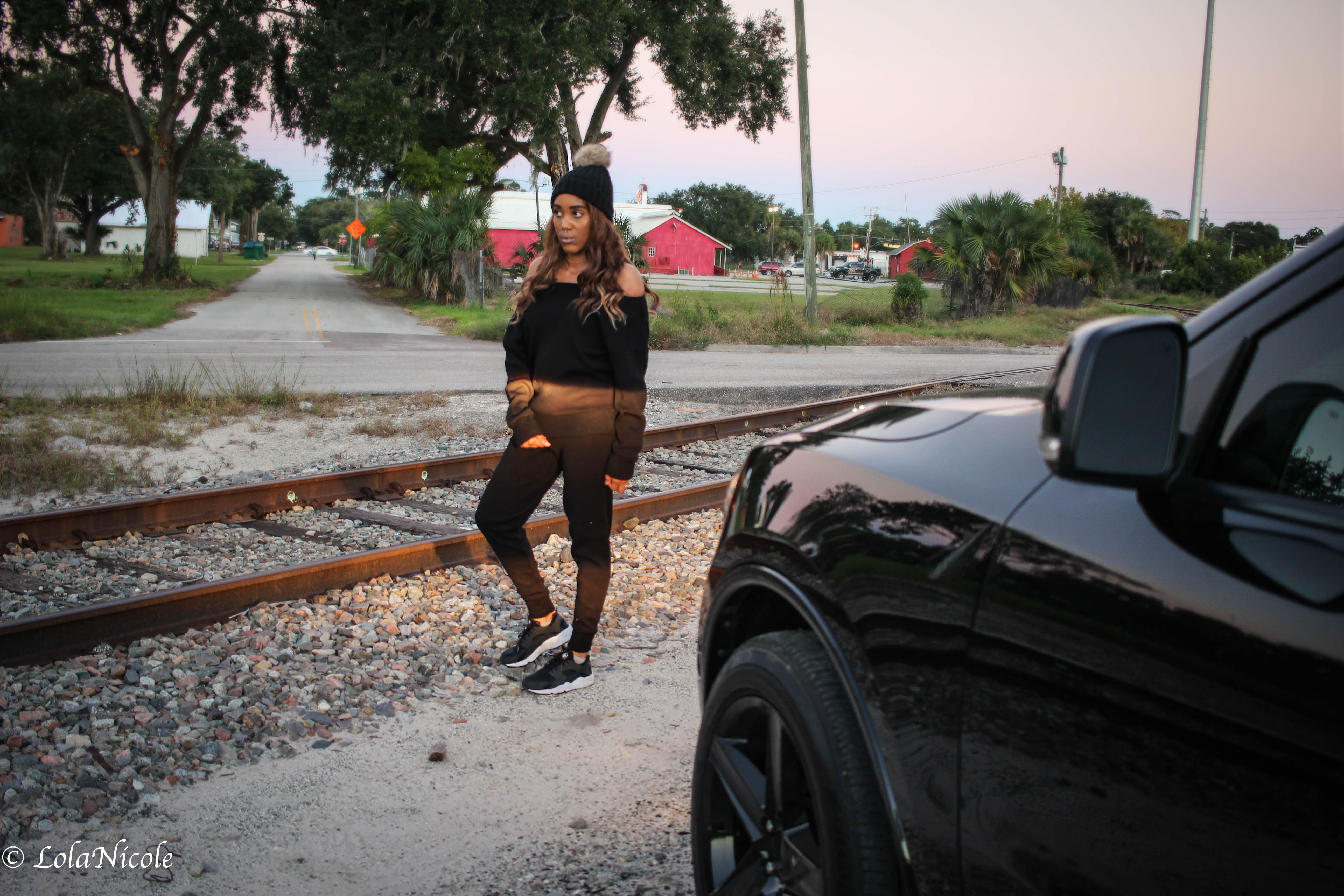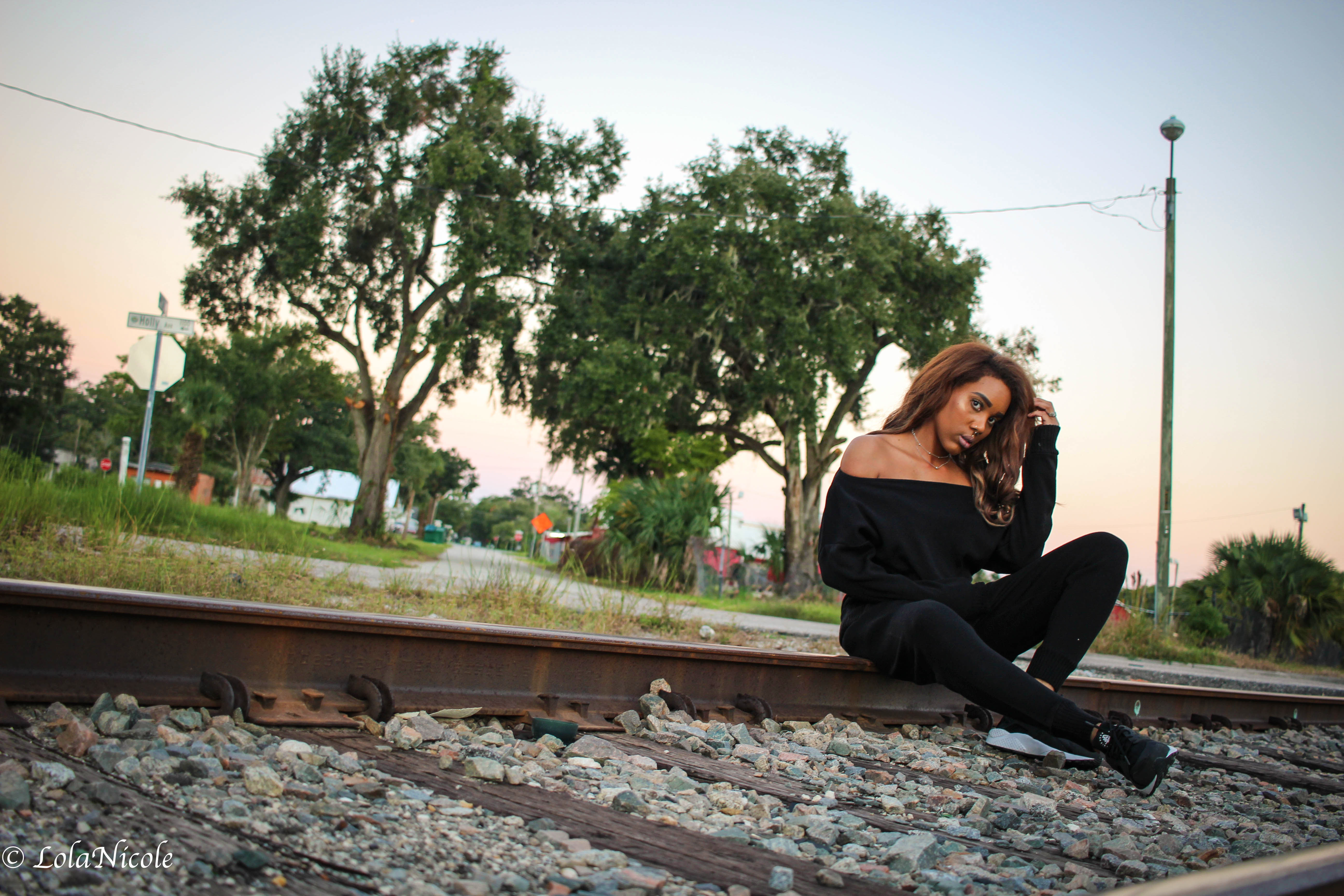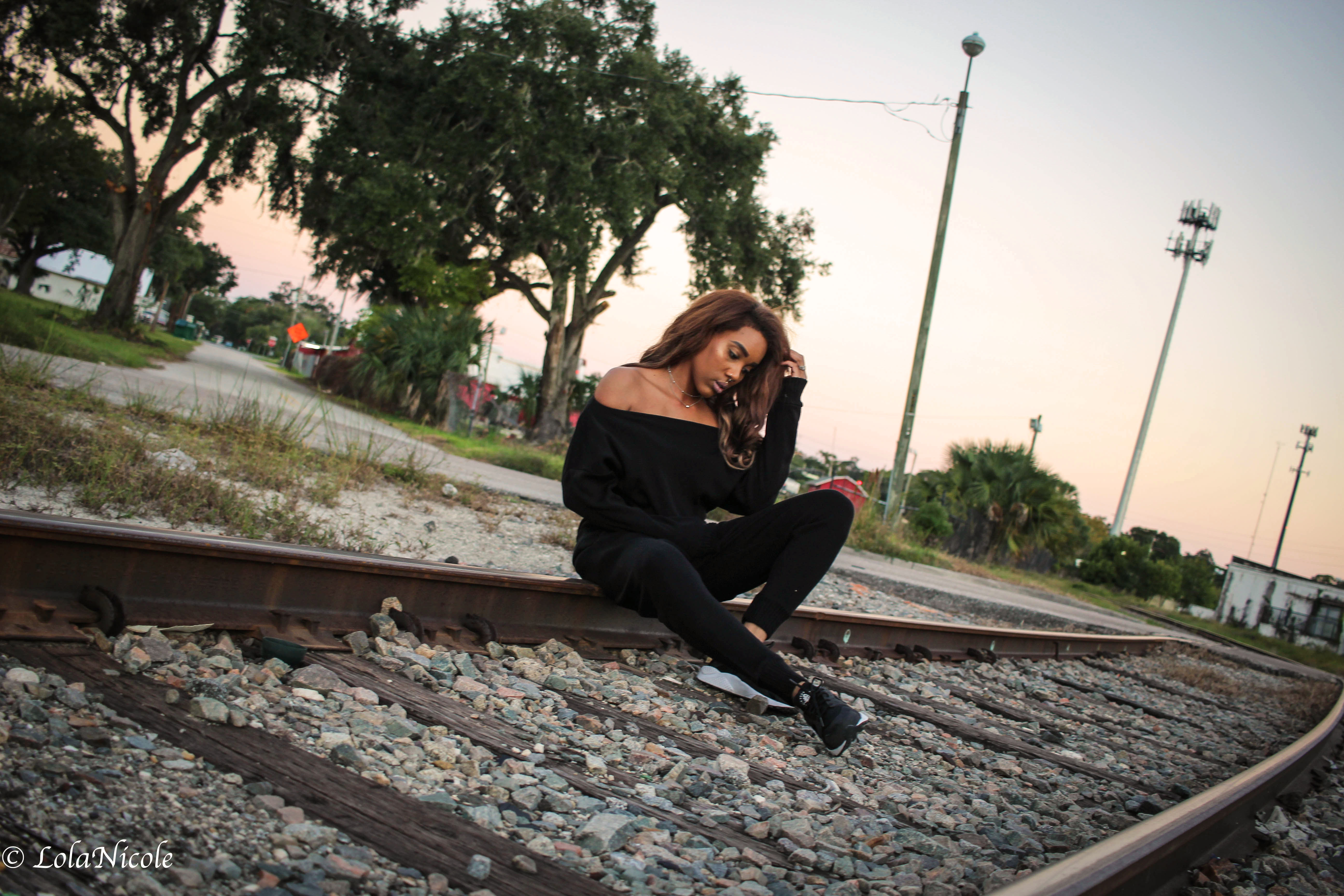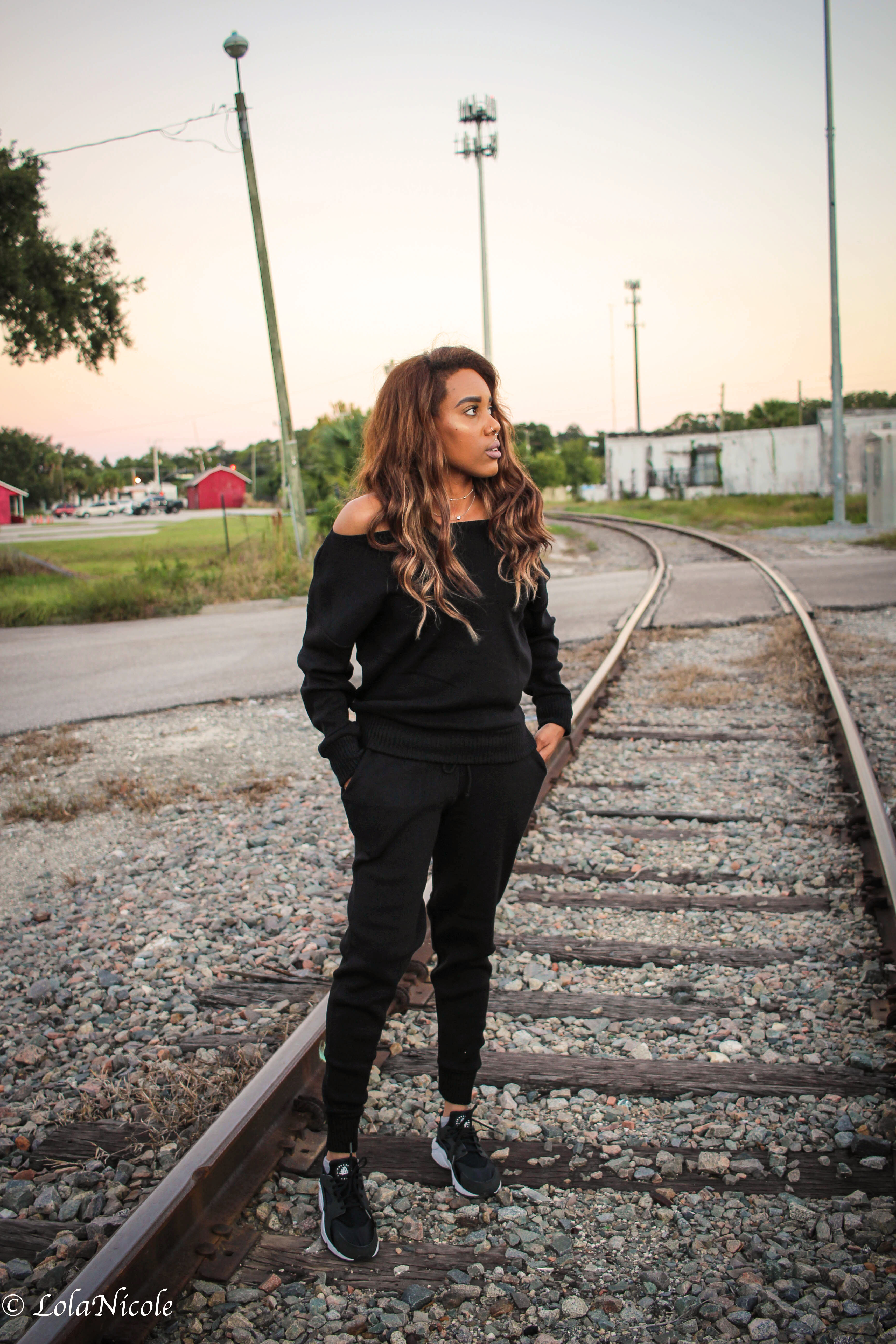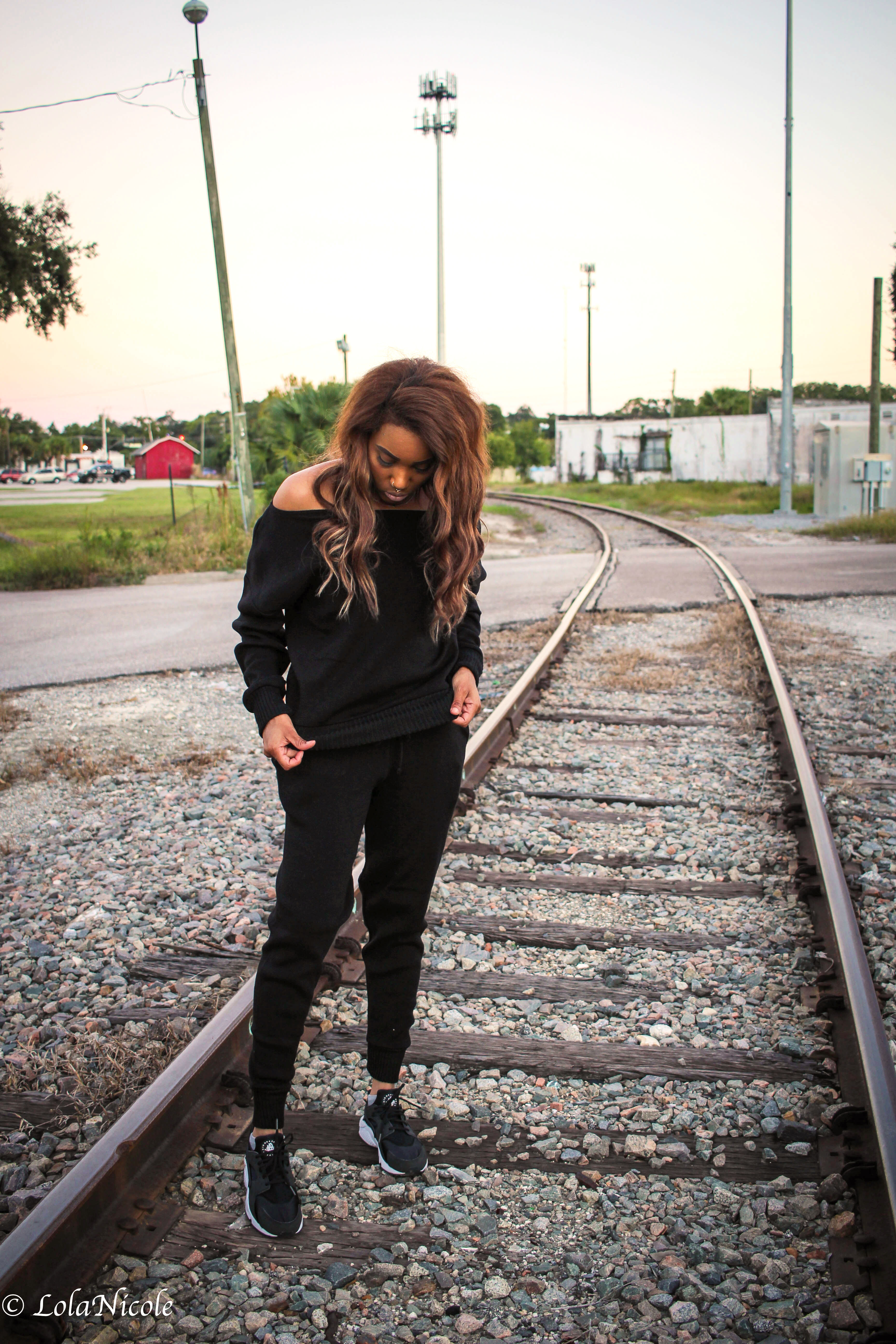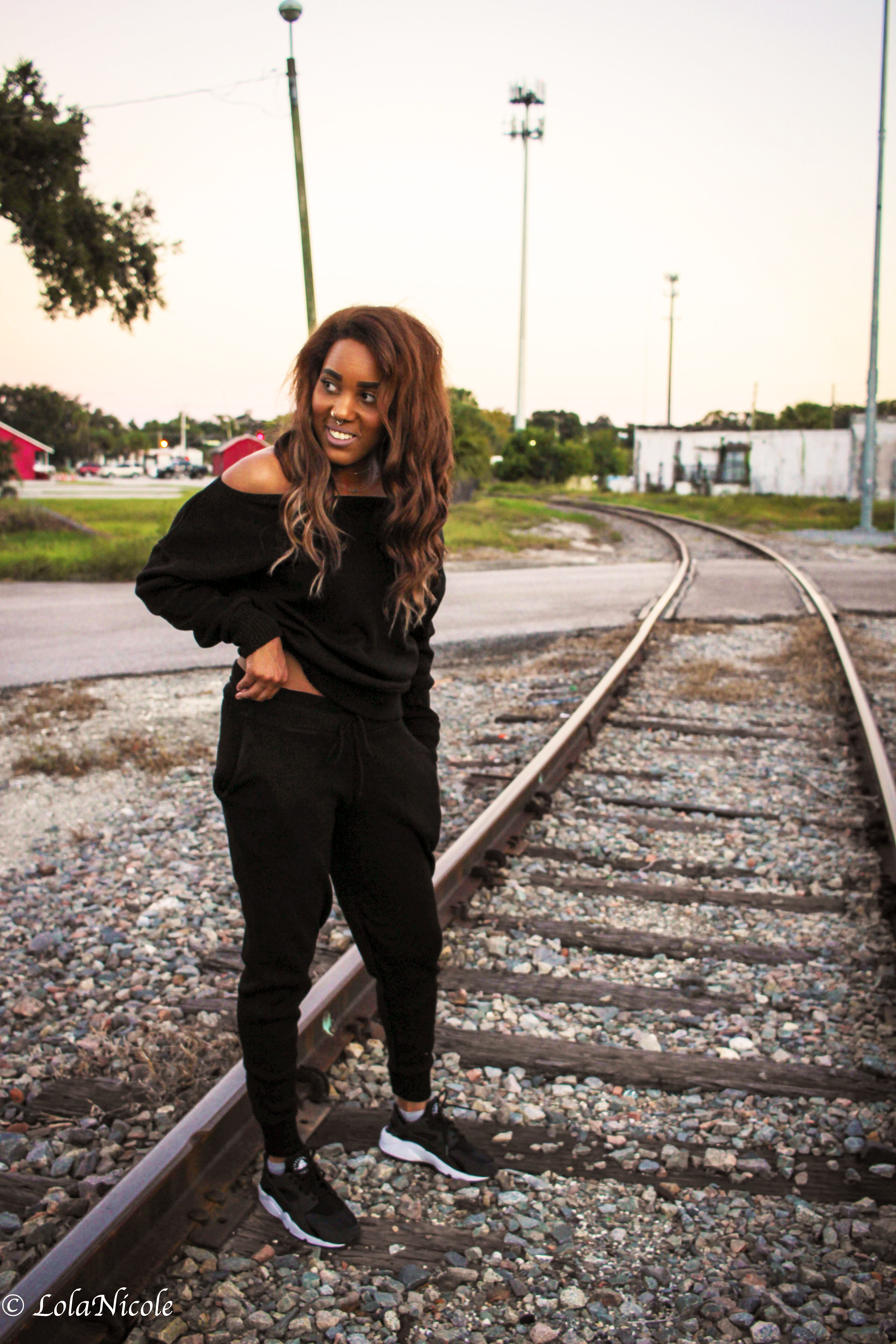 I love this AURIEL BURGUNDY KNITTED JOGGER JUMPER loungewear set. It's so comfy, like wearing a sweater all over your body. It's perfect for fall because it's not super thick but not too thin either. The pullover can be worn off the shoulder and I sized up for a more oversized fit.
PrettyLittleThing.com/AURIEL BLACK JOGGER JUMPER KNITTED LOUNGE SET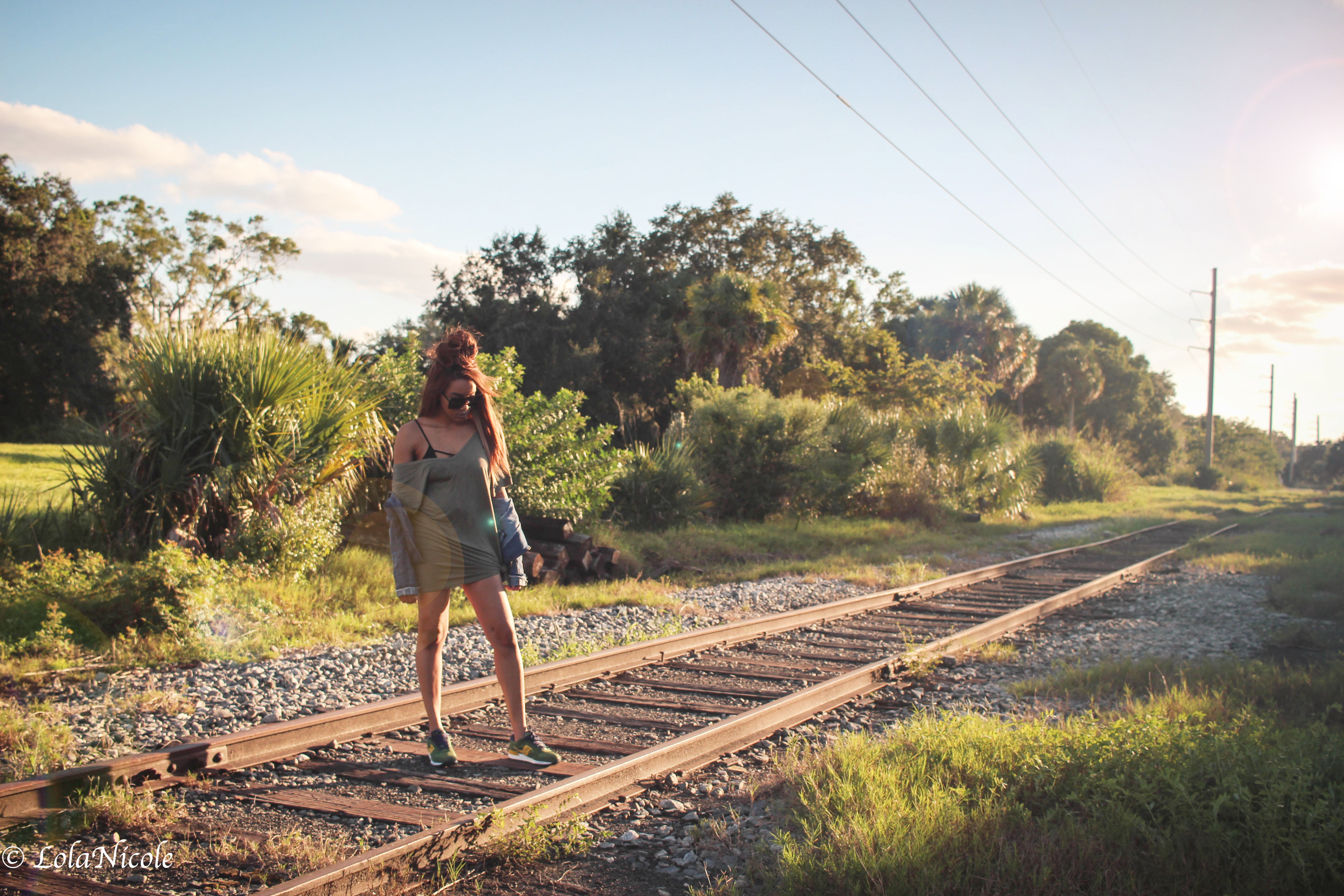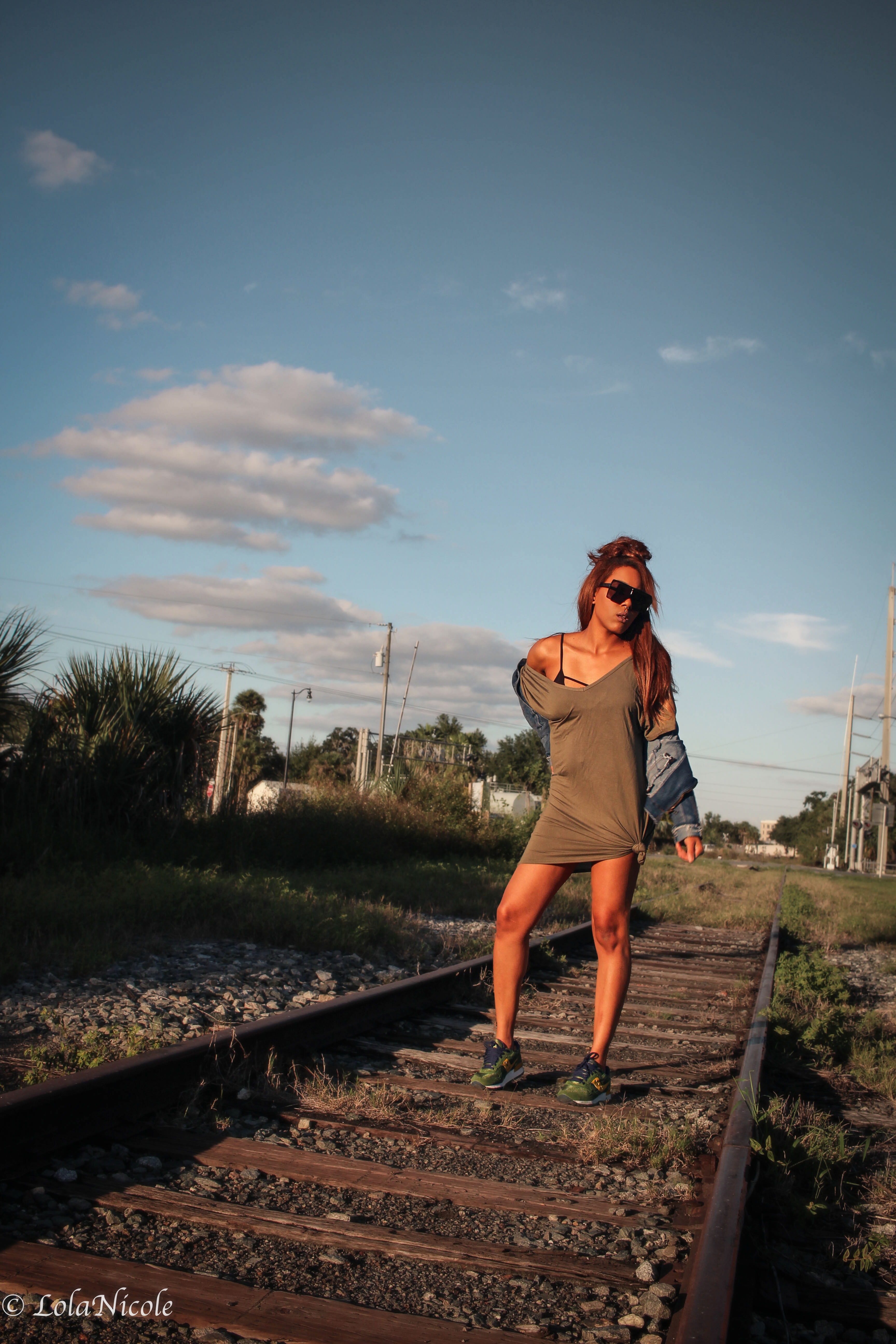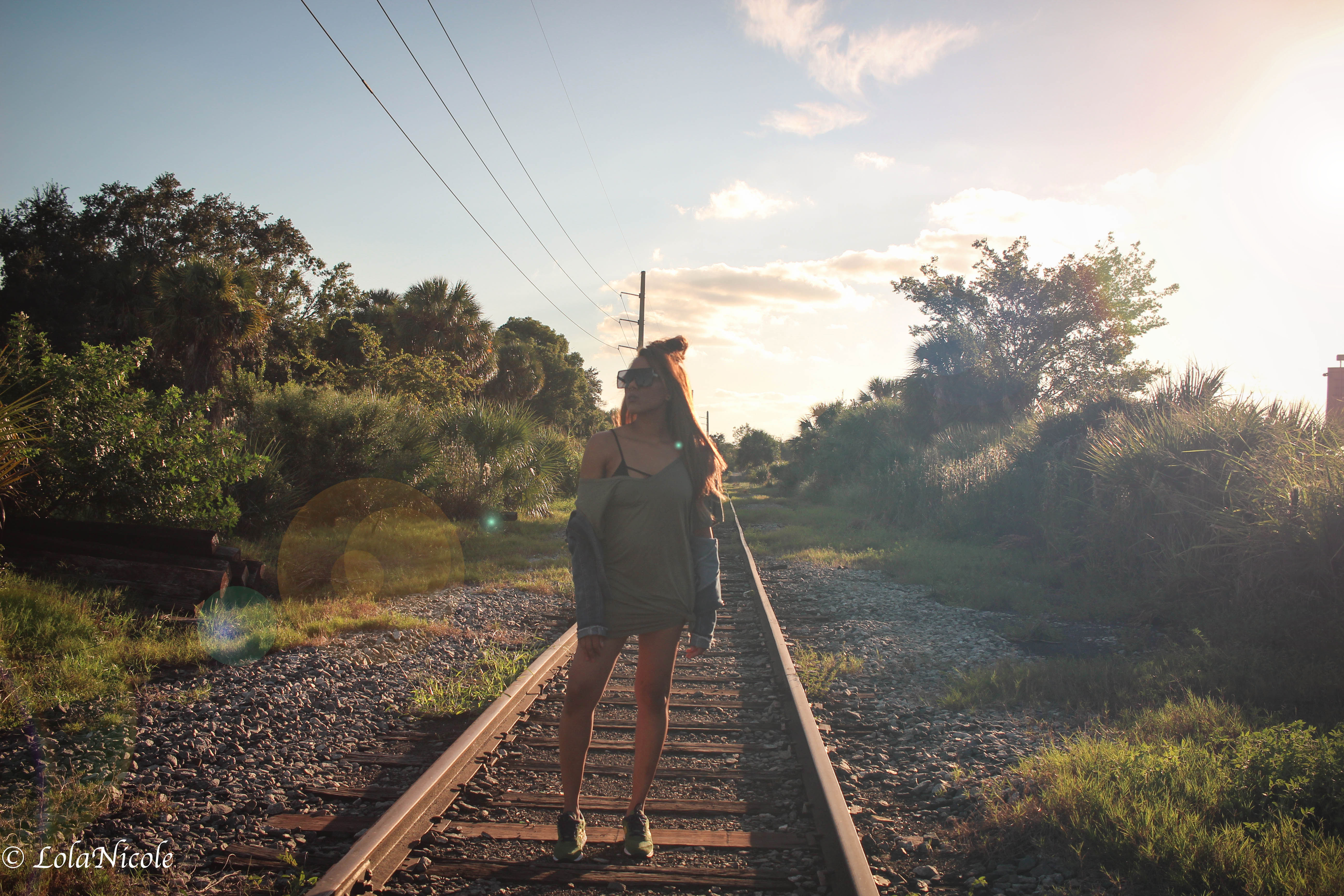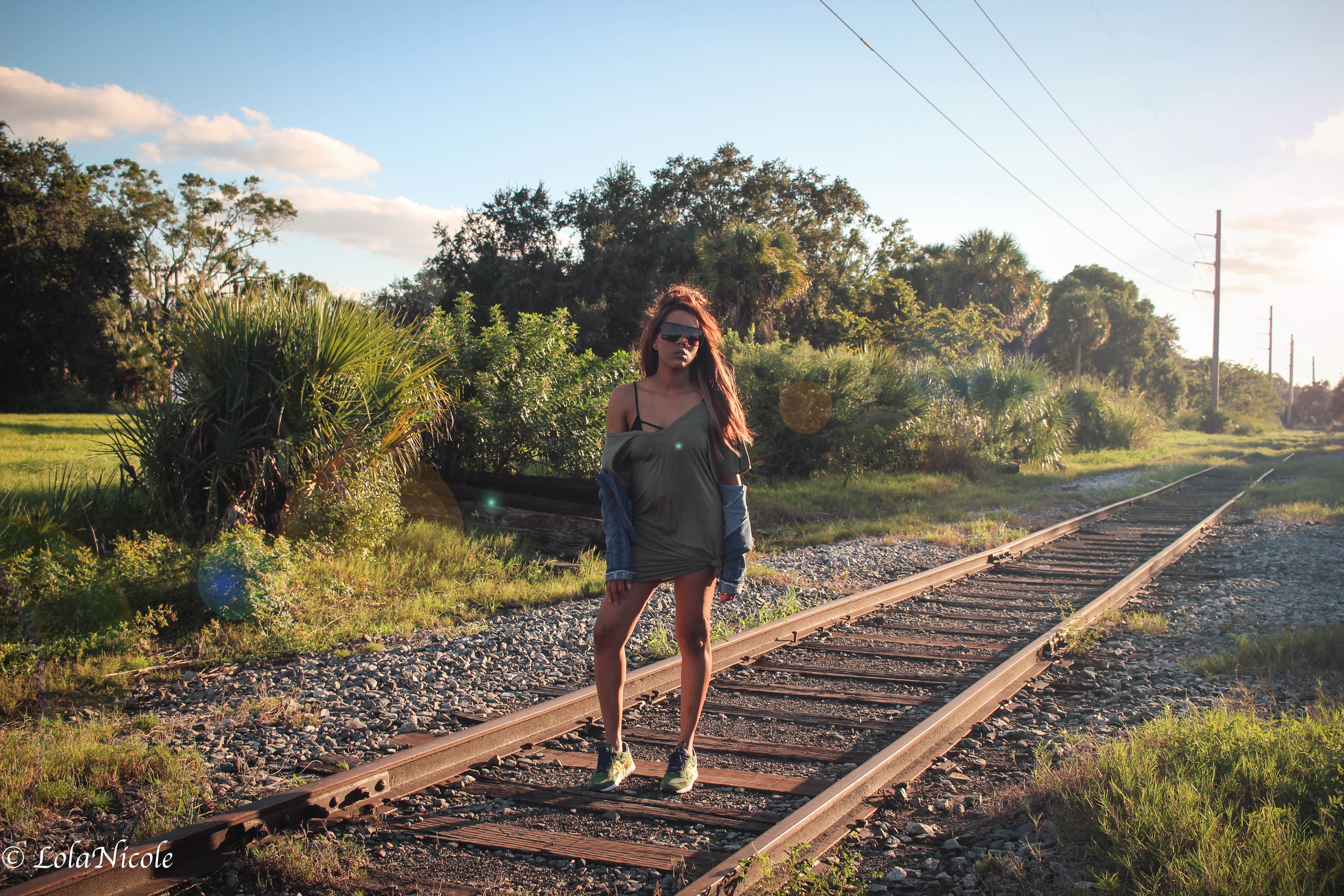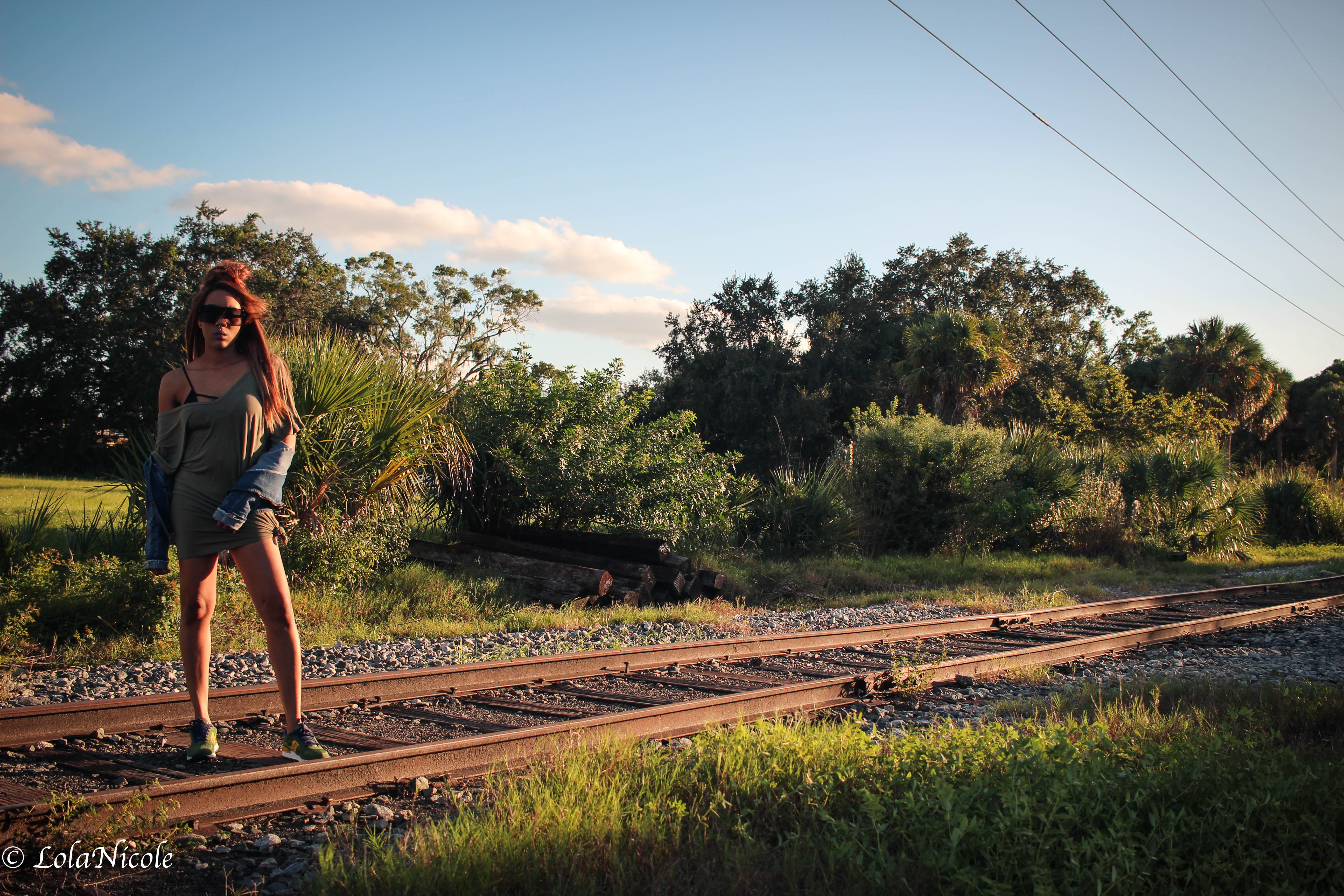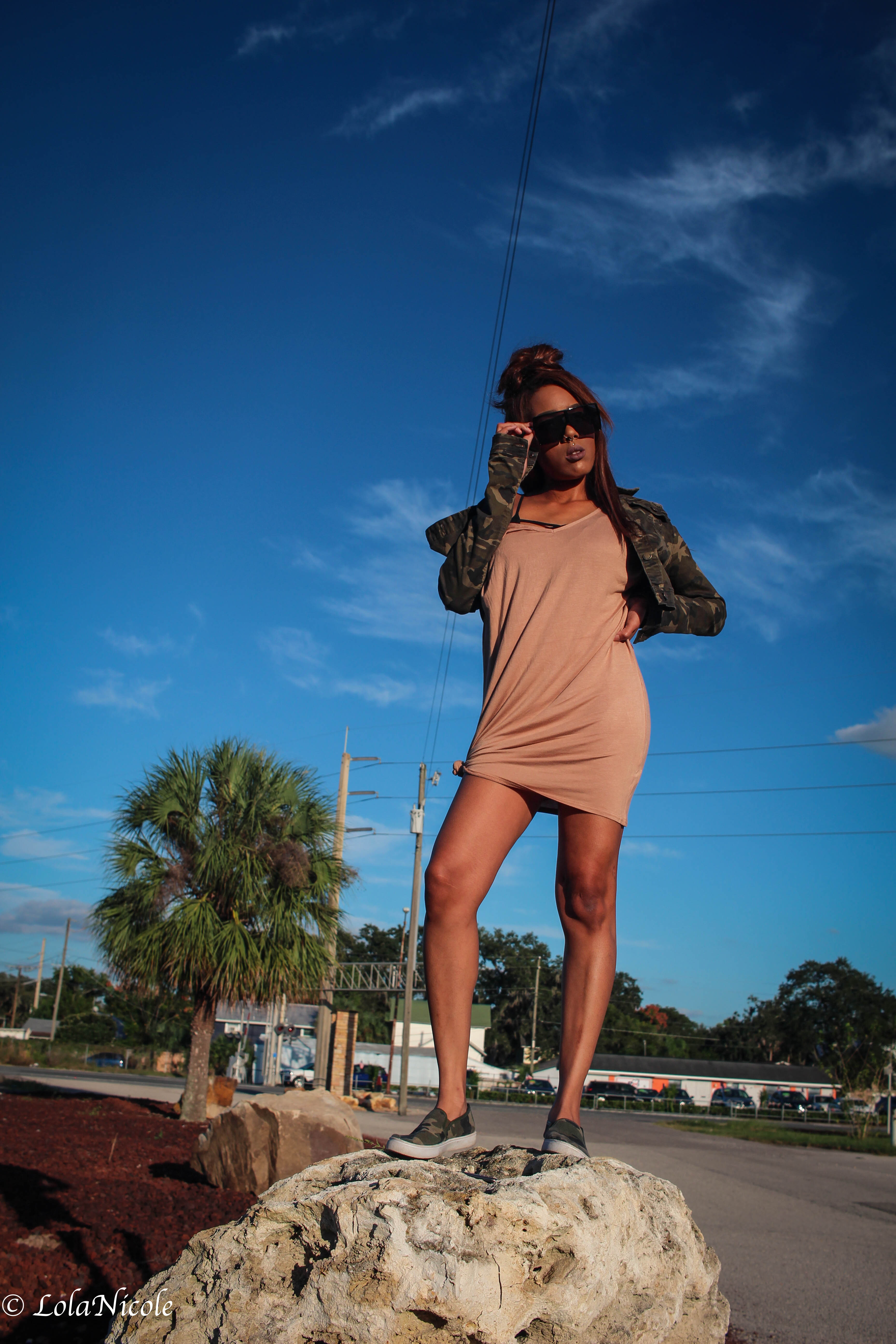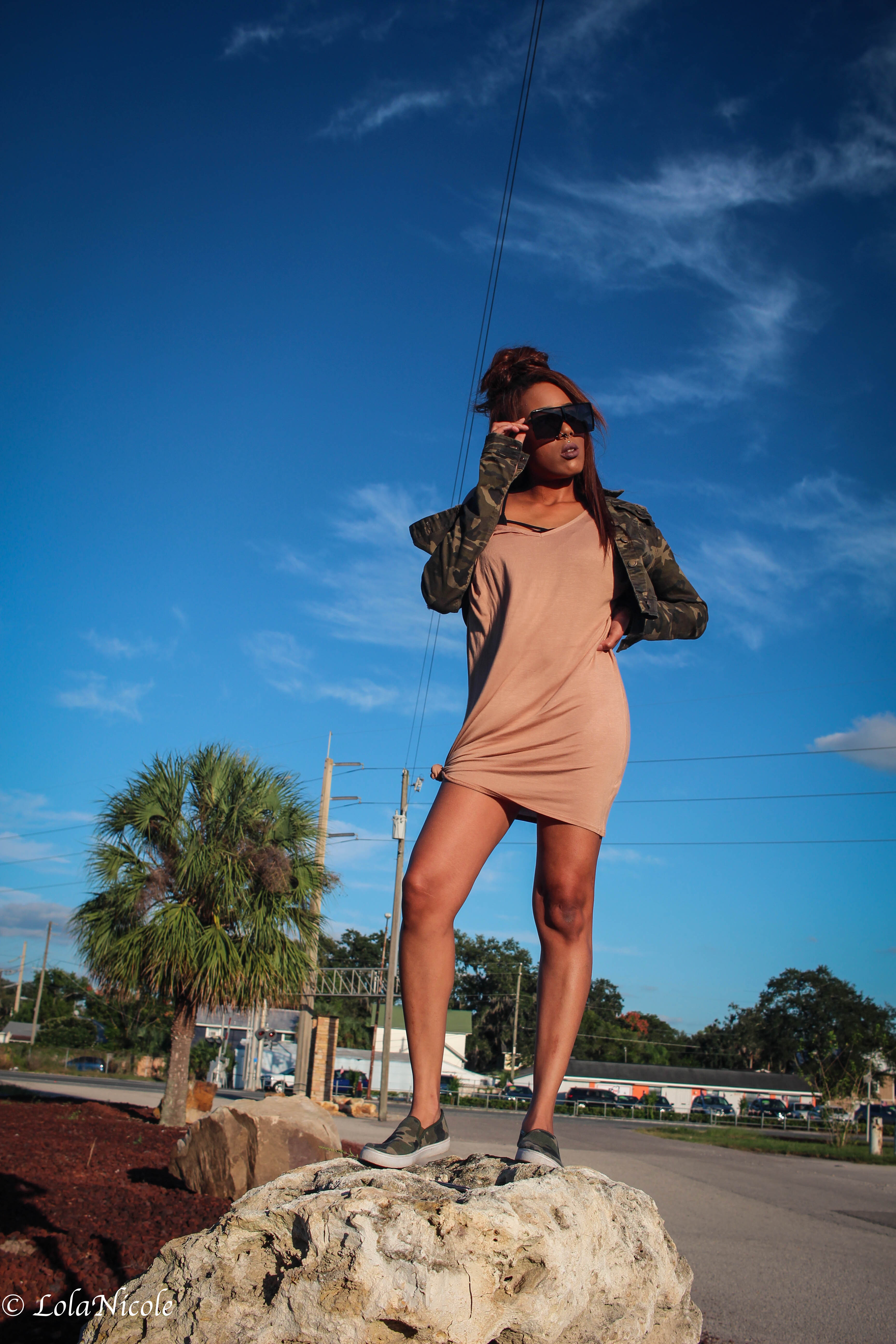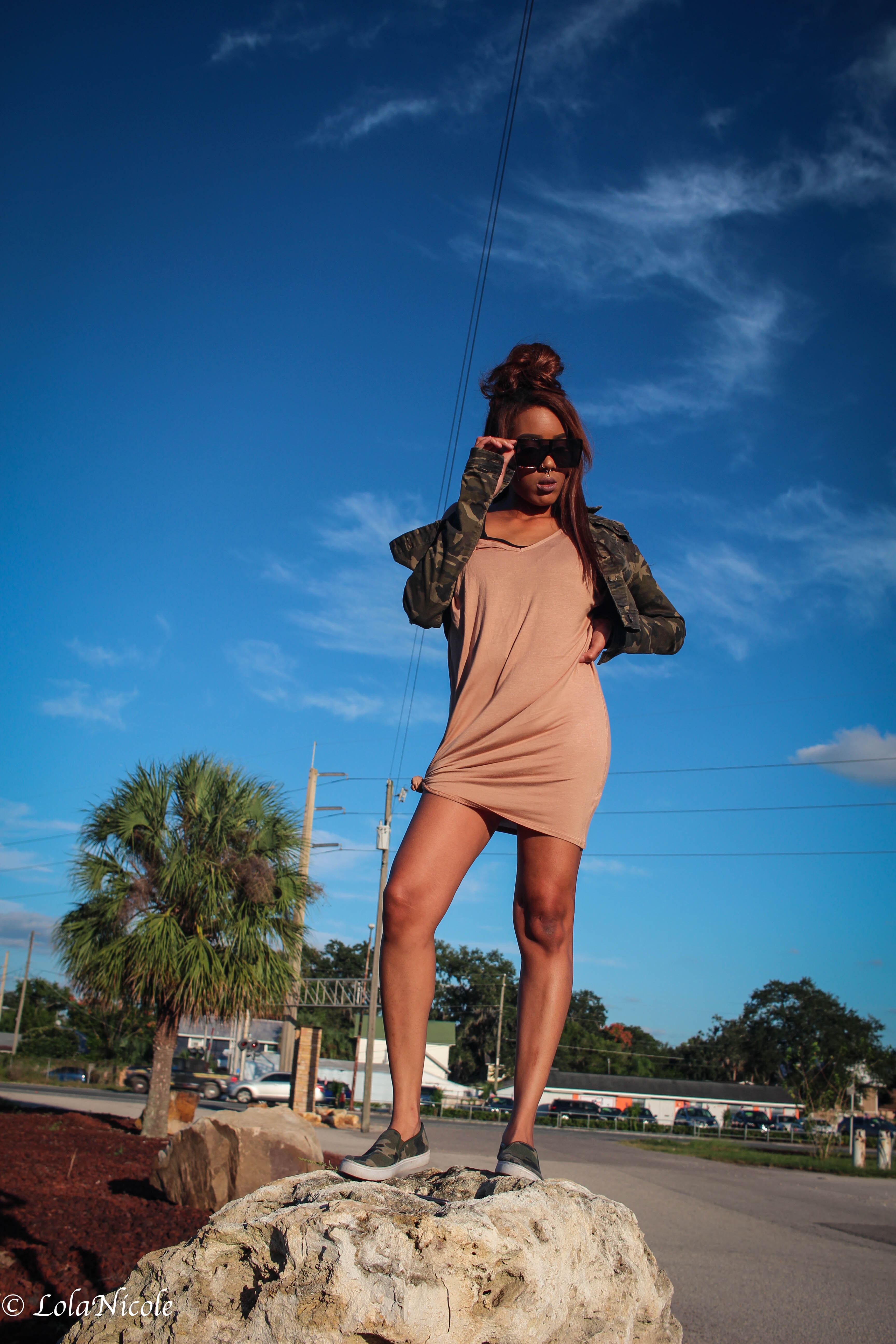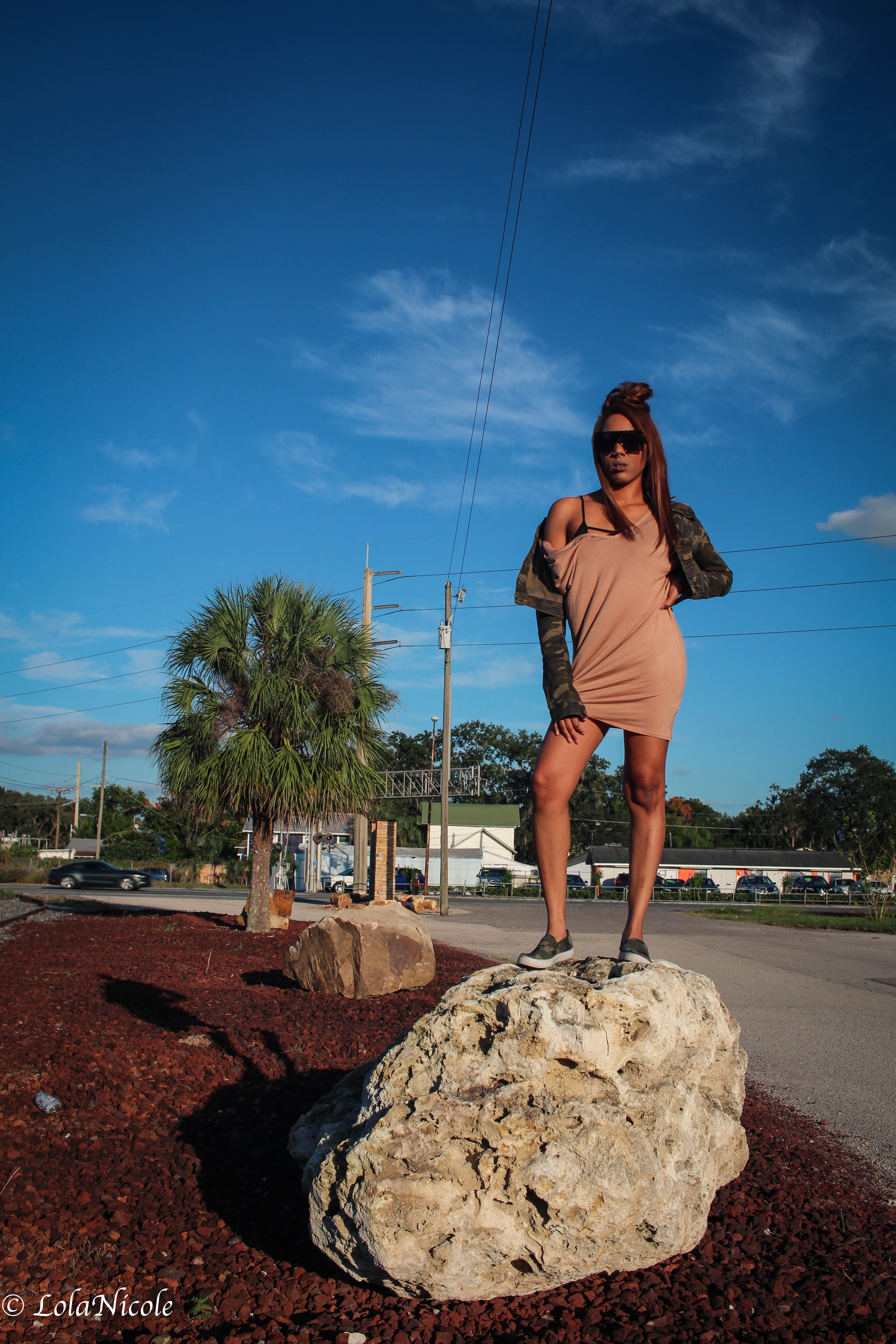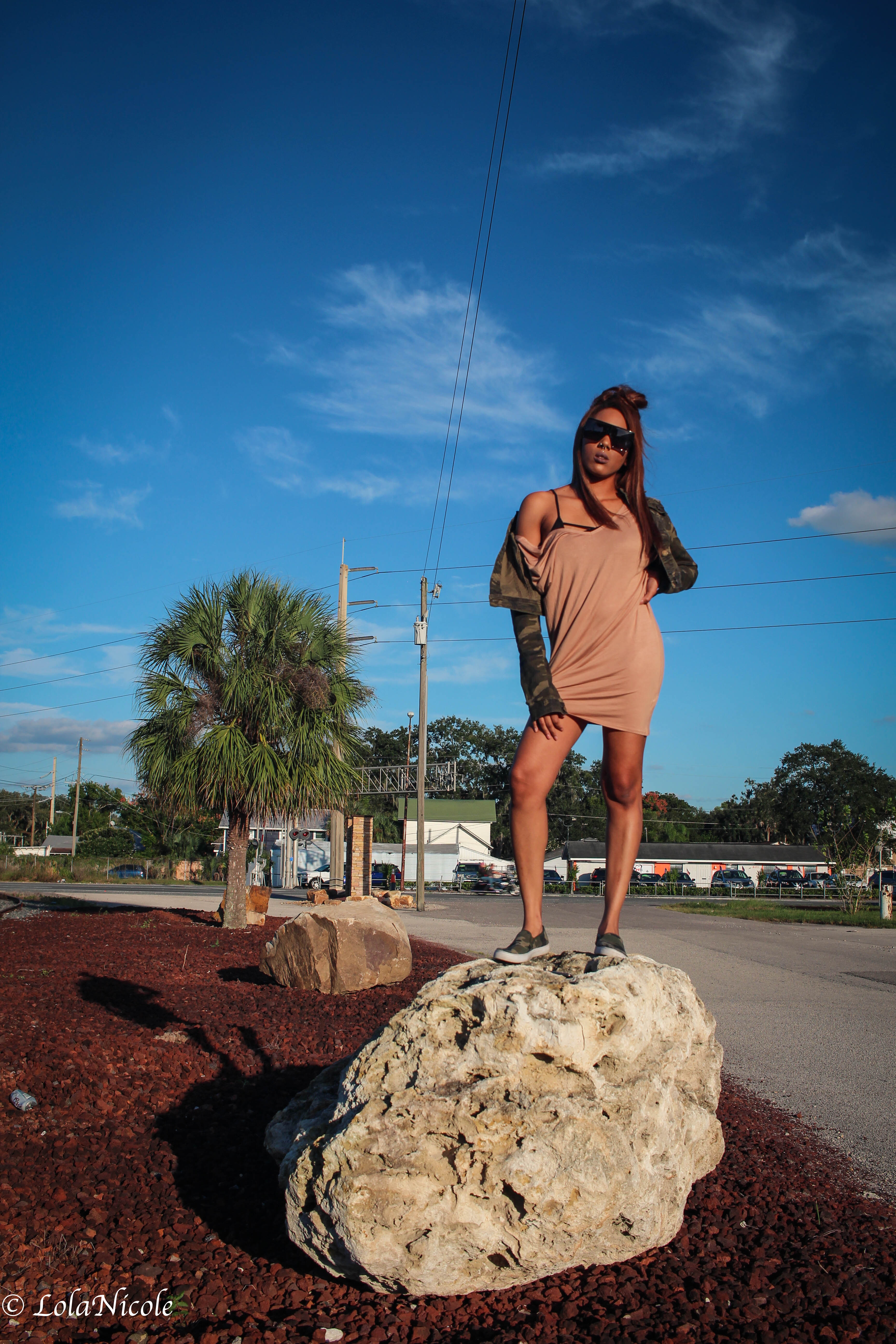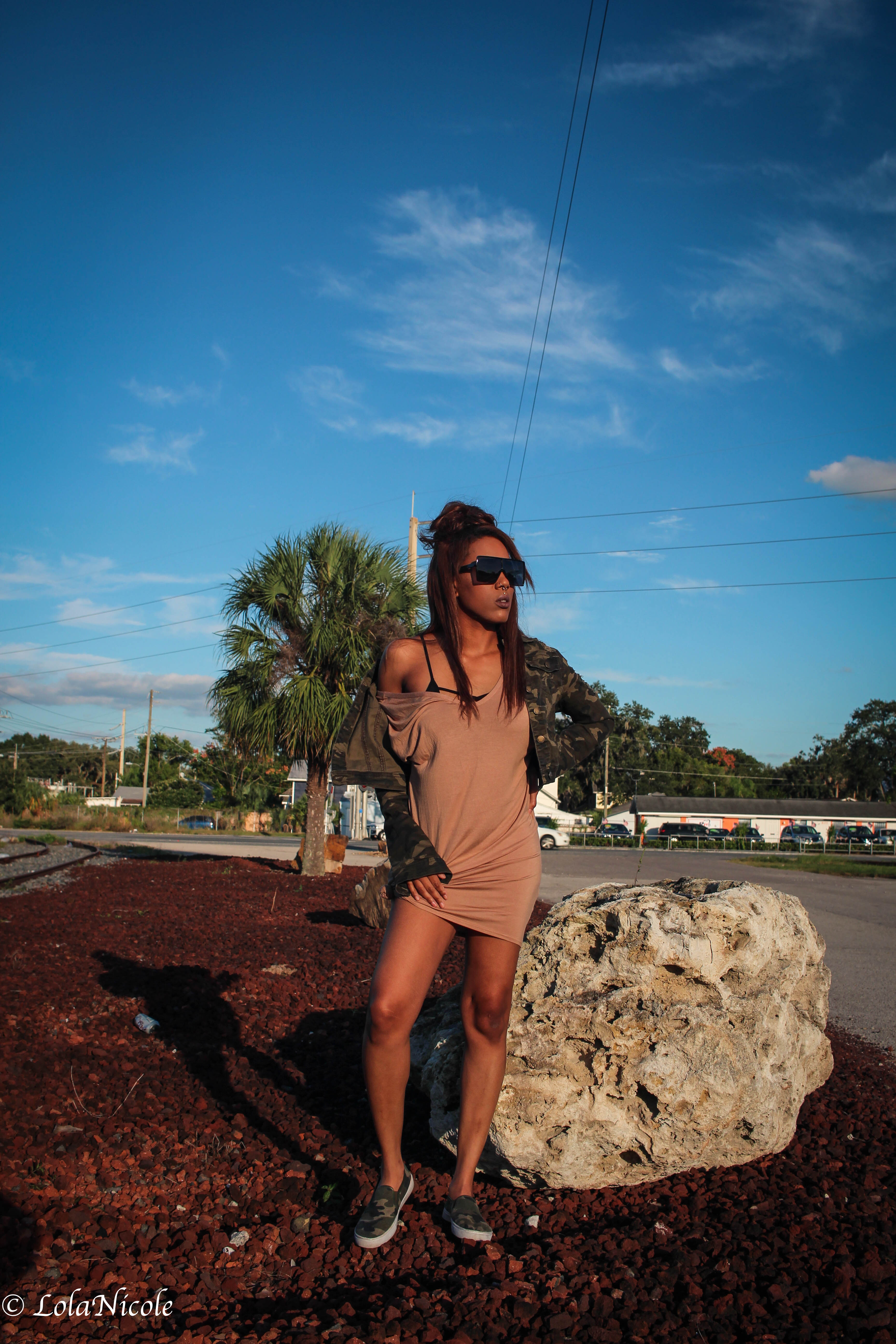 I got this BASIC V NECK T SHIRT DRESS in 2 colors because I thought it was so cute. I feel like it's more flattering on my shape when I wear it with a knot either on the side or in front. It adds a nice silhouette to my body. It can be worn like a deep v or off the shoulder. I paired it with a jean jacket because it's a dress that can be transitioned into fall and a jean jacket is good for places that don't get cold at all but a little cool. Because the jacket can still be worn inside stores or restaurants (at least I do because I'm always cold, lol.) But the dress can be worn alone with light accessories or dressed up for a night out. I love versatile clothing pieces and these dresses definitely are.
PrettyLittleThing.com/BASIC KHAKI V NECK T SHIRT DRESS
PrettyLittleThing.com/BASIC CAMEL V NECK T SHIRT DRESS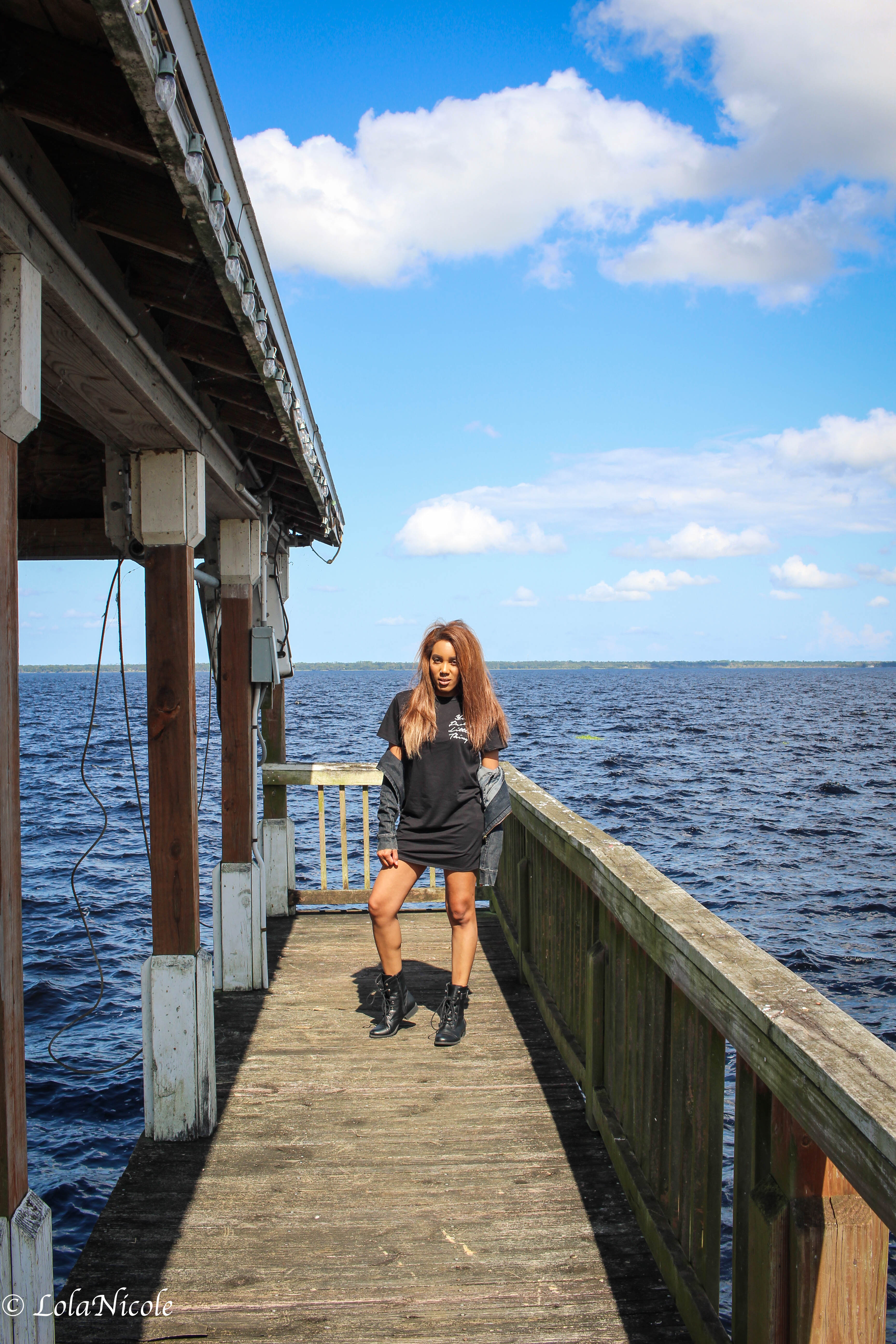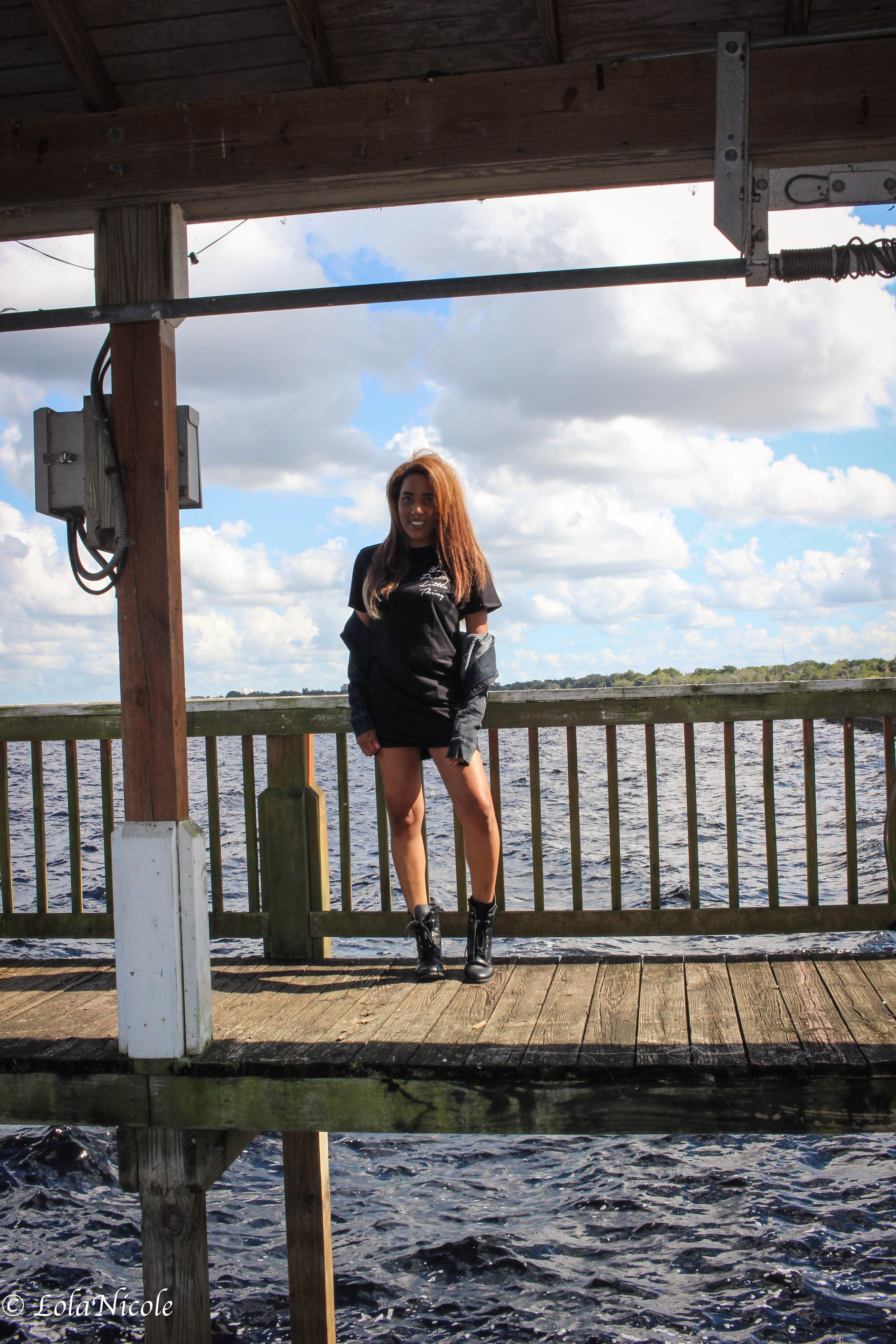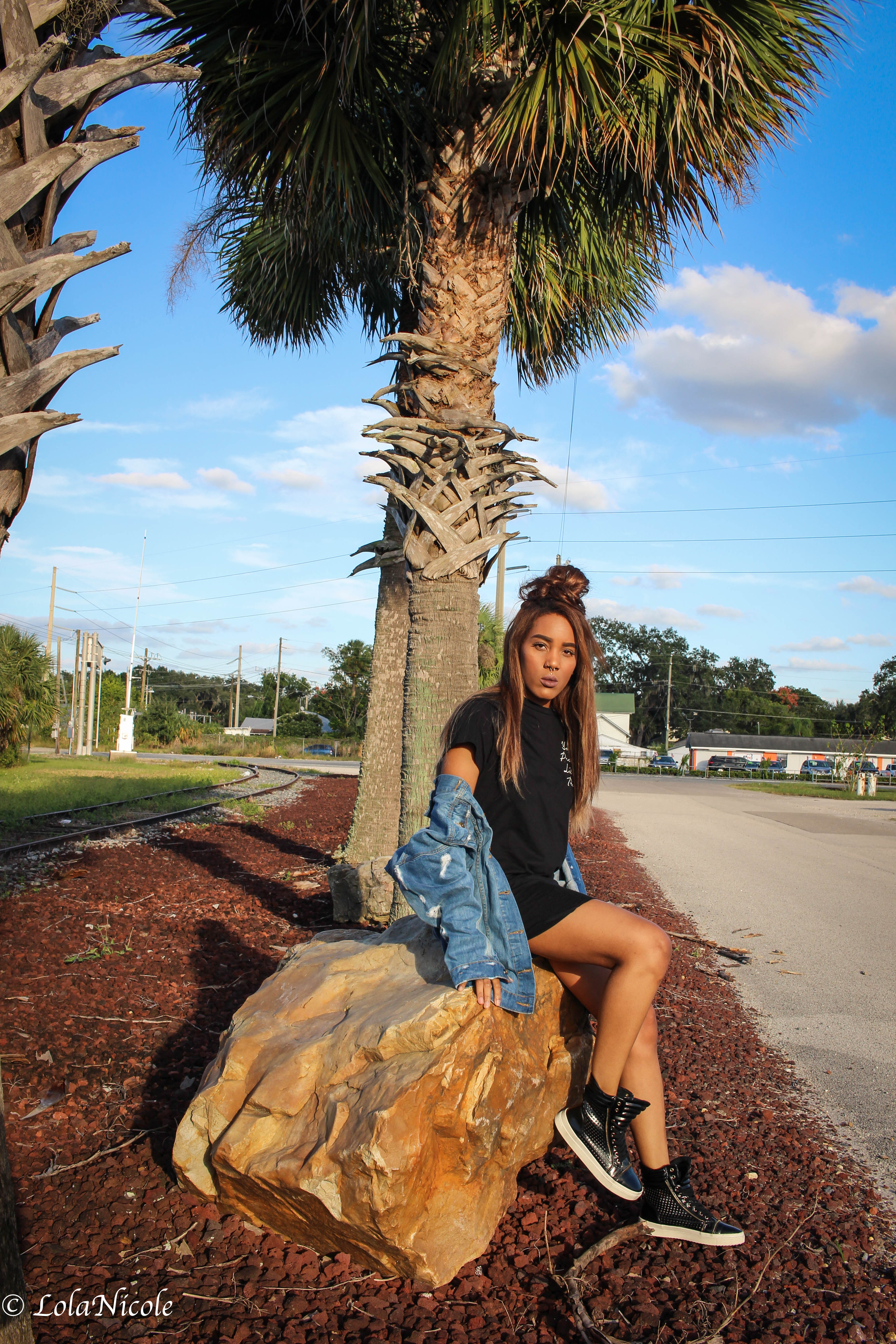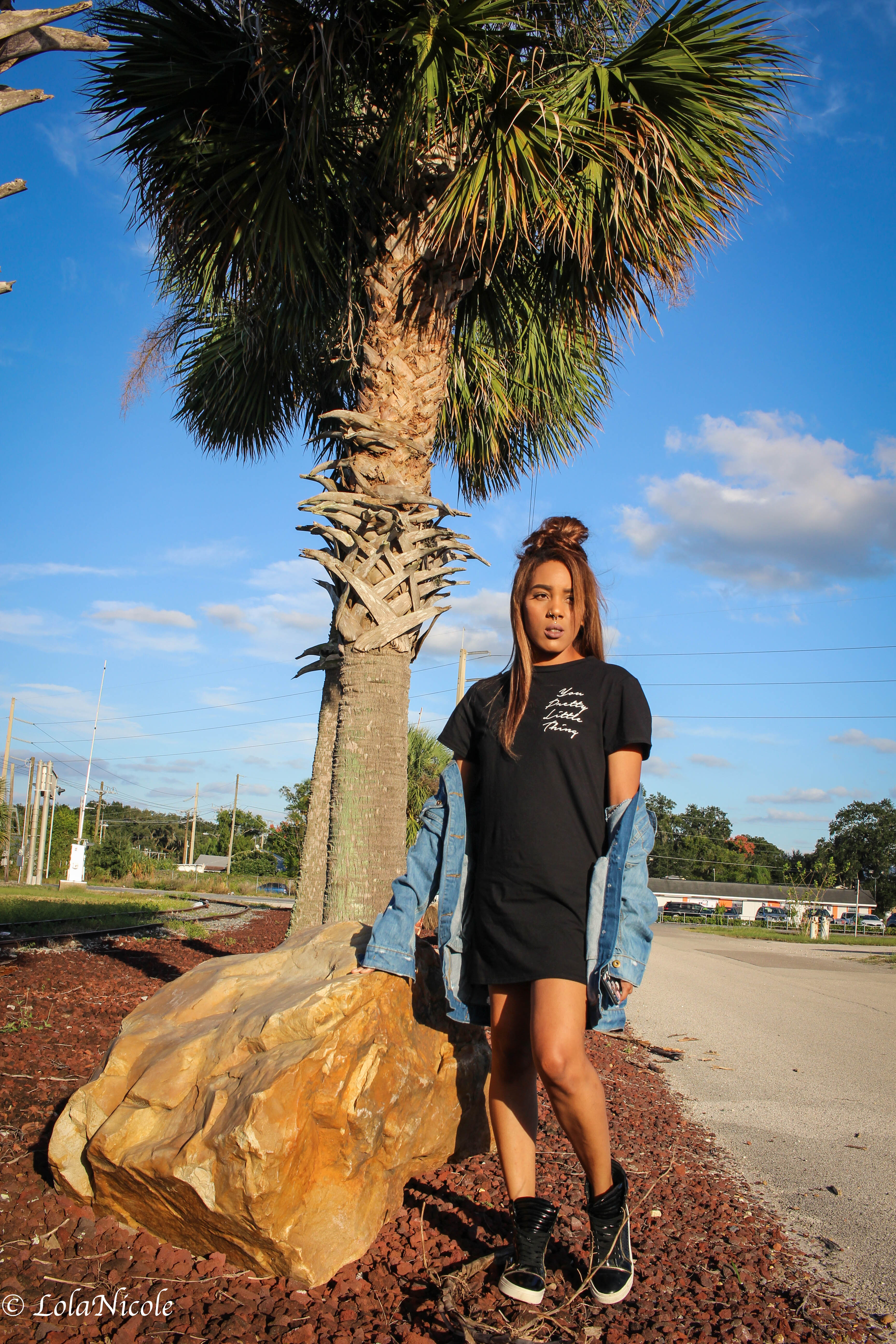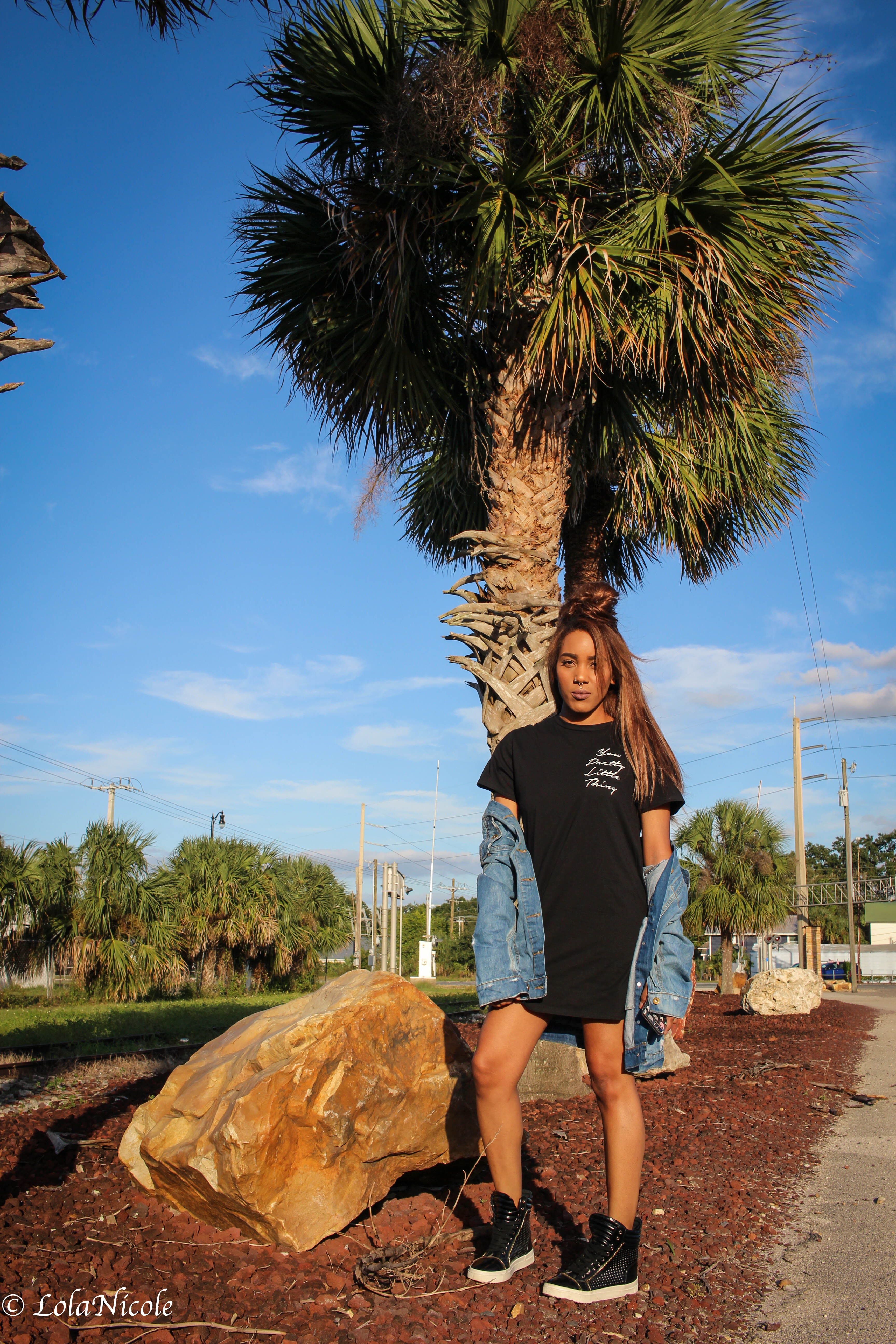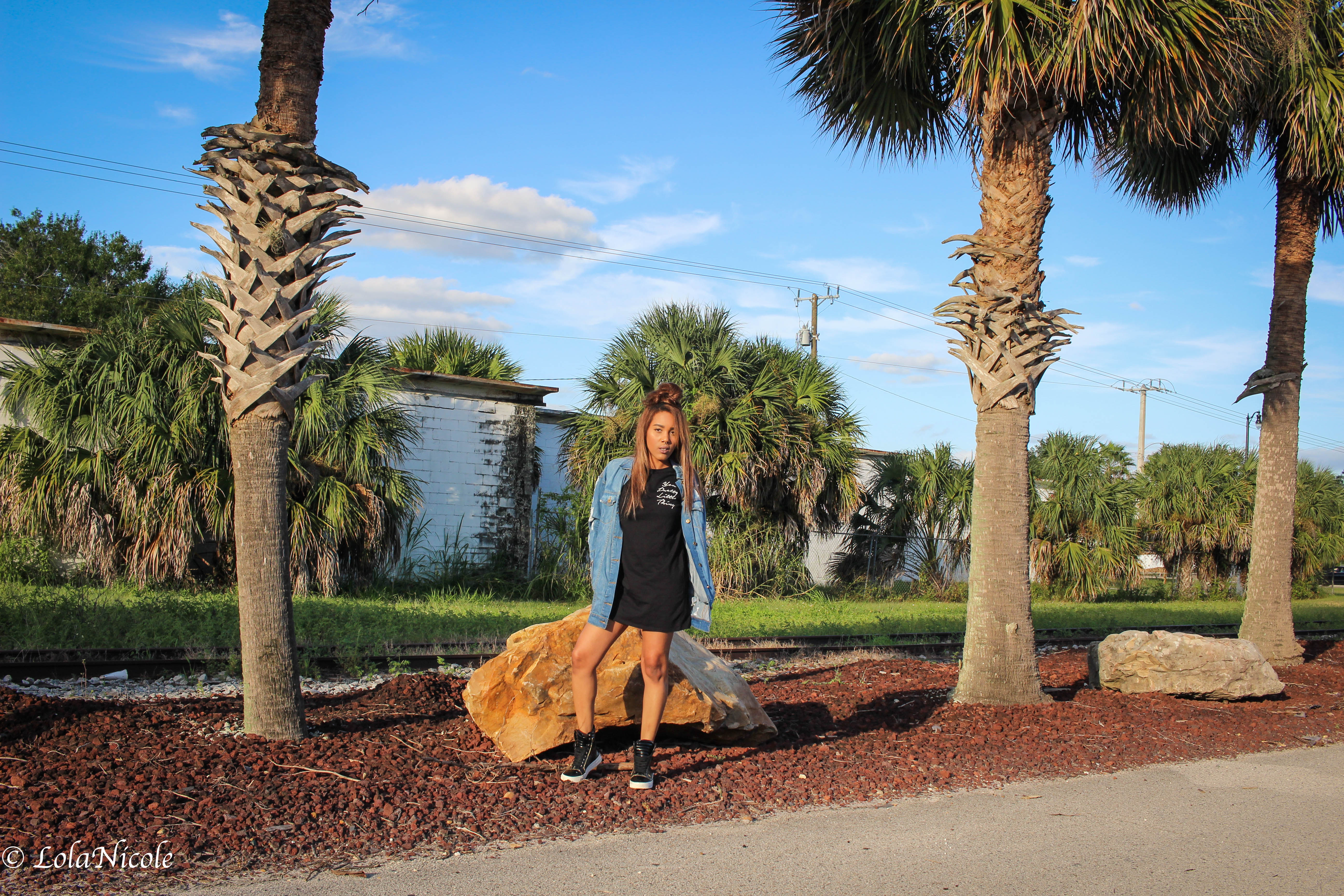 This cute PRETTYLITTLETHING BLACK T SHIRT DRESS I had to have because it's cute but casual. It can be worn all year round for me (I live in Florida) or anyone else that has warm weather for a majority of the year. A T-shirt Dress is something every girl needs to have in her wardrobe because it's effortless casual cute. It has the relaxed casual comfort of a basic t-shirt and the length and style of a dress. Just add some cute accessories like a layered necklace, baseball hat and sneakers and you instantly look effortlessly cute and put together.
PrettyLittleThing.com/PRETTYLITTLETHING BLACK T SHIRT DRESS
A few more items I'm currently adding to cart.: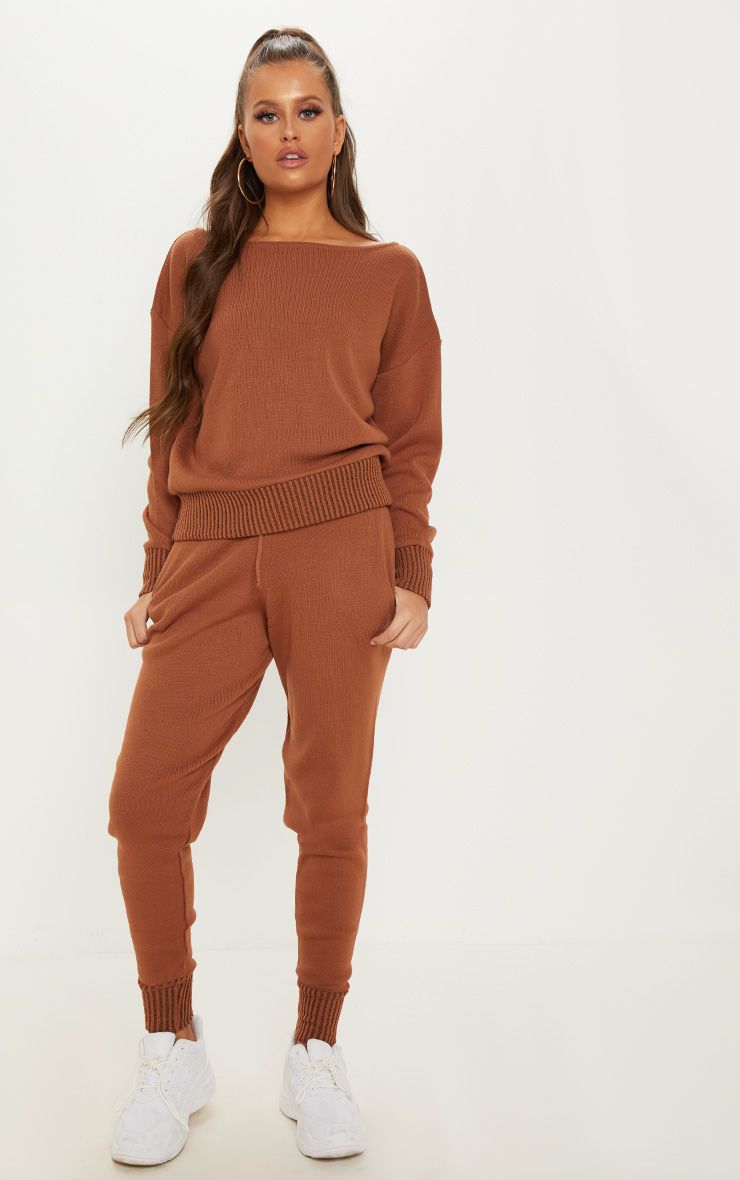 PrettyLittleThing.com/RUST KNITTED LOUNGE SET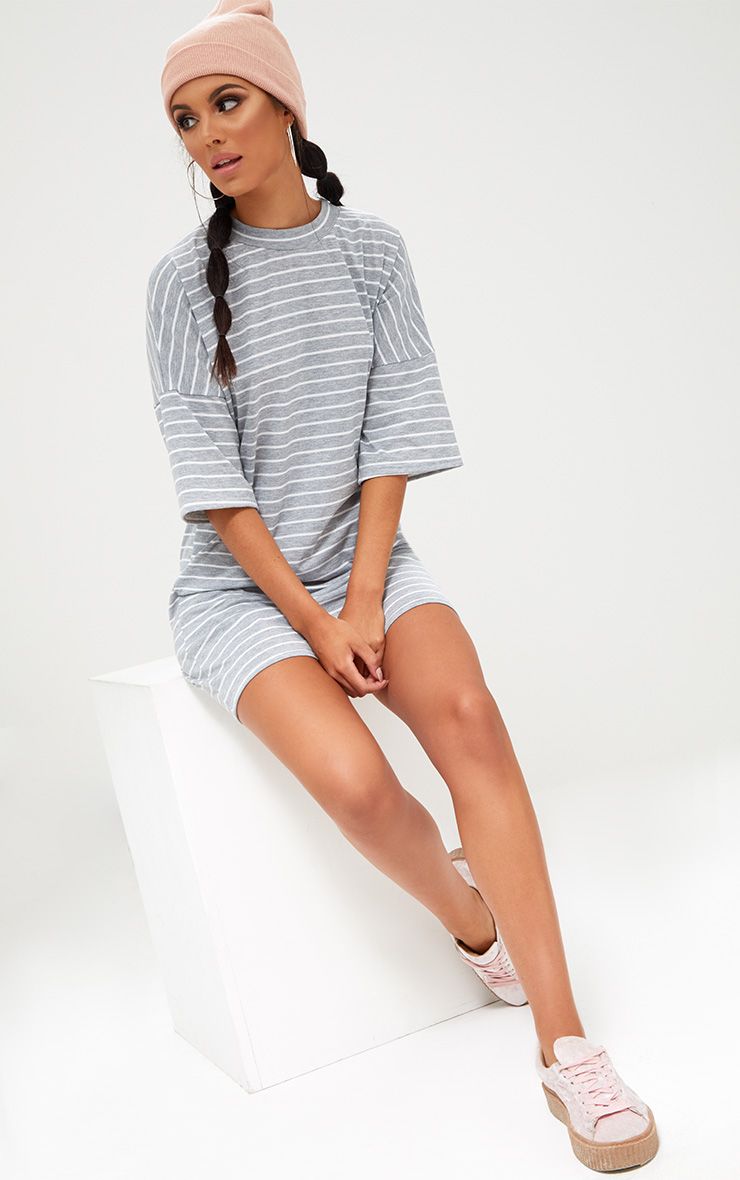 PrettyLittleThing.com/GREY STRIPED OVERSIZED T SHIRT DRESS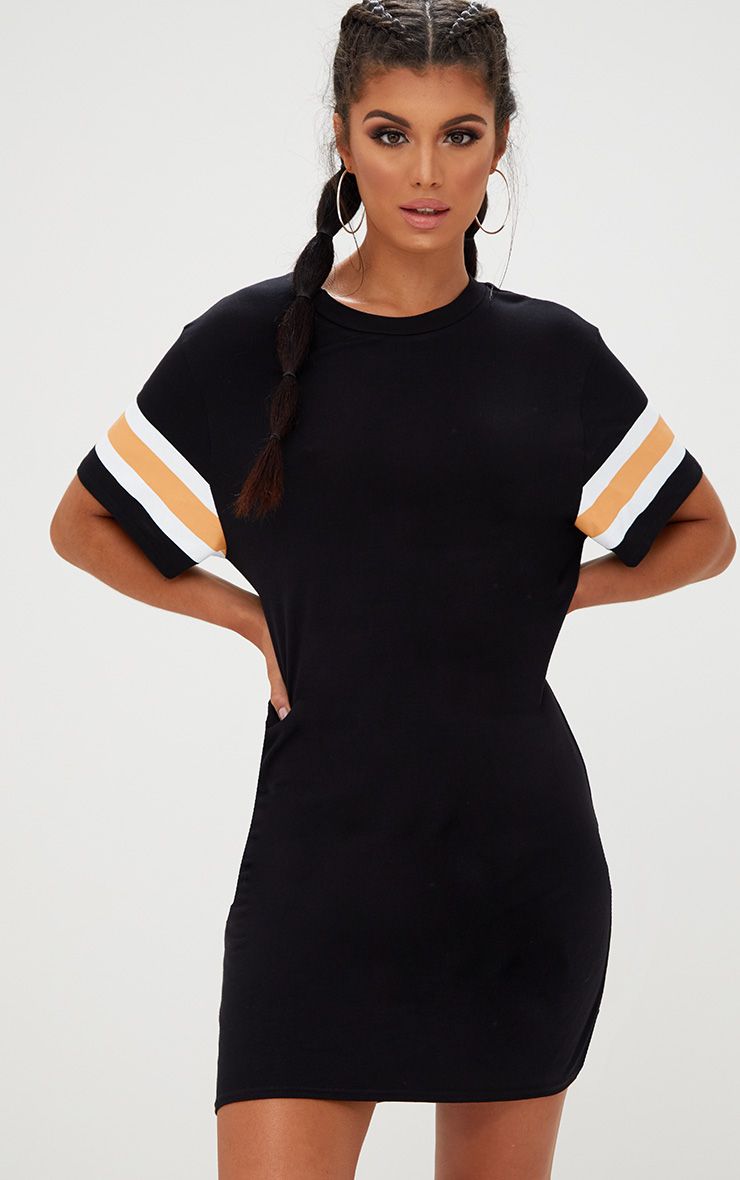 PrettyLittleThing.com/BLACK TRIPLE BANDED T SHIRT DRESS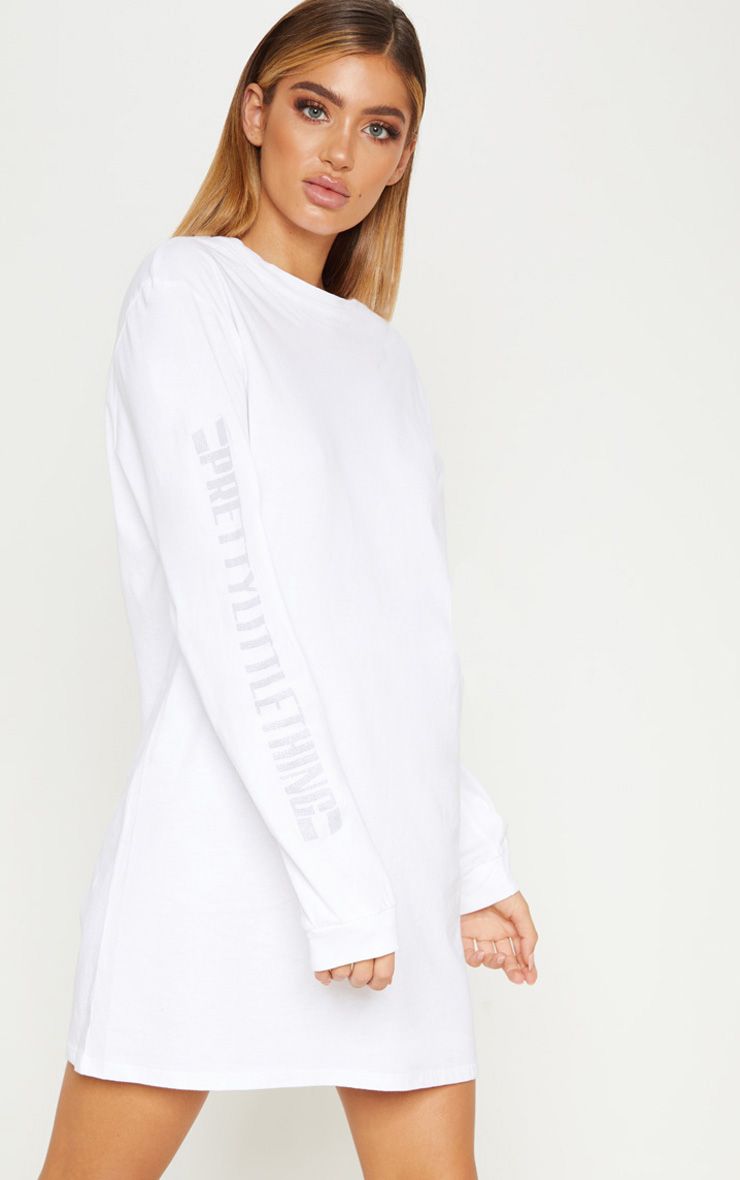 PrettyLittleThing.com/PRETTYLITTLETHING WHITE OVERSIZED LONG SLEEVE T SHIRT DRESS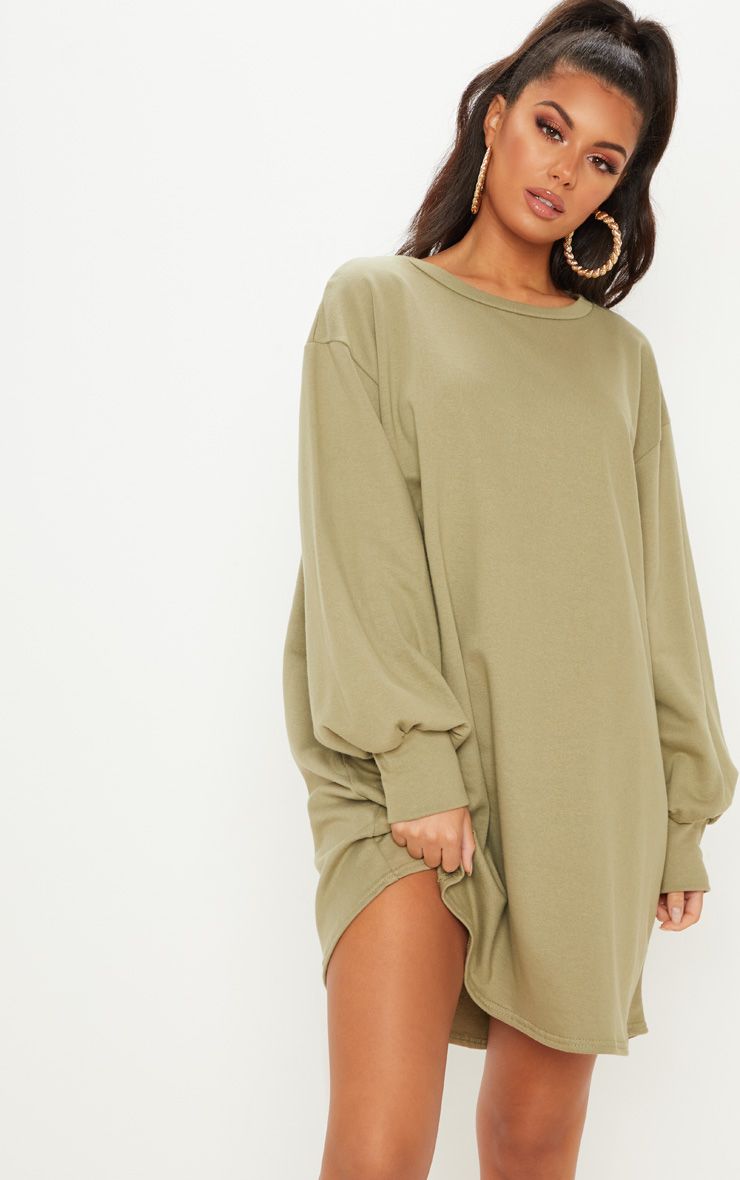 PrettyLittleThing.com/SAGE GREEN OVERSIZED SWEATER DRESS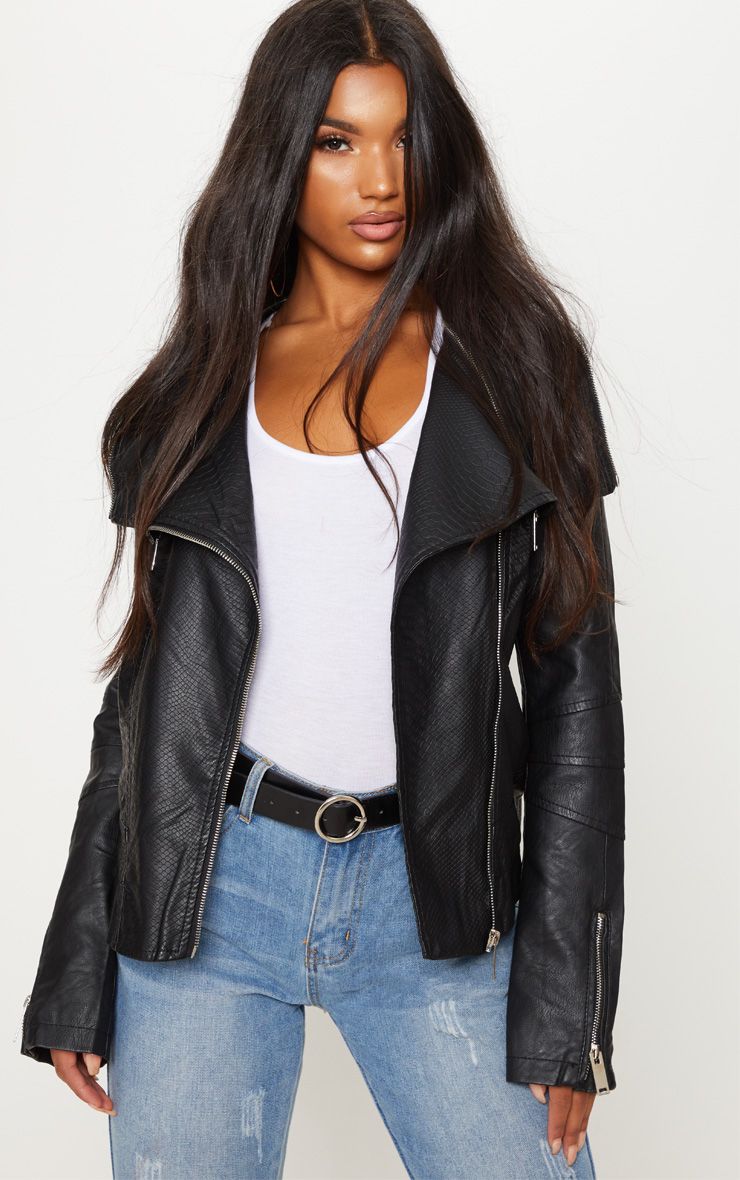 PrettyLittleThing.com/BLACK FAUX LEATHER ZIP DETAIL BIKER JACKET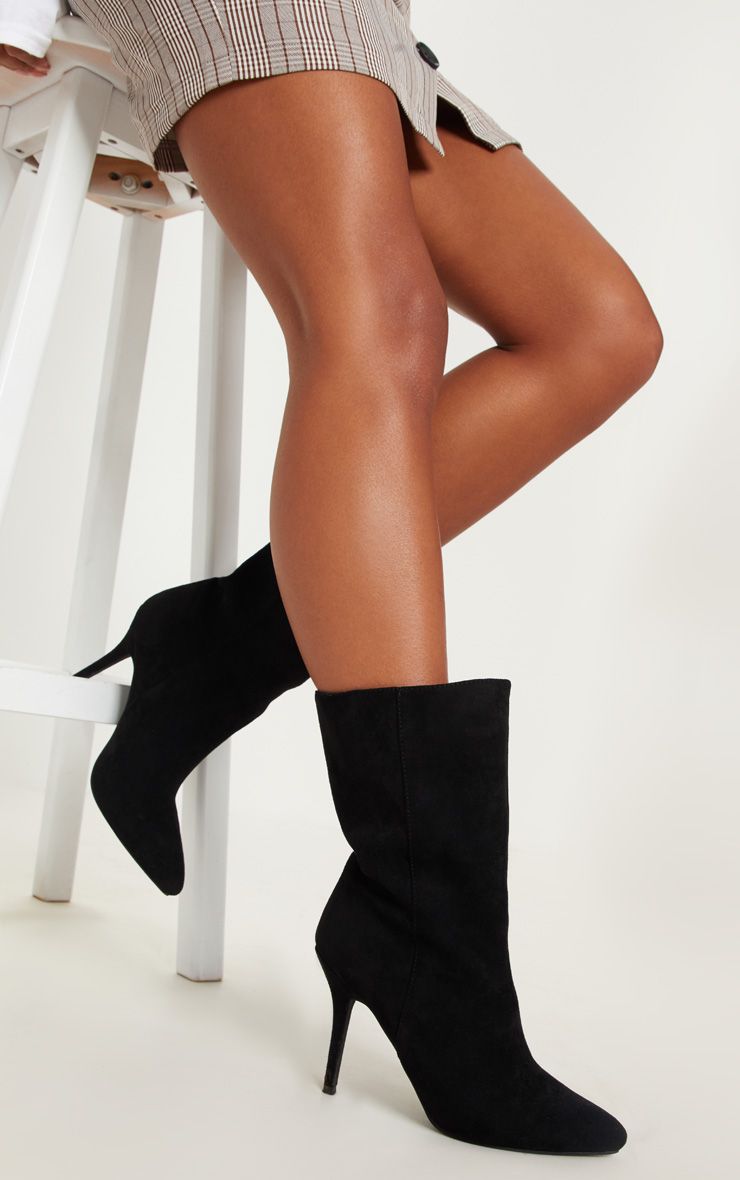 PrettyLittleThing.com/BLACK MID HEEL ANKLE BOOT
*Some photos from PrettyLittleThing site*
FIT TIPS:
-Sets are TTS and have good stretch. I'm wearing a size 8 in Camo Set and size Medium in Black set.
-T-Shirt Dress runs TTS. I'm wearing a size 6.
-Olive and Tan Basic V-Neck T-Shirt Dresses run a little big, I'm wearing a size 8 but I would have sized down.

Sizing reference:
I'm 5'8″. Typically wear 9-9.5 in shoes and a size 10 if they run small. M/L in tops and dresses. 6-8 in Jeans depending on make and brand.
I hope this post helped you guys find some cute things to grab during Black Friday. Let me know in the comments if you've got your eyes on anything from PrettyLittleThing. Are there any other online shops you can't wait to catch sales on?
Always Remember You're Beautiful!
-Lola