I'm all for girl power. Especially mom built businesses because we all know it's hard enough to be a mom without having any other responsibilities so to add a business to the pile of things to do is a lot and I commend and support any mom out there trying to make a better life for themselves and their families.
I have a deep love for a comfy tee and jeans. So when I find new mom shops that have cute tees, pullovers, and more I'm in heaven. This post is to share two of my most favorite mom shops that I've been shopping for a while. I found both on Instagram and have been hooked ever since. I love them because they have sizing options and accessories for everyone including the kids and dad too. Both shops have unisex size tees so that you have a more oversized comfort fit but you can also get your regular size in some tees as well.

[slide-anything id="2860″]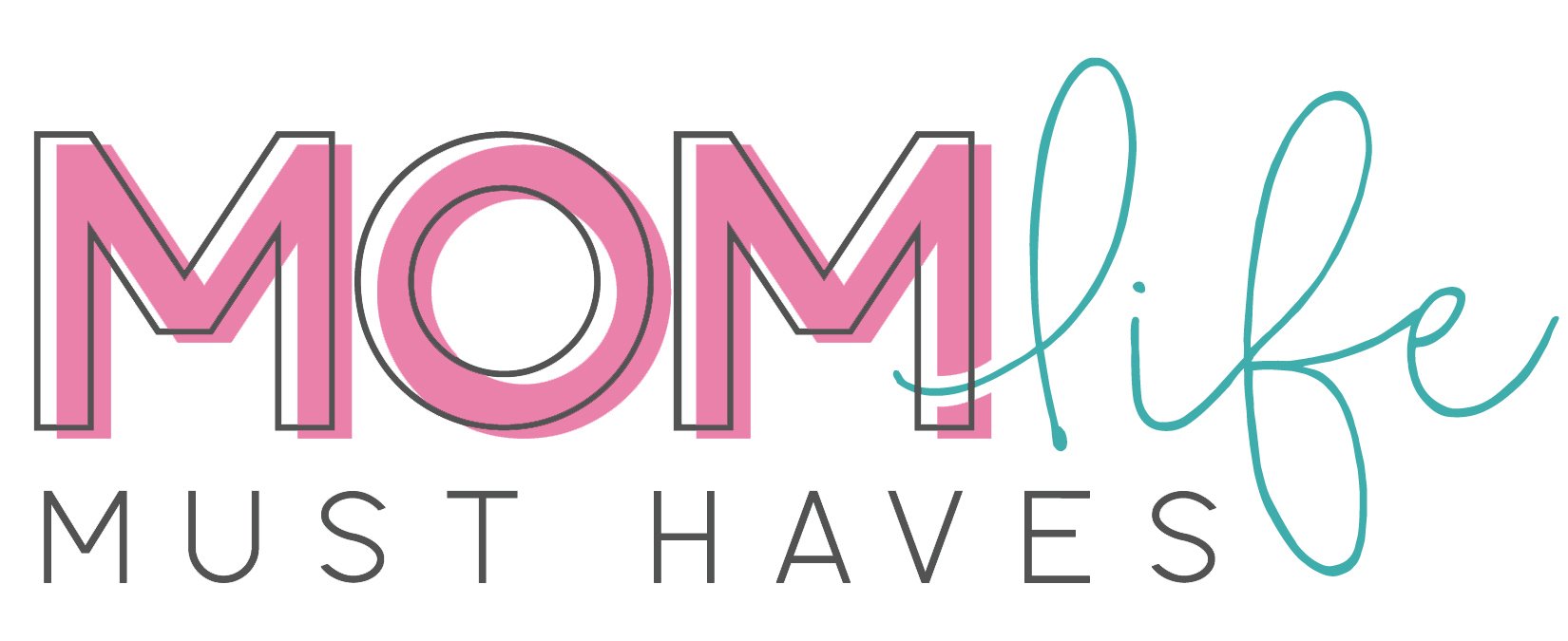 [slide-anything id="2850″]
FIT TIPS:
-The T-Shirts I have are all unisex sizing and I'm wearing a size Medium for a more oversized fit. If you want a more fitted look size down one.
-My Pullover is also unisex sizing and I'm wearing a size Medium.
SIZING REFERENCE:
I'm 5'8″. Typically wear 9-9.5 in shoes and a size 10 if they run small. M/L in tops and dresses. 6-8 in Jeans depending on make and brand.
Do you have a favorite mom shop you love? If not, definitely try these shops out because they're the best. Their customer service is awesome too. Check out their Instagram pages @CHARLOTTEANDEZRA and @MOMLIFEMUSTHAVES.
Always Remember You're Beautiful!
-Lola