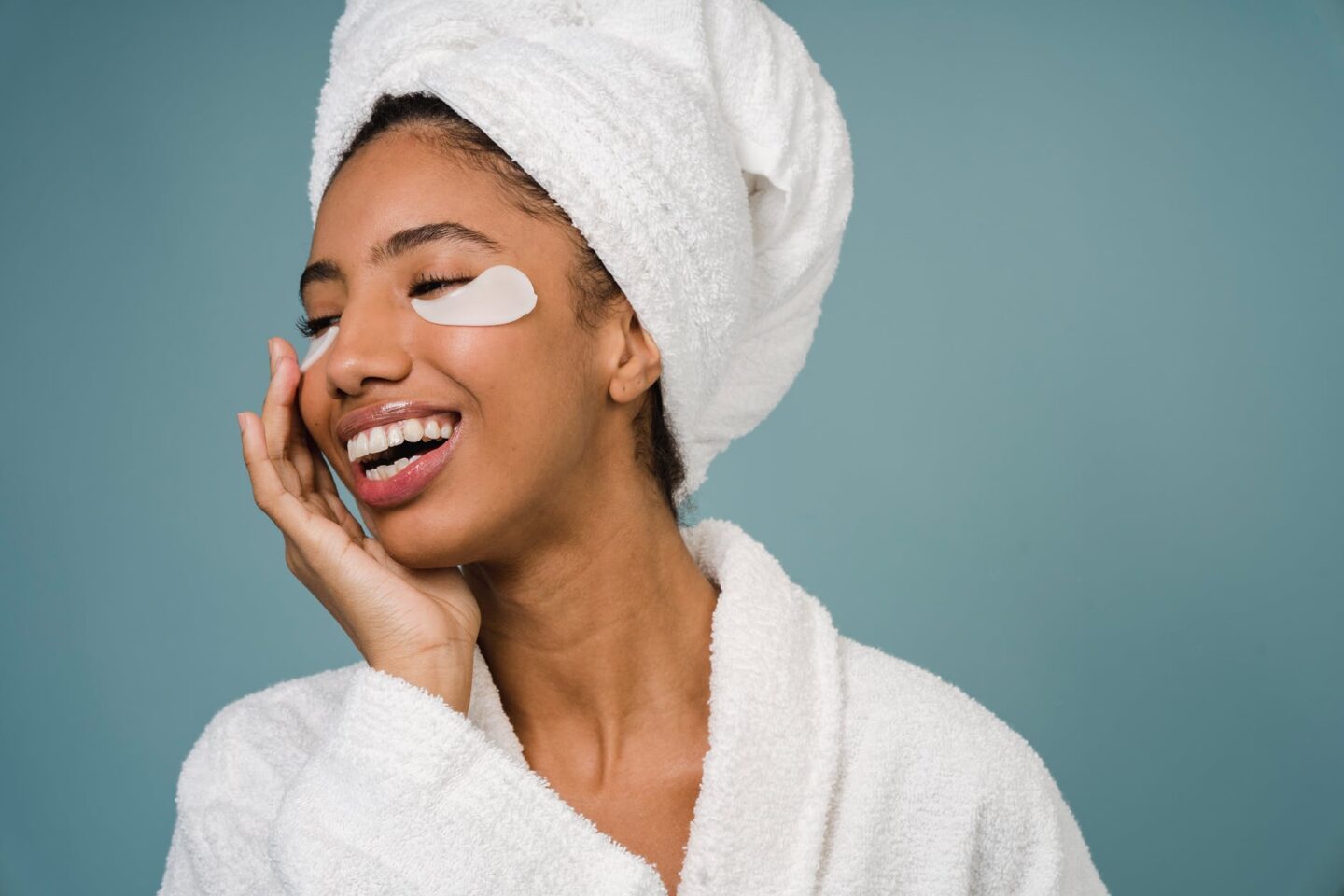 If you're looking for the ultimate skincare tip, an easy answer is to increase your collagen production. Collagen is the most abundant protein in your body, and it helps to piece things together – including your skin. When you have lots of collagen in your body, your skin becomes tighter and firmer. As you get older, collagen production decreases, leading to looser skin and wrinkles. — which may mean you end up needing Skincare & Laser Services.
Are there ways to increase your collagen production? Absolutely! Here are a few ideas and tips you should try:
Microneedling
Microneedling is a cosmetic treatment that naturally encourages your body to produce more collagen. In short, the process involves a special device that makes very tiny puncture marks in your skin. It's primarily used on your face, and the punctures are barely visible to the naked eye. However, by producing these tiny pricks, it triggers the body's natural defence system, flooding all sorts of chemicals and white blood cells to repair the damage. In doing so, this encourages the body to produce more collagen to fix and build the skin. Your body will continue to produce collagen after, offering long-term effects.
Using products that are rich in vitamin C is a great way to increase collagen production in the body. You see, vitamin C is essential for stimulating the production of this protein. So, if your levels are high, you should have decent amounts of collagen in your body. Getting this vitamin in your diet is one approach, but you should also consider topical products. One very popular idea is to use natural rose products as rose is proven to be very high in vitamin C – as well as high in vitamin E, providing good moisturizing effects. Obviously, it's entirely up to your personal preference and you can choose any vitamin C products you like.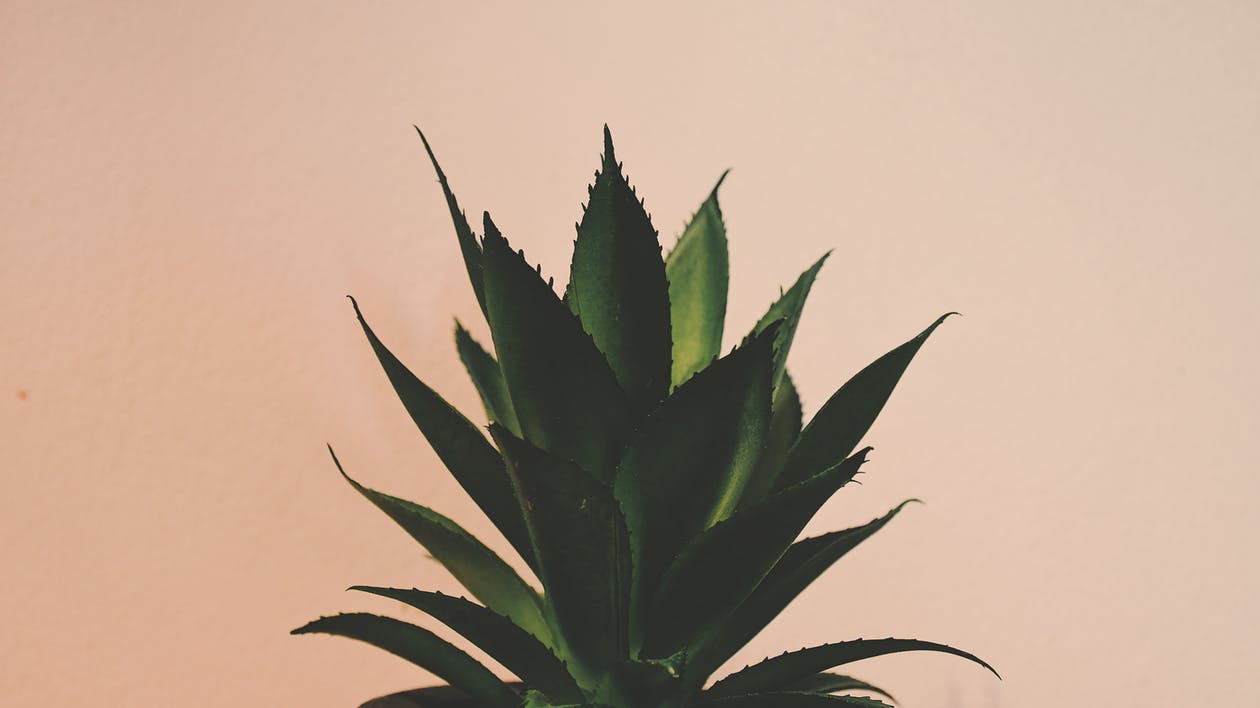 Aloe vera
Aloe vera gel is a must-have product for anyone that's serious about their skin. It provides lots of healing properties and is particularly useful after being in the sun or experiencing damaged skin. Furthermore, aloe vera is proven to help increase collagen production in your skin. Research suggests that aloe vera stimulates collagen cells to grow, and this is partly down to it encouraging the production of hyaluronic acid in your body. This acid is a key component in collagen, so you need lots of it for collagen proteins to form.
Red light therapy
These days, you can buy red light therapy devices that deliver red light to your skin. It's shown to have a series of benefits, with some studies indicating that it can increase collagen production in the skin. There's still a lot of research that needs to be done before this can be 100% confirmed, but it might be worth checking out if you're interested. The key tip is to ensure you choose a red light therapy device from a trusted brand with lots of reviews.
The bottom line is that you will have healthy and younger-looking skin if your collagen levels are high. All of the ideas listed above will naturally induce collagen production, yielding long-lasting benefits.
What's your go-to skincare secret or something you've learned about skincare lately?
Always Remember You're Beautiful!
-Lola