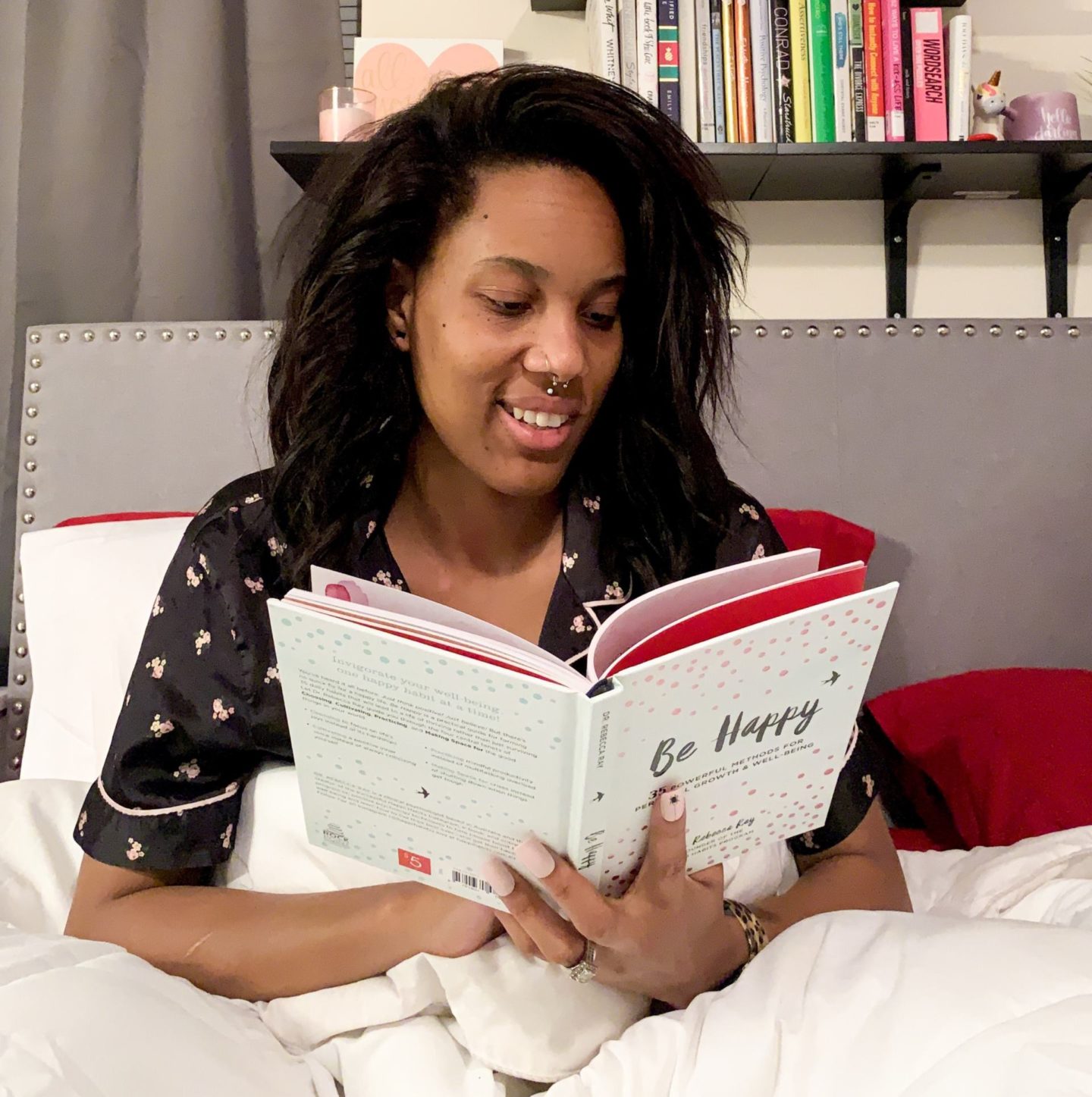 Did you know that pajamas go through trends a lot, like clothing fashion trends? After spending a lot of time at home during various lockdown stages over the past year, it makes sense that many of us have spent a lot of time in pajamas or loungewear. After all, if you can't leave the house, you may as well be comfy!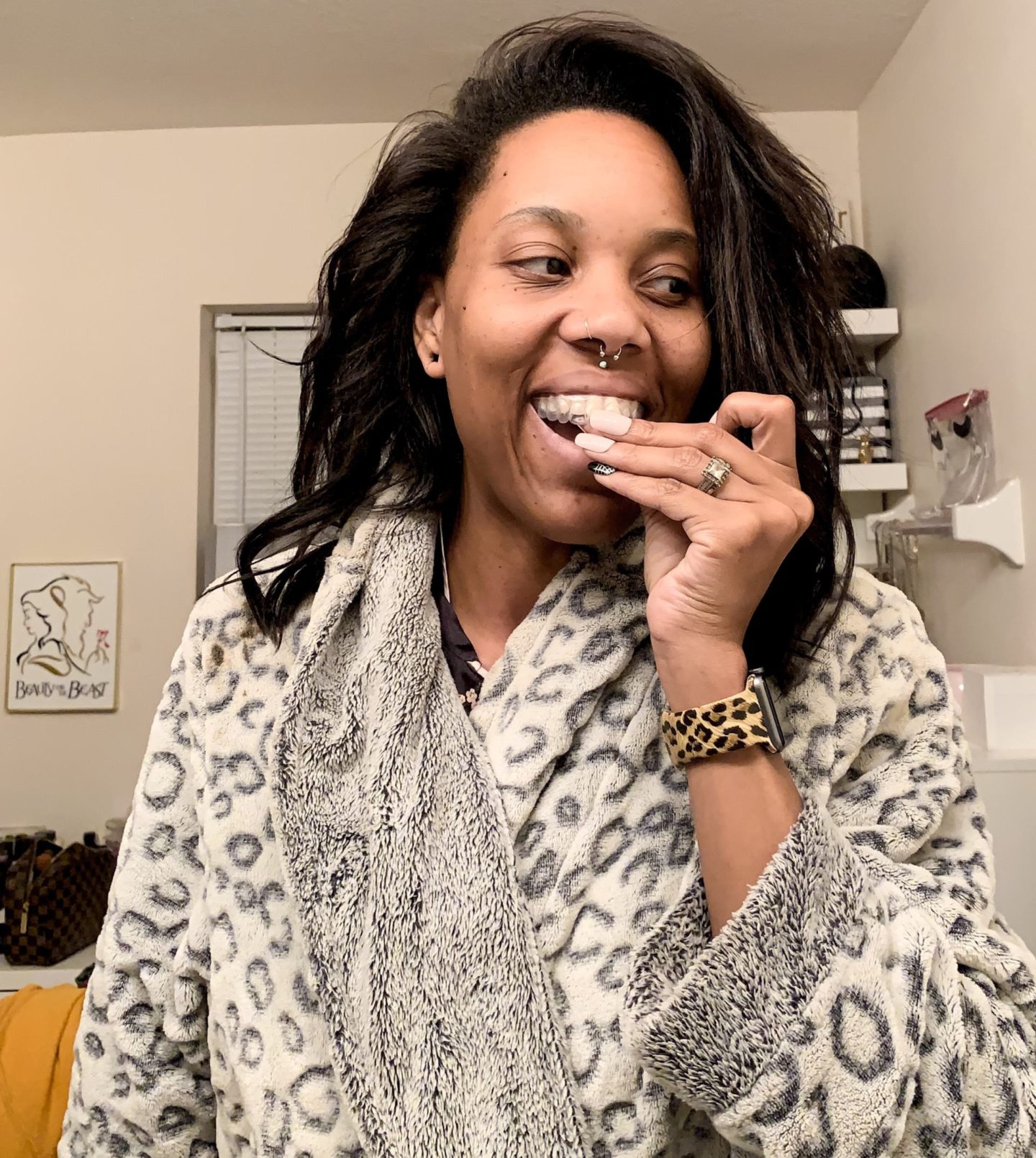 Whether you sleep in your PJs, wear them around the house, or both, some great trends are coming to 2021 for pajamas meaning you can experiment with your at-home style in between getting on with your life!
Basic Colour
Think block colors for your loungewear going through 2021. Muted colors and styles that are relaxed will be where loungewear is heading this year. As we have seen, you can never have too many comfy items in your wardrobe, and updating your loungewear to accommodate this year's style of tucked-in tops and cropped wide-leg bottoms for loungewear will help you keep bang-on-trend even when you don't leave the house.

Silk Pyjamas
Silk pajamas are big for 2021. In fact, you can choose from a silk night slip, nightdress or long and short PJs to relax in this year. Nothing screams luxury more than high-end silk pajamas, and this year, the pajama trend is all about luxury and comfort, so it makes sense silk will be a big feature in this year's nightwear styles.
If it is too cold for silk pajamas alone, you can add a waffle bathrobe for extra comfort and warmth, and let's face it, silk pajamas always look good.
Patterns
Again, this year, we will be seeing some fun and bold patterns and images for the ultimate in quirky at-home dressing down days.
Let your PJs do all the talking as you dream of holiday vibes in leaf print two pieces, or choose a cheeky pineapple print that lets your fun side shine through. A regular nightwear staple is the flower and plant designs that will range from understated, muted colorways to bright, fun, bold patterns that are sure to brighten up the day of every pajama lover.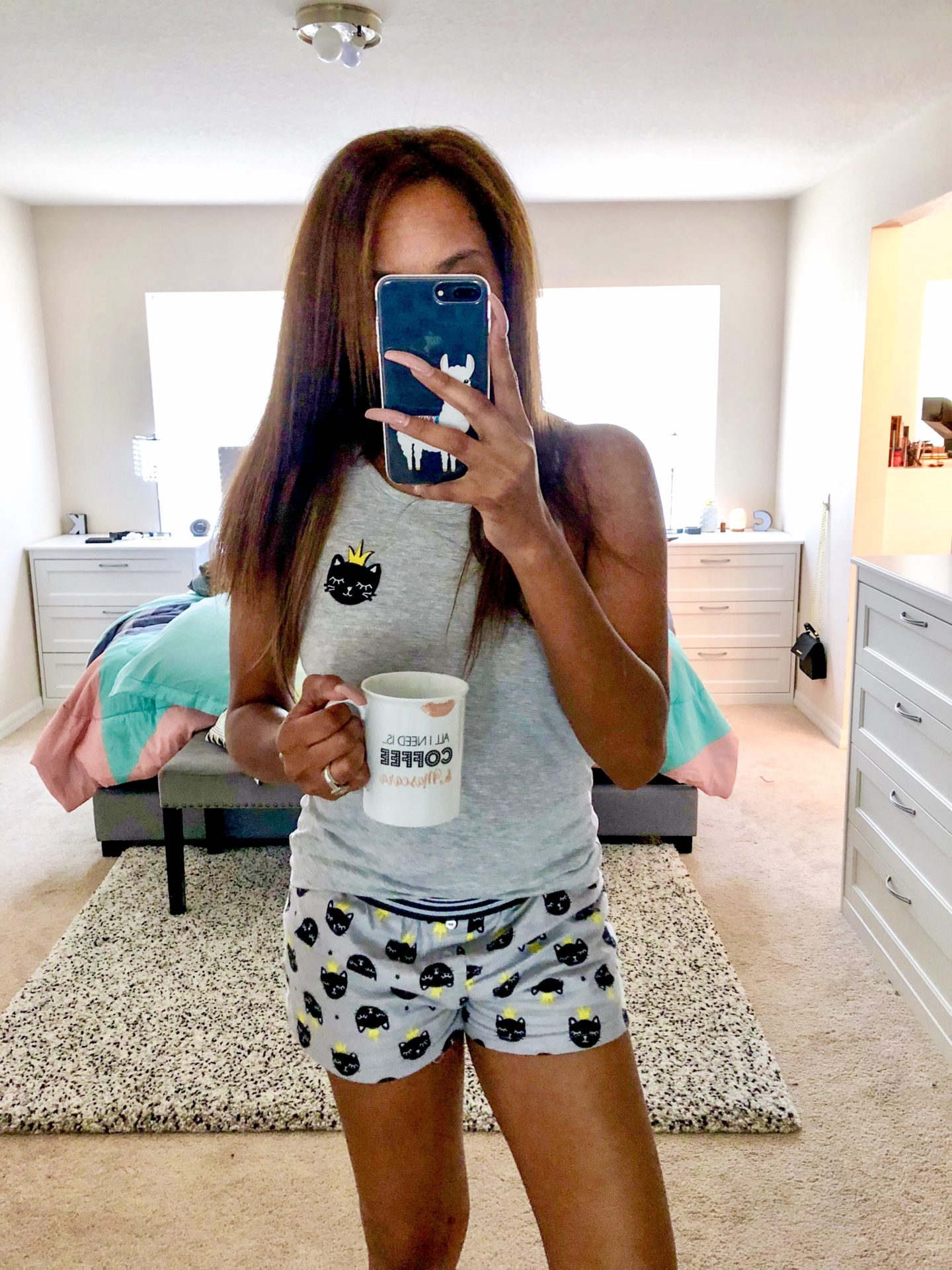 Cotton
Cotton pajamas are really comfortable and are great for lounging around the house or sleeping, for both short-term or for staying in all day. Soft cotton not only wears and washes well, but it can help to keep you cool, and they are always soft, making them ideal for relaxing at home.
Choose sustainable or recycled options to make a more ethical nightwear choice, but you cannot go wrong with a pair of striped cotton pajamas for a classic bedtime style that will never go out of fashion.

Tie-Dye
Tie-dye has been creeping back into many fashionistas' wardrobes of late, and this re-emerging trend has now made its way to the bedtime selection of clothing.
Try it out yourself by adding clothes dye to a bowl and twisting ties around sections of clothing before soaking the clothing in the dye. The result will give you a specific and unique look.
Alternatively, choose your favorite pajama style and look for a fun tie-dye print that works for you.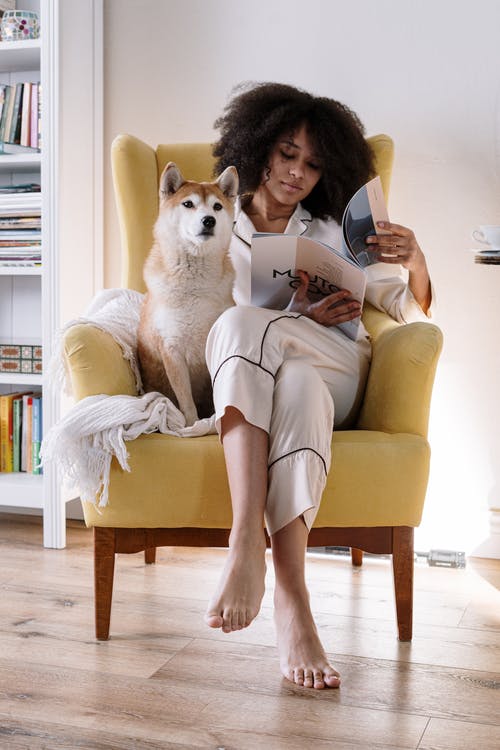 Classy and Traditional
The traditional pajama that comprises a shirt-style top and straight-leg bottoms has been a fashion staple for many years. Coming in various cuts and materials, this classic PJ has shown no signs of losing popularity. You can look super smart when relaxing is probably one of the best features of this particular style, as is its versatility and relaxed style.
Choose from muted pastels with strips to a classic white two-piece set with black piping on the edges and choose this design as a short pajama set or go long leg and sleeve for colder months.
Fluffy Slippers
Who doesn't love a good fluffy slipper! No pajama outfit is complete without a pair of fluffy slippers. Once you are dressed for comfort, you need to keep your feet warm as you move around your home. What better way than to indulge yourself with a fluffy pair of slippers, be it full character adorned slippers that are 3D and oversized. To more delicate sandal style slippers that feature a fluffy strap across the top of the food and padded sole.
Just because the world is starting to open up and resume activities that have been restricted for most of the past year, it doesn't mean you can't have a pair of on-trend comfortable pajamas to relax in when you head home for a break. After all, we all need to unwind and relax, and donning your favorite nightwear, dressing gown, and slippers is a great way to kickstart that process.
I added some of my pj favorites linked here for you. What's your favorite pj style?

Always Remember You're Beautiful!
-Lola