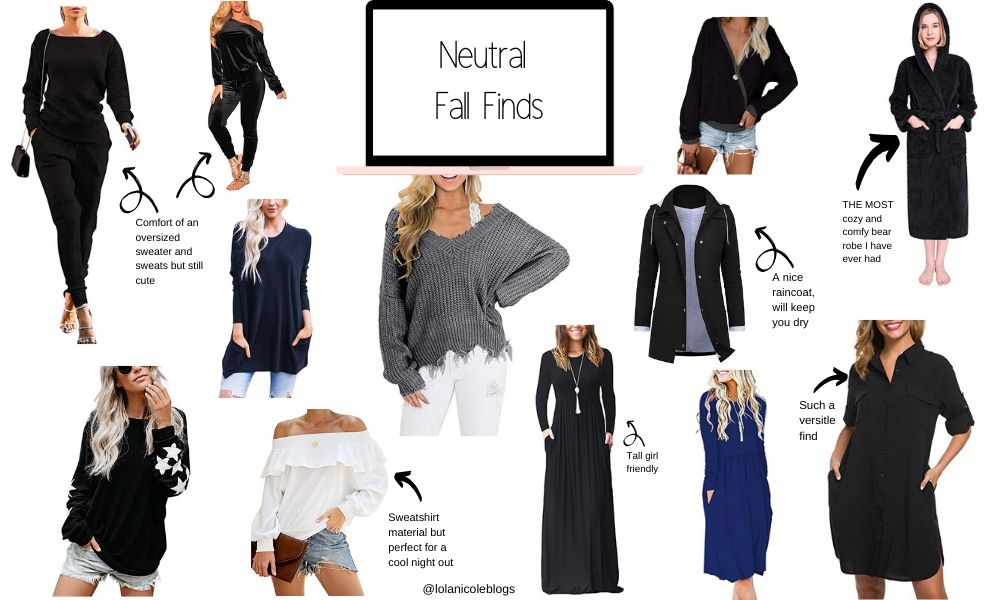 Hi Babes and happy Sunday! I wanted to get back into why I started blogging in the first place which was aside from sharing fashion and beauty finds, I wanted a place that I could be real. Somewhere to just sit back and unwind and share my innermost thoughts without judgment (I know crazy right? Who shares anything on the internet to NOT be judged, lol. But what I mean by that is my blog is me and part of being me is writing. So with that said, I will be implementing Sunday Sit Downs. A place for me to just write about the week. What went on, any good sales or finds, Instagram recaps, how I'm doing, etc. Basically your one-stop shop for how the week went in case you missed it.
This week was a big one for me. During our holiday break, I realized that I am not done with the beauty industry and decided to go back into using my cosmetology degree. I then jumped in headfirst and got a job at a lashing studio and I'm going back to work for Waxing The City as well. My end goal is to open my salon but for now, I'm getting back in the game and then I will move forward later on. I feel like I was trying to rush the universe and its timing in things and it all just backfired and didn't work out in my favor. I soon realized that taking my time and a more planned approach is key. We're also STILL waiting for our floors to be redone in our rental so that's been an extreme burden waiting around for things to be done. Other than things being a little crazy, Friday was pretty chill. Saturday we may go to the movies just to get out of the house and go out around town and Sunday will just be the day I prep for the week ahead. You can follow my Instagram to watch my day to day here.
This year was the first year that I didn't do any Black Friday shopping. I did browse the sales but I had an abundance of things come up in this past month and we had some other things to take care of so we will just wait for the next round of sales to come in, lol. I did, however, put together a list of some neutral finds that I'm loving and added them in this post as well with links. I also said on Instagram that I would have gift guides up and it's taking longer than I expected with so much other stuff going on around here, lol. But this weekend I will be working on those as well so they can be up at the top of the month for some holiday shopping.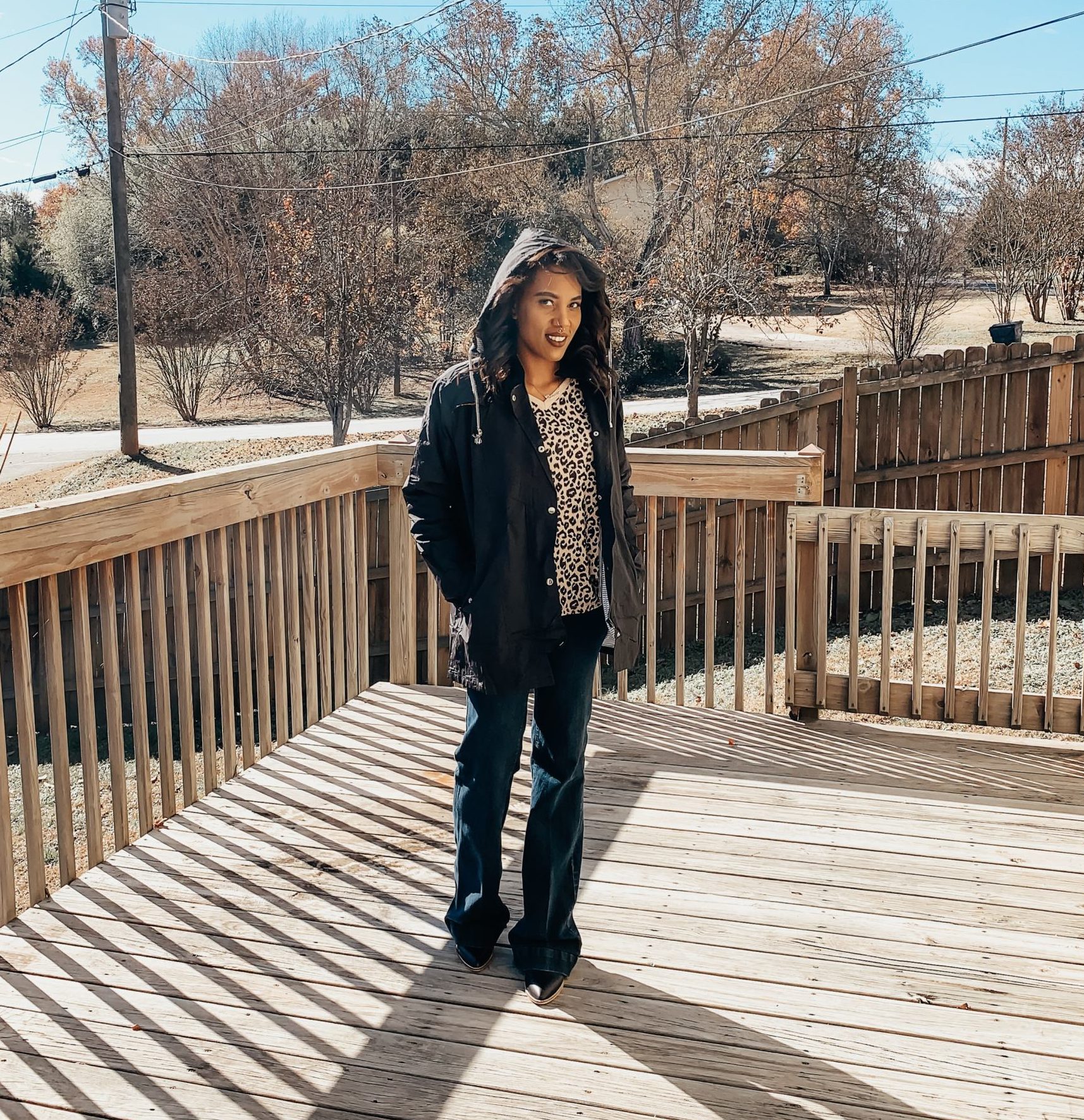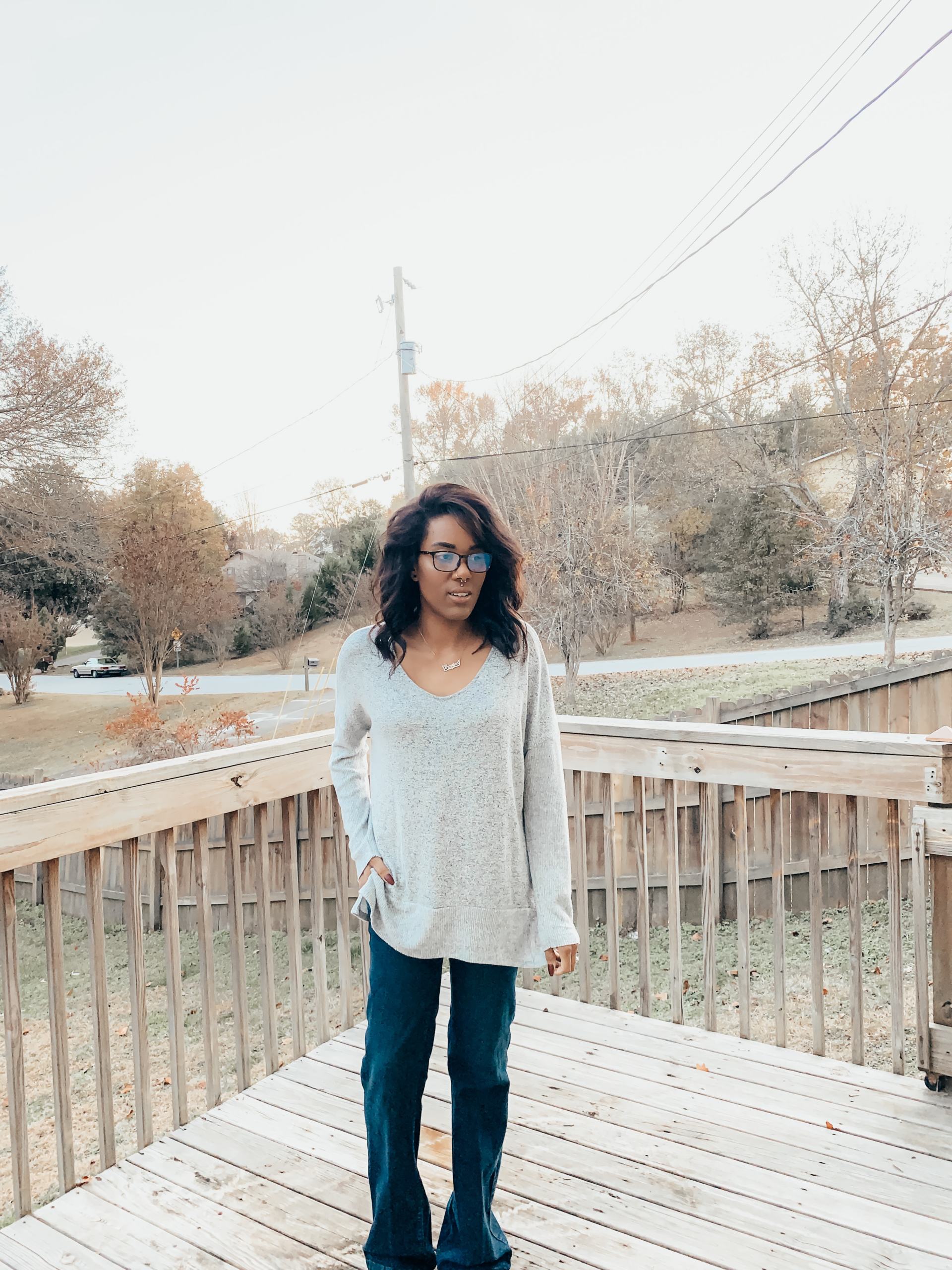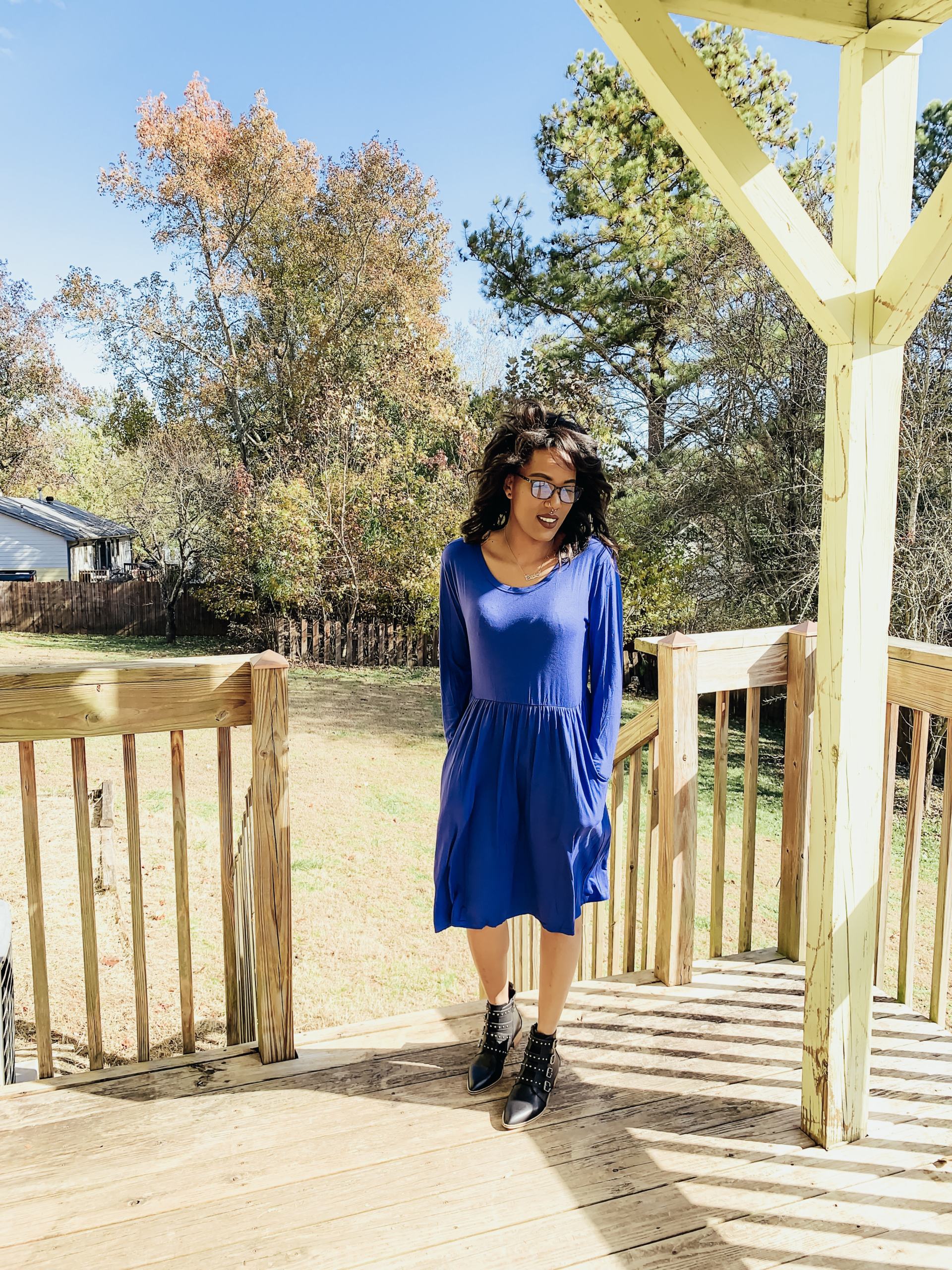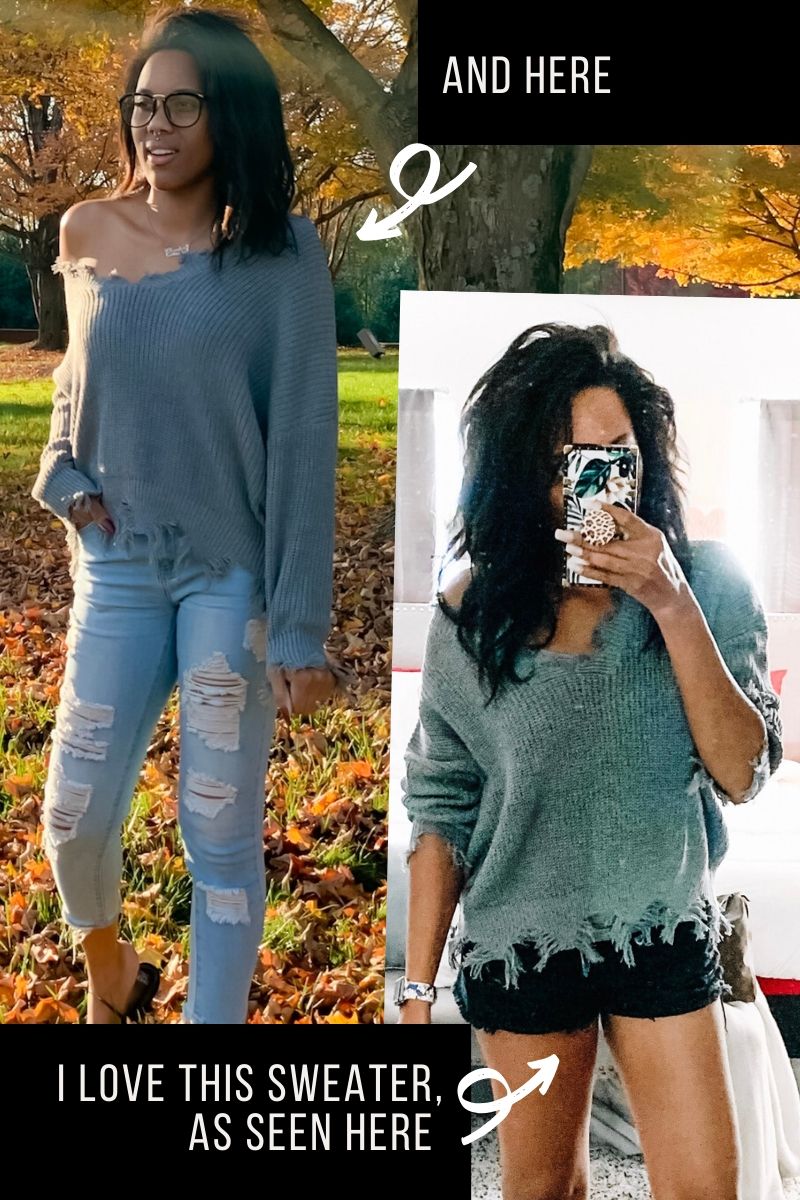 Anyhow the week is done and this girl is ready for like a weekend-long nap even though I know that's not going to happen, lol. Hubby made chili and cornbread stuffing one night this week and shepherd's pie for dinner Friday night so the hearty meals were had this past week and there are no complaints from this lady here. I hope you babes had a fantastic week and have an awesome one coming up. What's on your planner for the week? Let me know in the comments below.
Always Remember You're Beautiful!
-Lola