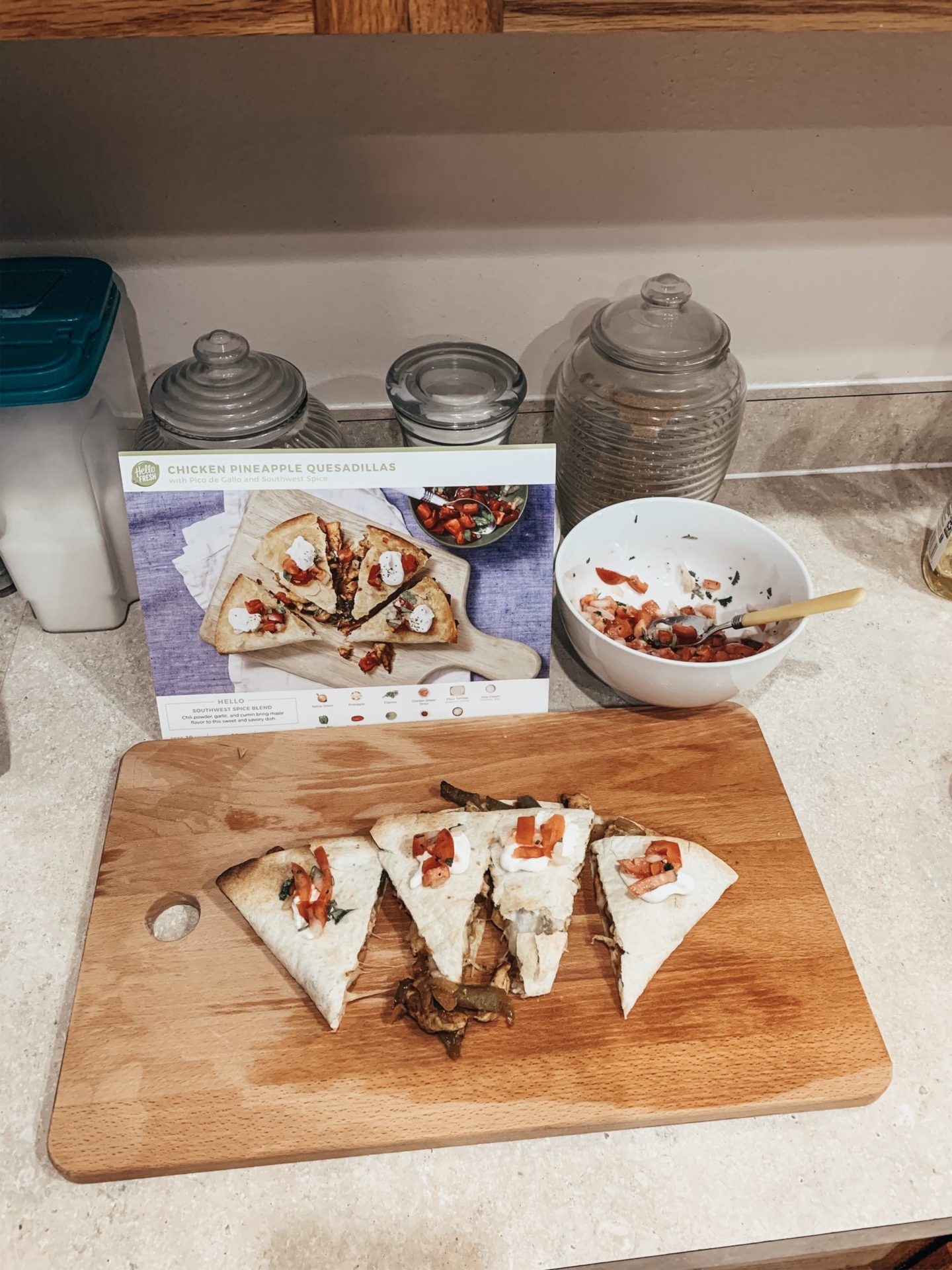 Your pantry is way more than just a place to store food. It's like an artist's palette, replete with all the ingredients and flavors you need to whip up delicious meals. Go to the personal pantry of any top chef, and you'll find some strikingly consistent themes. They're all beautifully presented, contain a bunch of high-quality ingredients, and match up to the recipes that they want to make. You can't imagine Gordon Ramsay needing to go to the store because he's forgotten to load up on fish sauce. It should be right there, waiting to go according to allrecipes.com.
An Assortment Of Flours Stored In Airtight Tubs
Most people store their flours in the packets from the supermarket, but that's a bad idea in general. If you open them or they get slightly damp, weevils start to move in, providing you with a floury-insect-ridden mess nobody wants to eat.
When you take cooking seriously, though, you need to consider your flour arrangements properly. Make sure you have different types depending on the recipes you want to make. As esprovisions.com shows, pretty much anyone can launch their baking career, and get some pretty impressive results. Pizzas, pretzels, and regular loaves of bread are all options.
Correctly-Arranged Spices
Spice jars are probably the most challenging thing in the entire kitchen to organize. Simply shoving them in a drawer and hoping for the best usually works out to be a disaster. Often, you wind up spending all your time trying to find the specific jar you need, thereby wasting your time. Furthermore, you never seem to have the actual spices you need because you don't have a sound system in place to work out whether you're running low or not.
The best system is to hang a rack from the back of your pantry door and then arrange spices alphabetically. If possible, try to select jars from the same brand, so everything looks neat and consistent and fits on your shelves.
Nuts And Seeds
Nuts and seeds are an essential food group, but also one that a lot of people overlook, even though they make an appearance in a vast number of recipes. Both provide a healthy way to get more fat into your dishes, helping recipes taste more luxurious.
Storing nuts and seeds is usually pretty simple. If you keep them whole or in their shells, they'll last six months or more before going rancid. Please note, though, that walnuts and brazils are quite unstable, even at room temperature, so you'll want to prioritize using these up first. Flaxseeds and sunflower seeds tend to last a very time long time left in your cupboards.
A Selection Of Oils
Oil is fundamental in the cooking process, essential for practically every recipe you make. Having a bunch of popular oils to hand makes your life way easier in the kitchen. You've got extra virgin olive oil for Italian, sesame for Asian, and canola for deep frying. If possible, buy aftermarket bottles, label them, and then just refill them when you need to.
"Always Remember You're Beautiful!"
-Lola