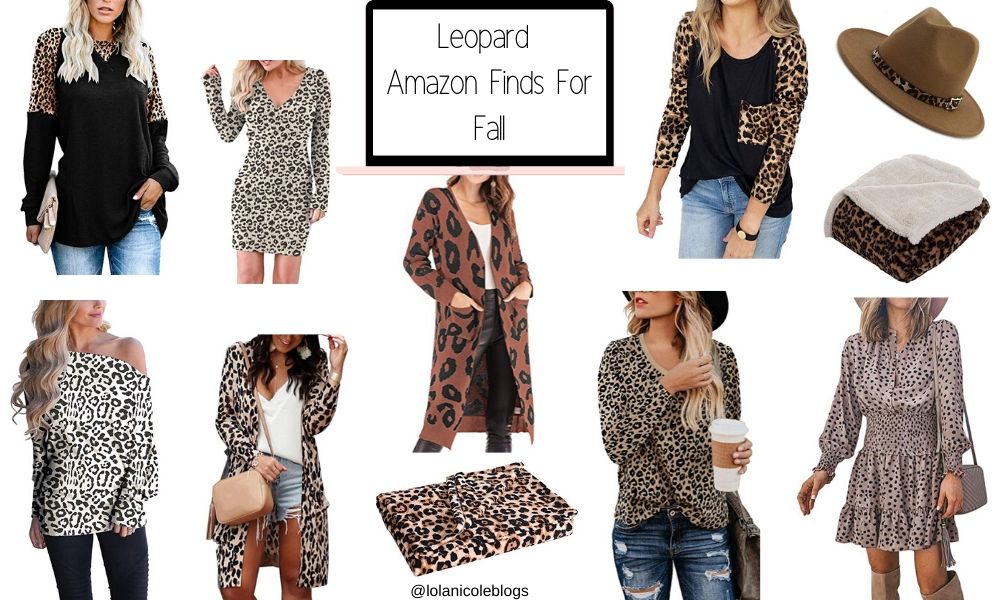 Hi Babes! Leopard print is one of my favorite prints, even more than camo and everyone knows I love camo, lol. It's literally always a print I pick when buying clothes, shoes, etc. I love me some leopard, lol. It's been a love affair for I don't know how long, lol. So today I'm showing you a few of the leopard pieces I have picked up over the last month and how I've styled them. The best part is they're all affordable and available either on Amazon, at Walmart or Target. Having fun versatile pieces in your wardrobe and around your home makes it so much easier to maximize your style options without breaking the bank. This can also be an awesome guide to some gifts for the fellow leopard lover in your life. Also, since I enjoy a more neutral palette I love the fact that leopard can spice up a basic black top or an outfit that otherwise would be just a basic outfit. I've broken down every outfit with links to everything or a link to something similar if it is already sold out.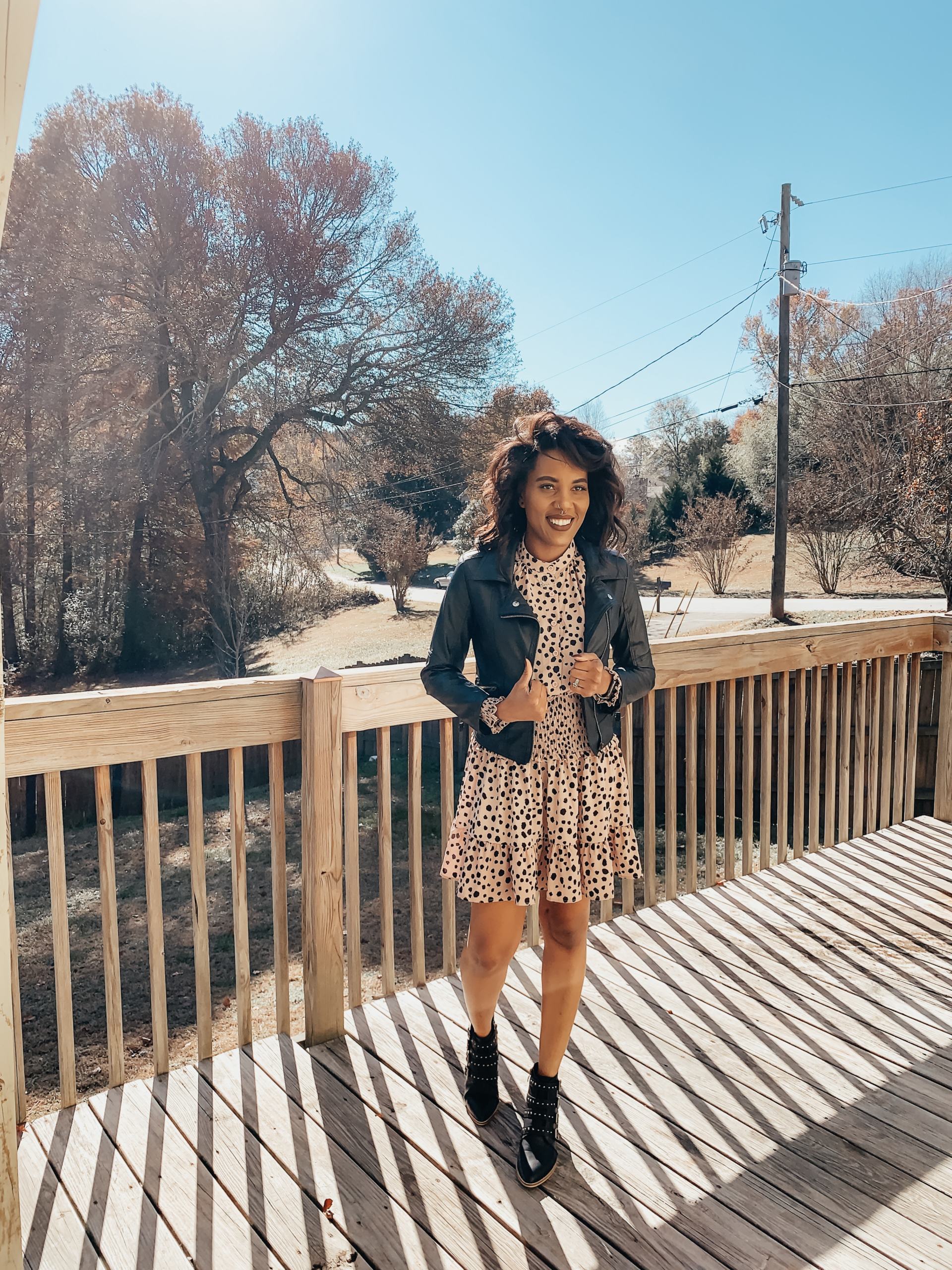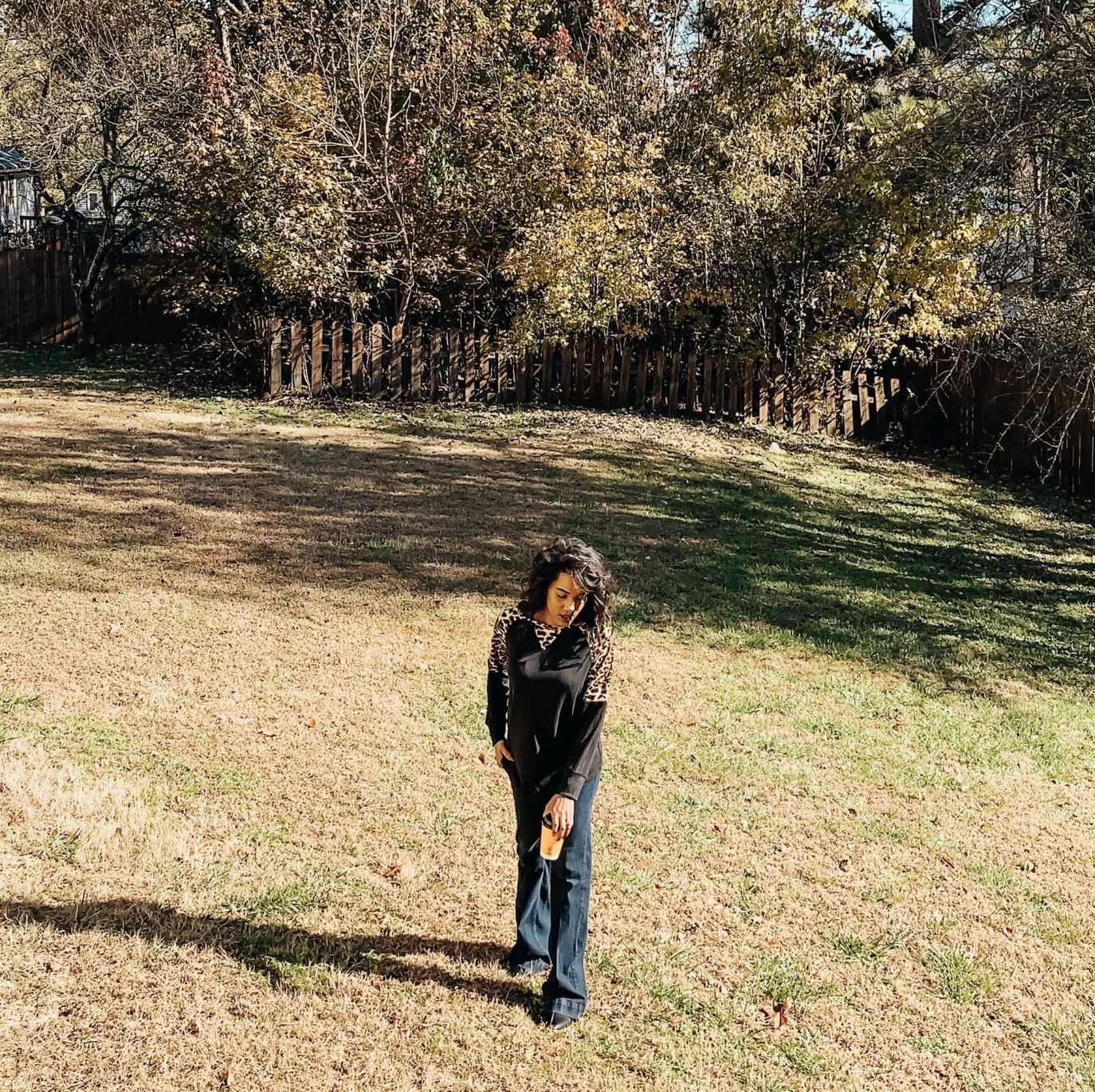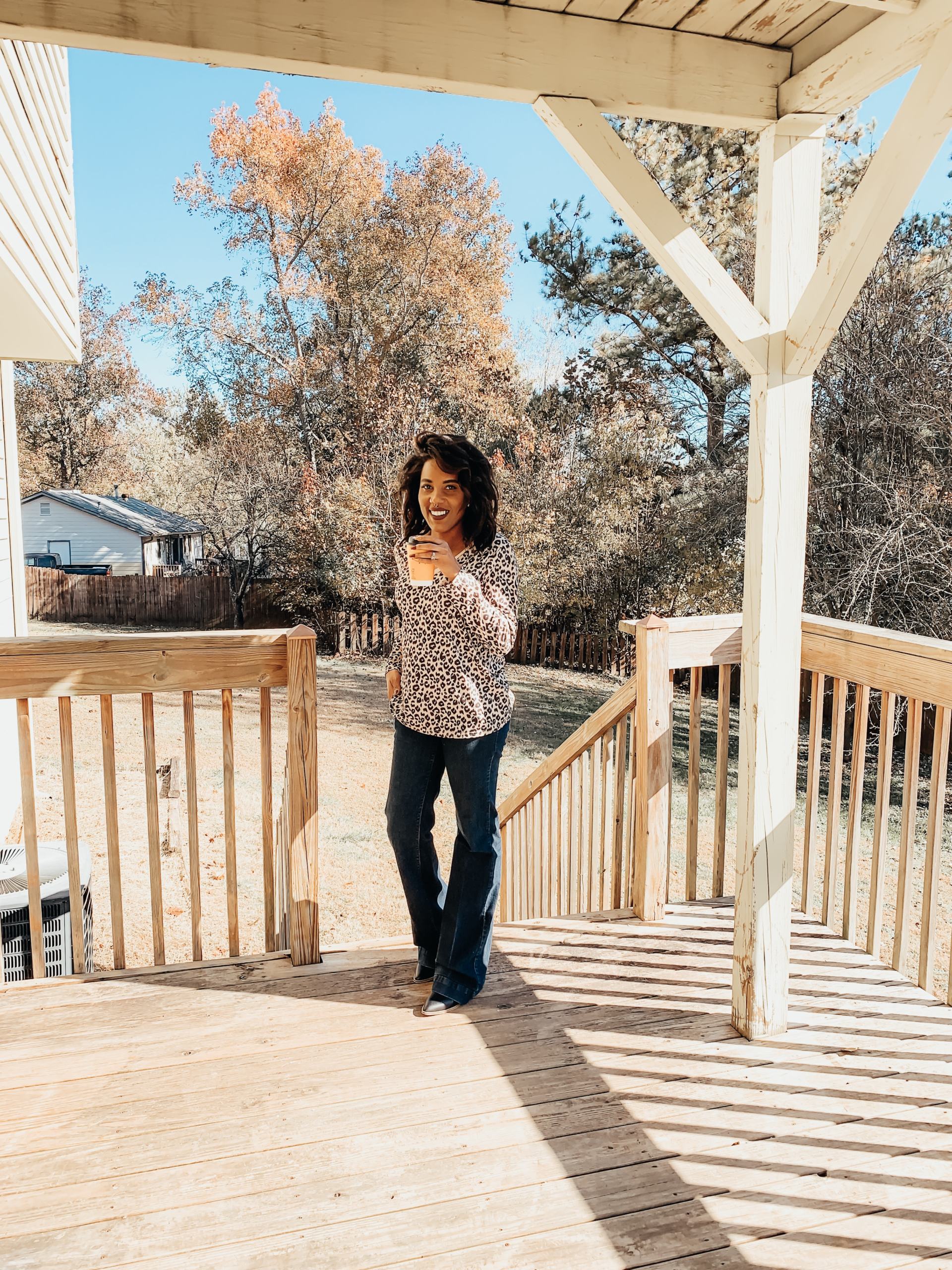 I hope you enjoyed this post as much as I enjoyed shopping for these pieces, lol.
I hope you babes have an awesome day. Let me know in the comments if you have another print or outfit you want me to try or style.



Smile Brilliant and I are having a giveaway for all of my amazing readers! One lucky winner will receive a T3 Sensitive kit for yourself!! Check the kit out here! (Hurry and enter because it ends soon.)
All you have to do to enter is fill out the entry form here!
Also, for an extra entry make sure you're following both Me @lolanicoleblogs and Smile Brilliant @smilebrilliant on Instagram and Facebook. Tag/share with your friends who would also love a chance to win!
But if you want your Teeth Whitening for Sensitive Teeth kit right now, you can always use the coupon code lolanicole15 for 15% off storewide on any Smile Brilliant purchase!!
Good Luck Babes!!
xo
[do_widget id=custom_html-11]
Always Remember You're Beautiful!
-Lola