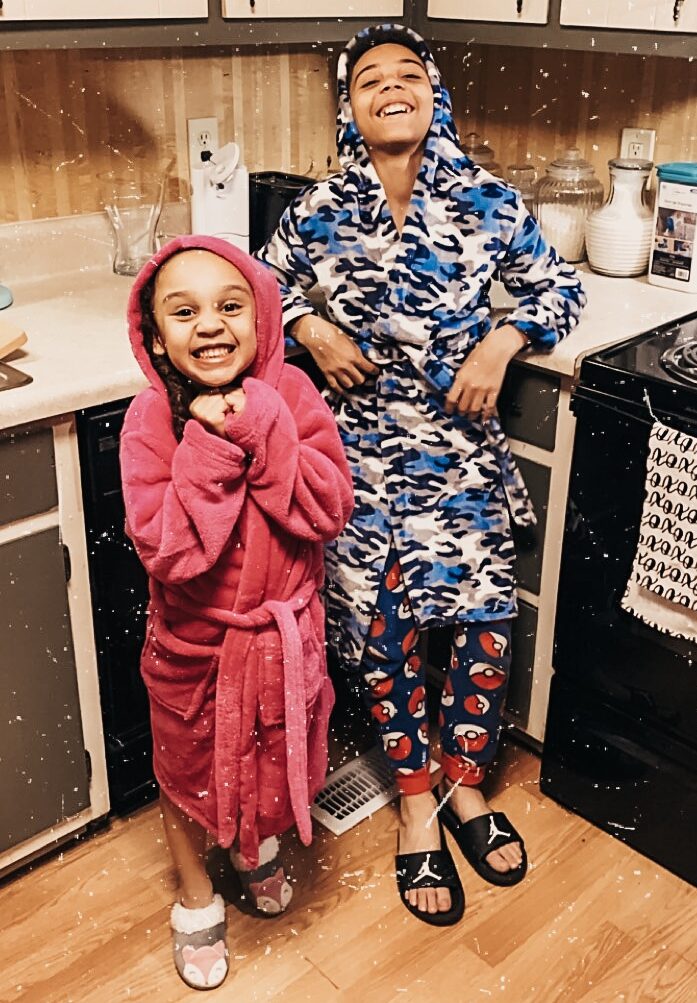 So as I've been trying to get more into decluttering and minimizing my buying of unnecessary things. I've been looking into different more useful gifts to give my kids that are still things they will love and use. Are you looking for gifts that can promote the health of your kids? Many of my mom friends are looking for more productive, healthy, and educational gifts for their children. Here are a few preferred health-oriented gifts for your child from the many different options that are available.
A Fun Body Pillow
All of my kids have at least 2 body pillows each. The design of this kind of pillow is in a way that cuddles the entire body of your child. Its primary purpose is to encourage your kid to relax more and sleep in a more comfortable position. Your kid will love sleeping on the pillow mostly because of its comfort, and as a result, they will wake up relaxed and happy.
Since your child might not be conversant with this kind of pillow, you can also get a bigger version for yourself so that the child can start using it by imitating how you sleep. With time, the kid will become fond of the body pillow and enjoy their sleep more regularly.
An Outdoor Trip
We're currently looking for a camper because we've decided since covid happened that we really need to get out and travel as a family more and do more exploring away from screens. Your children will love going out, especially during the seasons when the weather is suitable. You can arrange an outdoor trip that will have several stops, such as on the shopping mall, on the salon, and even visiting some of the top pediatricians where the kid can undergo a routine medical checkup.
Organizing the outdoor trip should involve the kid suggesting the place they would like to visit. You can also make the trip a surprise, mostly when the kid has done something good that you decide to reward with this kind of gift. The kid will enjoy being out of the house and visiting exciting places.
A Brain Teaser Game
Games that tease the children's brain are ideally healthy gifts. These games help in the kids' neural development. These games allow the children to learn how to solve different issues, which plays an integral role in helping the children grow-up as independent adults. You can get your kid a brain teaser game that is appropriate for his or her age.
Most of the brain teaser games might be challenging for kids playing them for the first time. It would be best if you took some time to teach your child how to play the games. There are always instructions that can guide you and the kids on how to play the games effortlessly.
A Kids' Healthy Cookbook
My son CJ has become interested in cooking. He loves learning new recipes and trying new things in the kitchen. Which is great because that means mom gets to do less cooking, lol. Your kid can also benefit a lot from a healthy cookbook because they can learn how to cook different healthy foods. Such a book also encourages the kid to eat certain healthy foods more often.
You will most likely have to cook most of the foods with your kid. Cooking together will play a significant role in enhancing the bond between you and your child. Some kids might also not know the importance of such gifts until you encourage them to cook with you. Eventually, the kids will learn to cook on their own and therefore have a constructive leisure activity.
Consequently, you can reward your kids with different kinds of gifts that can enhance their health and thus give them a chance to enjoy themselves while at the same time taking care of their health.
I hope these healthy gift options are addictions to your childs gift lists this year. Let me know what other healthy gifts you think should be on the next healthy gift list.
Always Remember You're Beautiful!
-Lola