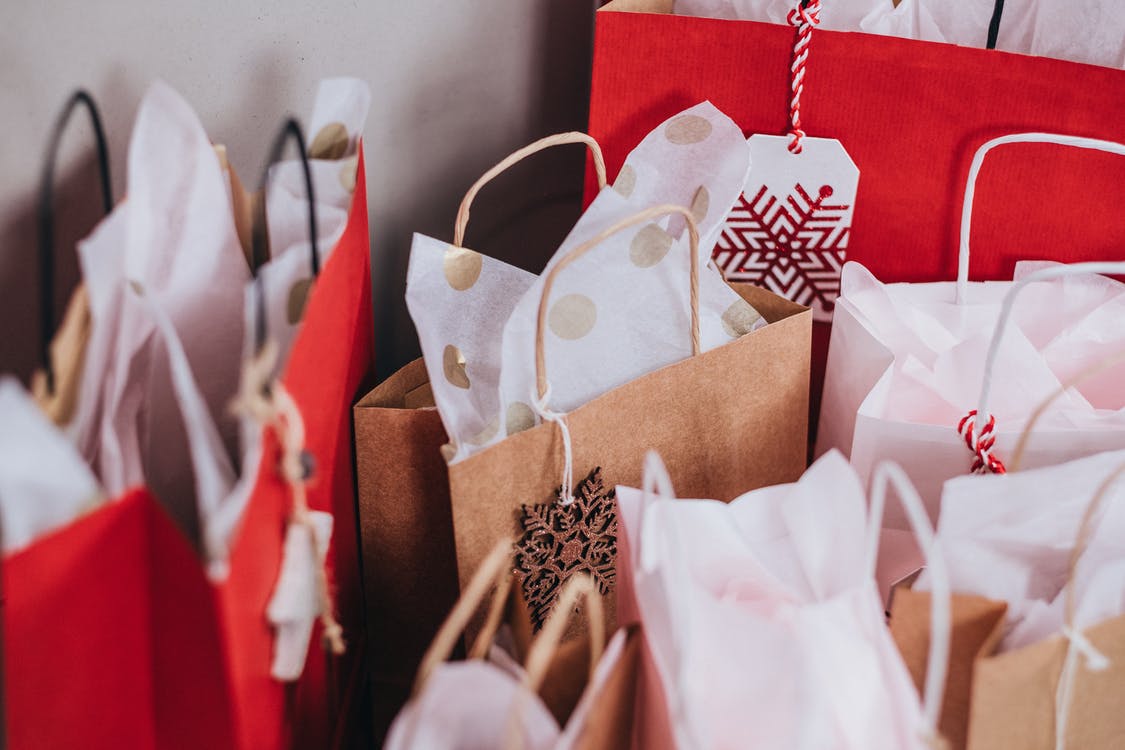 Buying a gift for children is usually a lot easier than buying a gift for an adult. Kids love toys and games, so choosing something recent and popular is generally a good idea. But who says that grown-ups can't unleash their inner child once in a while? If you're looking for a gift guide for adults that are still children at heart, then we've got a couple of great ideas.
Fancy chess sets
Chess is a fantastic game that can be played by all ages. The rules are relatively simple but there's endless room for unique strategies. A simple chess set can be a little basic, so why not consider a more fancy alternative? There are themed chess sets, expensive chess sets, and incredibly weird and unique chess sets that might even come with different rules!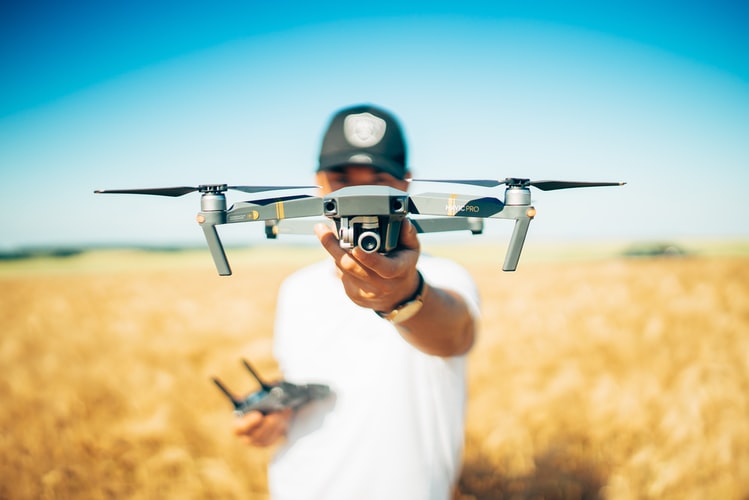 Drones and RC vehicles
My husband has an office full of these gadgets, he loves them so it's definelty a great gift for men of all ages really, lol. RC vehicles and drones are a lot of fun to play with. Whether you use a drone to take pictures and record videos high in the sky or create race tracks for RC cars, there are a lot of fun and interesting ways to use RC vehicles. We suggest you avoid unknown brands and stick to reputable ones such as Sky Rover RC helicopters. Cheaper RC vehicles tend to break very easily and the batteries might have a very short lifespan, meaning you'll only get to play with it for a little while before needing to recharge or replace them.
3D printing gear
3D printing opens up a whole world of possibilities. You can 3D print helpful accessories like camera mounts, or you can 3D print figures and toys. You can get really creative with 3D printing and there are lots of different printers and packages you can buy to get started. 3D printing is quite expensive, but there are lots of resources to help you choose the right printer and to get started with making your own creations.
Creative building toys like LEGO
There are lots of LEGO sets for adults that are a little more complicated than the average creations. LEGO is great because it's a very hands-on way to create your own little things. Be it skyscrapers, houses, dragons or anything you can imagine, using building bricks can be satisfying, stress-relieving and a lot of fun. LEGO is great for adults and kids alike, and it's just one example of a creative building toy that can be a lot of fun regardless of who you are.
VR gaming
Virtual reality is more accessible than ever before thanks to headsets that don't even require the use of a computer. In the past, you had to have a powerful computer to run virtual reality games. Nowadays, we have portable headsets such as the Oculus Quest that delivers an amazing VR experience without the need for a computer. It's certainly one of the most exhilarating ways to play video games these days and it's a completely different experience to sitting down with a controller.
What gifts have you gotten that bring out the kid in you?
Always Remember You're Beautiful!
-Lola