I'm back with another Valentine's gift guide. This time it's a fun one for the littles in your life. There's something for every age that will be fun and exciting on your day of love spent with your little nuggets.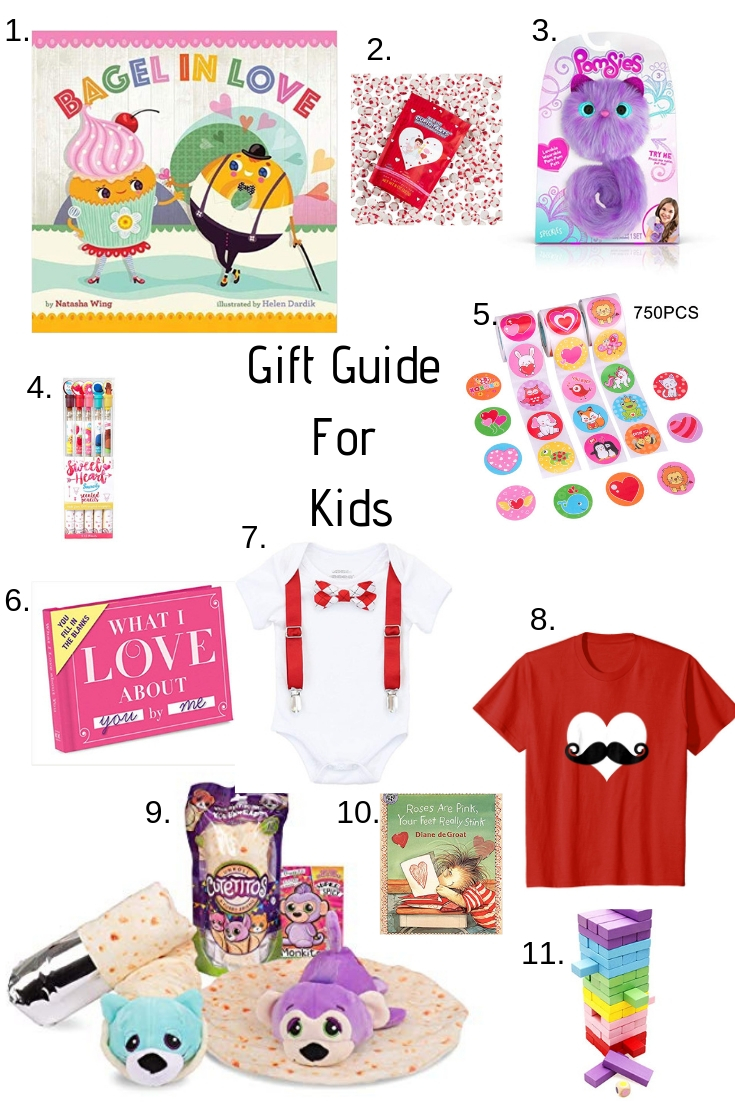 1.|2.|3.|4.|5.|6.|7.|8.|9.|10.|11.
Do you have special things planned for your kiddos for Valentine's Day? I still have 40+ valentines cards to help fill out for my 2 youngest nuggets classrooms. (pray for me, lol.) We may order in because Valentine's Day in a restaurant is always a crowded event, lol.
Always Remember You're Beautiful!
-Lola