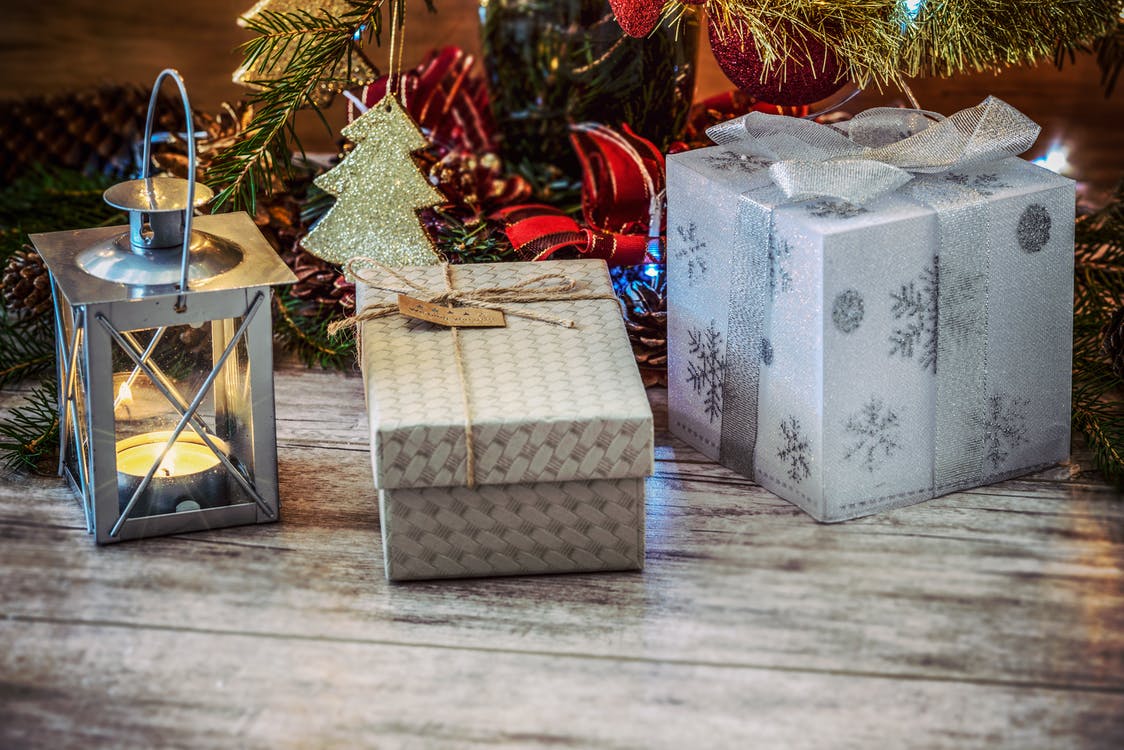 Buying gifts can sometimes be challenging. It can be hard to buy gifts for people, after all, you want to know that they like the present and will use it, otherwise what is the point! When it comes to picking the perfect gift, there are some tips you can follow to help you narrow down the choices and avoid being the person who gives the dud.
Gift an Experience
Avoid your present being something that sits hidden away in a cupboard, unloved and unused. Instead, focus on something they enjoy doing and give them an experience. Be it a day trip to their favorite theme park, concert or theatre tickets, or even a supercar driving experience—the only limit is your budget and your imagination.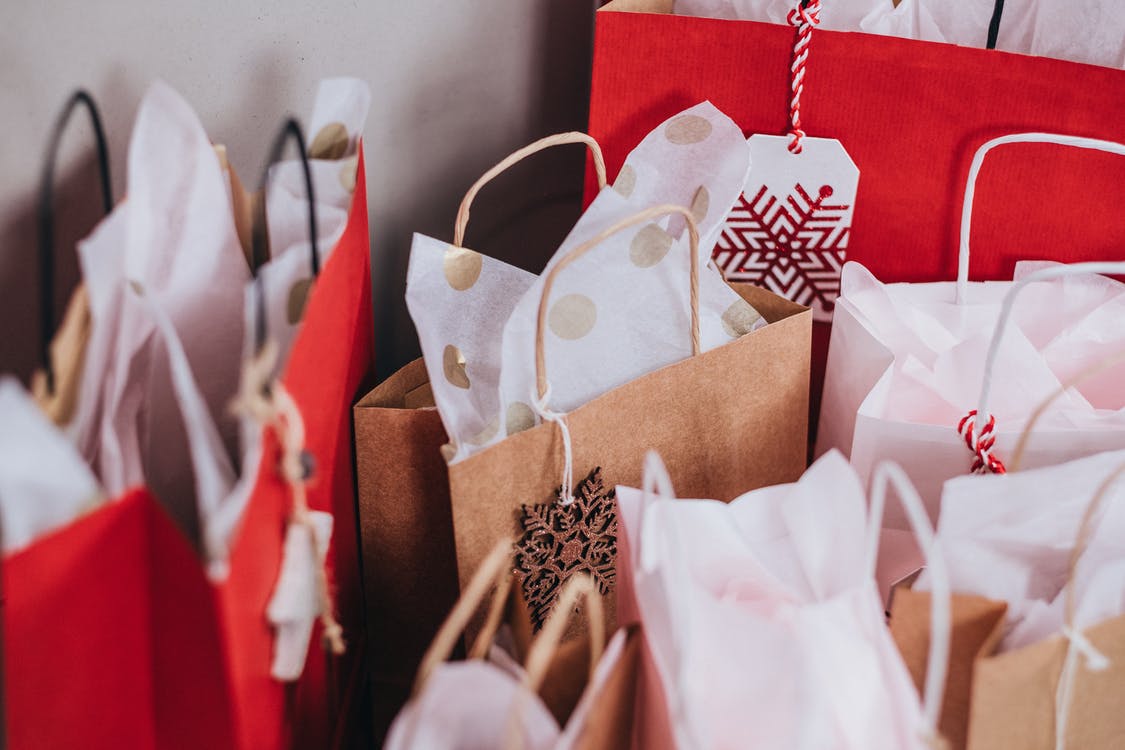 Focus on Interests
List everything that the person is interested in and the things that characterize who they are as a person. Make this list as long as you possibly can by devoting at least two full minutes to jotting down as many items as you possibly can.
Now come up with something to go with every item on that list, no matter how small or large. You are under no obligation to offer all of those gifts, but you will come up with some exciting ideas that you would not have thought of otherwise. When you combine a couple of them, your giftee will appreciate how personal and attentive you were.
Practical but Useful
Much in the same way you have scoured their interests, look at what they already own. Does the recipient like gadgets or ornaments? Do they like collecting items, or do they have a penchant for multi-purpose things like a black tactical belt?
Find out what type of things they already own and see how you can add to that collection. For example, if they like to create their breakfast foods and own a waffle or pancake maker, why not add to this collection by buying a brownie maker or panini press.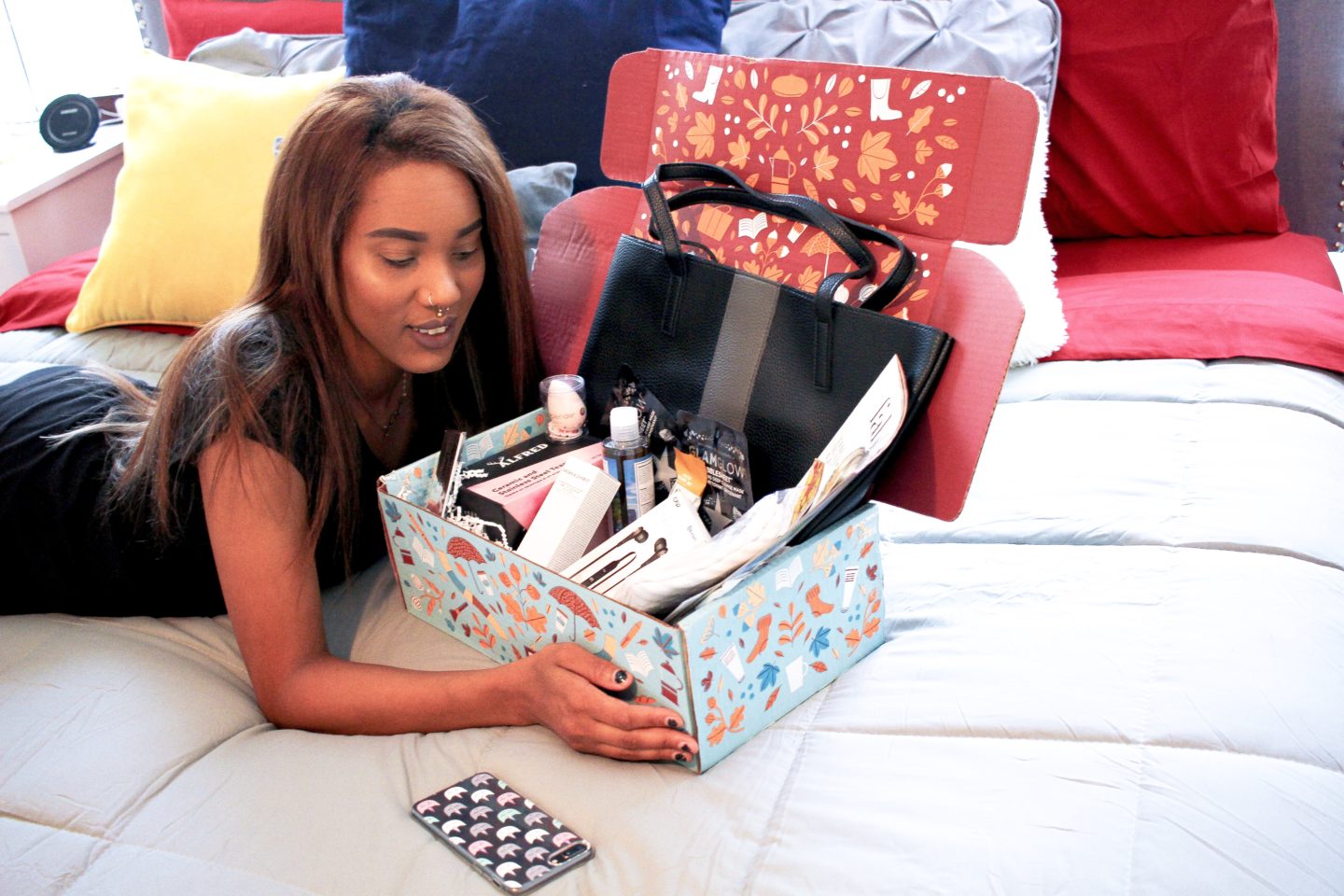 Make It Personal
Put a personal spin on it by making it tailored for you rather than for them. Make a piece of art, write a song, crochet a scarf, or whatever else comes to mind. Combining this with one (or more) of the suggestions above will result in a highly personalized present.
Consider Charitable Donations
Does the recipient have everything they need? If so do they need more items? If so, that's okay because there are many other people out there who don't have access to the resources you may possess. If the answer is no, they don't need physical items or experiences, it cna be an idea to find a cause that they are passionate about and make a donation to it on their behalf. Did they participate in a volunteer program overseas? Donate to the organization with which they traveled. Are they an animal lover? Donate to an animal rescue organization. Other charities include helping kids get off the streets, charities dedicated to curing cancer, rehabilitating drug addicts, and advocating for women's reproductive rights, among other causes. In their honor, donate to a worthy cause of your choosing.
Always Remember You're Beautiful!
-Lola