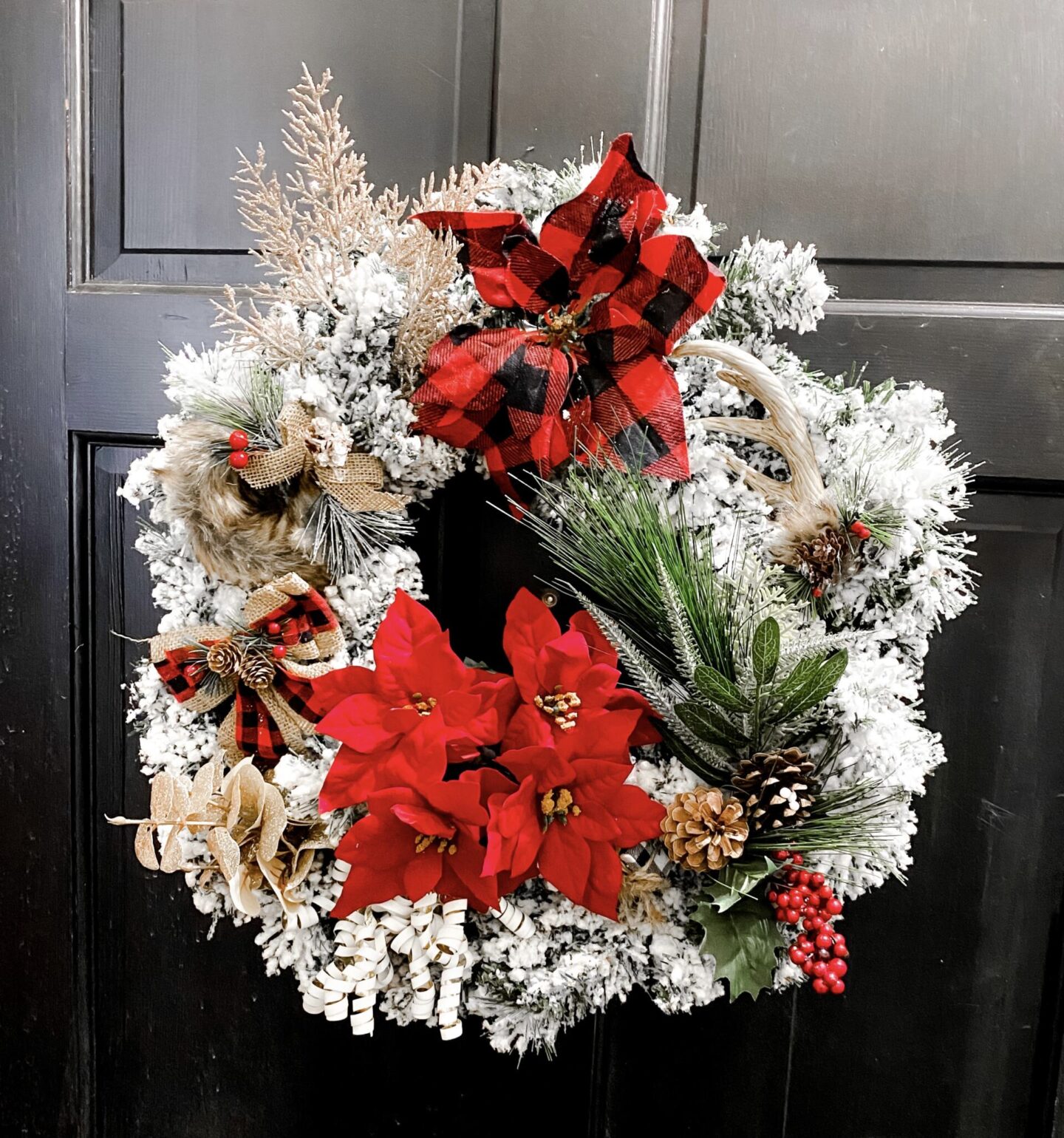 There's no disputing it, the holidays are going to look very different this year because of the Coronavirus Pandemic. Many of us will be isolated from our loved ones, unable to celebrate like usual.
It's not just the way we celebrate that's affected; the way we shop is shaping up to be very different this year too. Shops are being forced to close to slow the spread of the virus. While others who can stay open are struggling to keep up with increased demand.
So we're all looking to the internet to fulfill all our Christmas shopping needs. Thankfully, there are a few ways to ensure that our online shopping isn't impacted by pandemic-related issues!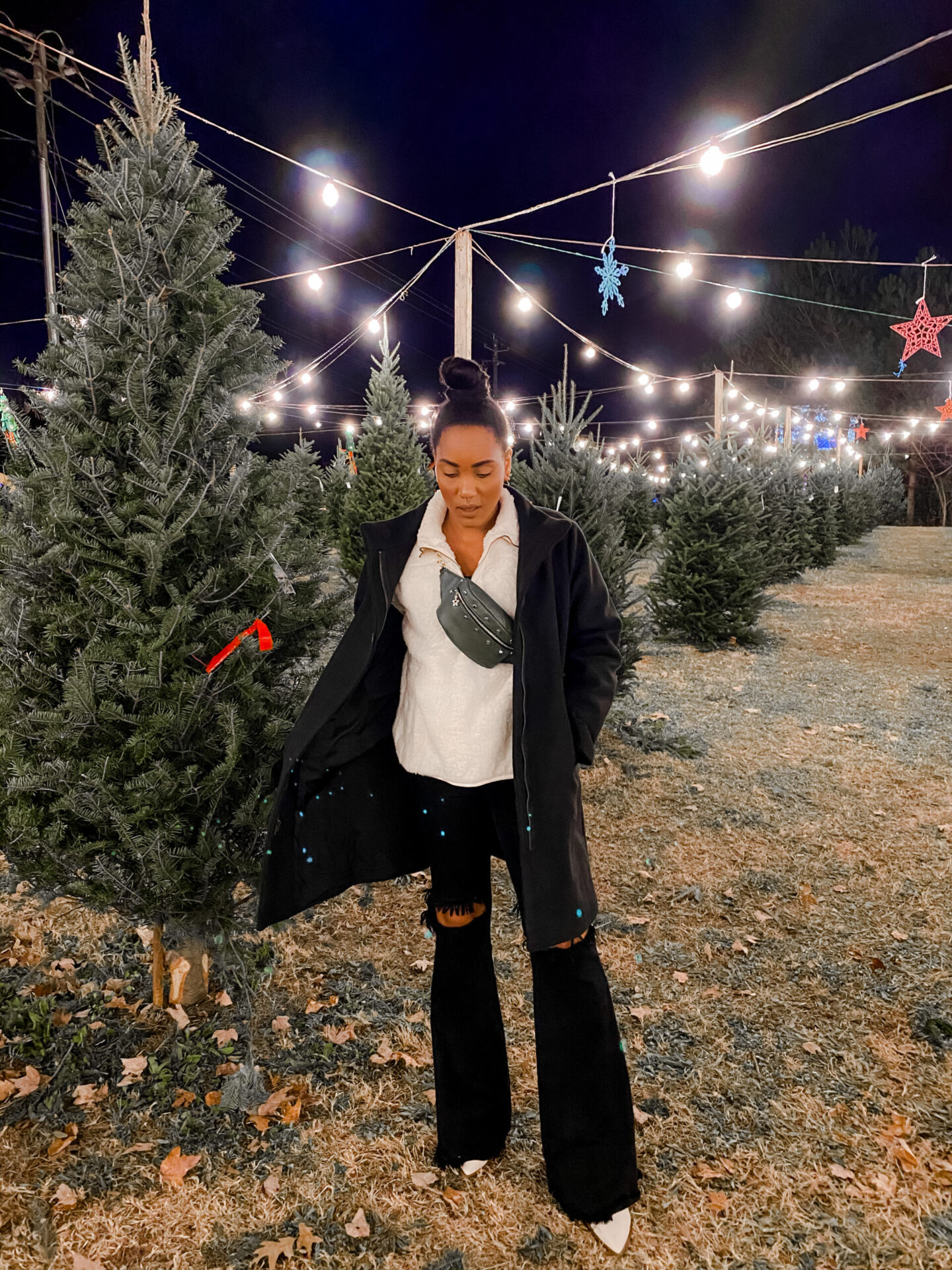 Start Buying Now
With millions of people turning to online stores for their shopping this year, we can expect shipping delays from the influx of demand. We also know that stock is very likely to sell out and quickly. Get a head start by shopping now!
I started shopping little by little around October beginning of November because I knew delays would be happening and even getting that little headstart, I'm still seeing some possible delays for my packages (insert eye roll emoji).
Doing it now means that you can avoid panic buyers who hoard stock and bypass the headache of shipping delays. It also means that everything is done early. Get it wrapped, under the tree and settle down with a hot drink and make the most of Christmas TV. We've all earned a break this year.
Read The Fine Print
Yes, it might not be the most fun thing to do but could save you a lot of hassle. Some return windows have been extended because of lots of people turning to online stores for shopping. Still, you can't take advantage of them if you don't know about them!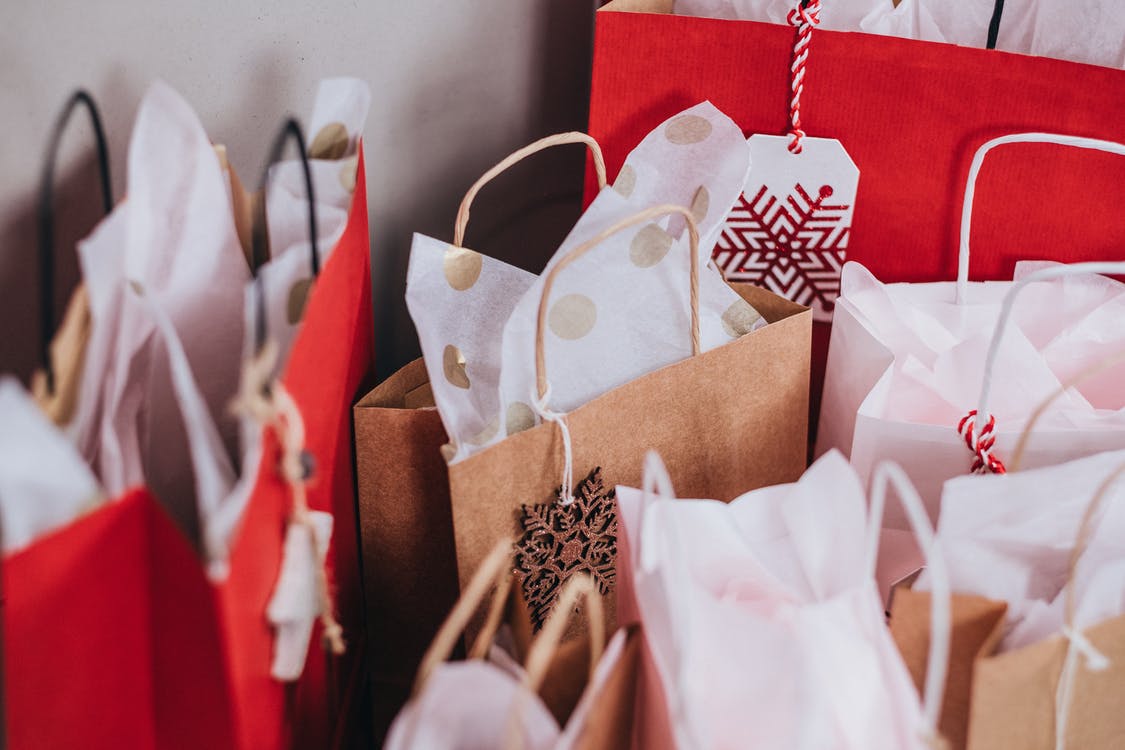 Avoid The Big Chains
It's easy to go from the big companies that have quick delivery and masses of stock. Still, some smaller companies offer precisely the same and have more unique products to offer. There are so many unique finds if you stray just a little off the beaten path. Take Opals Australia, offers beautiful jewelry with genuine Australian Opals. You wouldn't find that on Amazon.
By going with smaller online businesses, you can also access types of gifts you wouldn't find elsewhere. Sure, you can find candy in plenty of stores, but online, you can make personalized candy favors, allowing a personal touch to what would otherwise be a non-specific gift.
Shopping small also means that you can support small businesses after a challenging year. If scouring the internet for the perfect store is intimidating, try Etsy. They've got thousands of small shops on there, and you can use their search tool to find what you're looking for.
Buy Now, Pay Later
Buy now, pay later feels like a dangerous road to take. But don't fear, companies like Klarna offer a no-interest, 3-month repayment scheme. Buy now, pay later can take a lot of stress out of finding money then and there for presents and can save you the massive payout in one lump sum. But be mindful! Have a good idea of how you will repay and whether you'll have enough money in the coming months without stretching your budget.
This should make you feel confident enough to head online and get that shopping done. Do you have your own online Christmas shopping tips? What do you do to take the stress out of pandemic shopping?
"Always Remember You're Beautiful!"
-Lola