When I think of Valentine's Day, it's hard to get away from thinking about flowers, hearts, candy and anything pink and red. But we can't forget about the men in our lives, lol. So here are some Valentine's gifts for the man in your life. Whether it's your SO, Dad, Grandpa or a Teen Boy. This list should have you covered.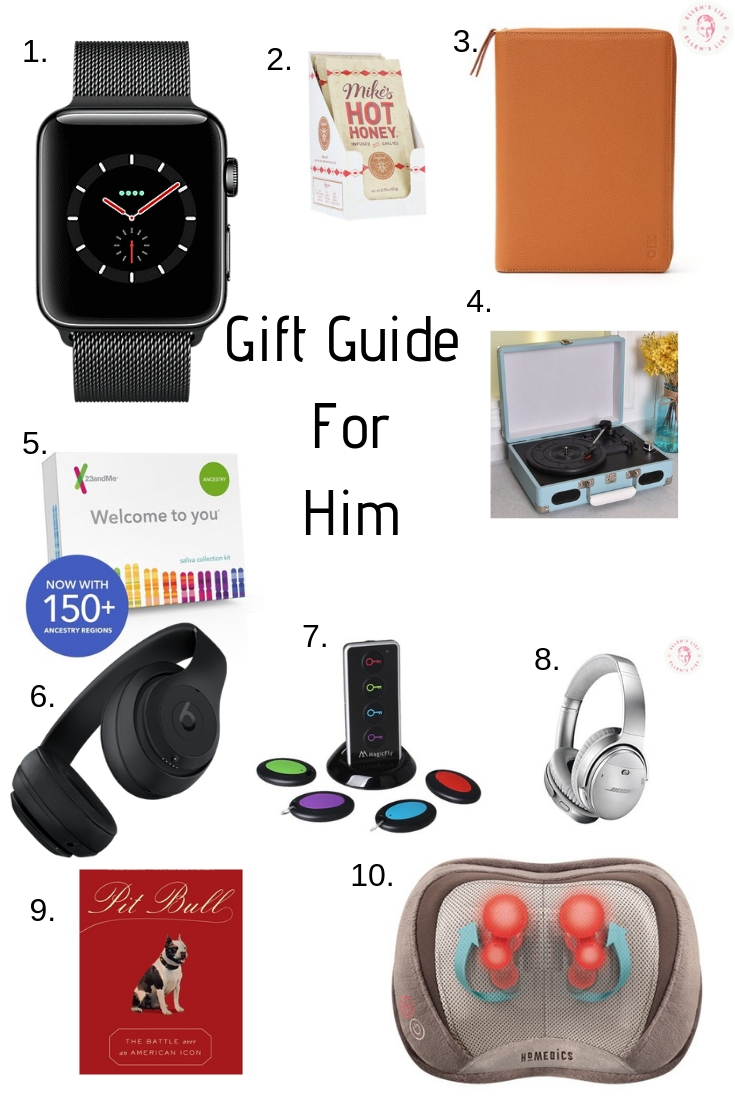 1.|2.|3.|4.|5.|6.|7.|8.|9.|10.
Do you and your Special Someone have plans for Valentine's Day or are you just cooking at home and avoiding all the chaos?
Always Remember You're Beautiful!
-Lola