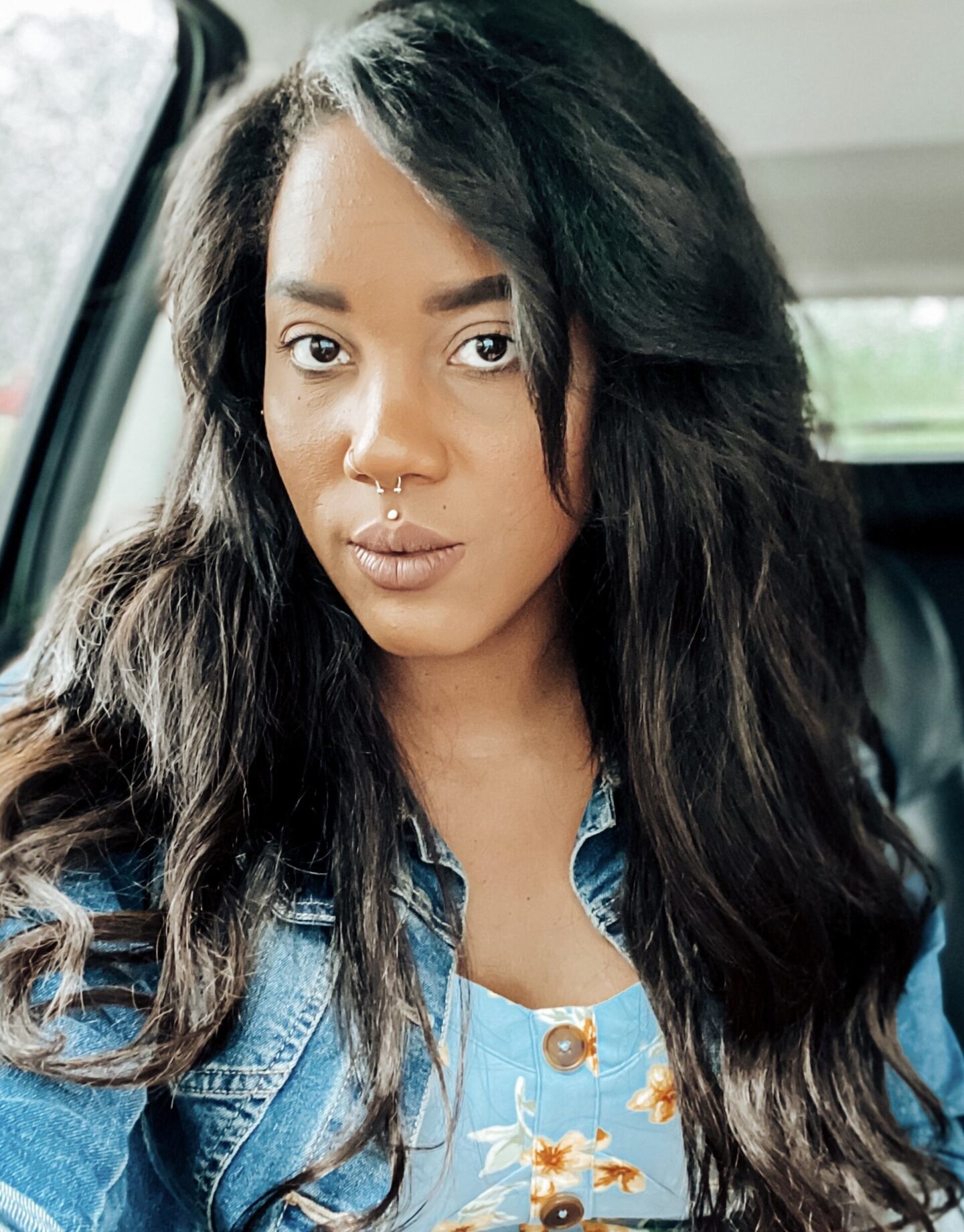 Lipsticks come in all different types. Everyone knows for me the color is most likely always Nude and probably a matte lipstick as well, lol. I need my lip color to stay on as long as possible, especially with the new mask rules. While nude matte lipstick may be MY favorite, it might not be for everyone. So when finding the right lippy for the right occasion, it's worth considering the finish as well as the color. Below are some of the various types of finishes and how to use them effectively.
Matte
Matte lipstick is great for when you want a bold and dramatic look. It's often viewed as a 'grown-up' lipstick and can require a certain confidence to pull off. Its powdery texture does make it a little more difficult to apply. On dry or wrinkled lips, it does also have a tendency to highlight all the fine lines (although you can pencil over wrinkles beforehand or provide a cream base to prevent this).
Cream
Cream lipstick is – as the name suggests – creamier in texture. While you won't find the same intense colors as a matte lipstick, cream lipsticks won't dry out the lips and can add a slight sheen. In fact, many cream lipsticks work to actively moisturize the lips.
Satin
Satin lipstick combines the boldness of matte and sheen of cream. It's a great middle-ground for when you want a striking look but you don't want your lips to look too dry. You can click here to check out some satin lips – shop the collection and see what colors grab you. Satin lipstick has a long wear time.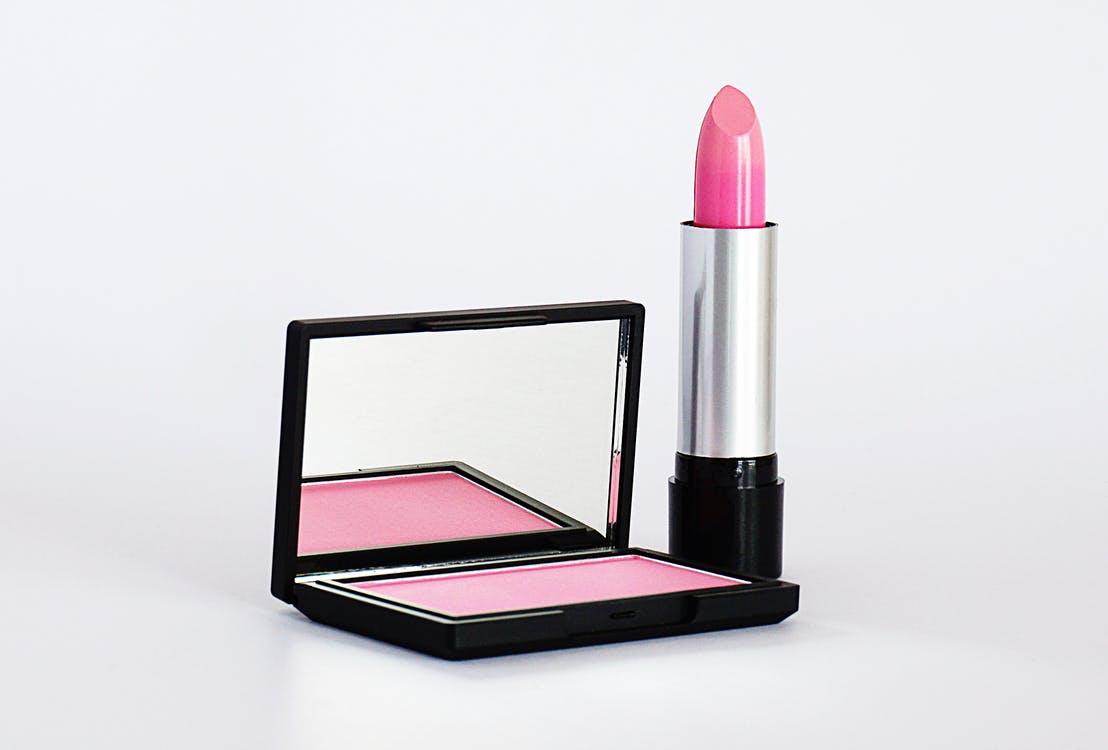 High Shine/Gloss
When you want a much more intense sheen, high shine lipstick or lip gloss is the answer. It's often viewed as a fun and flirty option – if not slightly youthful (you shouldn't wear lip gloss to a formal event). High shine lipsticks and lip glosses can help to hydrate the lips. You do have to keep applying them as the shine can fade after a couple of hours, so keep a stick handy in your bag. Applying sun lotion to your lips can also be important on a sunny day – high shine lipsticks and glosses contain a lot of oil, which can burn your lips if you're not careful.
Sheer
Sheer lipsticks offer a subtle wash of color for when you don't want to dress up but still want to bring some color to your lips. It's a workplace-suitable option – most people won't notice you've got lippy on (especially if it's nude). You may need to reapply this lipstick throughout the day as it does have a tendency to fade.
Frosted/Glitter
Frosted and glitter lipsticks are a slightly more wacky option. They're definitely not suitable for everyday wear, but can be great when dressing up for a party when you want to make a statement. Frosted lipstick has a dramatic icy look. It can highlight lines in the lips when it fades, so you'll want to take it with you in your bag and apply it throughout the day. Glitter lipstick is even more intense and only suitable for when you really want to stand out.
What's your favorite kind of lipstick? Do you have a favorite shade and finish? Let me know in the comments below.
"Always Remember You're Beautiful!"
-Lola