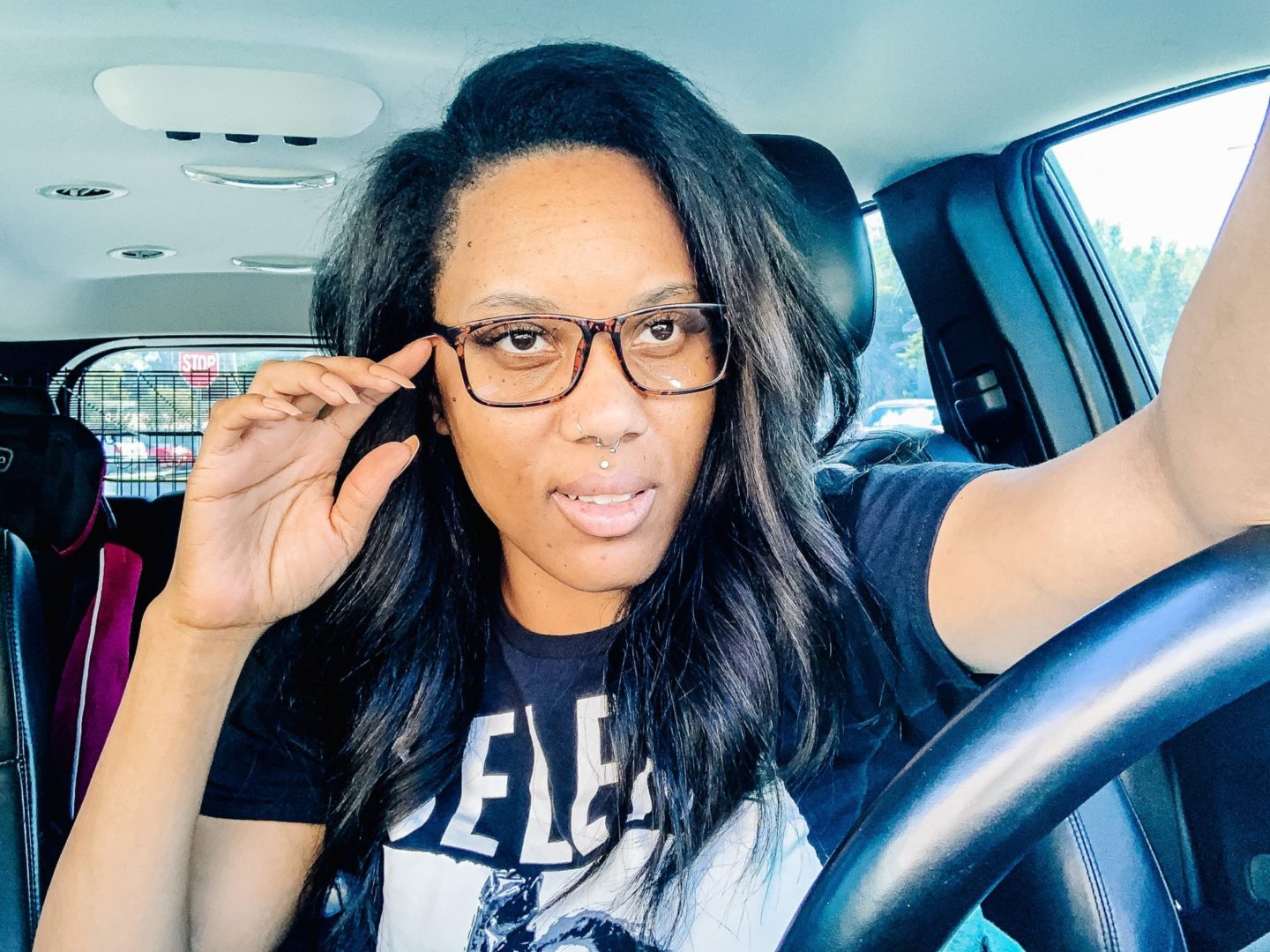 When it comes to choosing a pair of glasses, the choice can be endless. Choosing the right pair of glasses to suit you is essential. Not only will your glasses enhance your vision, but they will also add to your look.
Finding the perfect glasses for your face will require you to work out what type of shape face you have.
In this article, we'll look at the various face shapes and help you to work out what shape face you have. From there, we'll discuss the different styles that suit people with that shaped face.
Finding Your Face Shape
Take a photo of yourself directly facing the camera. Then, take some tracing paper and trace the outline of your face to see exactly what shape it is.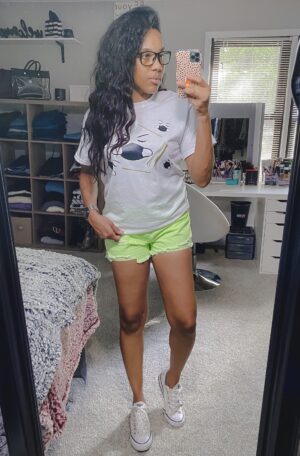 Oval Shaped Face
An oval face is roughly the shape of an egg, with a curved jawline.
If you have an oval-shaped face, you are in luck. The oval-shaped face is the most versatile of all of the different face shapes. It is so versatile, in fact, that you can wear any shape of glasses that you want.
Round or Circular-Shaped Face
If you have facial features that have generous cheeks and fully rounded cheekbones, and a face that is equally tall and wide, then you've got a circular-shaped face.
If this is you, then you'll find that angular frames will look great on you. The strong lines from the frame of the specs will balance out your jaw and your cheekbones.
Square or rectangular frames will suit your face, However, round frames should be avoided as they will just accentuate the roundness of your face.
Square-Shaped Face
If you have a jaw that is as wide as it is long, then you've got a square-shaped face.
For you, oval or round shaped frames like these here will make the face appear longer while softening the jaw.
If you are going to wear rectangular frames, then these should have softer edges.
You should avoid frames that are too angular as these will accentuate the squareness of your face.
Rectangular- Shaped Face
If your face is longer than it is wide and you have high cheekbones, then you have a rectangular face.
For this type of face shape, look for a larger frame, A large deep frame will break up the length of your face with the extra frame width adding to the illusion of width in your face.
Triangle-Shaped Face
If you have a broader forehead and cheekbones leading down to a smaller chin, then you have a triangular-shaped face.
If you are looking for glasses to complement this type of face shape, then you should look for square or rectangular frames.
Diamond-shaped face
If your face shape goes narrow at the jawline and narrow at the eye line but you have broad cheekbones, then you have a diamond-shaped face.
The types of frames that will suit you will include cats eye frames, semi-rimless glasses, and anything that is top-heavy.

"Always Remember You're Beautiful!"
-Lola