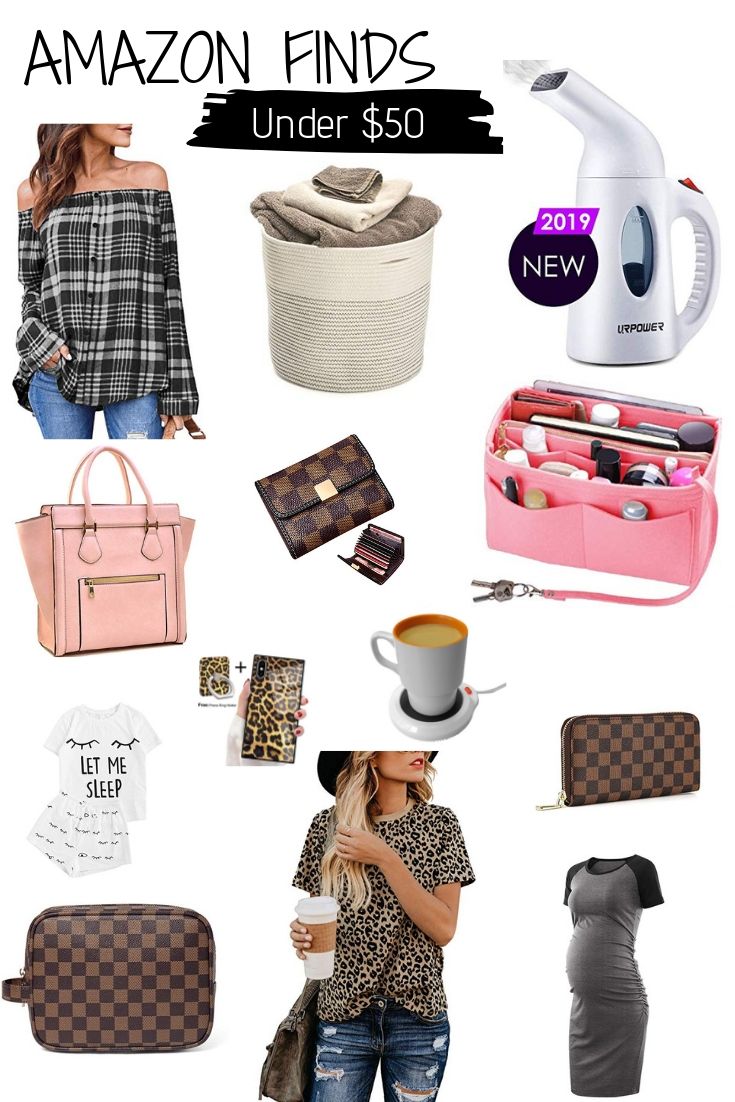 Good Morning babes! Well I did a poll over on stories on my Instagram Saturday for what you babes wanted to see a blog post on next. Well as we can see Amazon finds won the vote, lol. So I wanted to kick off the week with my top Amazon Finds for under $50. I'm thinking of maybe making this a monthly thing. I might do another poll to see if we're going to keep this series up or not. But anyway, I added things that I've been loving for quite some time. If I do another Amazon Finds haul I might also add some of the things that are in my cart at that time as well.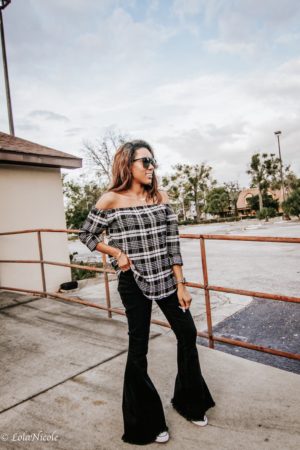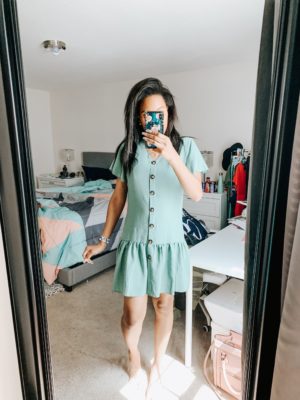 CLOTHING:


HOUSEHOLD: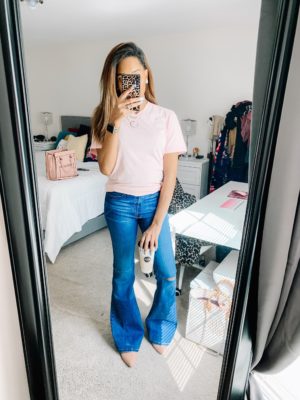 ACCESSORIES:


I'm obsessed with my Amazon Prime membership, so I don't see my little hauls going away anytime soon, lol. The Hubs and I have had our membership for years and it really is a lifesaver when I'm in a bind sometimes or when I want a late night shopping trip that I don't have to leave home for or wait in any lines, lol. But these things have been tested, worn, used and loved by me and I definitely recommend them. I hope you find some new things that you fall in love with too.
Always Remember You're Beautiful!
-Lola