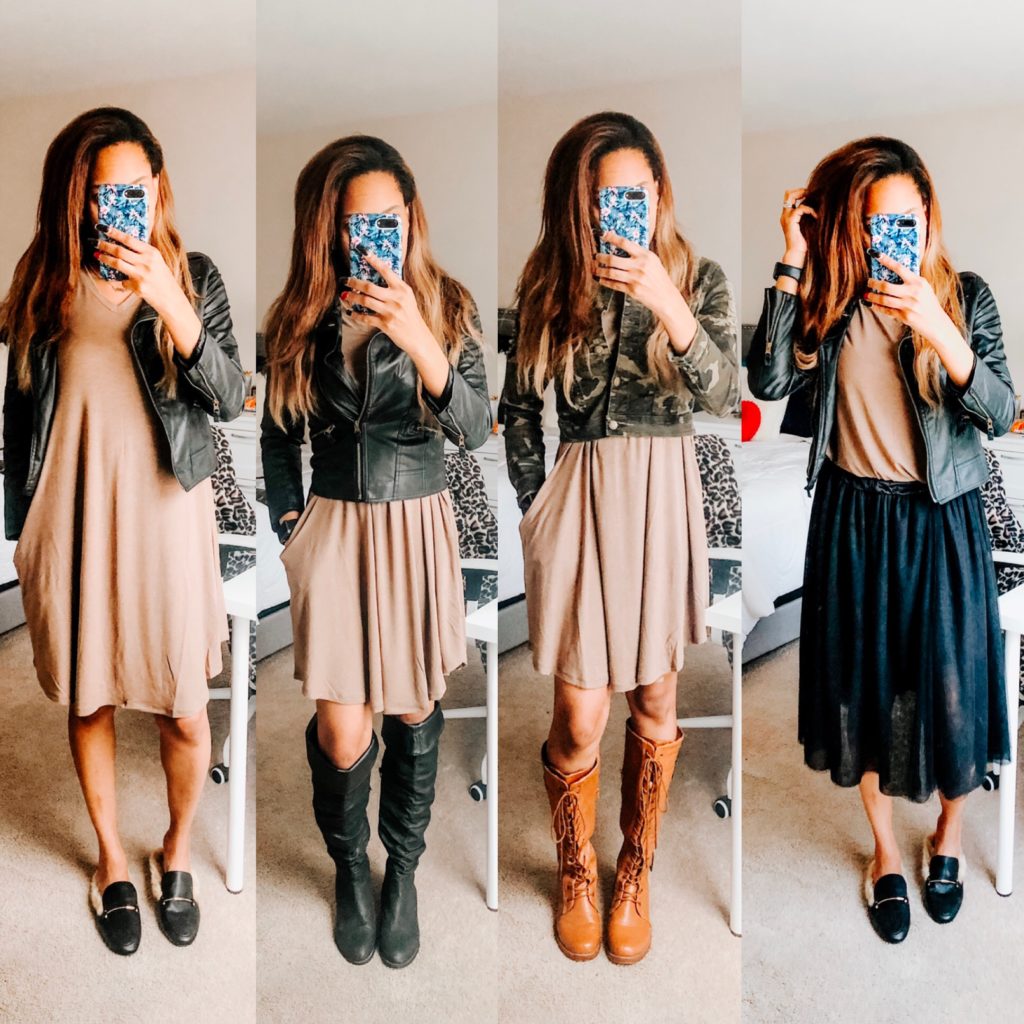 I love online shopping, its convenient and you don't even have to leave your bed, lol. So anything that takes the guesswork out of my shopping experience is even better. I decided to try out this monthly clothing subscription service for the last few months by Nadine West. It's a free monthly clothing service that's super simple and quick. So here's the breakdown:
You go to nadinewest.com and sign up, take a style quiz based on your likes and dislikes style wise and then just sit back an wait. They curate a package with a top, a bottom, a dress, jewelry, gift cards or other fun accessories and send it out to you. Once your package arrives you will get time to try everything and see what you like and what fits your style. You get a packing slip in your fun shiny pink envelope with the items you received and the individual prices for each along with a return date for sending back what you aren't keeping. When it's time to mail anything back, just put everything you aren't keeping back in the same envelope and stick the return label over the sent label, drop it off at the post office or give it to your mailman and that's it.
They debit your account $9.78 for shipping which is credited to whatever you choose to keep so that your shipping is free. If you decide to send everything back for that shipment then you will ONLY pay your one-time shipping cost of $9.78 even if you send everything back. Super easy and simple. Also, it's ok if it takes a few shipments for you to get some items you like. It may take a couple times for them to get your style down to a science but they definitely will work to make sure you get items that you love.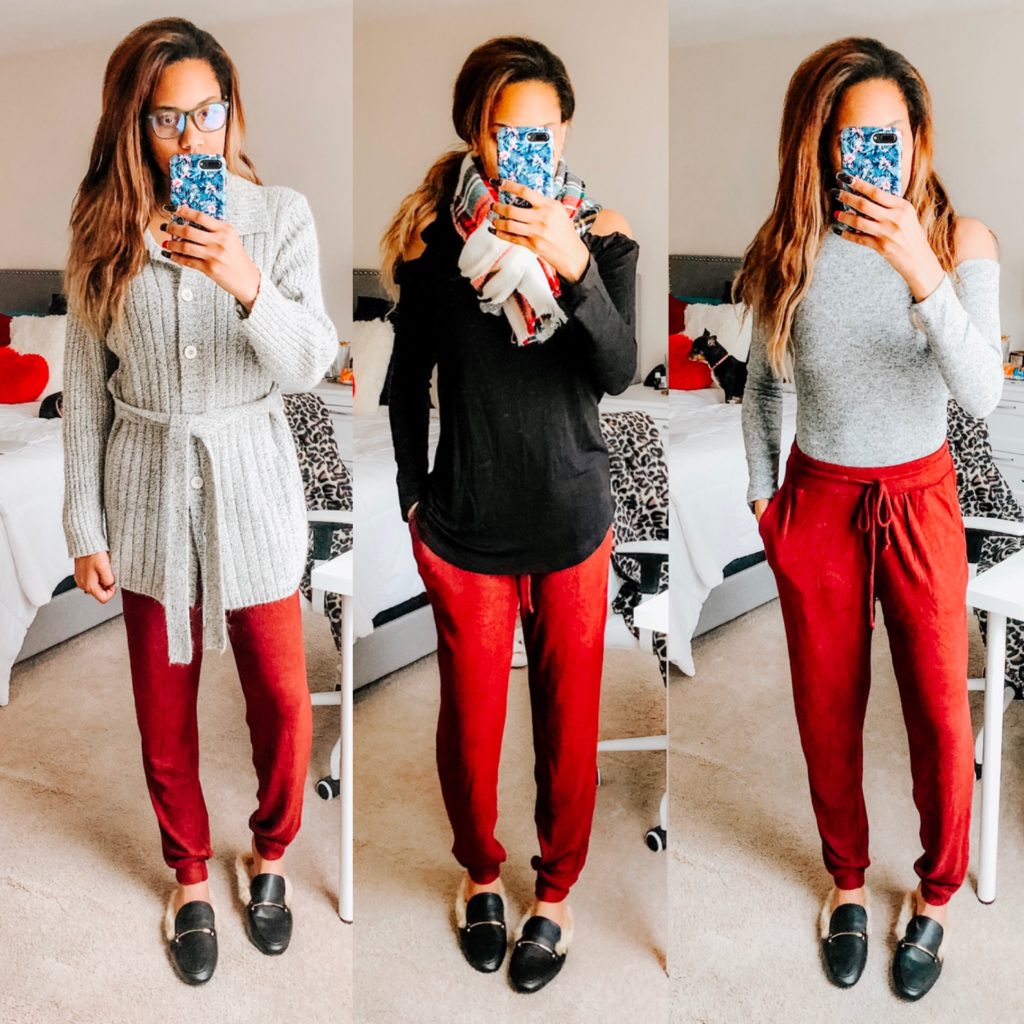 Well, I hope you enjoyed this break down of how Nadine West works and hopefully it made you want to try it out for yourself. If you would like to try it out just go to http://Nadinewest.com and use my referral code: UVPF-XDJ2-BJ78 and let the fun begin. Are there any clothing subscription services that you love or have tried? Let me know in the comments below, I'm always looking for new and fun shopping experiences.
Always Remember You're Beautiful!
-Lola