It's December Babes! We've made it to the end of 2018 and that's so crazy to me. November was a great month, especially with all of the sales and I'm sure this month won't disappoint either. Have you started decorating for the Christmas season yet? I always start decorating December 1st. I like to enjoy the fall and Thanksgiving decor for a bit before Winter Wonderland starts, lol.
Here is my Instagramrecap for November. I've added links with all my outfit details, and quick links for my November Insta posts as always. Also, don't forget that you can find me @lolanicoleblogs on the free 21Buttons app and that way you can shop all my outfits with a quick click without waiting for a blog post to go live, YAY!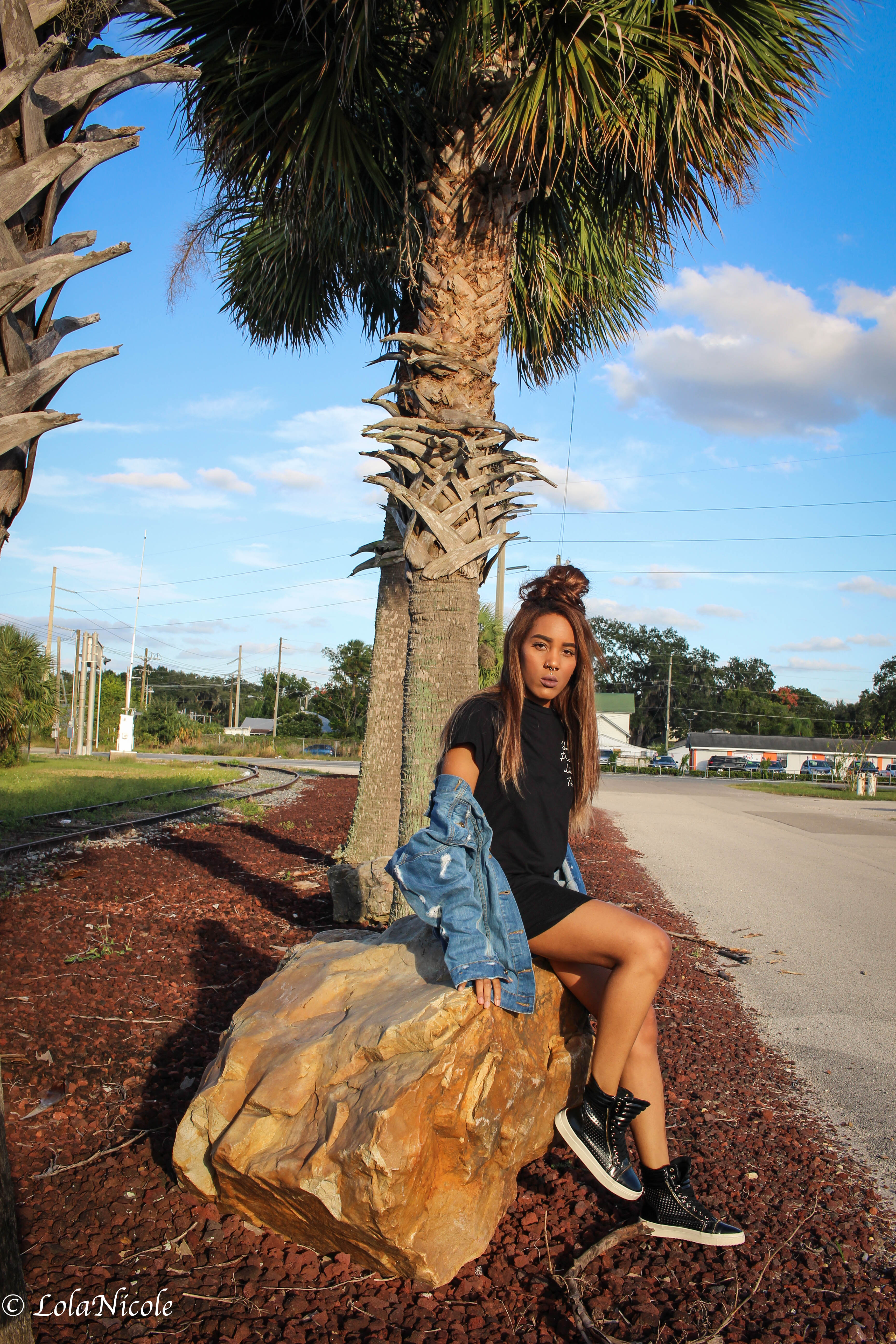 PrettyLittleThing Black Friday Post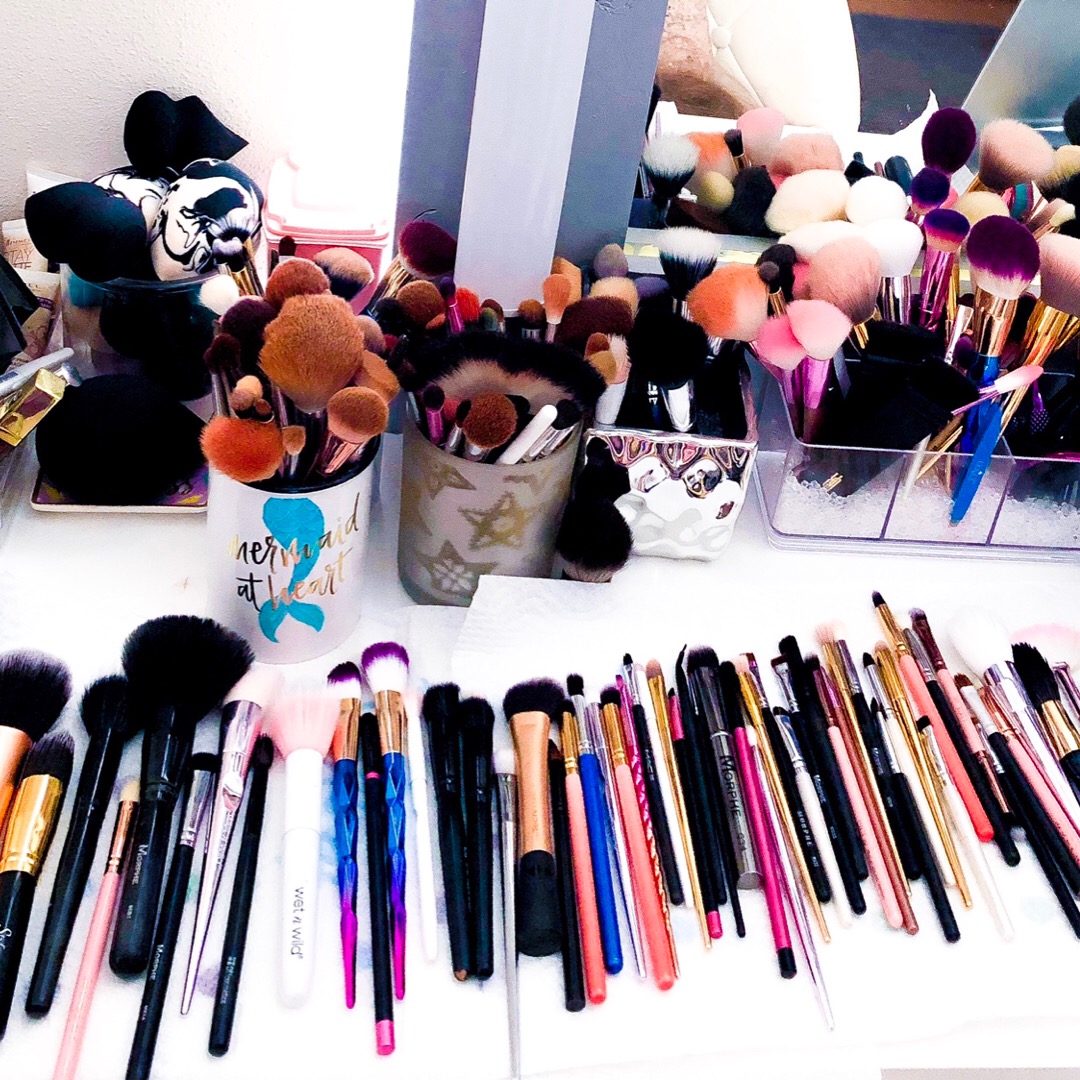 Makeup Details Here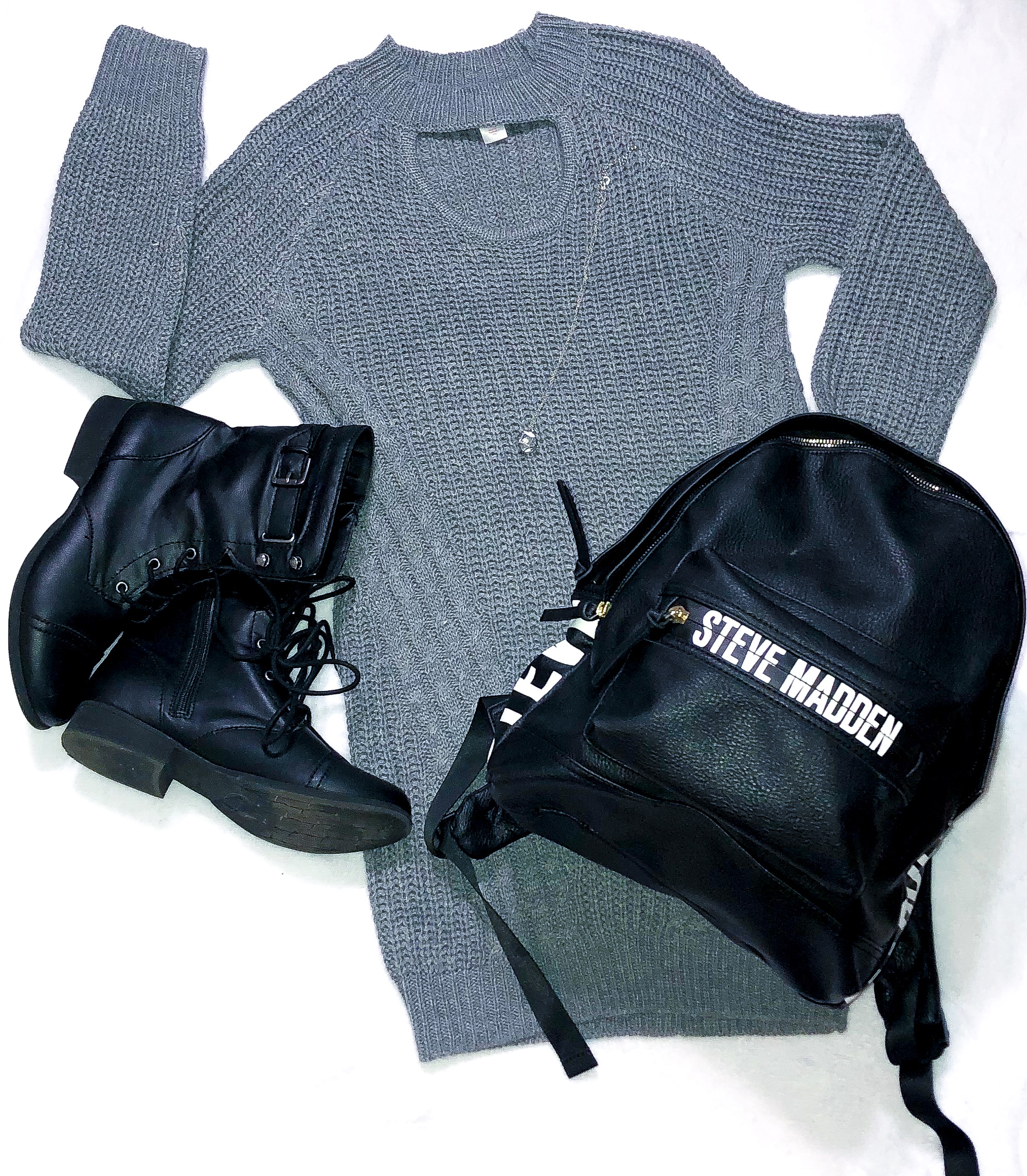 Sizing reference:
I'm 5'8″. Typically wear 9-9.5 in shoes and a size 10 if they run small. M/L in tops and dresses. 6-8 in Jeans depending on make and brand.
Always Remember You're Beautiful!
-Lola