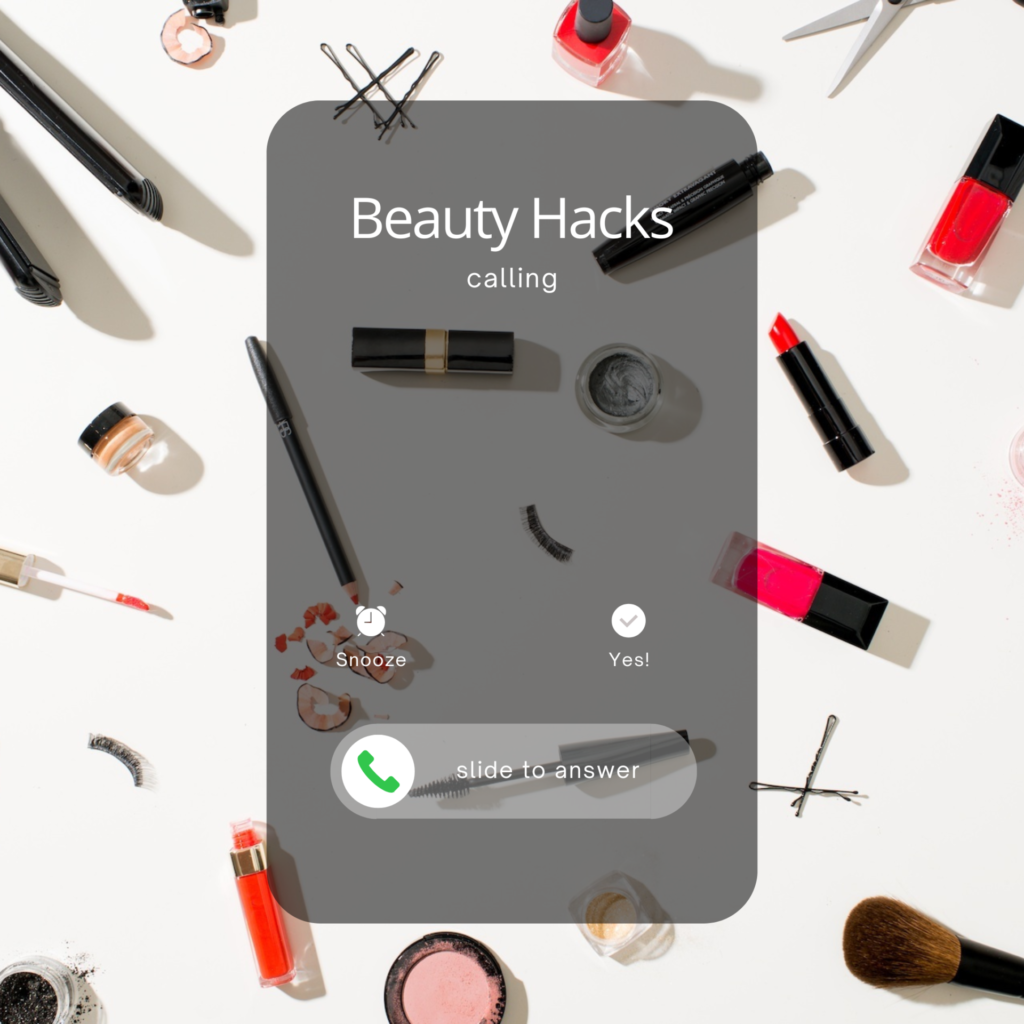 We all want to look our best but, sometimes, a complex beauty regime just doesn't cut it. If you're short on time or money, you'll want super-fast and affordable ways to ensure you look great at all times. With these 5 beauty hacks that will change your life, you can fast-track your regime and look fabulous in no time:
5 beauty hacks that will change your life:
1. Speedy Smokey Eyes
Well-crafted smokey eye makeup looks sublime, but it can take a little while to perfect the art. Until now, that is. If you don't want to spend hours applying (and then re-applying) liquid liner, check out this pro tip instead. Use an eyeliner pencil to draw a hashtag on the outer corner of your eyelid. Then, use your finger or a cotton bud to blend it into your eyeshadow. The effect? A subtle, smokey eye in seconds.
2. Ditch Shaving Cream
If you forget to pick up shaving cream next time you're shopping, there's no need to panic. You can still enjoy silky smooth skin, so, if you want to learn how to shave without shaving cream ​find out here. Switch out shaving cream for products you have at home, such as hair conditioner, coconut oil, or even body lotion. You'll still get a great, smooth finish and you can save a little money too!
3. Apply Mascara Downwards
Virtually everyone applies their mascara upwards, but did you know that this isn't the best way to get thicker-looking lashes? If you want to maximize the impact of your lashes, angle the brush towards your nose when you're applying mascara. This allows more of the product to be transferred to the lashes, which instantly makes them look thicker and fuller.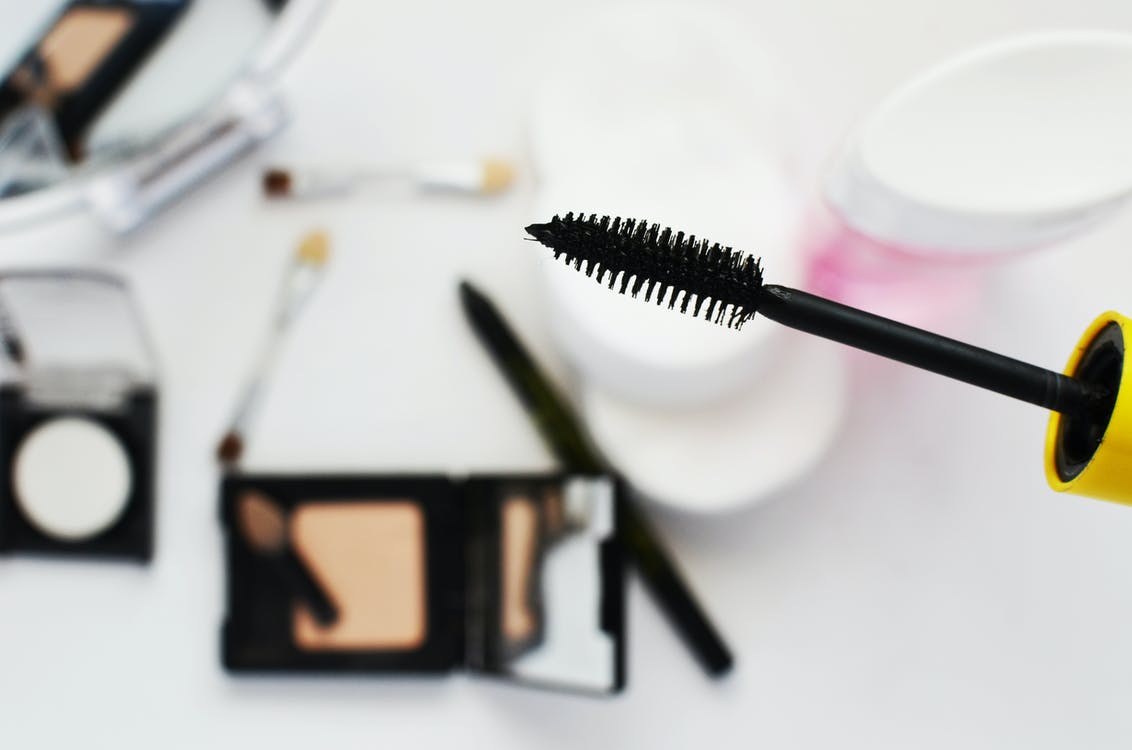 4. Make Pencils Easy to Apply
Eye or ​lip pencils are supremely portable, which makes them a top choice, but they can be tricky to apply. If you feel that your pencils drag on your skin and don't create a great finish, try warming them for a few seconds first. By holding them over a candle, for example, you can soften them in seconds. When applying, this will give your pencil a more gel-like consistency and help you to achieve a flawless finish.
5. Use Powder to Set Lipstick
If you want your lipstick to last all day, you don't need to resort to trying products that claim to stay put for 24 hours. Instead, just add a little powder over the top of your lipstick and enjoy smudge-free color for hours. You don't even need to spend time searching for the perfect shade, as the translucent powder will give your lipstick staying power without modifying the shade. For best results, place a tissue over your lips and gently dust the powder over it.
Speed Up Your Beauty Routine
With these 5 simple hacks, you can see just how easy it is to speed up your beauty routine. Whether you're in a pinch because you hit snooze one too many times or you're late for a meeting because a call overran, you can ensure you always look your best when you incorporate these top hacks into your beauty regime.
Do you have any beauty hacks you live by? Let me know in the comments.
"Always Remember You're Beautiful!"