As a woman, you are always wanting to feel good and confident in the clothes you are wearing.
This is extremely true when it comes to wearing your swimwear. Knowing how to choose the correct wholesale women's clothing swimsuit can get you summer-ready and beach confident.
Here are some tips to help you identify which swimsuit will be most flattering for each body shape and how to get the most out of your summer wholesale clothing spree.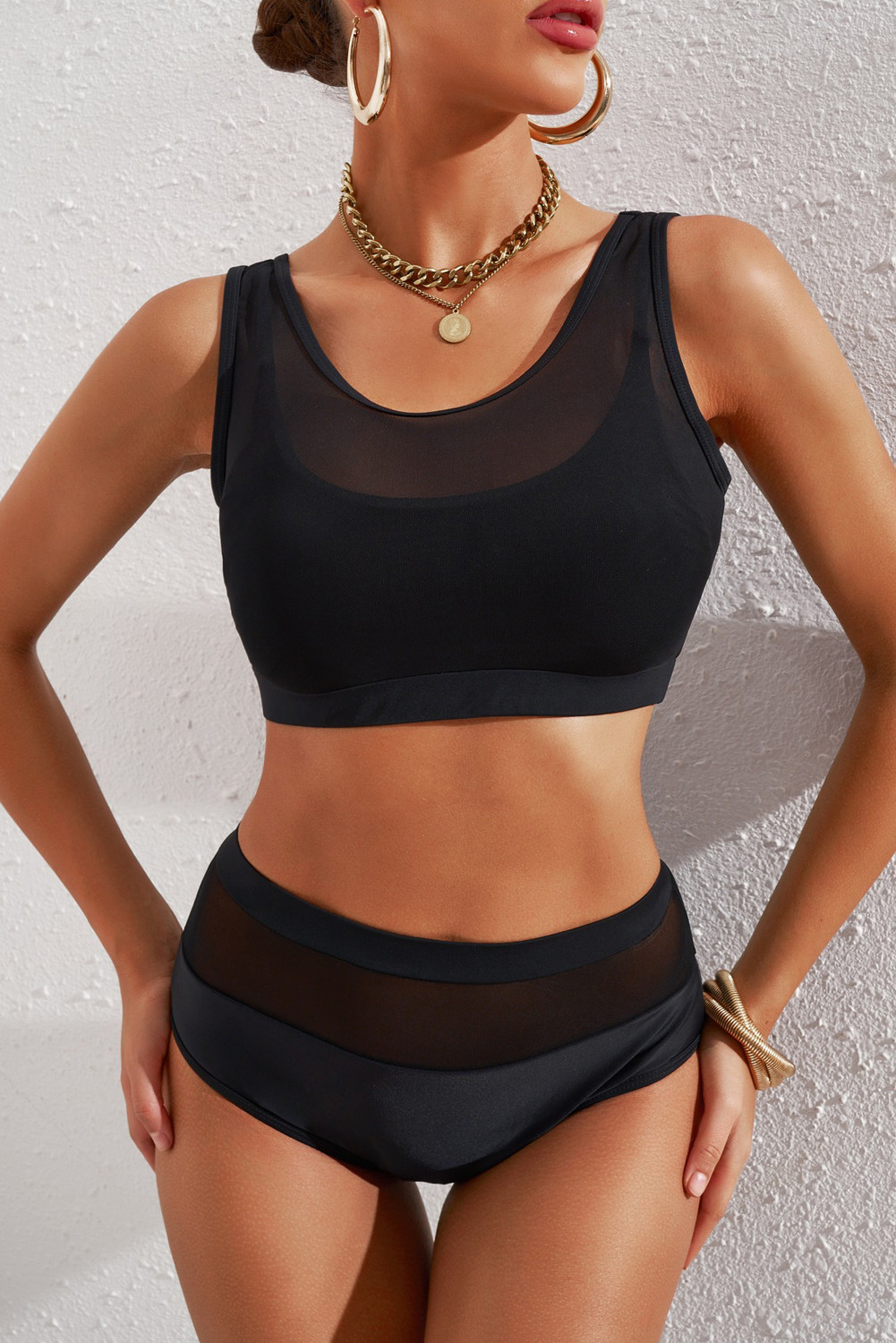 Best Swimsuits Based On Your Body Shape
Whether you are planning a family holiday, a girls trip, or looking for something to wear when visiting your local pool, here are some pointers on how to pick your swimsuits to boost your confidence, get heads turning, and make you want to show off your bath suit body.
Large Busted Babes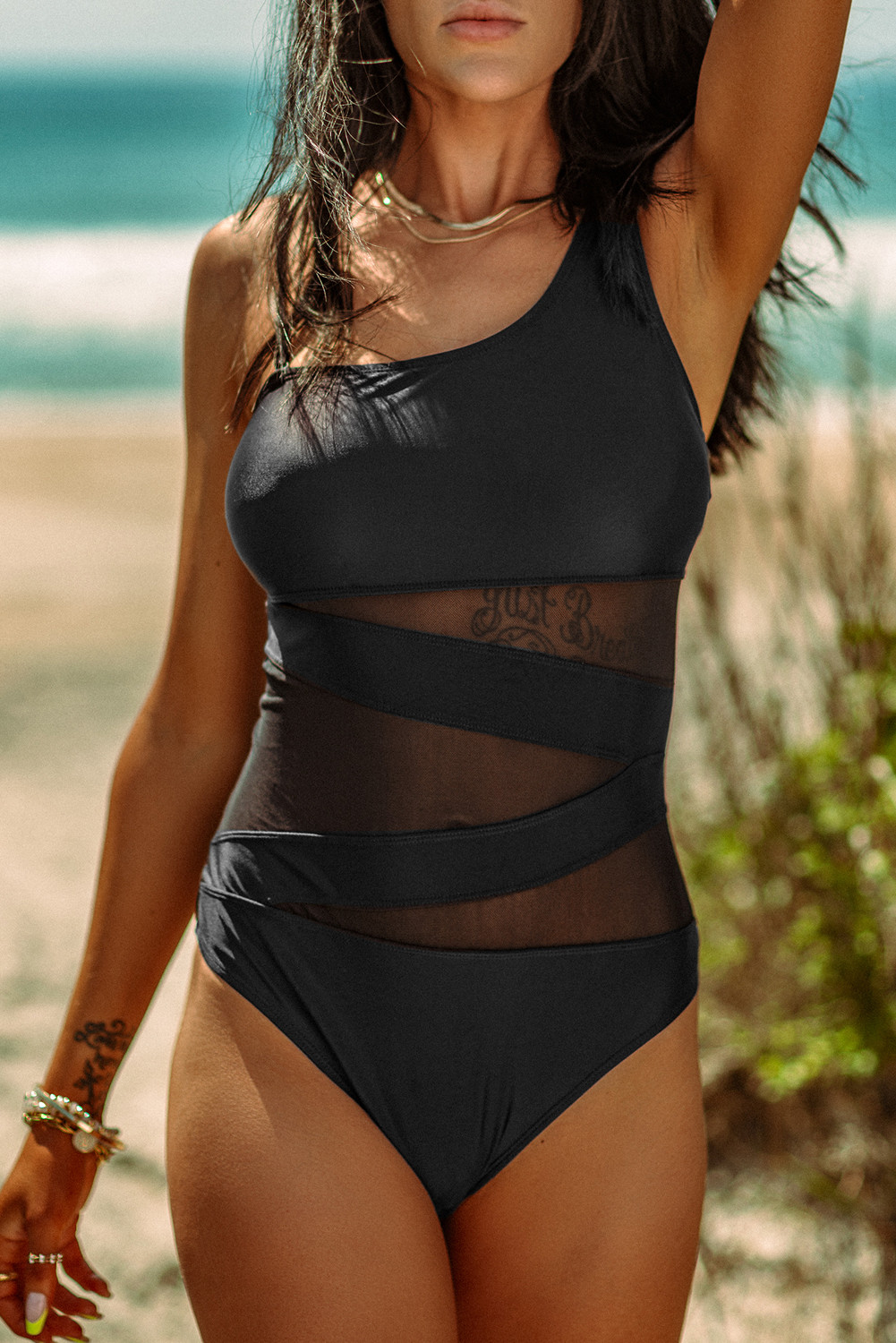 For you girls with a generously sized bust, the focus is to make sure those girls remain perky and securely in place.
By having them pert and held secure, they'll be lifted, your stomach will appear smaller, and you will have the confidence of knowing they won't be falling out.
Opting for a suit with wide straps will provide the lift desired. Underwriting and thick straps are also beneficial. Swimsuits with a thick strap and halter neck design are incredibly flattering.
Smaller Busted Ladies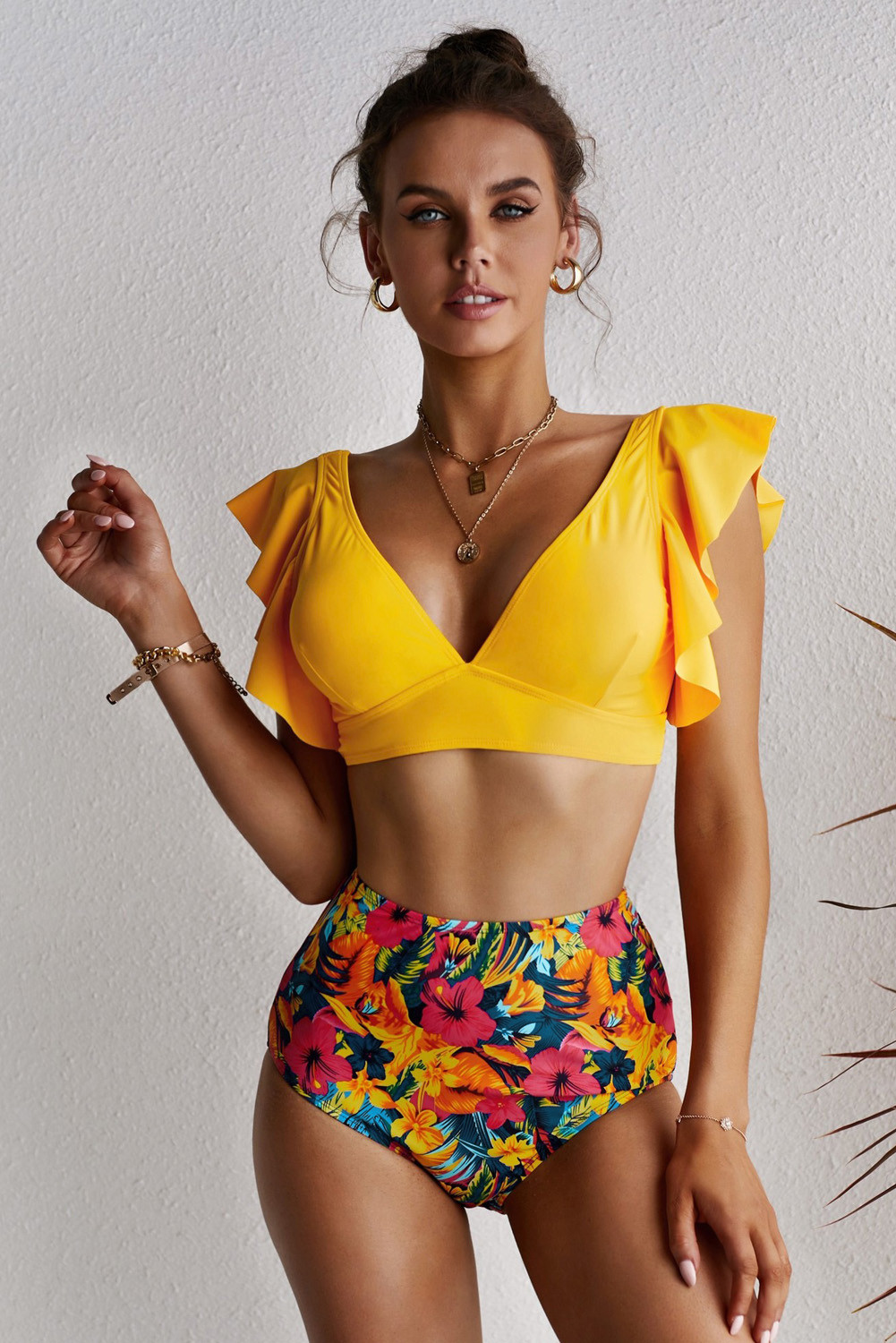 Having a more petite bust means you have the luxury of considering other swimsuit styles from your favorite boutique clothing sites.
Some of the most flattering swimsuits have lower necklines that draw attention to your chest. In addition, having a twisted front gives you a plunging neckline and the ability to opt for padded or non-padded swimwear options.
When You Have Wide Hips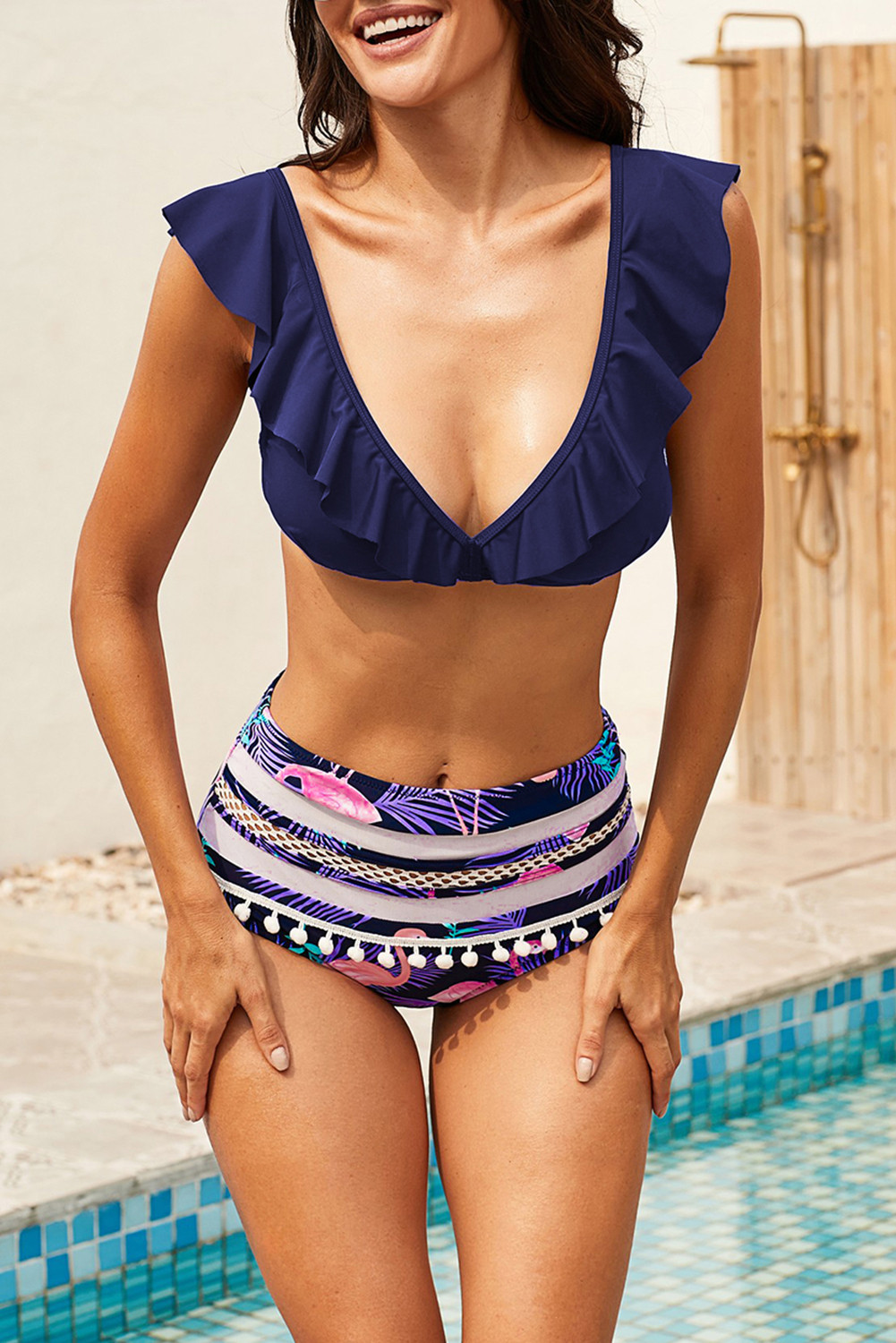 When you have a pear-shaped body, you want to choose a swimsuit that can balance out your top and bottom half.
Opting for a swimsuit that draws attention to your waist and bust will draw the eye to your most flattering parts.
Criss-crossed neck bathing suits are ideal for drawing attention to your top half and clinching your waist. Alternatively, ruffled necklines are another way to draw your attention away from your hips.
Best Way To Draw Attention From Your Tummy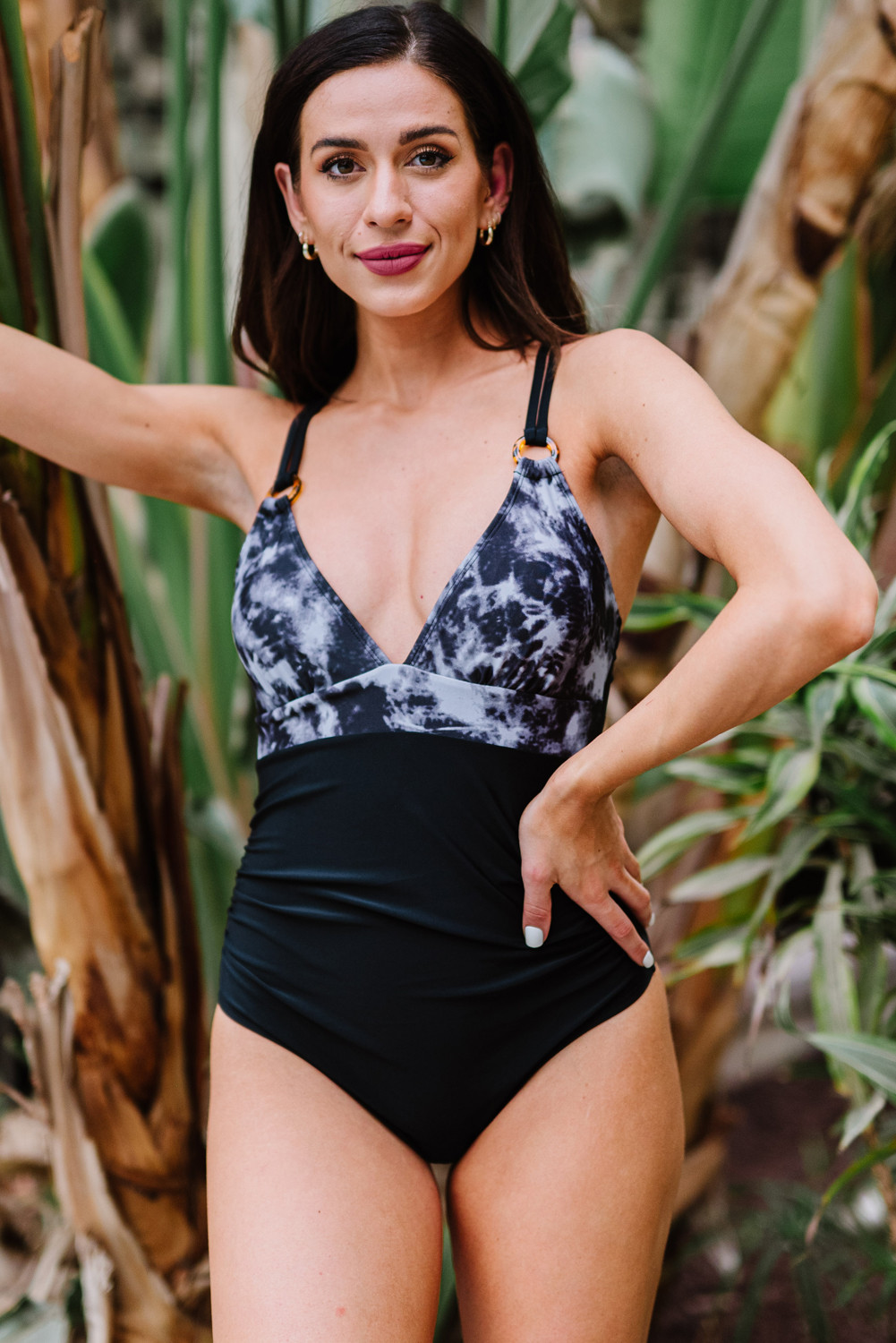 Panels and drawing attention to your body sections of confidence are a must!
Through clever sections of color, your swimsuit can be used to elongate your body and mask the areas that you (perhaps) least want to show off.
Plunging necklines and additional detail are also beautiful ways to focus on your best assets.
The key is not to shy away from what you love. Instead, choose those bold colors, patterns, and additional decorative details. If you love what you are wearing, that will give you confidence and feel a million bucks each time you step out.
The real trick to finding a swimsuit that you want to wear repeatedly is focusing on how it makes you feel. You will radiate confidence and feel amazing every time if you feel comfortable.
I've linked some of the swimsuits and a cover up that I've been loving as well.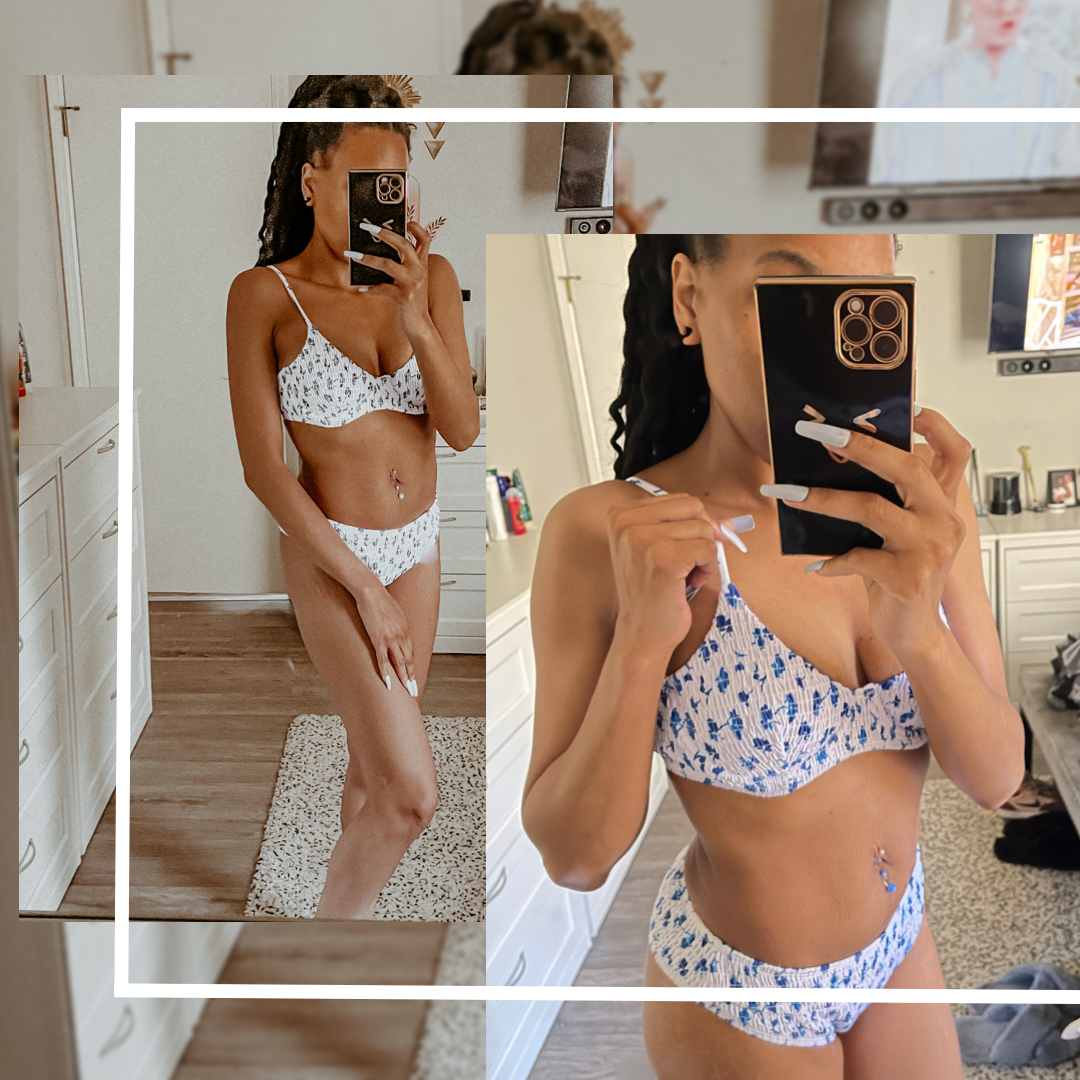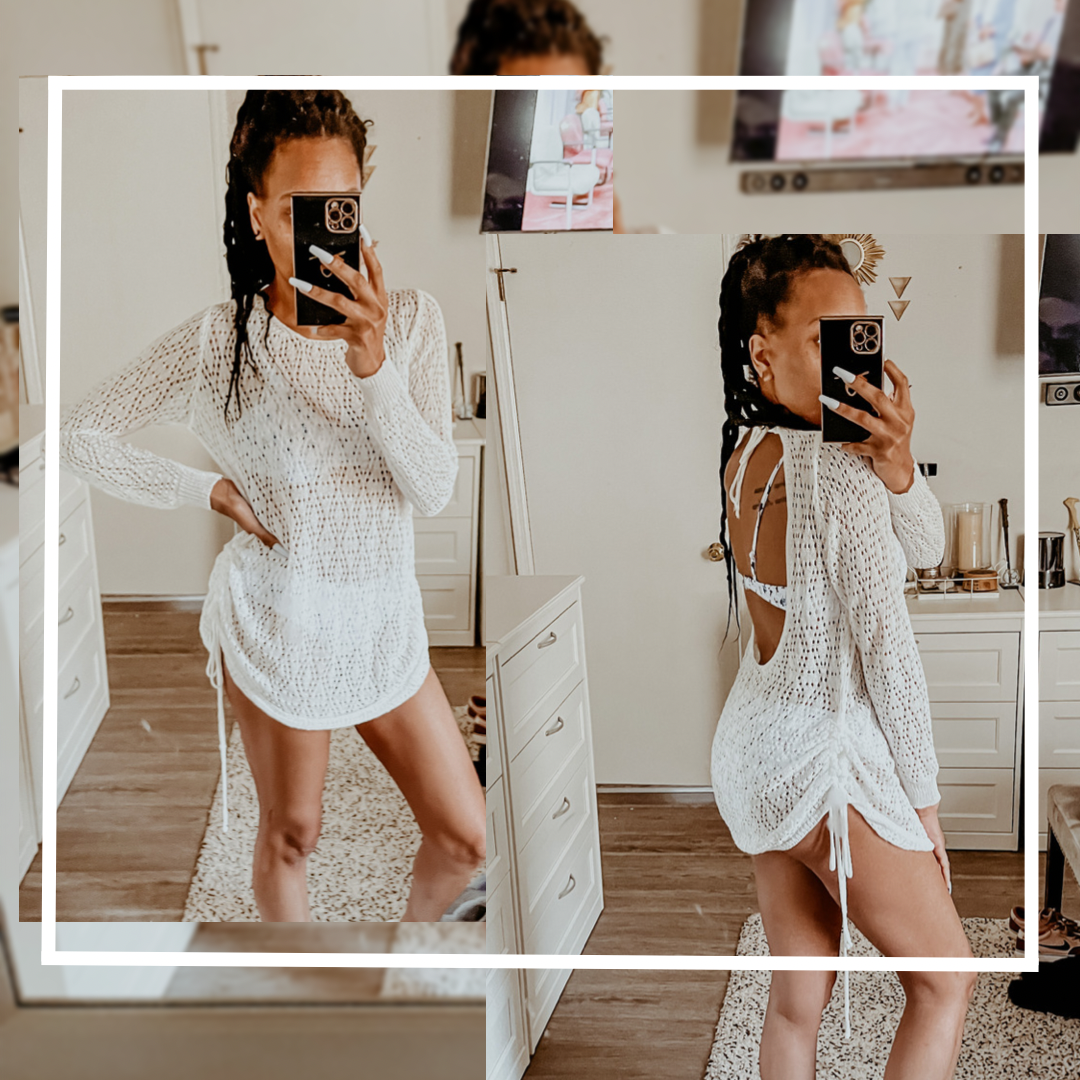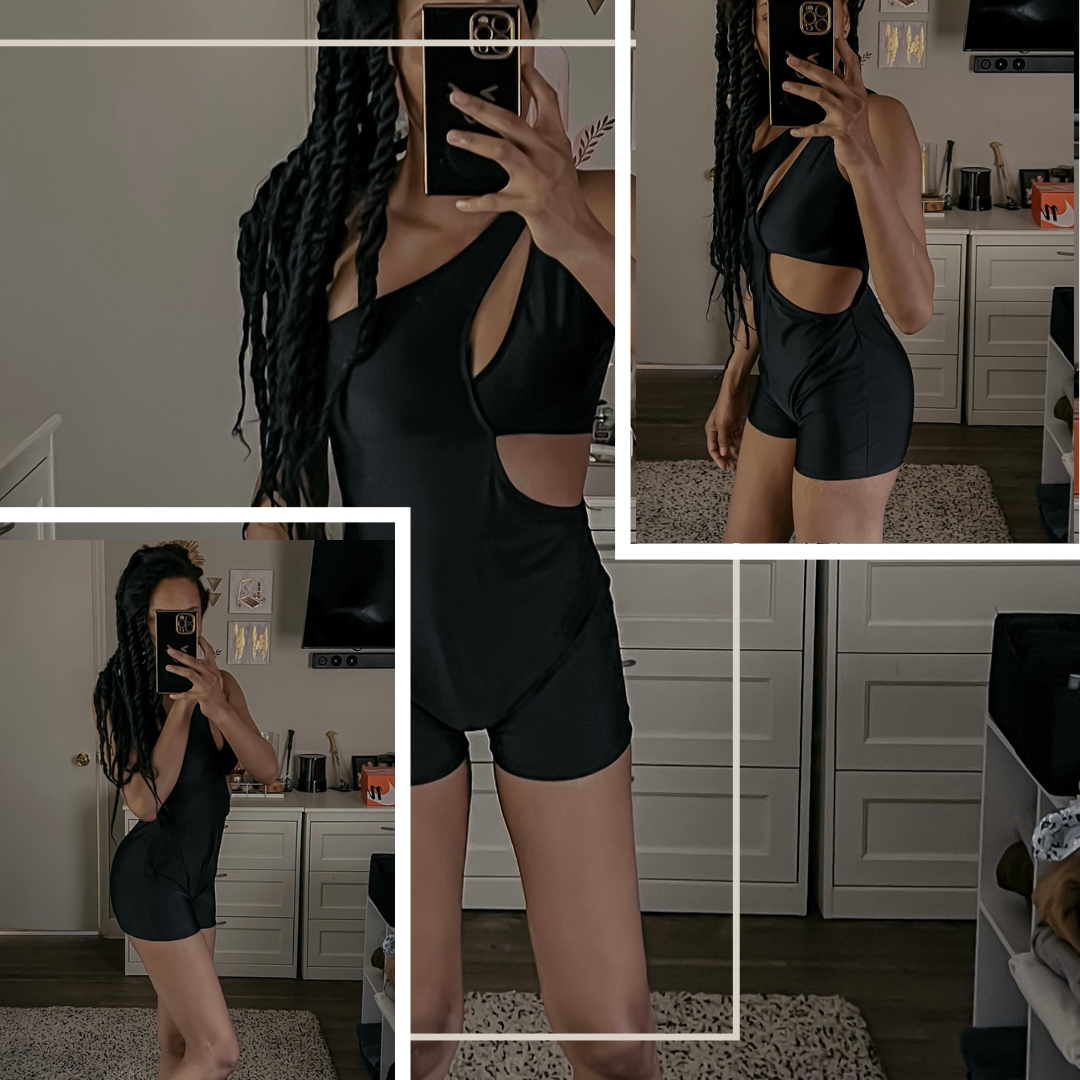 Always Remember You're Beautiful!
-Lola