The surprise party is one of the most difficult parties to pull off. Every detail counts, and while not everyone is ready for the task, it can be one of the most memorable ways to celebrate any event when planned properly. So, if you want to liven up your next event, check out this step-by-step guide to throwing an iconic, stress-free surprise party.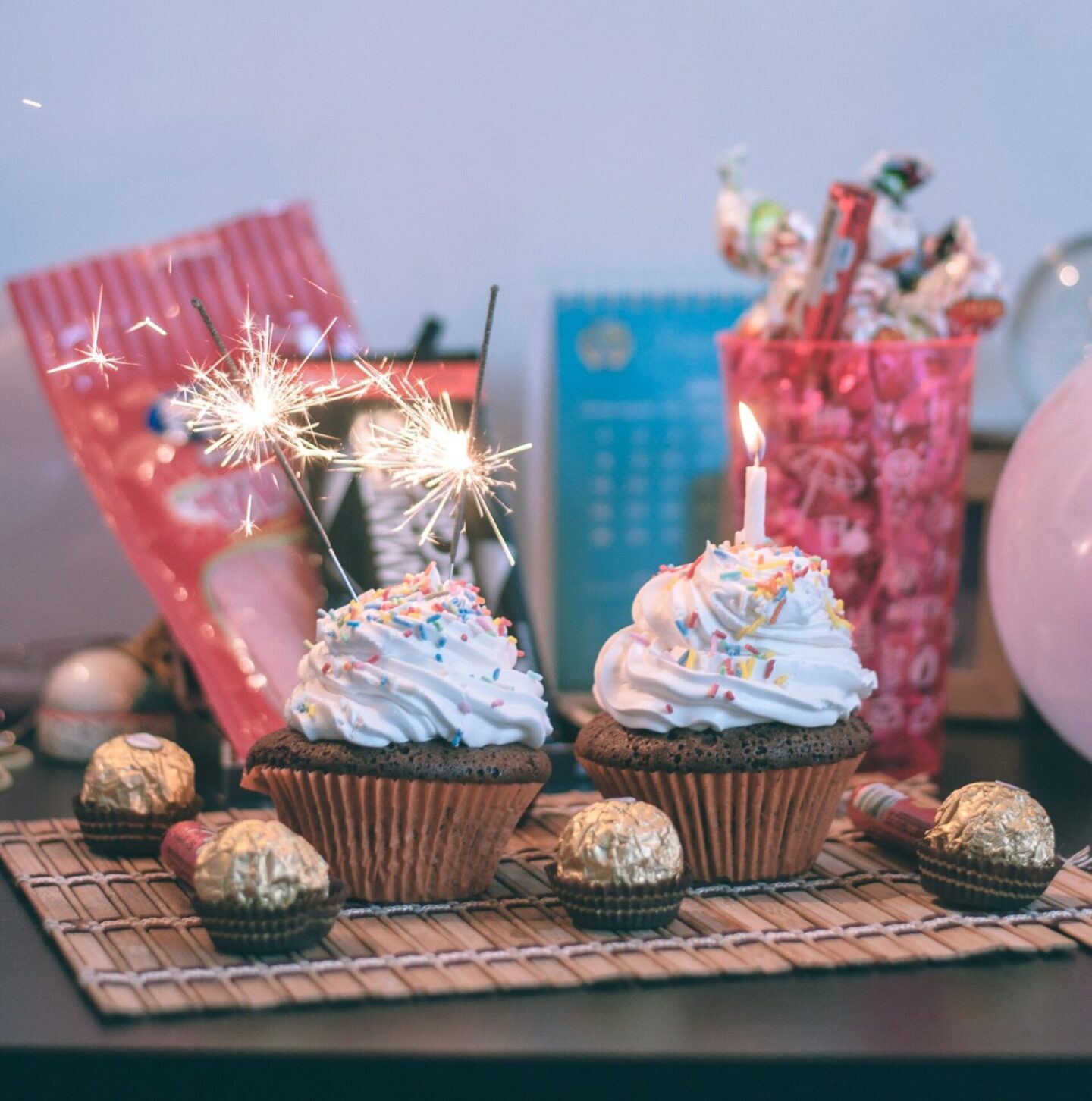 #1 Have a theme
Choose a theme based on the honoree's favorite movies, books, or television shows. A theme could be as simple as a color scheme incorporating a few of their favorite colors! This theme or color palette will assist you in making decisions about the venue, invitations, tableware, decorations, music, food, and activities. However, do your research properly because you will not be able to ask the person who the party is for their ideas.
#2 Send out the invites
Nothing is worse than a ruined surprise, so keep your invitations under wraps! Conceal your real intent with coded language, and ensure that all of your co-conspirators are aware of the secret slang. Canva allows you to create and order your own ingenious invitations from scratch.
If physical invitations are too perilous, use email or a cleverly named private Facebook event. Include the time, date, location, dress code, RSVP contact information, and any other pertinent information. Finally, make it abundantly clear that this is a SURPRISE party so that no one unintentionally lets the cat out of the bag!
#3 Plan the entertainment
Most people will expect a DJ or band and be ready to boogie the night away. However, you could also think outside the box. Maybe they aren't big into dancing and discos and would rather have a Nerf Gun party, or perhaps a paintball party? You could find somewhere that does these on your behalf, or if you are feeling particularly clever, make your own – you would probably need to search for things like airsoft guns for sale and other props and equipment, but let's face it, that's half of the fun for you!
#4 Have an alibi ready
You will need a good excuse to hide what you are really working on if you want to keep your party secret safe throughout the planning process. Your chosen location may even become part of your alibi. If the surprise party is for a birthday, you may also want to have a fake party plan that is completely different from your actual plan. In general, making sure everyone is on the same page is the key to keeping the surprise party a secret. Consider holding an early meeting with everyone involved in the planning process, as well as creating a secret group chat where you can discuss all of the aspects.
#5 Where will you hide?
Make sure there are plenty of places for guests to hide during the big announcement. Before you book your venue, familiarise yourself with the furniture pieces, or rent some if needed.
A surprise party is difficult to pull off, but it is entirely possible. If you follow these steps, your awesome surprise party will go off without a glitch. The star of the show will have no idea what's coming!
Always Remember You're Beautiful!
-Lola