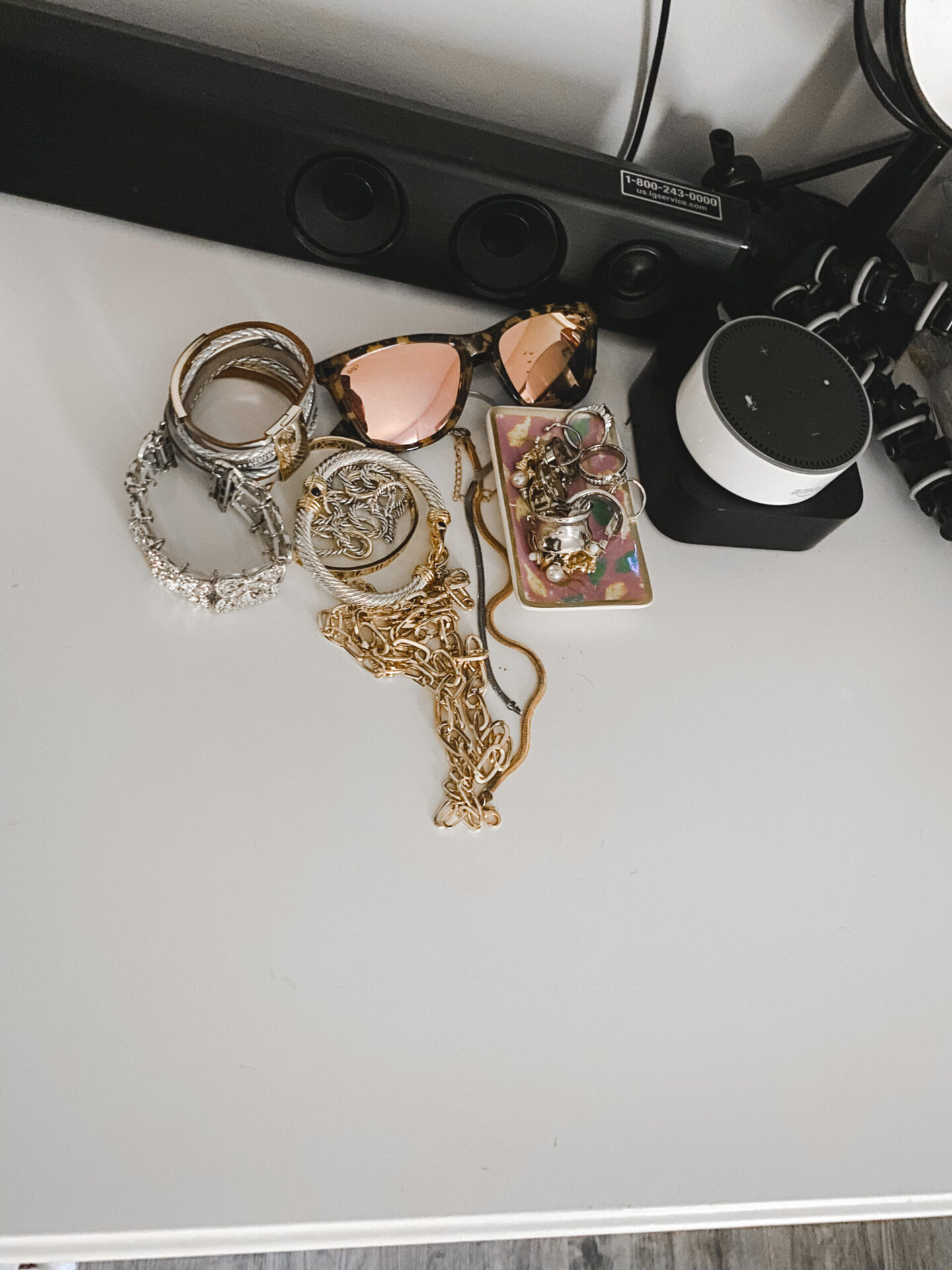 Accessories are one of the easiest and coolest ways of enhancing your look. The great thing about accessories is that you can keep it minimal, or you can go all-out eccentric depending on the look you want to create. They can change the look of an outfit, taking it from casual to going out in a short amount of time. It's great to have a jewelry box full of options to play with! With this in mind, here are 5 ways you can use accessories to enhance your look. Read on and you'll have some great ideas for future looks:
Mix Metals
Start by figuring out if you can mix up metals. You don't have to do this, but it can be a great way to keep things looking eclectic and cool. There are no rules when it comes to wearing silver, gold, and rose gold. As long as you like what you're wearing, that's all that matters. Gunmetal silver-toned pieces can look really cool and give an even edgier vibe to what you're wearing, so look for that, too.
Layer Pieces
Layer pieces, whether you're playing with various necklace lengths or piling bracelets up on your arms. Layering pieces bring interest to a look and can be great for a festival, or even an edgier going out outfit. You could, for example, wear three necklaces: one at the base of your neck, one slightly longer, and then an even longer one. Try to keep the chains in different styles to add even more interest and create a cool look that you won't want to take off!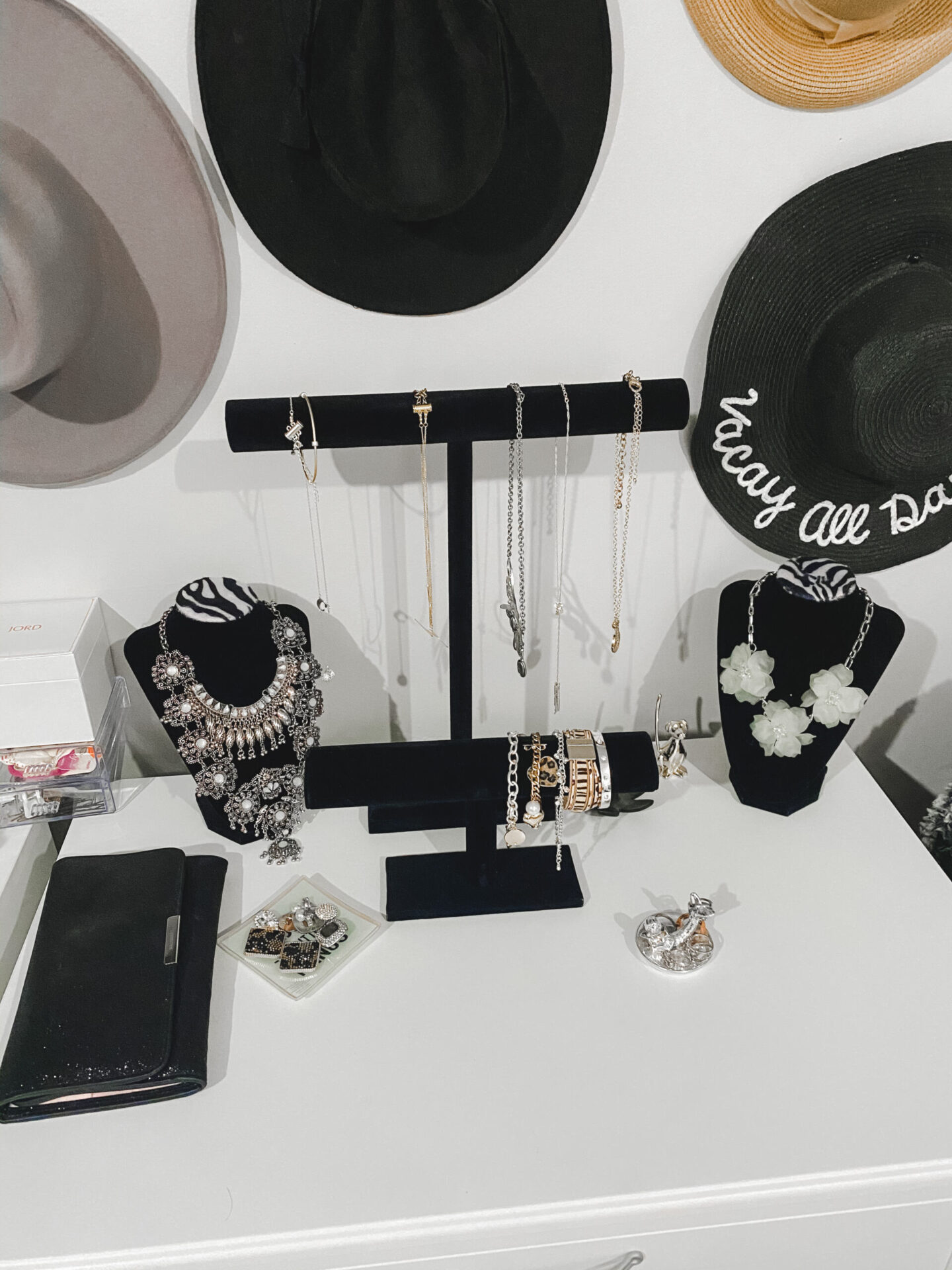 Buy Jewelry You Don't Have To Take Off
One of the best things about jewelry is finding those signature pieces that you don't want to ever take off. Now, there are a few important things to remember first. Costume jewelry tarnishes much faster than sterling silver, gold, or stainless steel, and will likely lose its magic quickly. You don't want to wear this too often, as the more often it's exposed to your skin, water, and other products, the quicker it will deteriorate. Having precious metal jewelry is better for people who prefer not to take off their pieces. Just remember that they can still tarnish, so you'll want to have a polishing cloth handy. You shouldn't wear delicate jewelry to bed, however, as you may end up getting tangled or ripping it off in the night. Be sensible! Piercing jewelry can nearly always be kept in at all times, so take a look at nose piercing studs found at Urban Body Jewelry. When you have pieces you never take off, you'll only have to ever add a couple more before leaving the house to complete your look.
Add Texture
You can add even more texture with bags, scarves, and other great accessories.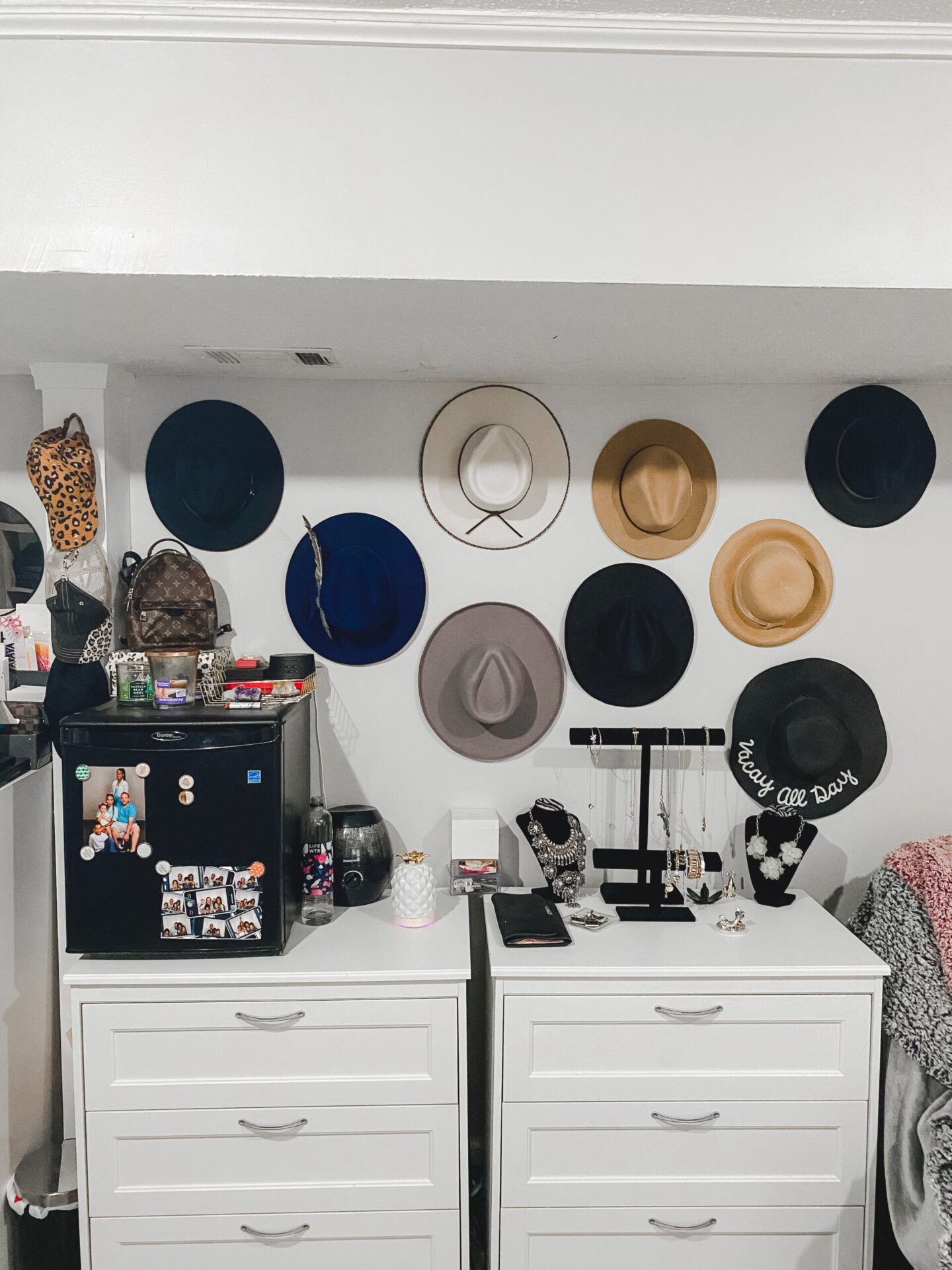 Consider The Shapes Already In Your Outfit
Look at things like your hairstyle and your neckline before deciding what to wear. Again, there are no rules, but wearing a huge pair of earrings will often look better with a stylish up-do to show them off!
Always Remember You're Beautiful!
-Lola