Literally everyone is having babies at the moment. So many of my friends and family members have just given birth or are about too soon. So I figured a little gift guide idea post would be great since there's been a pretty good baby boom since lockdown, lol.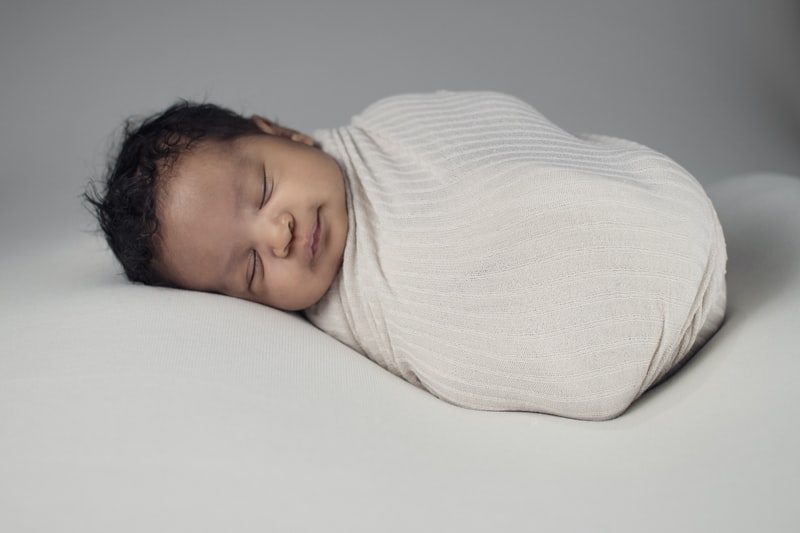 When you become a grownup, there is a good chance that your friends will start getting married and having babies. And this is great. But, when it comes to having babies and what to buy as gifts, it can cause some real confusion, especially if you know nothing about babies. Here are some ideas of the gifts you can buy to surprise your friend and their new bundle of joy.

Nursery equipment
The baby nursery is likely to be the pride and joy of your friend's house right now so don't buy anything that they haven't picked out themselves! While it is great that you want to buy Cots from Cuckooland to help them out, if they haven't picked it themselves, it will not be welcome. If you do want to buy nursery equipment, make sure that you have asked for the Baby Wishlist so you can get the exact items that they want.
Shiny things
One of the best things about buying your friend baby gifts, and if you don't know what you have to get, you can pick out some shiny things. Solid gold booties and silver curl boxes are completely unnecessary but always enjoyed. Don't be afraid of buying something like this, we can guarantee that it will be treasured for years to come. Keepsakes like this are often forgotten today as people choose to buy more practical items but if you discover something pretty that the baby must have, go for it.
Clothes
If there is one thing you need to know about babies, they go through a lot of clothes. For one, when they are really tiny, they have a habit of making a mess and they need to change a few times a day. They also grow very quickly and clothes only last a few months. Help your friend out by buying a wide selection of clothes sizes that the baby can grow into. It is always better to size up than size down when it comes to kids at any age. And, as the cool aunt, you can buy them the clothes that their parents won't think of.
Bathing products
Like we said in the previous point, babies are messy and need to be changed and cleaned a few times a day. Having a selection of bath products is always handy as well as a large collection of nappies. It is kind of shocking how many times babies and small children need to be bathed and washed throughout the day. If you think you have gone overboard with the bubble bath, trust us, parents always need more bathing products.
Mummy stuff
Your friend is about to bring a new human into the world, and even if you are not the biggest fan of children, this is pretty cool. Celebrate the amazing thing that your friend has done and spoil her with some gifts too. Grab her a gift basket with bathing products, scented candles, and a bottle of wine for when her kids are acting up.

I hope this was a helpful guide for you in finding a great gift for that special someone or maybe even just yourself.
Always Remember You're Beautiful!
-Lola