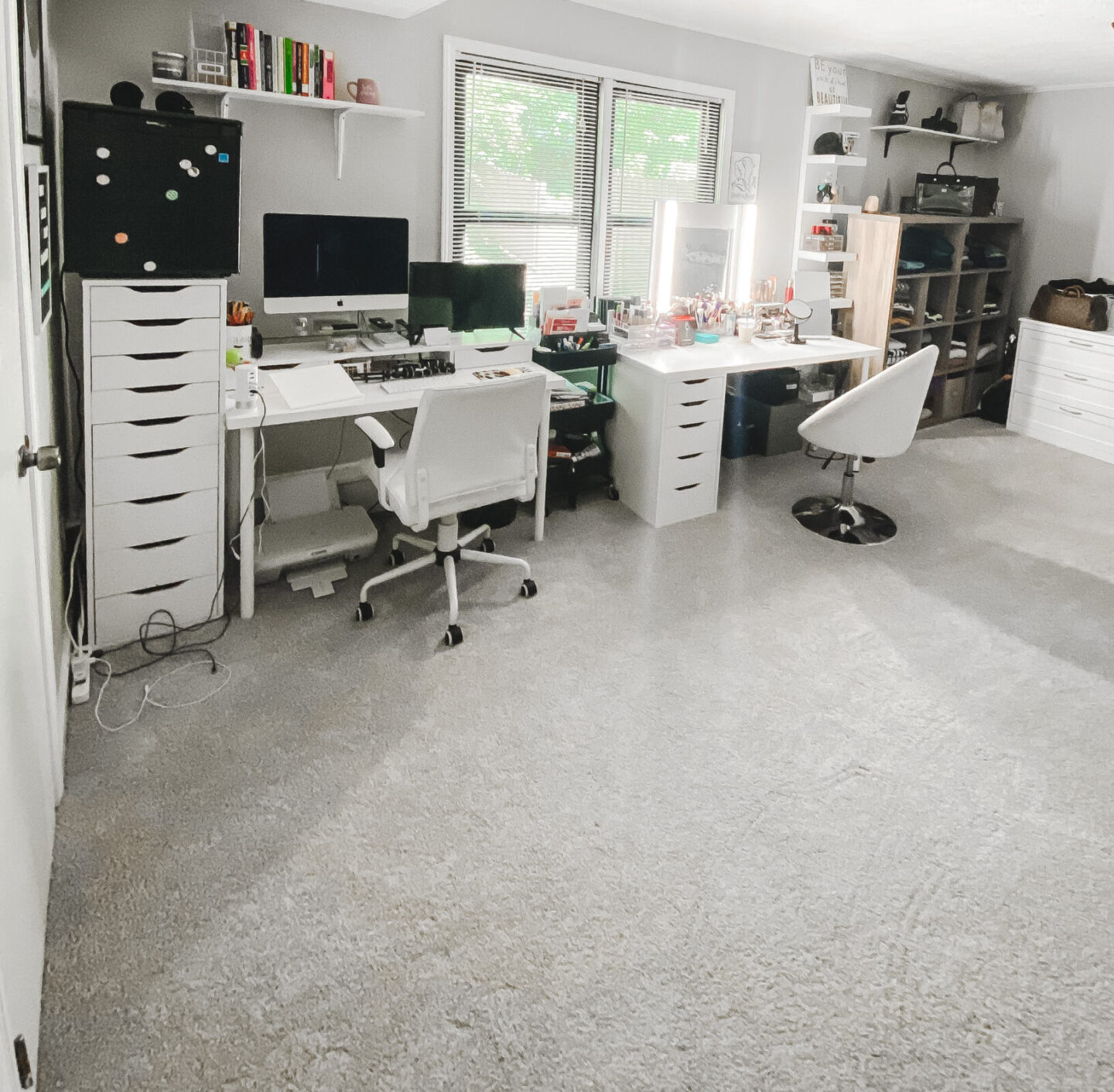 There is a lot to consider when you are searching for a place to live. You want to consider the location, your amenities, and the budget for starters. However, did you know that you can also select places to live that come furnished? Many properties are now offering furnished apartments, which is perfect for a first-time renter who is on a strict budget because we all know buying furniture for an entire apartment can get crazy expensive. There are units that have a bit more strings attached than those that are connected to curtains. Below are a few tips and tricks to help you decide on what furniture you need and what you should be on the lookout for when you start shopping.
How Much Furniture Is There?
There are lots of differences in terms of how much furniture is going to be either a fully furnished apartment or even slightly furnished. Some units have just your basic necessities. These can include a kitchen table, a bed, a dresser, and a sofa. There are other units that might be a bit more overwhelming and include not only all of those simple amenities but also lamps, curtains, decor such as paintings in addition to those big-ticket items. The main question to ask each landlord that you see is what items will be included with the unit when you move in. You can also ask before you view it as well so you have an idea of what you are getting into before you even set foot into the nit. The sooner you know, the better because you wouldn't want to know what other furniture and appliances you'll need to purchase before you move.
Why Pick Furnished?
There are many pros and cons reasons to pick a furnished apartment. The biggest pro is that it can help save you money. You won't be purchasing a lot of items, especially if this is for a short-term lease. You'll be able to have what you need and when it comes time to finally purchase a home, you won't need to sell items or have to worry about that because you never owned them in the first place. You also won't have to move any heavy furniture into the apartment anymore. You can also still decorate to make your apartment feel like home too. Add pops of color with pillows, artwork, or even items on your kitchen counter.
Any Additional Costs:
When it comes to furnished apartments this is when the landlord will invest in filling a unit with items. The upfront cost won't disappear but you will have to pay for it with a higher rent price. This is where you can also work on some cost-benefit analysis. Compare the monthly rent of the furnished unit with an apartment of equal size in the same neighborhood without furniture. Consider how much you would have to pay to purchase any furniture that you might still need. Adding the furnishing costs to the rent and see if that number is higher or lower than the price should help you decide if it's a good deal or not. If you don't have much furniture, then the furnished apartment is probably cheaper and this would be the route for you to go.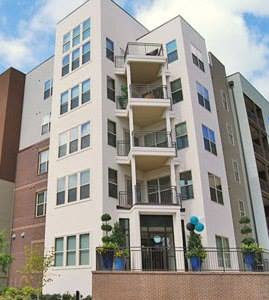 Image: Furnished Apartments
Where To Look:
Location is key when it comes to finding a great apartment as well as if it is furnished or not. If you live in Georgia, you'll probably want to live near the city so why not check out Furnished Apartments Atlanta. With the excitement of city life, these furnished apartments offer many different opportunities being so close to tourist jobs, entertainment, and friendly locals. They are the leading furnished apartments rental company in the area plus they offer short term rentals in Atlanta and short term furnished apartments. This is key for those who are looking for something quick as well as if they are going to school nearby and wanting a place off-campus to live. Anything that is a short-term lease is an agreement that lasts fewer than the standard 12. In most cases, these are chosen because they are in a temporary living situation as well as college students as I stated before who are in their college town nine months out of the year. Paying for an extra three months is a waste of their money.
All in all, whether you choose to rent a furnished or unfurnished apartment it comes down to your basic lifestyle needs and budget. IF you own furniture or would like to, then stick to an unfurnished place. However, if you move frequently or thinking that getting new furniture really isn't in your budget right now, going to a furnished place can take the hassle and headache of your life for the time being.
Have you ever lived in a furnished apartment? What have you done to save money for a goal you wanted?
"Always Remember You're Beautiful!"
-Lola