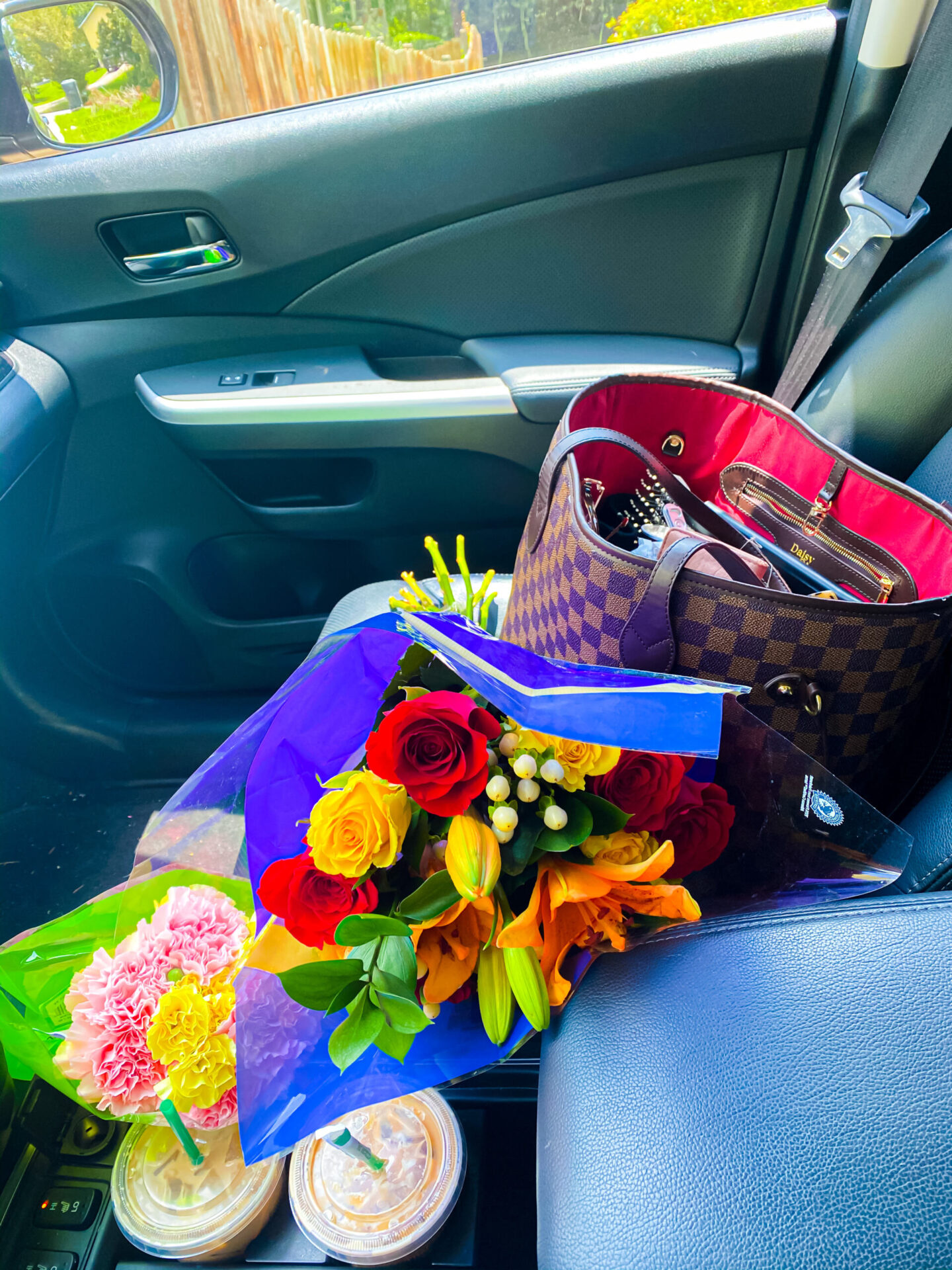 Many of us are expected to face many different struggles in life, but perhaps one of the most difficult things to cope with is saying goodbye to a loved one. While passing on is part of the cycle of life, it's not something that we can ever get used to. Humans are social creatures with strong memories that are linked to their emotions, so it's hard to remain composed after the passing of a loved one.
The best thing we can do is move on and keep them in our memories. Thankfully, there are a number of joyous and simple ways that we can do this. So here are a couple of tips to help you keep your loved ones in mind after they have passed.
Give Yourself Time To Mourn
Trying to jump straight back into your life after the passing of a loved one can be difficult. It's especially difficult if they were a big part of your life. It's a good idea to slow down a bit, take time off work if possible, and give yourself some time to reflect and mourn. This is a completely normal situation after a loved one passes, so don't push yourself to soldier on. Surround yourself with positive vibes, stay with friends and family members, and don't allow yourself to fall into a negative state of mind.
There are many articles on the internet that can help with the mourning process. It's usually something that you need to take slowly with small steps. First, you must acknowledge their passing, especially if it was sudden or unexpected. You then need to embrace the pain that comes with loss and slowly restructures your life without them. In some cases, you may even need to find a new purpose or meaning in life to help motivate and encourage you. These things take time and it's unrealistic to expect a quick bounce back into your regular life.
Give yourself time to mourn, relax, and overcome the grief.
Compiling Your Memories of Your Loved One
Thanks to modern technology, it's become much easier to take pictures and videos of our loved ones that can be stored forever using cloud technology or even physical media such as hard drives and discs. If your loved one used social media, then there's also a good chance that they have uploaded plenty of pictures, videos, and comments that you can remember them by.
It may help for you to compile a big folder of memories of your loved one. Be it videos, photographs, or any other memories together, it's a good idea to look through all of the good and bad times you've had together. This can help you rekindle those memories and help you settle with the reality that they've passed on. These memories can serve as a way to pick yourself up and remind you of the good times you spent together.
This can be particularly tough if you do it soon after their passing. We'd suggest taking it slow and stopping when you get too emotional. It can also be a good opportunity to talk with friends and family members and share photos, videos, and other memories that they may not have seen before. By spreading these good vibes and memories, you'll have an easier time moving on together.
Consider Using Something to Honor Their Passing
There are many ways to honor the passing of a loved one. If you want something that can be kept close to your heart, something physical such as cremation jewelry in glass for the ashes of a loved one can be effective. You can keep it with you all time and wearing jewelry means you can always keep them close to you. Others prefer to pay homage to their loved ones by growing a tree or etching their details into something special like a bench or plaque.
The general idea here is to use something to commemorate their passing. In some cases, it can be more sentimental and emotional if you remember them by something they loved. For example, if they loved a certain musical CD or album, then framing it with photos of them can be a great reminder for who they were and what they loved.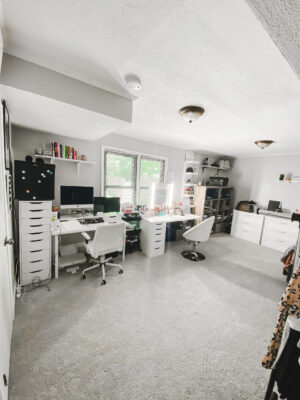 Remember Any Promises You Made That Were Left Unfulfilled
It's common for us to make promises with our friends and family members, but how often do we actually see it through? Perhaps we keep pushing it back a few weeks or maybe we even forget about it. Having an unfulfilled promise to a loved one that has passed can be a depressing thought, but it doesn't mean that you have to give up on it. In fact, you might even find it to be motivational. It could encourage you to try harder and reach for your dreams so that you can fulfill those promises.
Some people may have promised to lose weight or cut out a bad habit such as smoking. If your loved one was particularly pushy about helping you develop better life habits, then honoring their request can lead to encouragement and a sense of fulfillment when you reach that goal. For others, your promise may have been an ongoing one, such as having a more positive outlook on life or being more kind towards others. Remembering your loved ones through promises that you made can be emotional, but it's also one of the best ways to strengthen those memories.
We understand that this subject can be difficult to cope with, but it's important that you look for your own way to keep your loved ones in your memory after they've passed. Honoring their life, looking back on those memories, and remembering the time you spent together is a key component that will help you eventually move on. While it can be tough to handle immediately after their passing, we hope these tips can help you stay strong while keeping your loved ones in mind.
"Always Remember You're Beautiful!"
-Lola