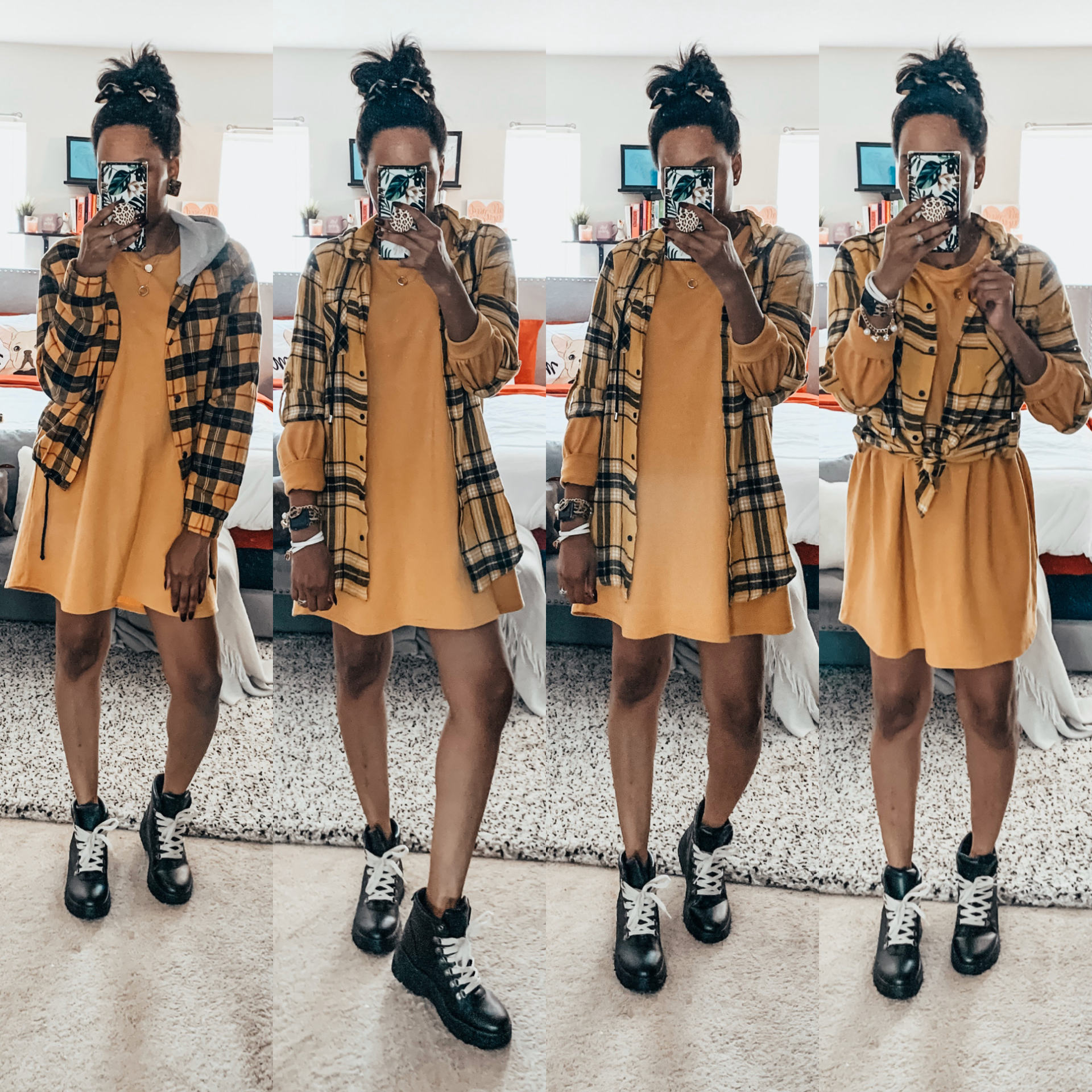 Hey Babes! We're on the road heading back to Florida as this post is going live to pack up our entire house. So, I wanted to get this post up for you babes because I had a lot of questions on my styled 5 ways series on Instagram. Since we're moving in less than a month, I've been cleaning out my closet and drawers. Trying to lighten the load but also so I can fill my new office/beauty room closet with new clothes, lol. Mustard and burnt yellow shades are one of my favorite colors for Fall this year. I feel this will be a new staple color in my wardrobe this year. But I wanted to put together a few outfits with one of my favorite fall dresses from last year. I'm trying to put together more of a capsule wardrobe so I'm able to get more wear out of my whole closet rather than just a few repeat items.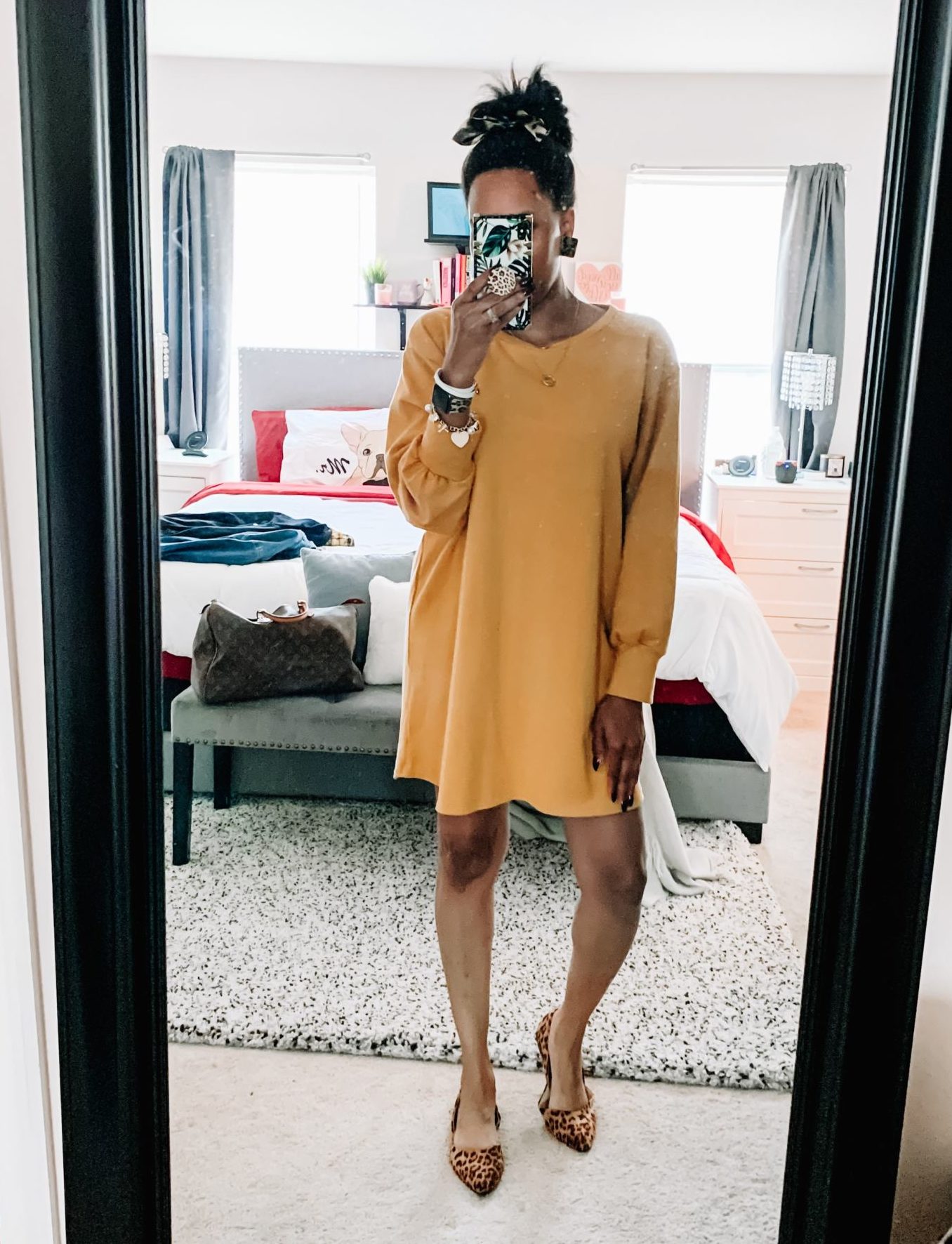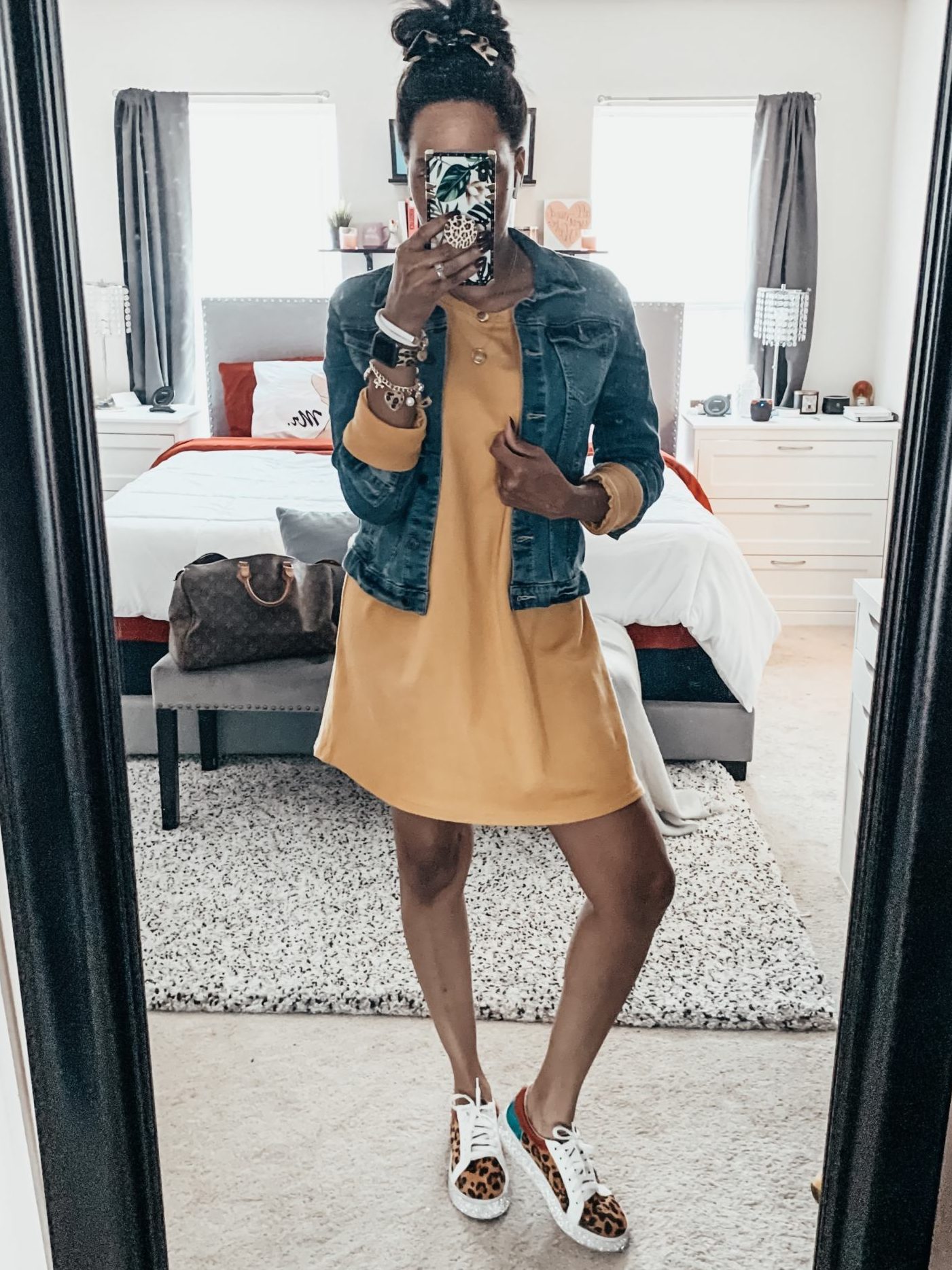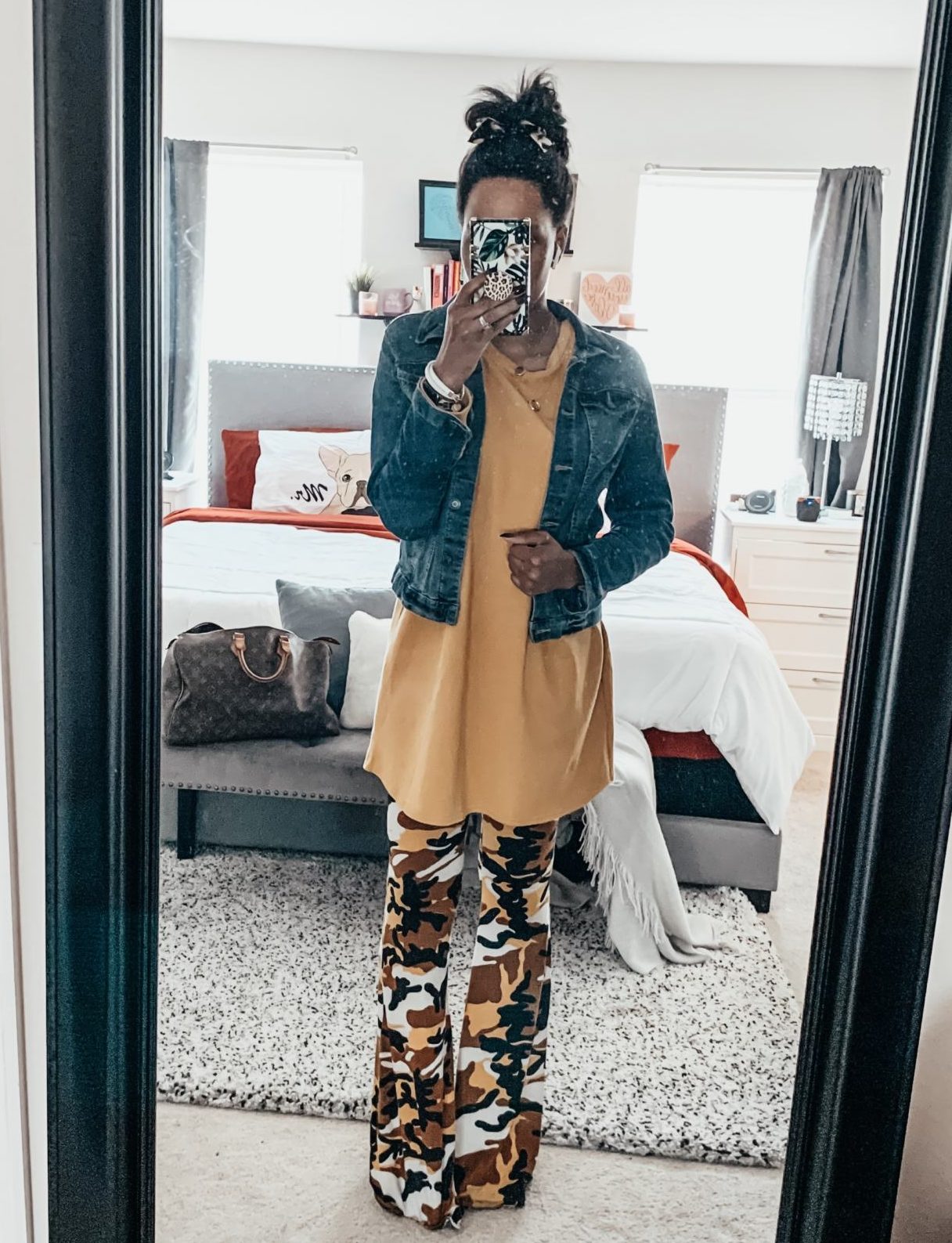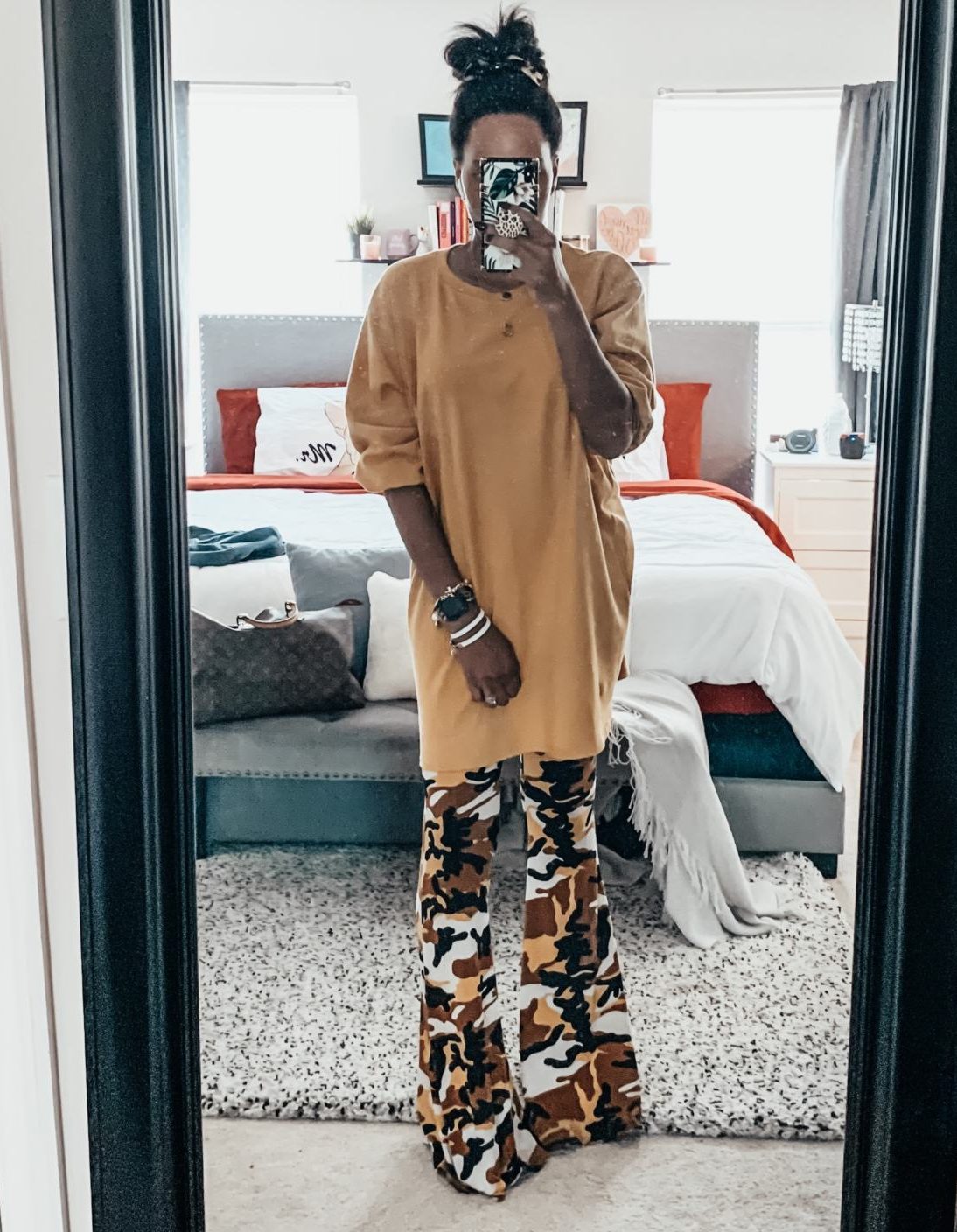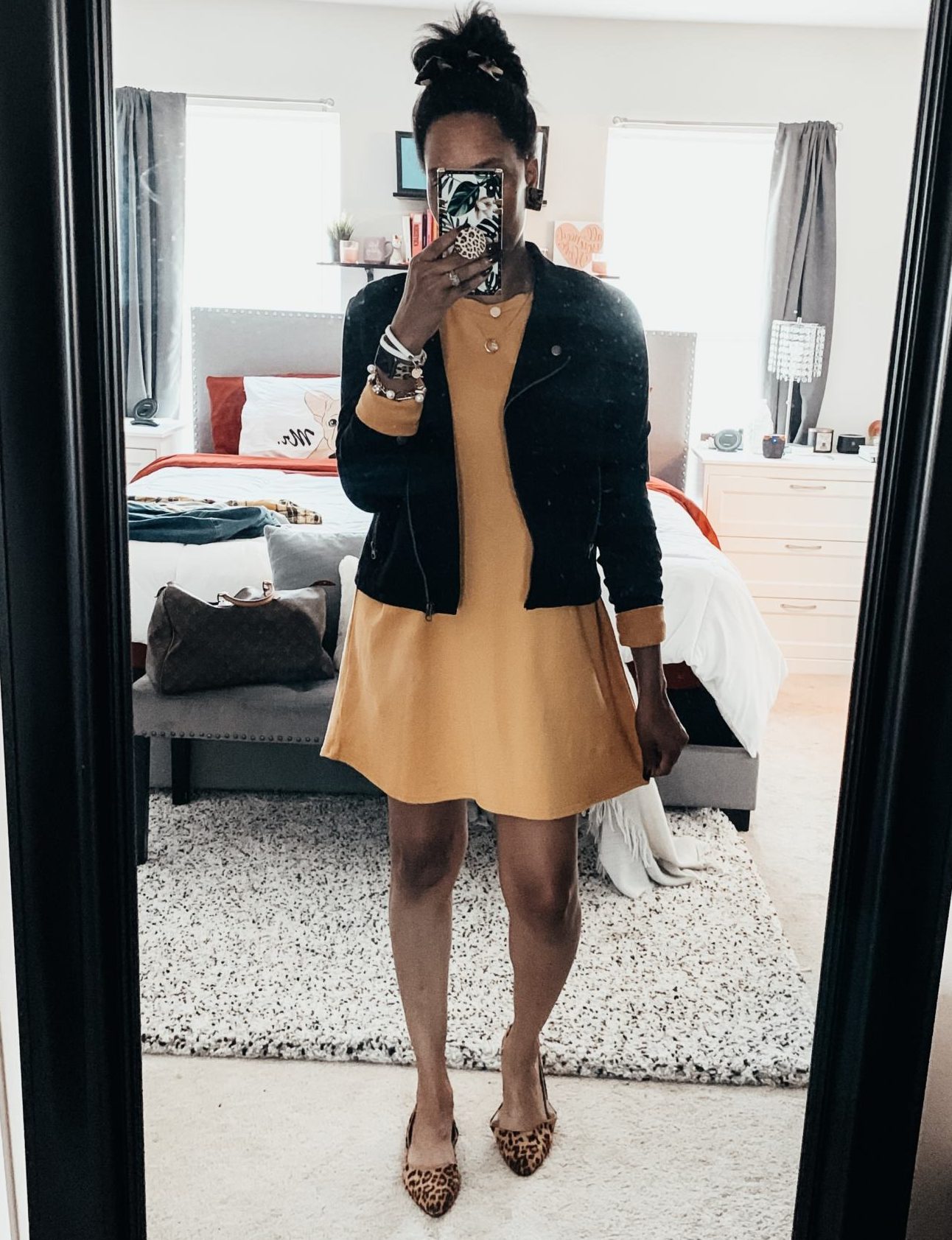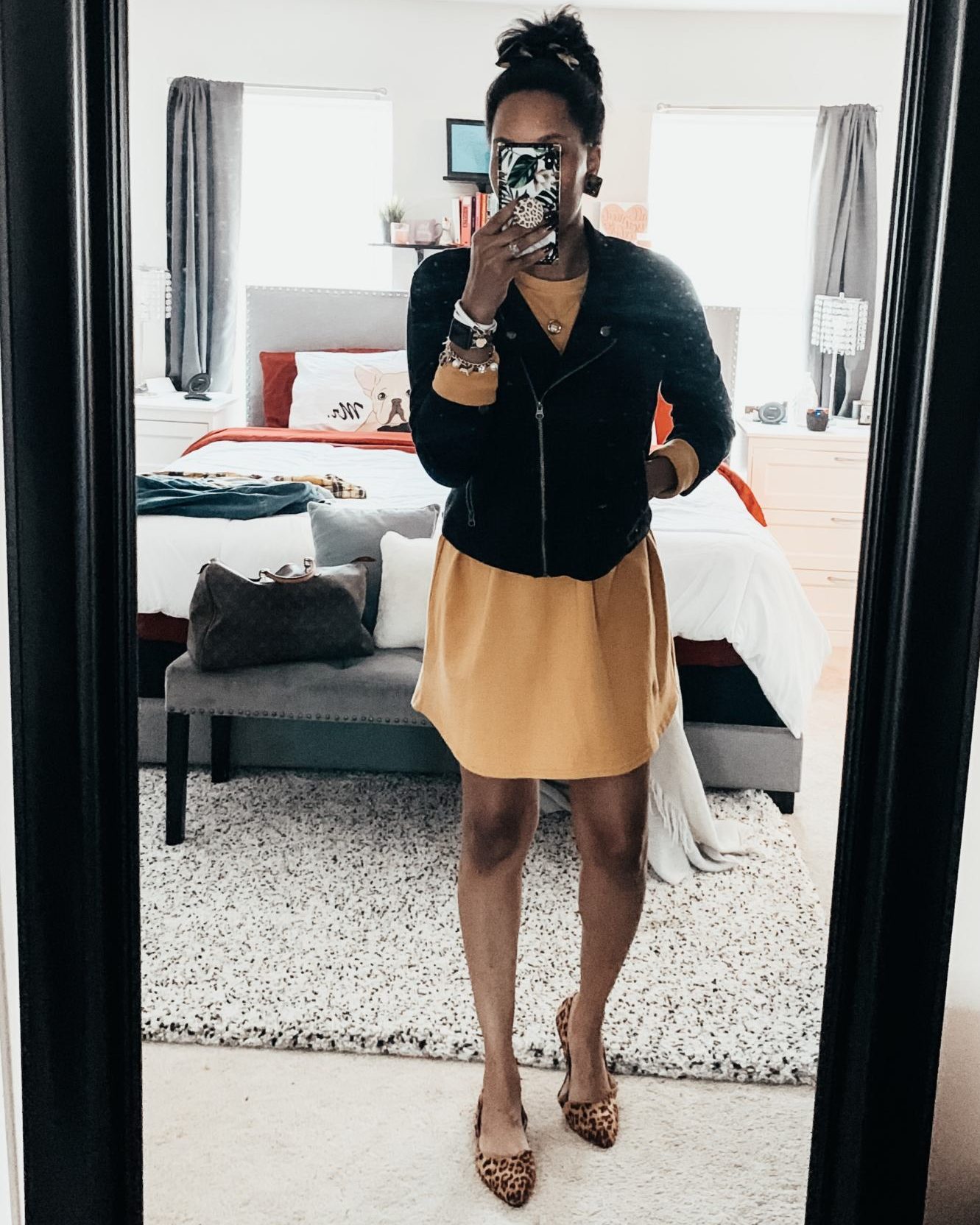 I had so much fun styling this and making it a little easier for you to find new ways to wear one item. What's your favorite fall color this year? Do you love styling outfits in more than one way? Let me know in the comments.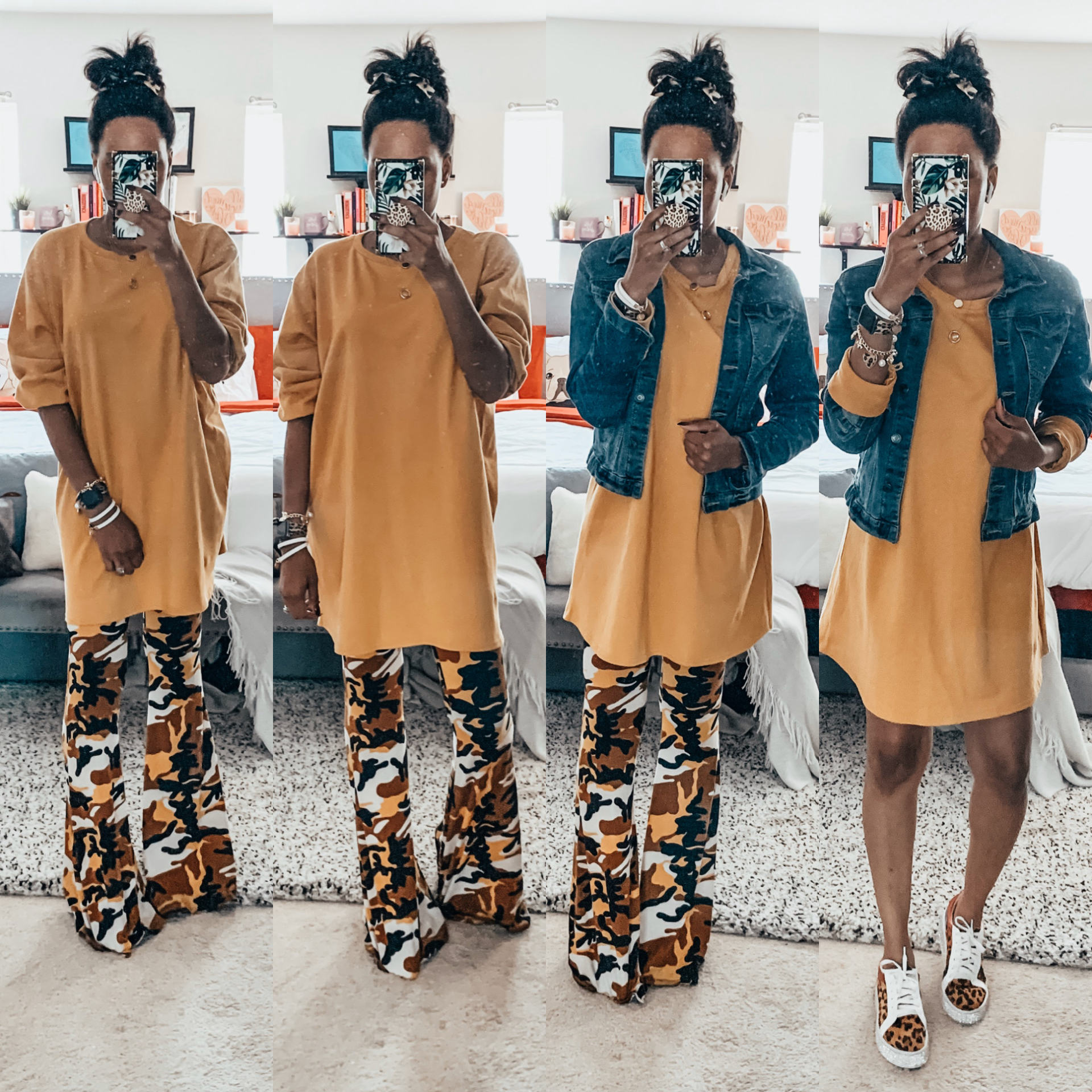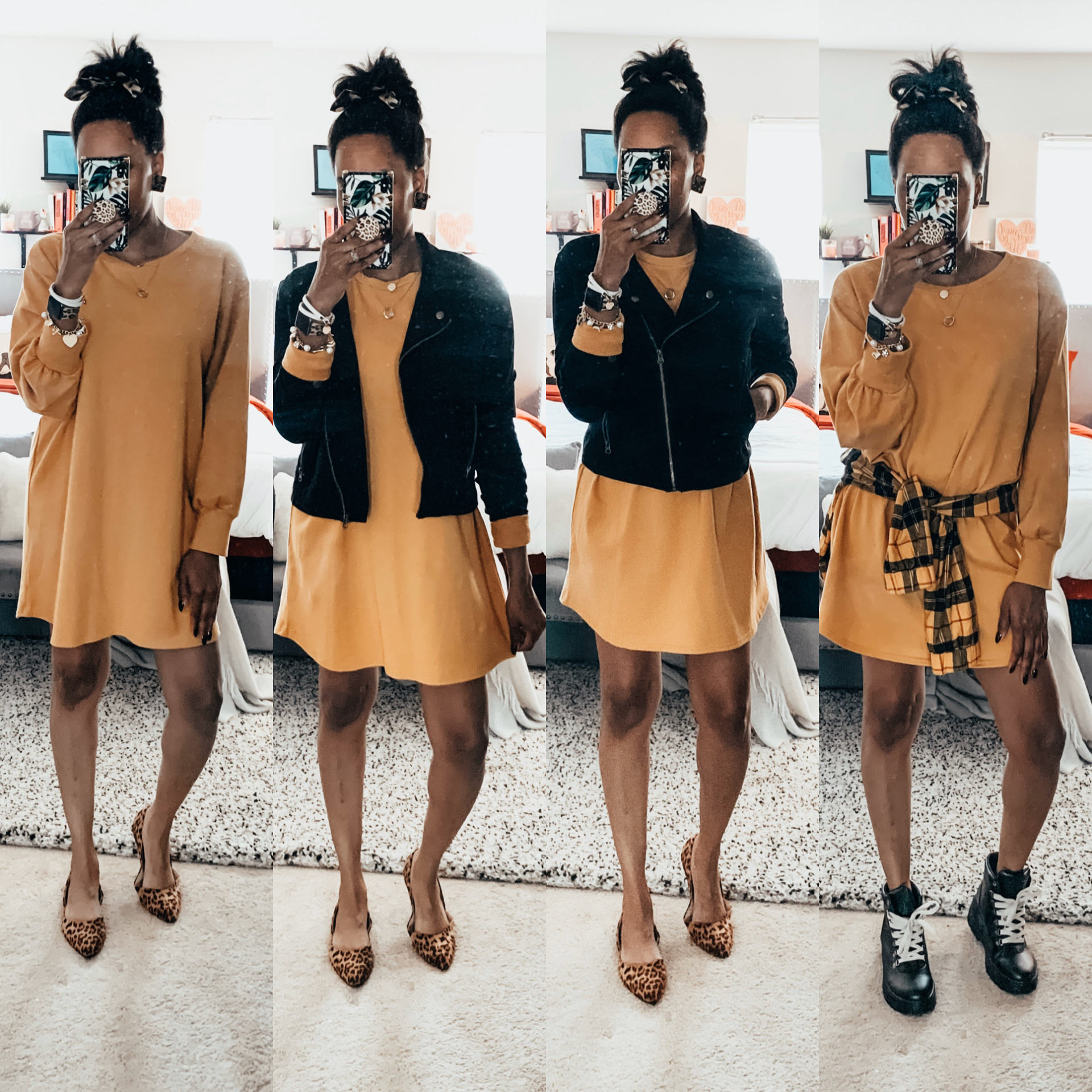 Always Remember You're Beautiful!
-Lola