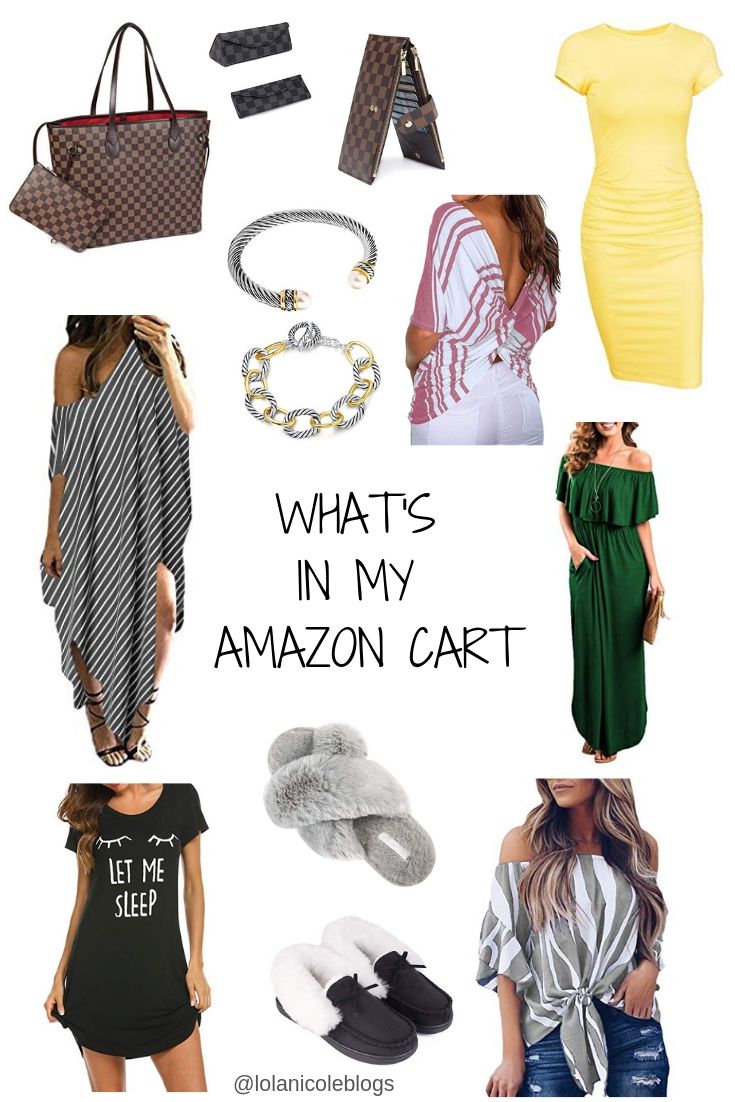 Happy Monday Babes! I figured since it's Monday and everyone's not so loved first day of the week. Let's give the day a boost by posting a new Amazon Haul, because who doesn't love Amazon am I right? I will also continue to do polls sometimes on my insta stories of things you guys want me to get and try on Amazon. I want to make sure I'm posting what you guys wanna see so don't hesitate to comment below and let me know what it is you would like to see more of on my blog. So here we go with things that are either in my Amazon cart right now that I haven't figured out if I want to order yet and also some things I have already ordered which I post and save in the Amazon Highlights and you can see them real time on my Instagram if you follow me here.

As these orders come in remember to check back to my
Instagram
daily because I am starting to post try-ons again so you will be able to see the item and sizing in real time.

These are some of the best dupes on Amazon and I like them mainly because they're meant to be a true "dupe" rather than just imitating the real thing and they're also sturdy and affordable.
Always Remember You're Beautiful!
-Lola