Happy August, babes! I wanted to round up all my July IG Posts for y'all to make it easier to find and shop everything in one place. This is the first time I'm doing an insta recap so it's a little later than I wanted to post but I'm going to be posting these the 1st Friday of every month at 9am now. This will help if you happen to miss when something is posted you can find it all here for that month. I also post things in the highlights of my Instagram as well so if you ever have questions about an outfit or something in a picture I post you can check there or just head back to my blog on the 1st Friday of every month to get a recap. Instagram has changed the algorithm once again, ugh! They make your feed based on exactly what they "think" you want to see by who and what you engage with now. So to keep my photos in your feed just keep engaging with my photos (likes and comments) and watch my stories so my posts keep showing up. ;0)
July was a great month for my blog because I've really been getting into planning and organizing better. So now my IG will have more bright, fun and colorful photos and I'm also working on a shop my looks section for the blog so it's easier, so stay tuned for that. There will also be some giveaways posted on my Instagram this month and next so if you aren't already following me head over to my Instagram and hit that blue button so you don't miss out. It's going to be a good one. I'm really trying to focus the rest of this year on making my blog top priority so I will be sharing and posting a lot more.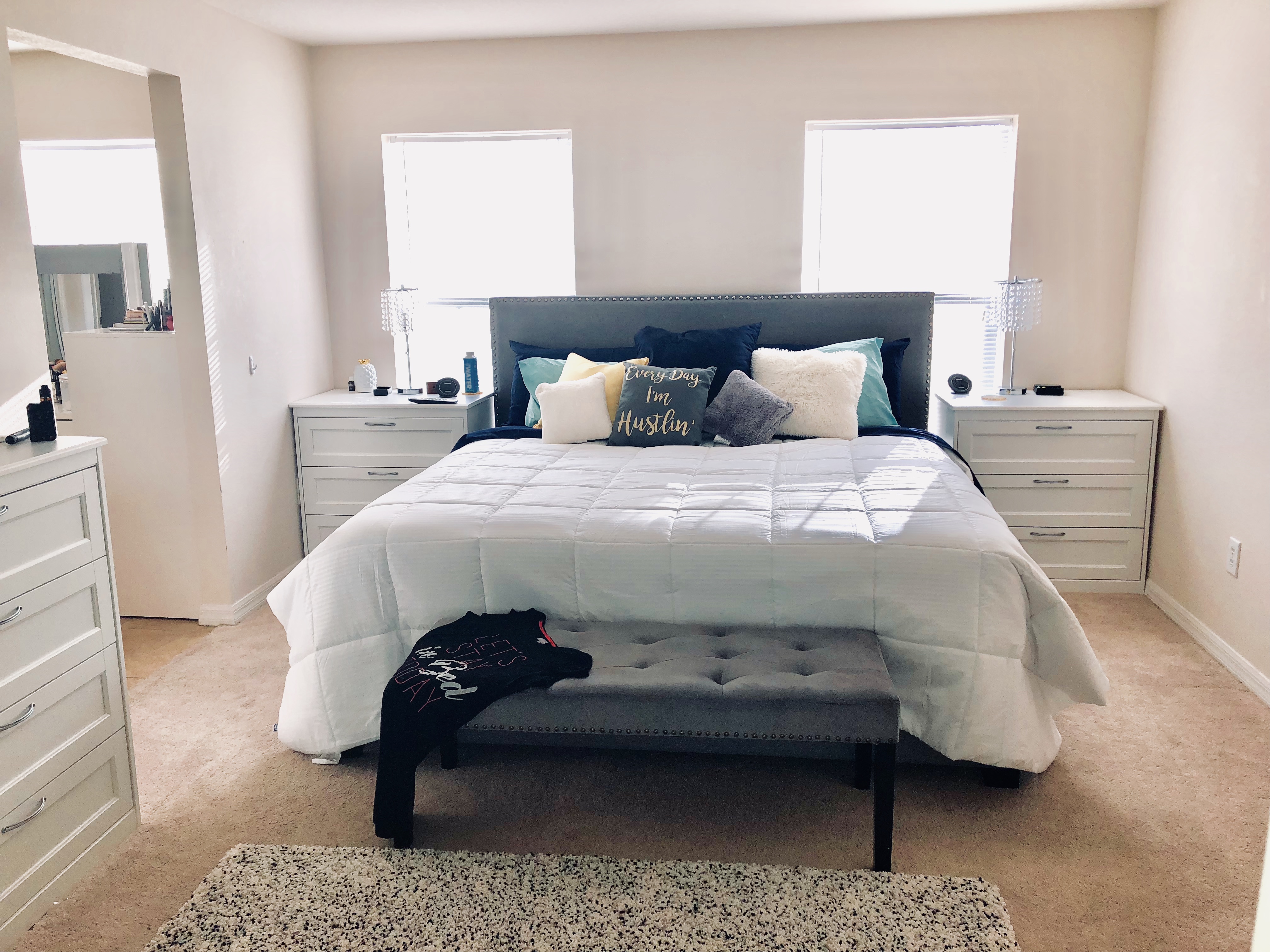 DRESSERS AND NIGHTSTANDS:IKEA  | BED AND MATTRESS SET:AMERICAN FREIGHT | CHANDELIER LAMPS:AMERICAN FREIGHT | BENCH:ROSS | FLOOR MIRROR:WALMART | RUG: IKEA DESK AND TRAY:IKEA | OFFICE CHAIR:AMAZON | SMALL FUR PILLOWS:TARGET | LARGE THROW PILLOWS: AT HOME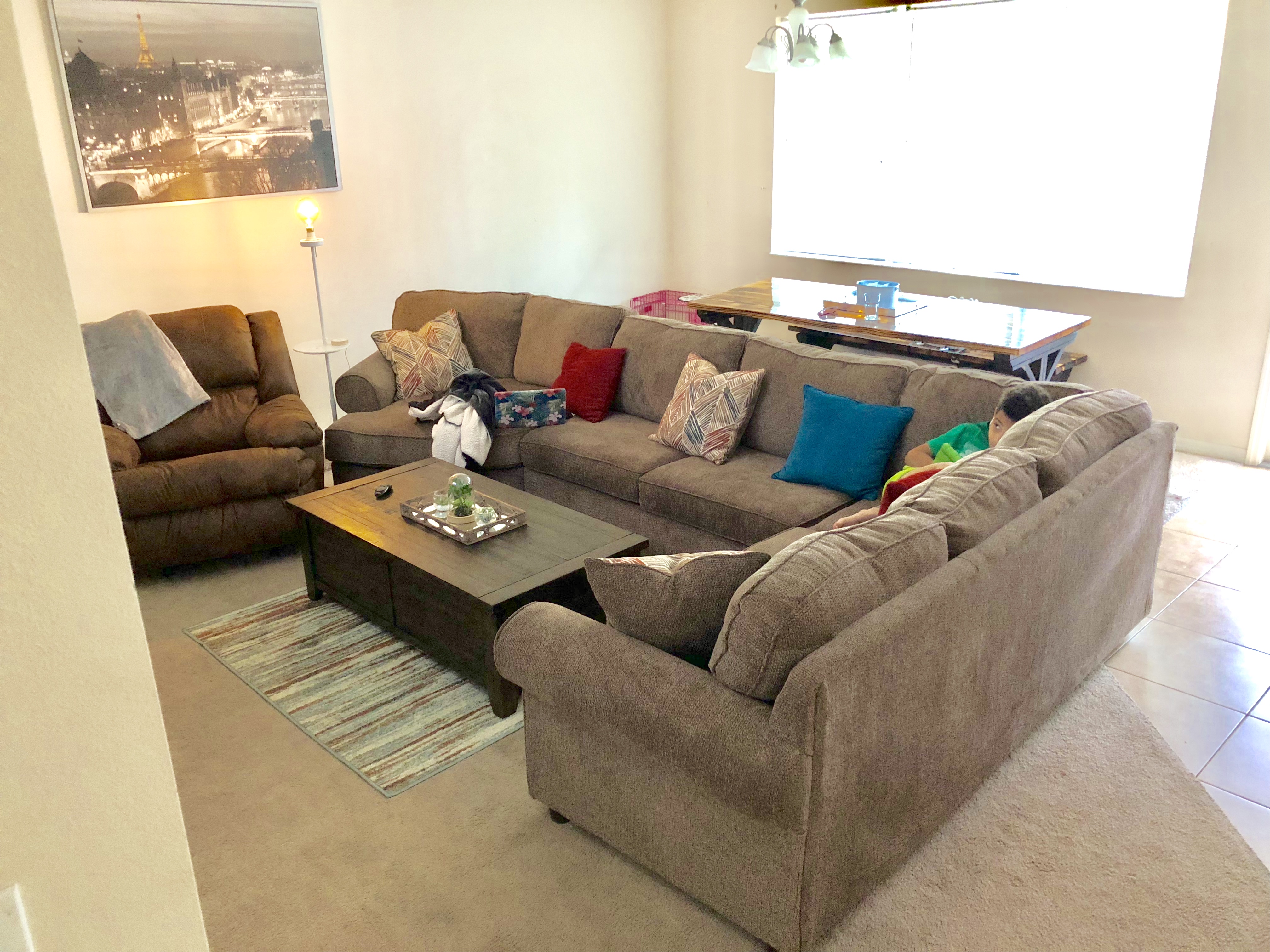 Kallax Shelving Unit: Ikea| Branäs rattan baskets(I got 1 of each color): Ikea | Sectional Options: American Freight / Wooden tray: Ross / Throw Pillows (except patterned pillows): At Home / Throw rug: At Home / Oversized Throw options: Walmart / Varv Floor Lamp with wireless charging: Ikea | Nordmärke Wireless Charger: Ikea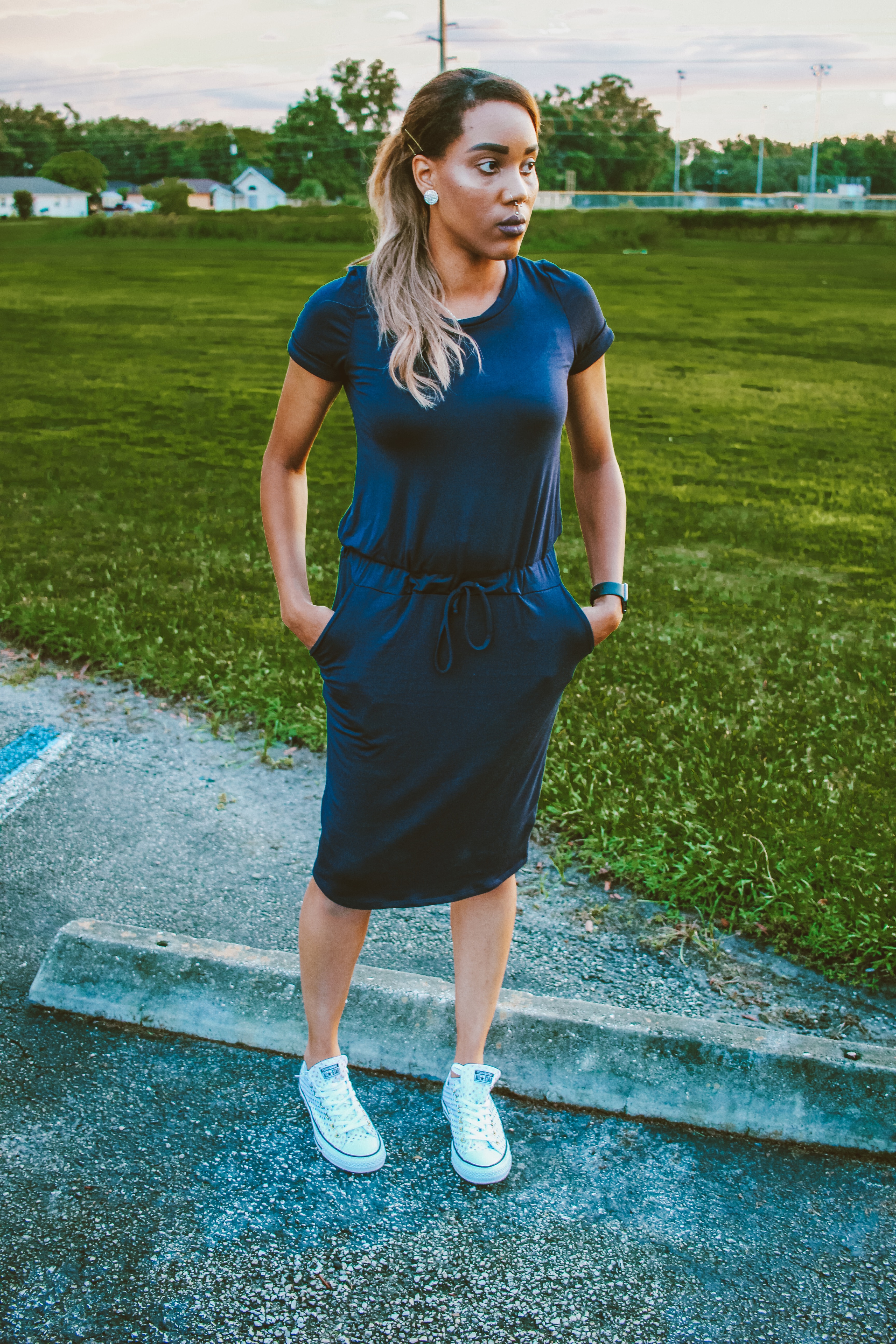 DRESS:Baseball Dress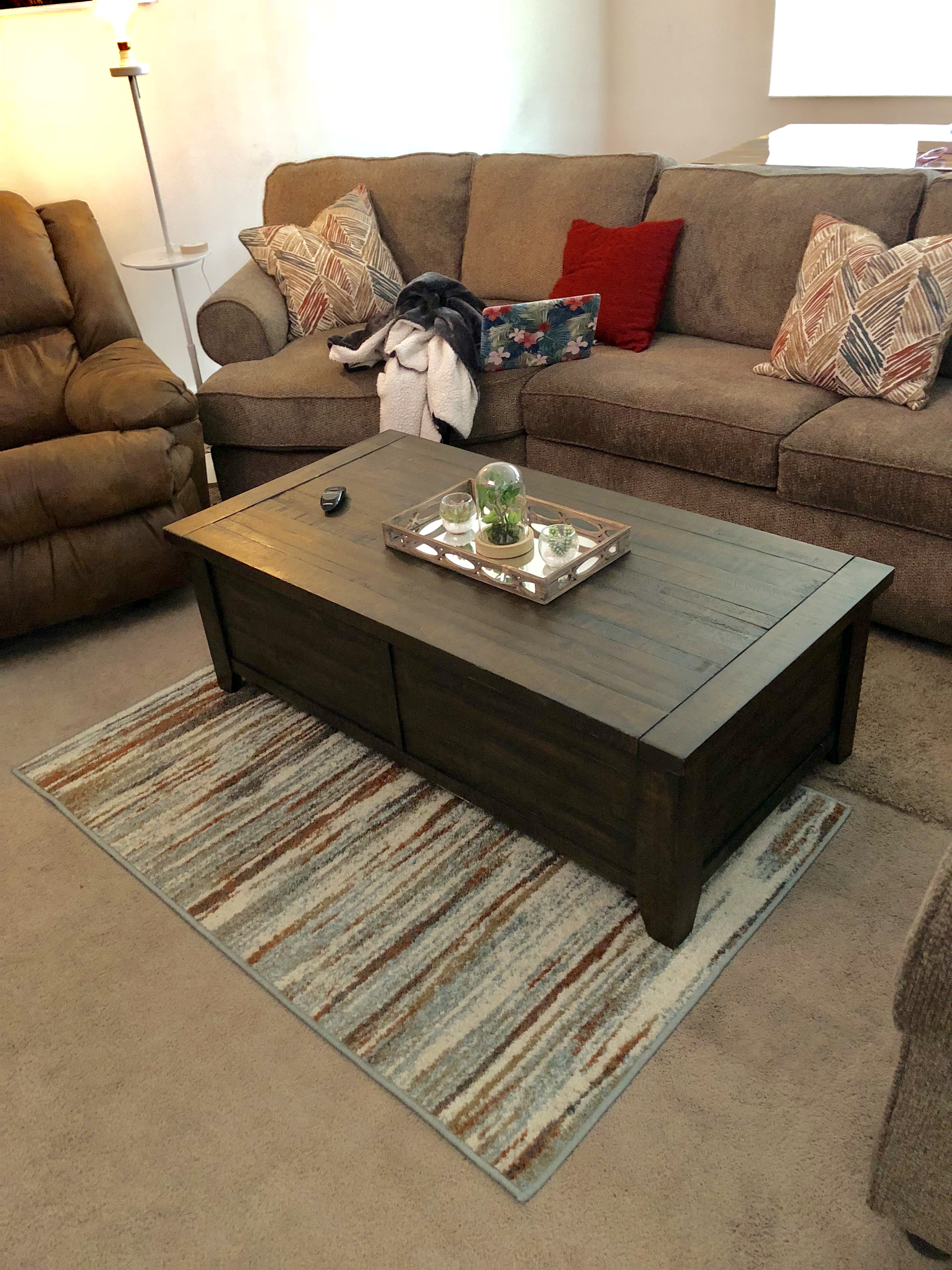 Coffee Table is from Elite Wholesale Furniture and Rug is from At Home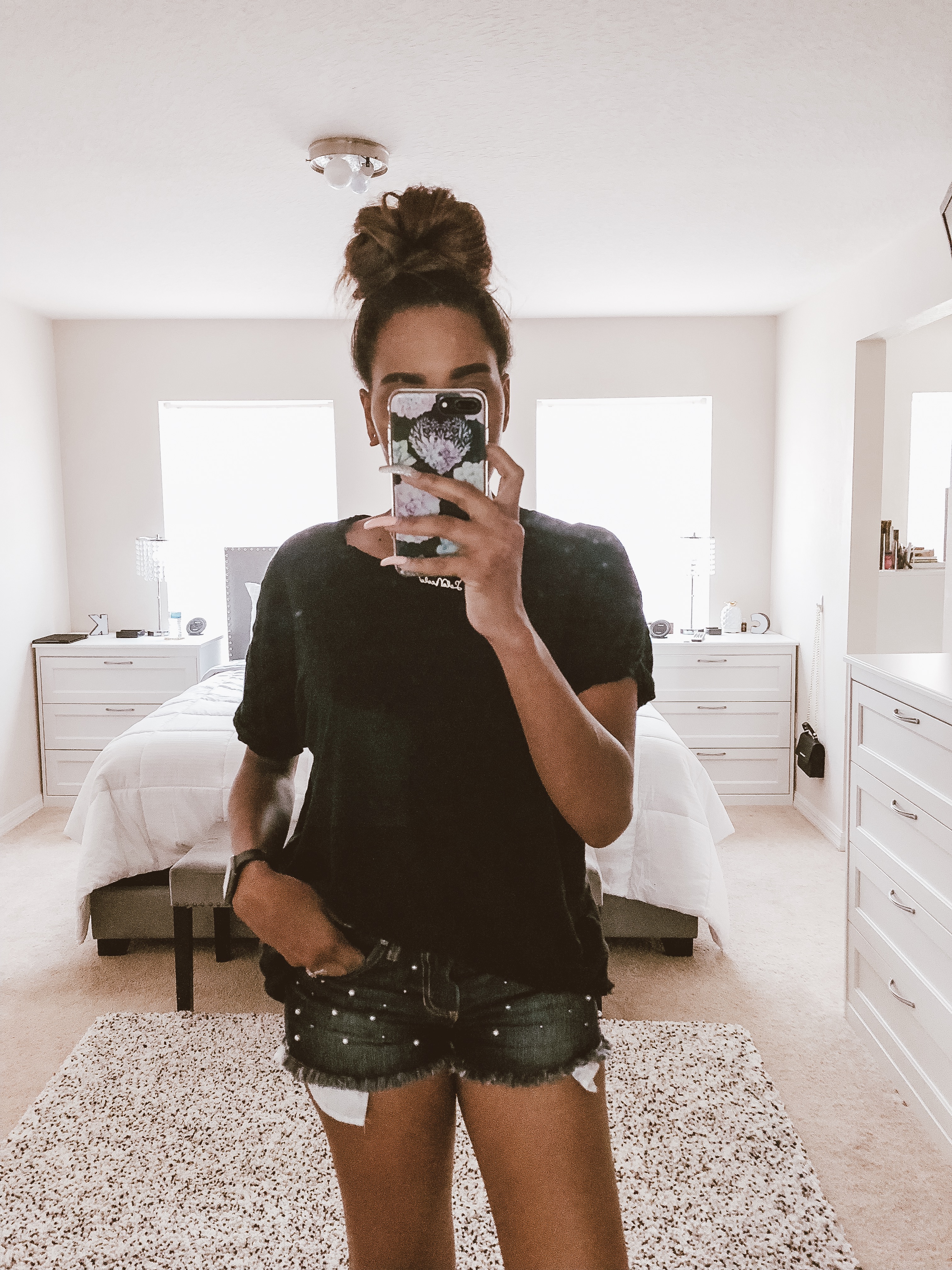 Sirens Black Tees
Walmart Womens Jean Shorts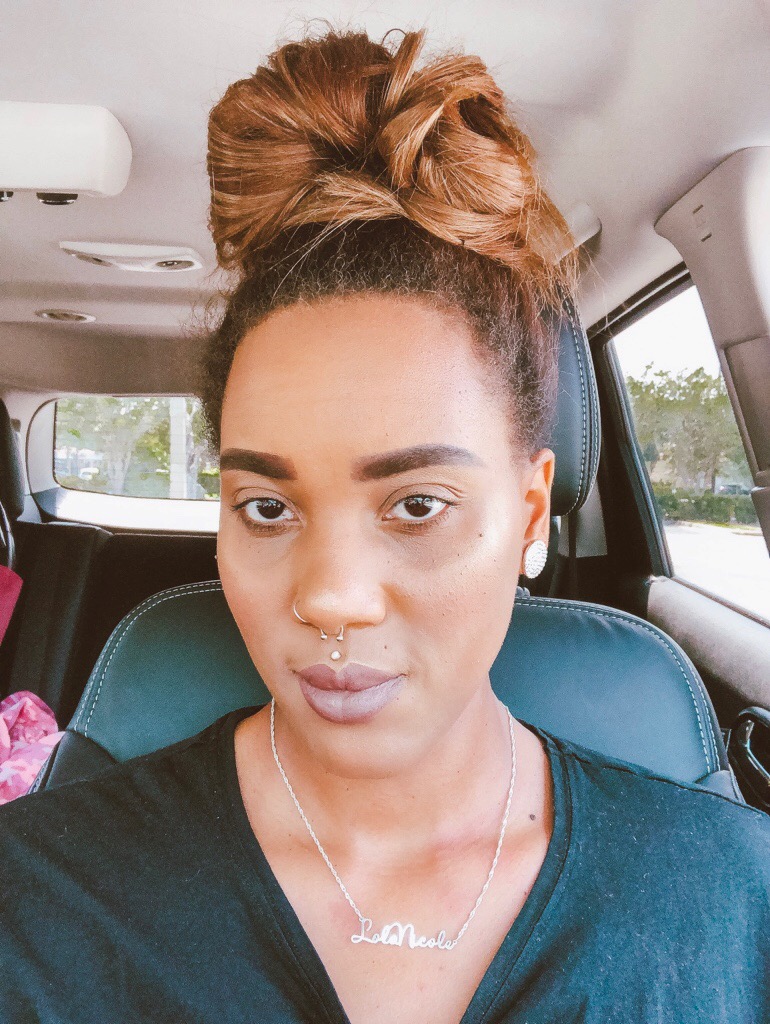 https://www.amazingbeautyhair.com/collections/clip-in-hair-extensions-120g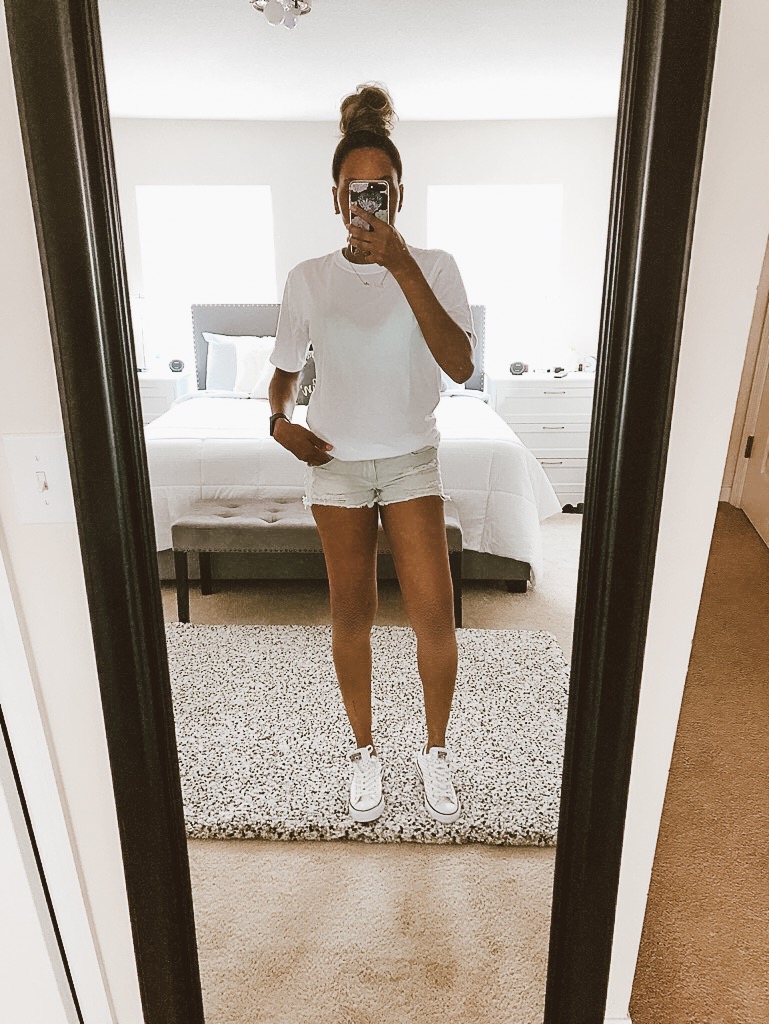 Mens White T-Shirt Size M
Walmart Women Jean Shorts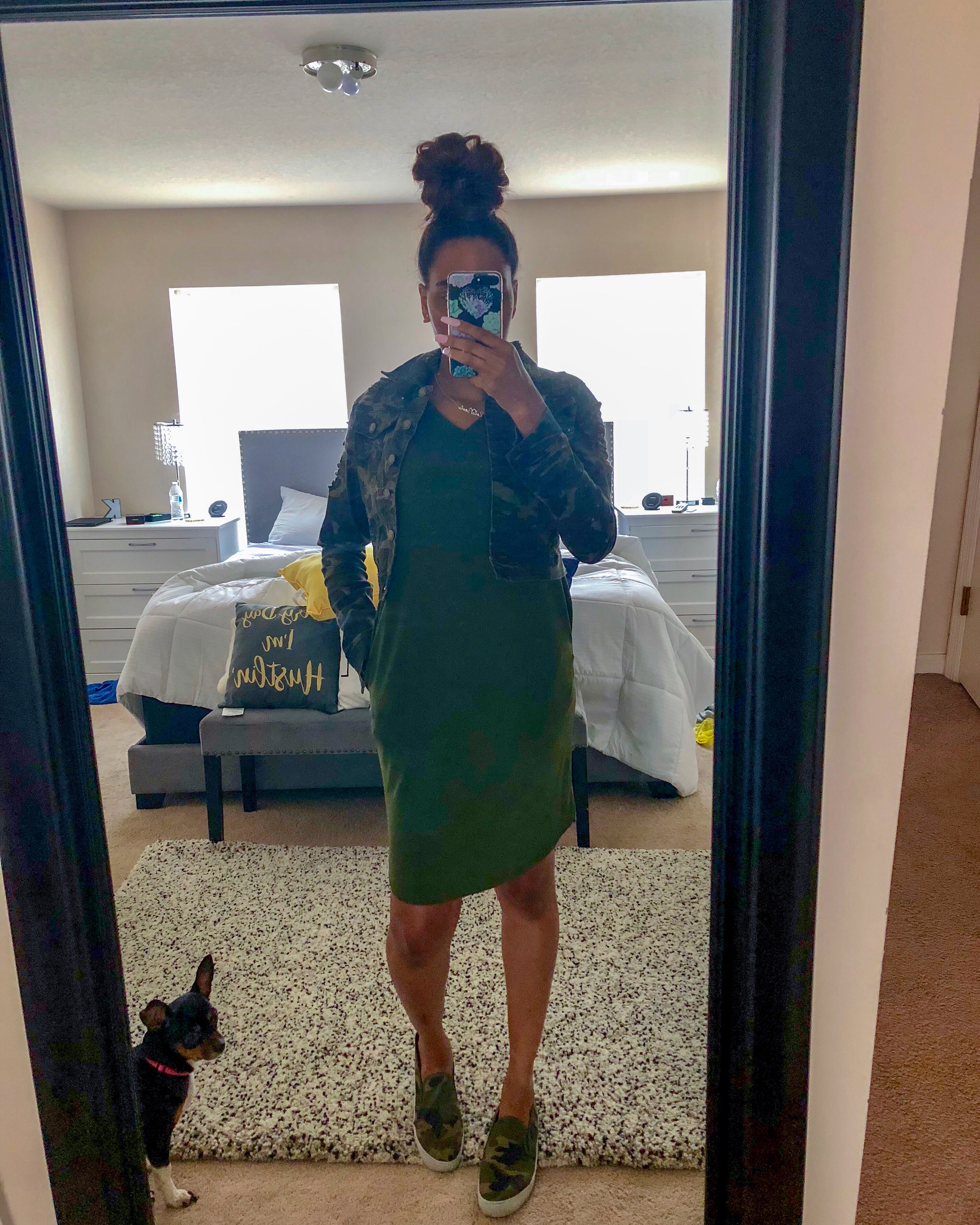 Olive Brigitte Brianna Day-To-Day Dress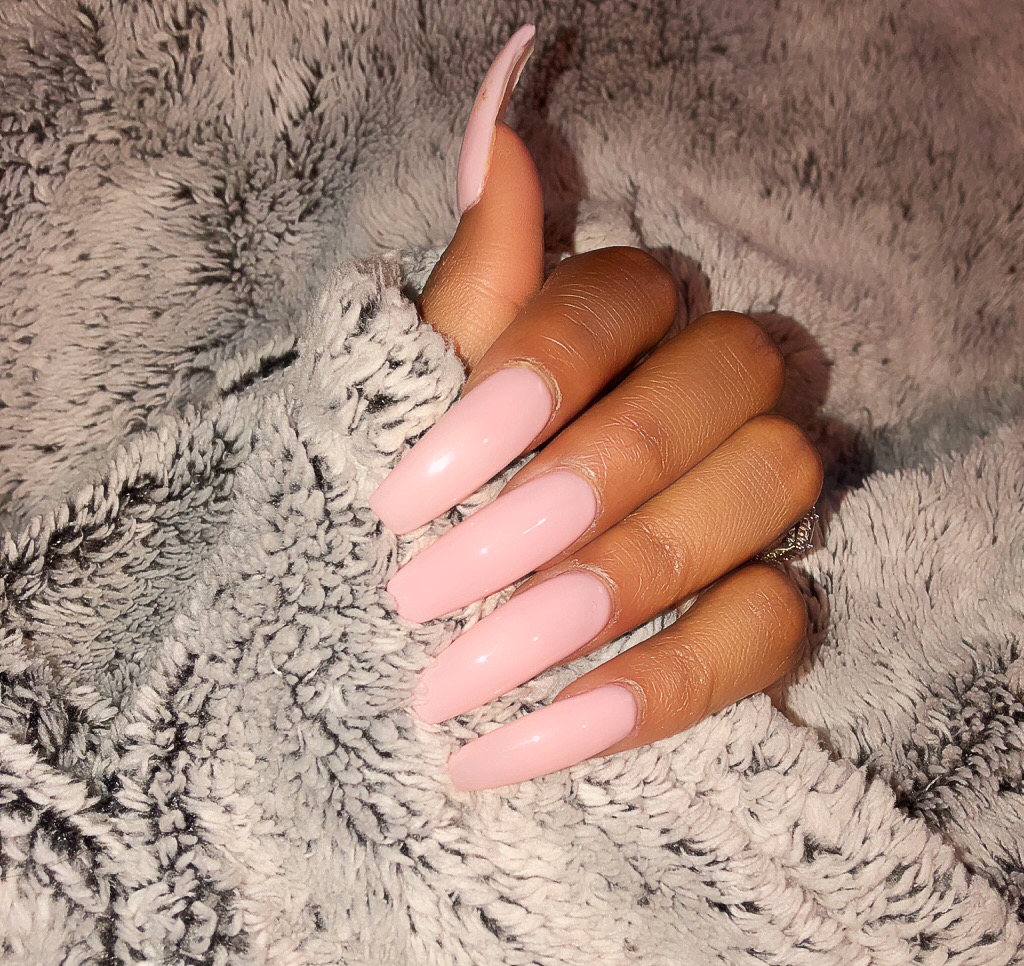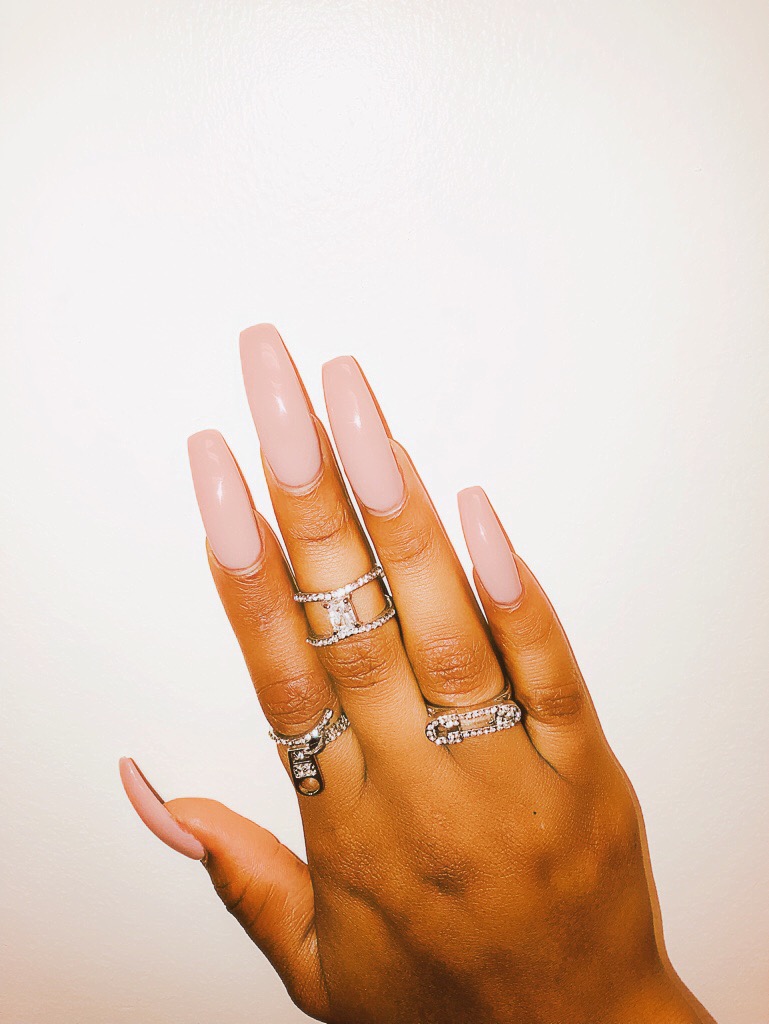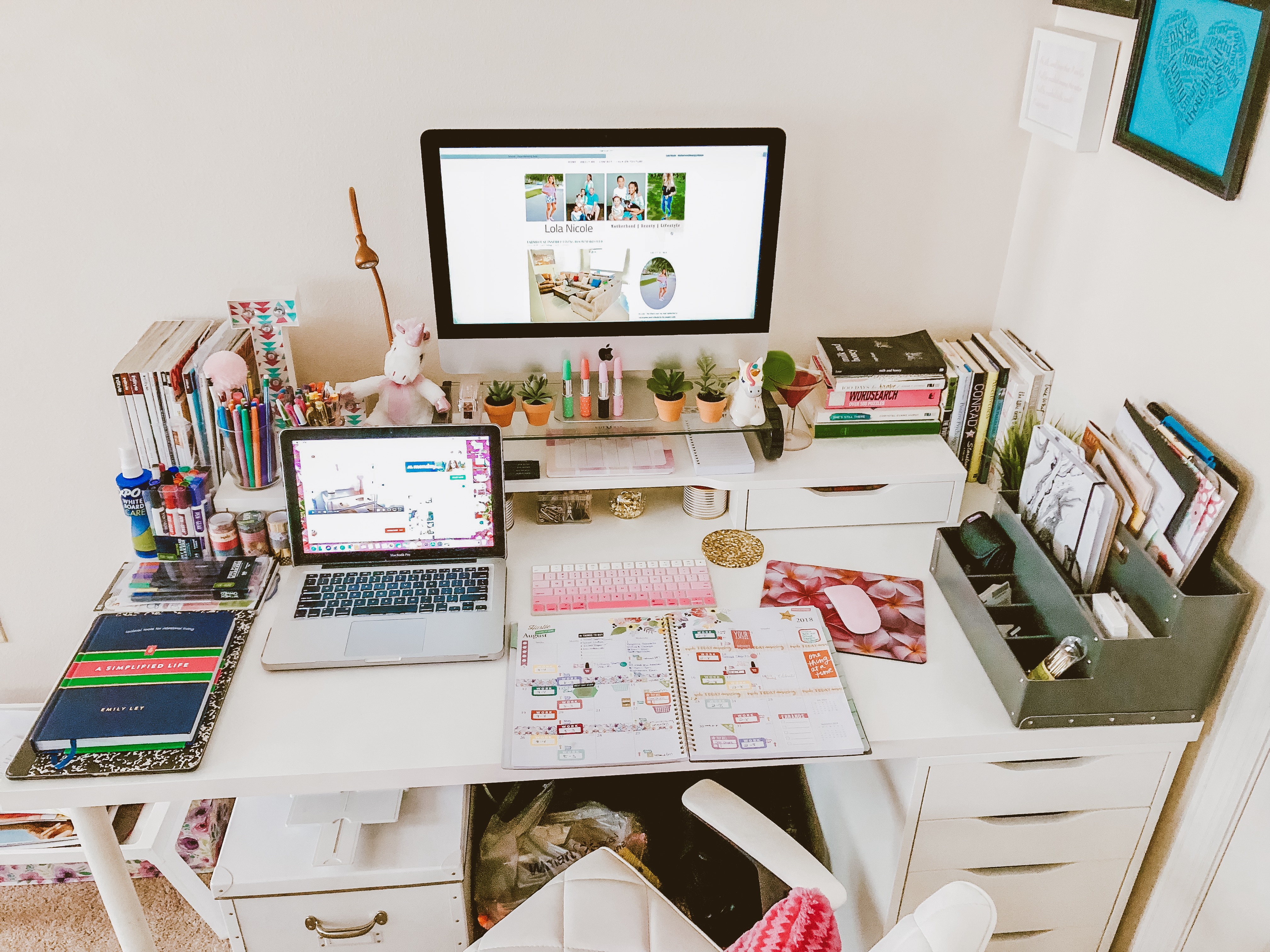 DESK: LINNMON/ALEX COMBO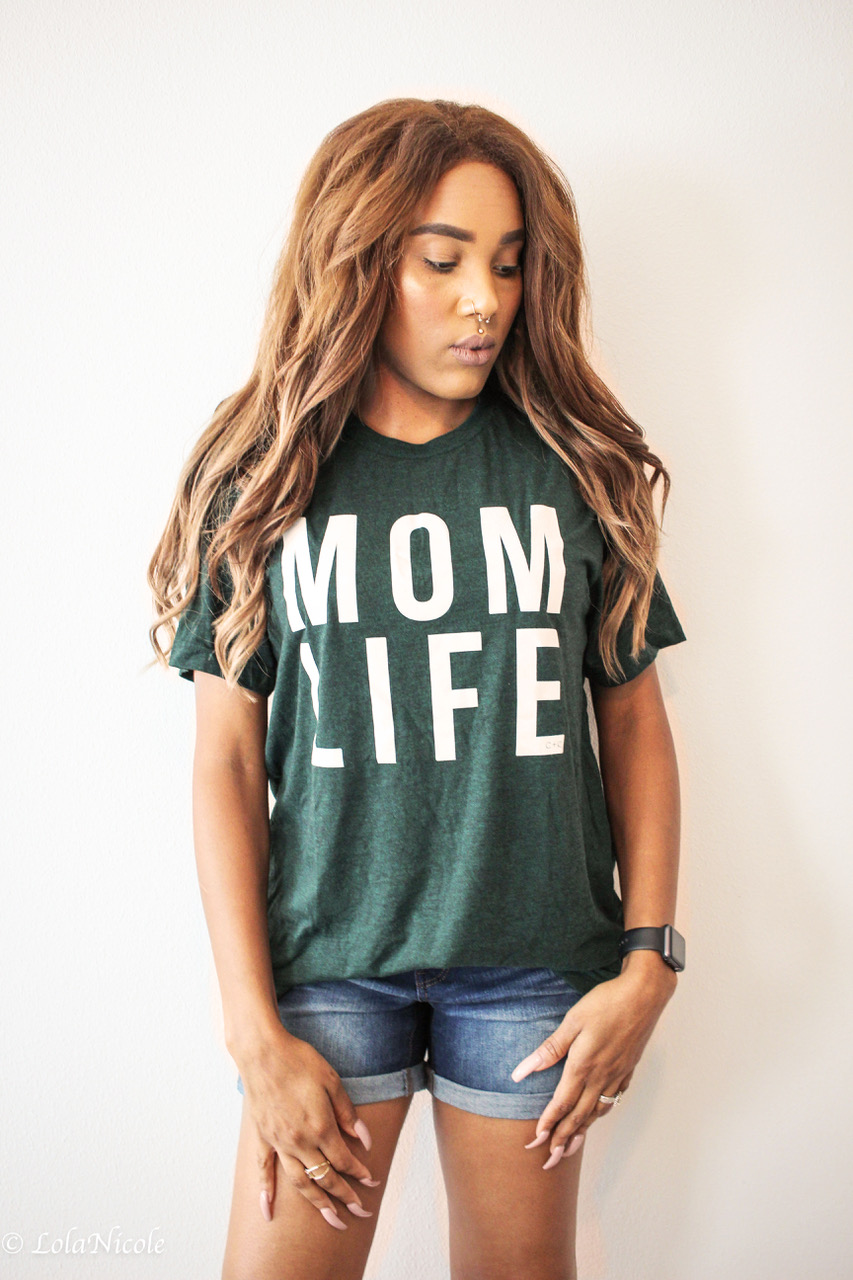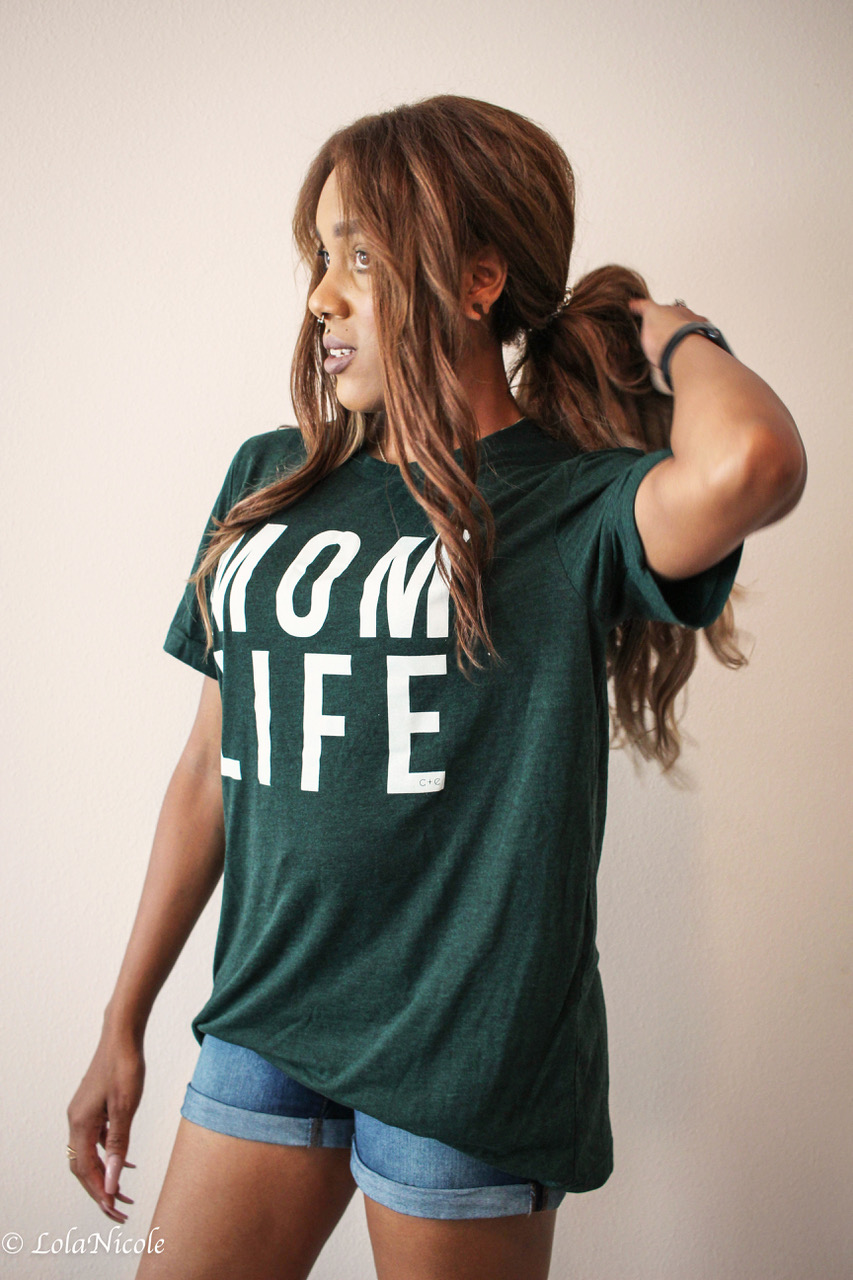 https://www.charlotteandezra.com/collections/mom-wear/products/mom-life-green-unisex-tee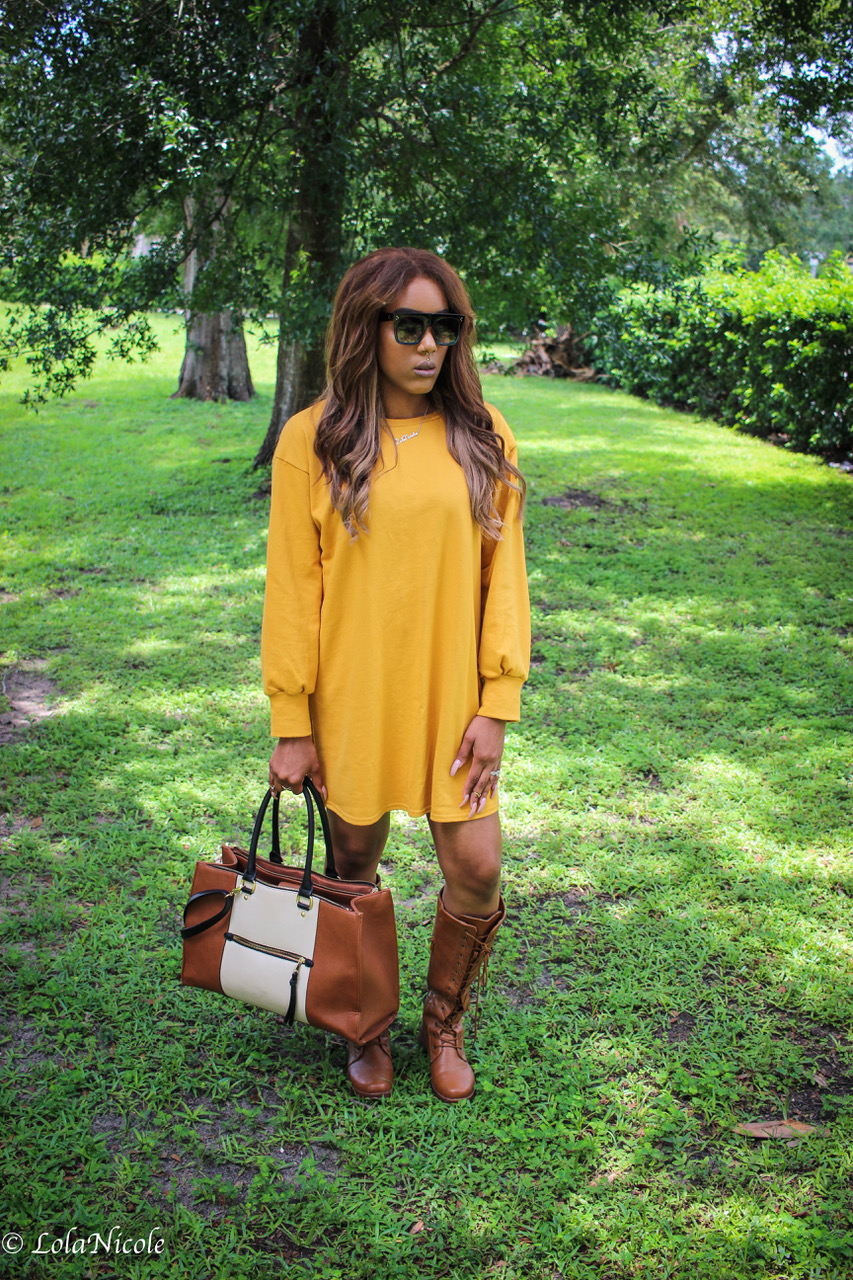 DRESS: Oversized Mustard Dress | BOOTS: Similar Boot Options | SIMILAR PURSE OPTION: Tote Options | WATCH: 42MM Black | SUNGLASSES: Kim Square Sunnies | HAIR EXTENSIONS: Seamless Clip-ins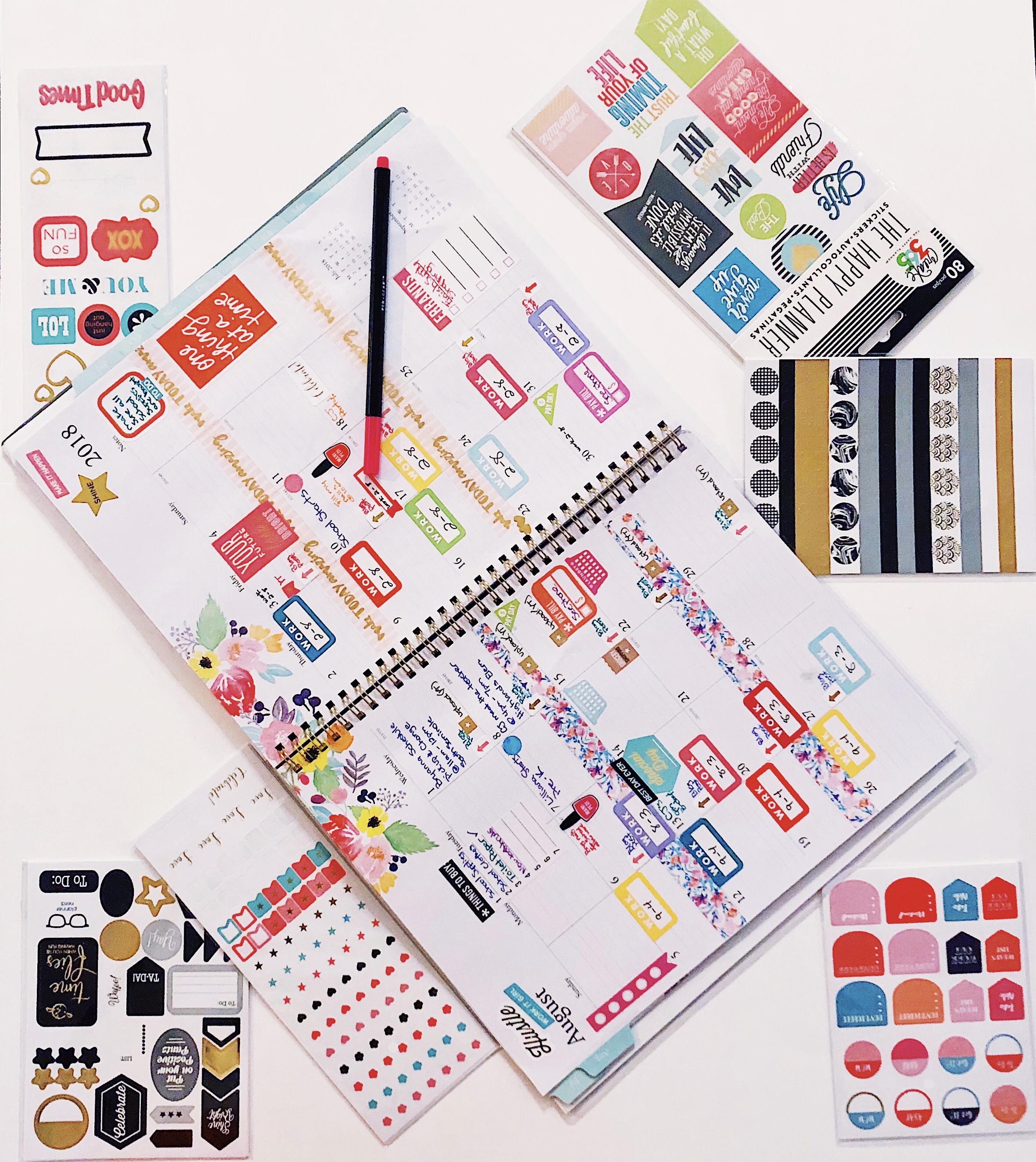 PLANNER: Mine is the Sophie 8.5×11 | STICKER PACK 1: 1557 Pieces Collection | STICKER PACK 2: 1607 Pieces Collection | STICKER PACK 3: 1829 Pieces Collection | FINE POINT MARKERS: PEN + GEAR | FELT TIP PENS: Limited Edition Candy Pop Flair | STICKER SHEET 1: PEN + GEAR | STICKER SHEET 2: PEN + GEAR | MORE STICKER OPTIONS: PEN + GEAR | WASHI TAPE: PEN + GEAR | MORE STICKER PACK OPTIONS: THE HAPPY PLANNER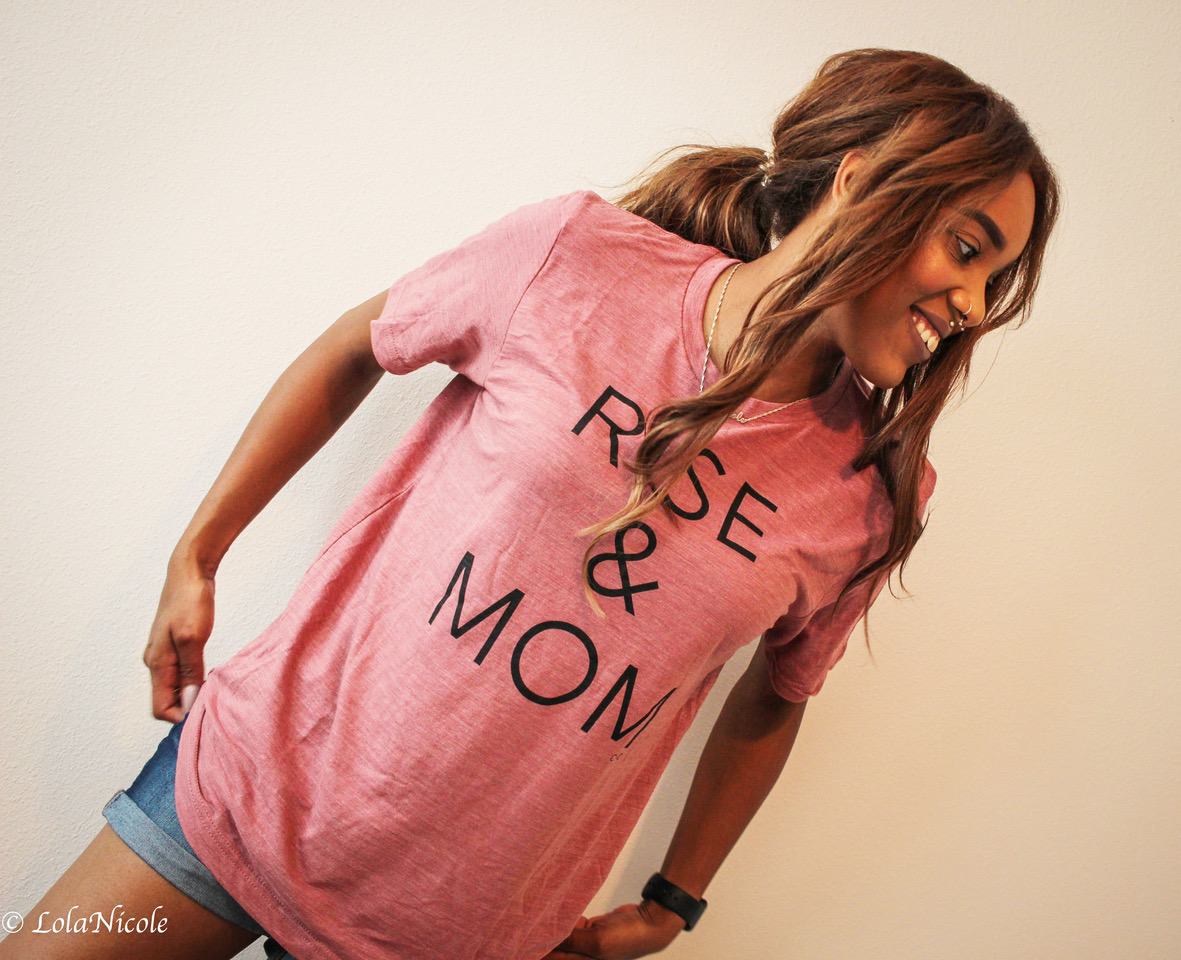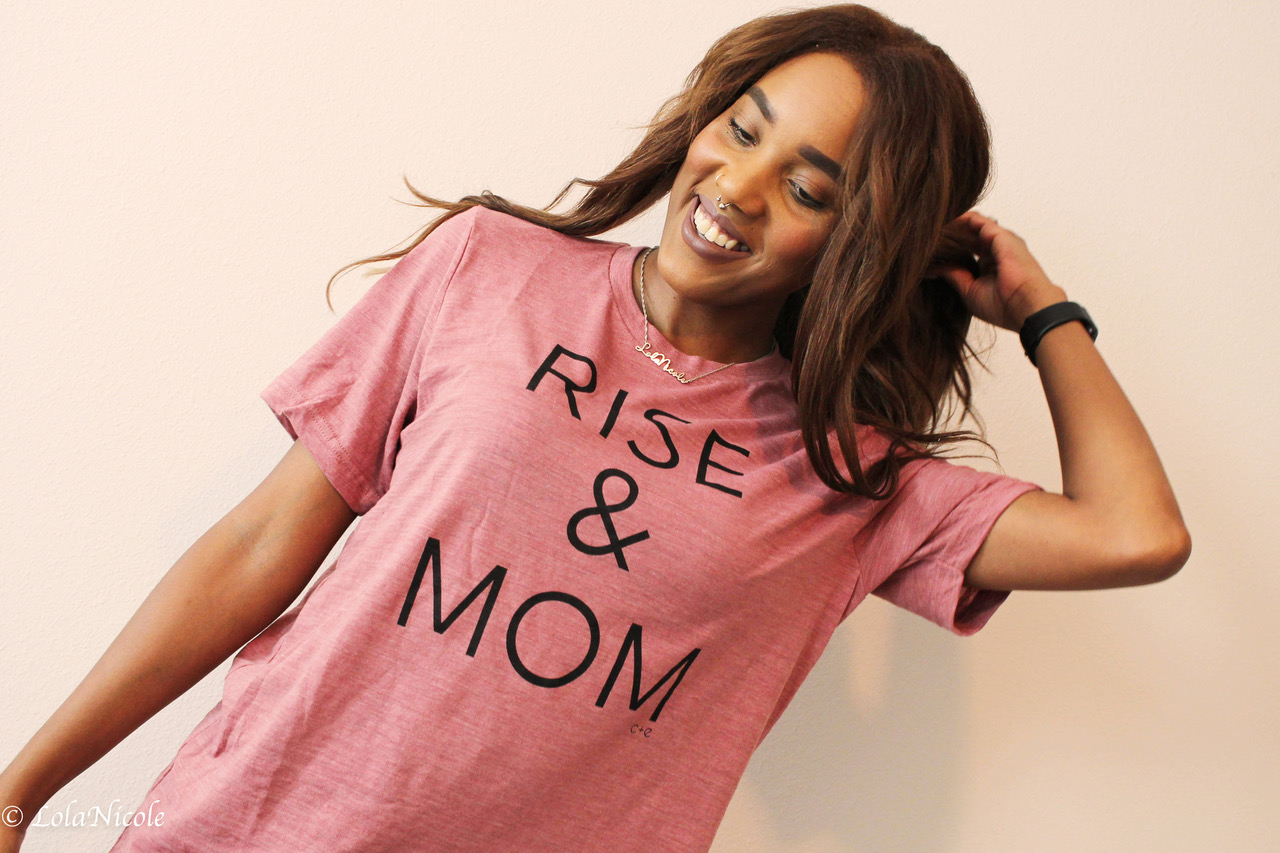 Rise and Mom Tank (T-shirt sold out)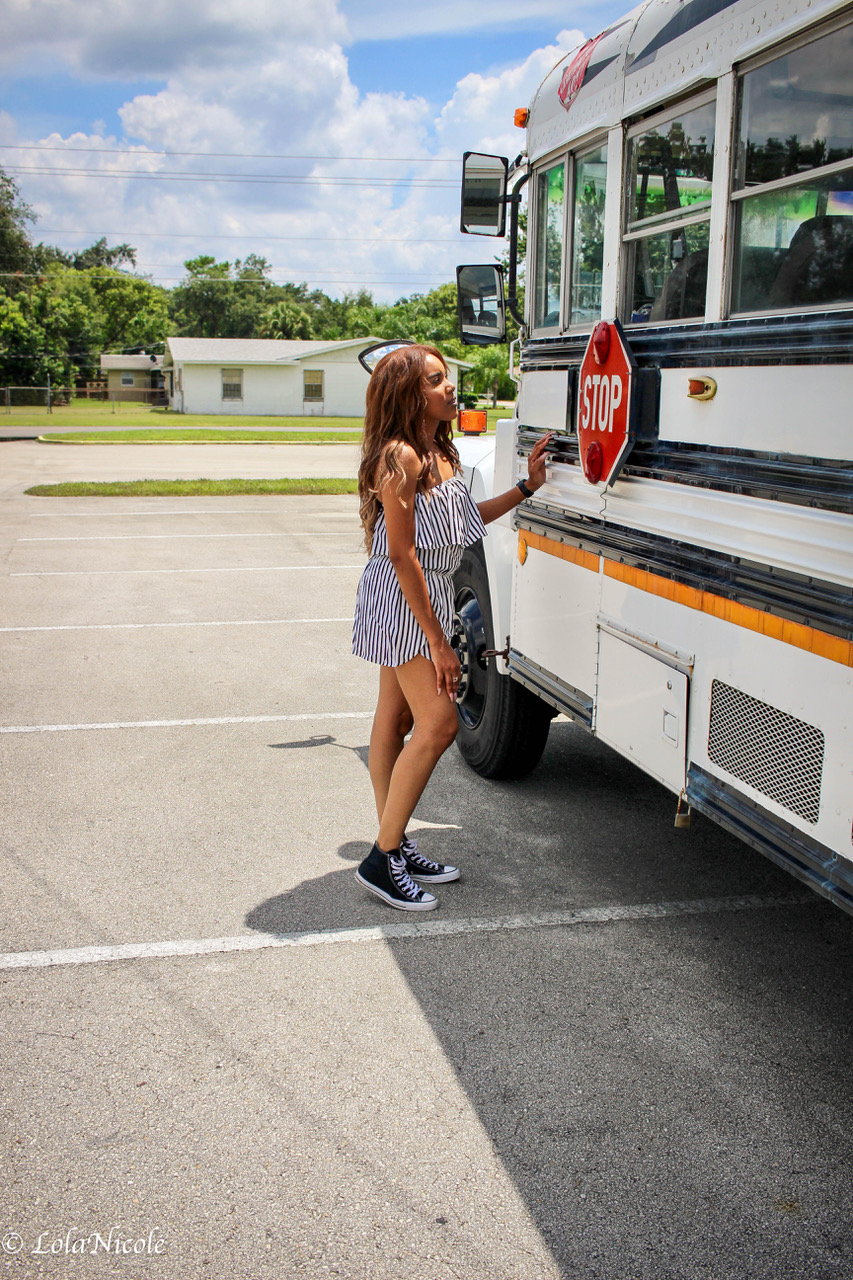 ROMPER: Stella Romper in White | ROMPER OPTION 2: Stella Romper in Black | SNEAKERS: Black All Star High Tops | WATCH: Black 42MM | HAIR EXTENSIONS: 20″ Seamless Weft in Caramel | NAME NECKLACE: Silver Nameplate Necklace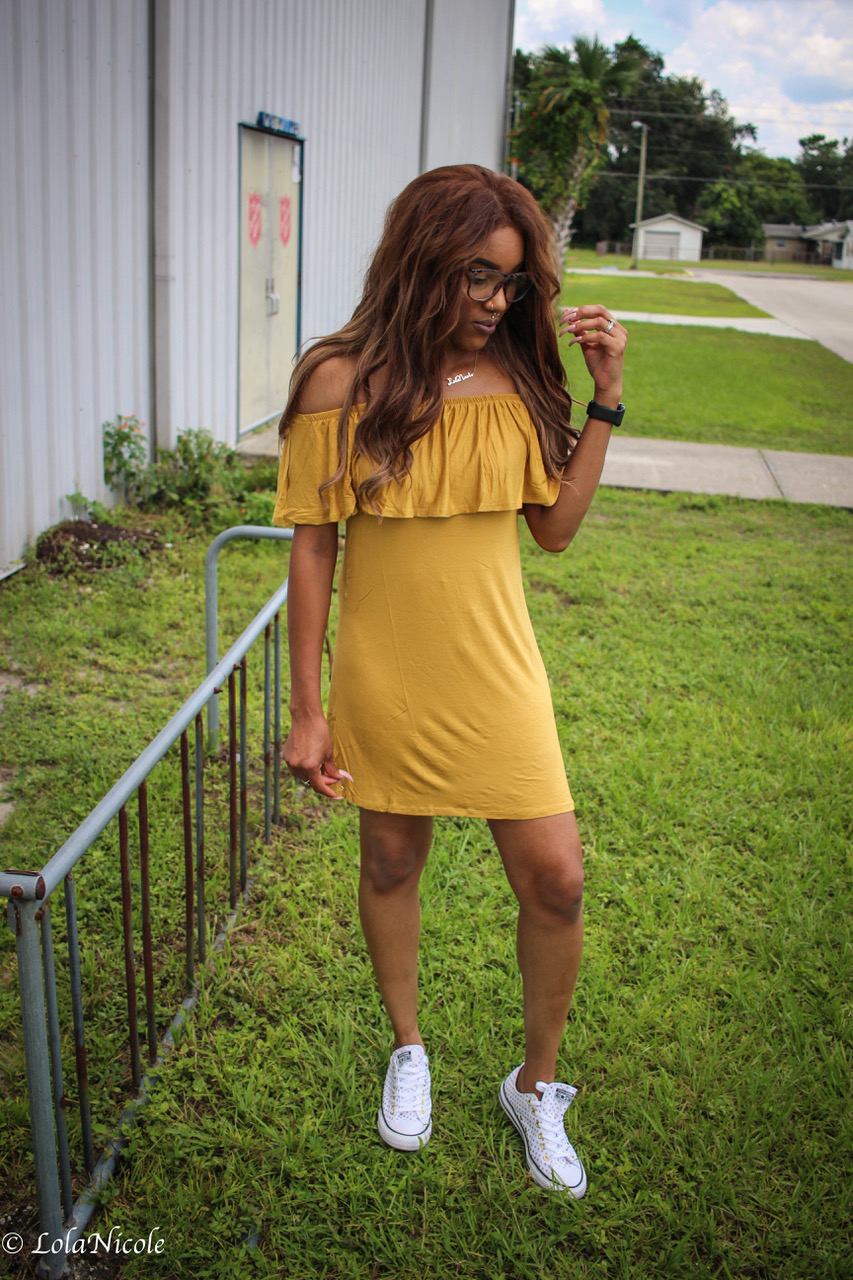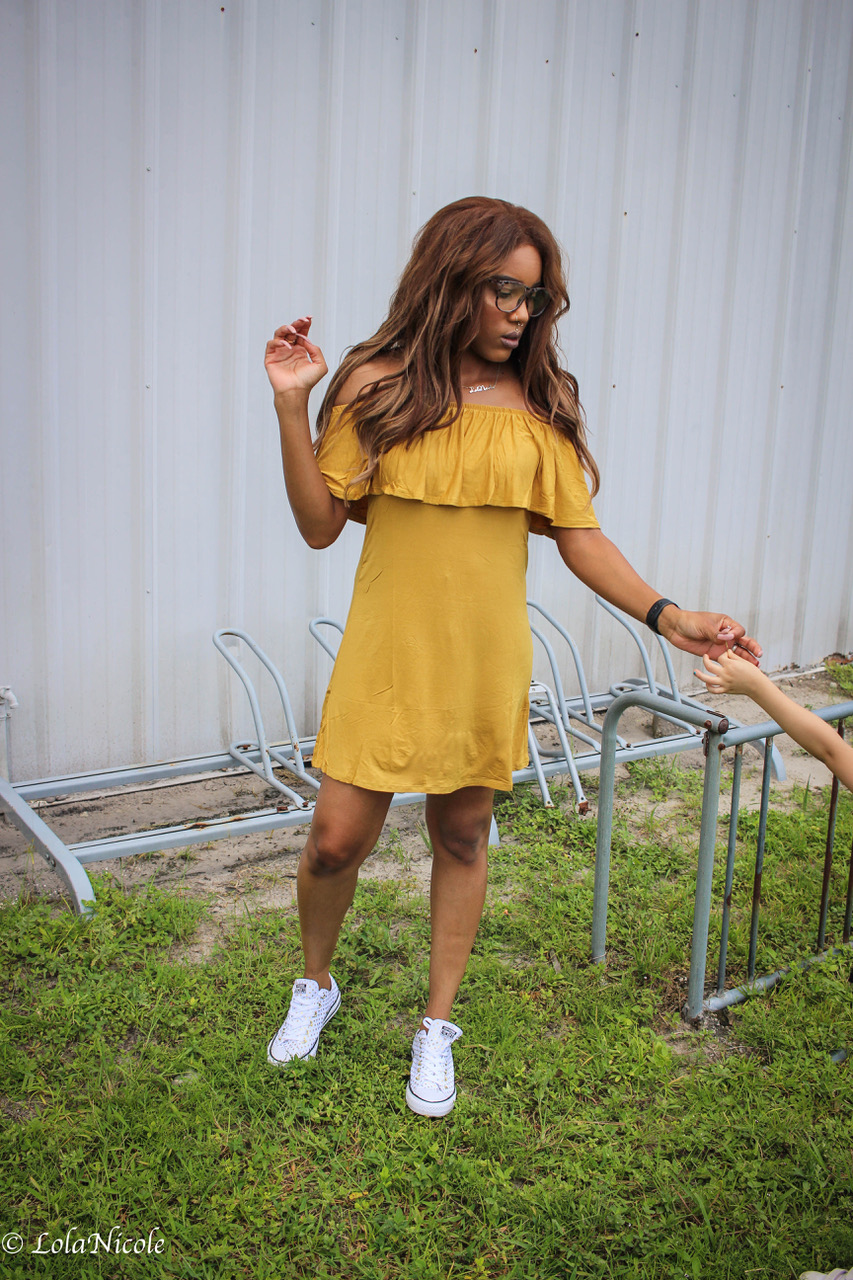 SNEAKERS: White and Gold | DRESS: Aria Dress | WATCH: Black 42MM | GLASSES: Tortoise Print | HAIR EXTENSIONS: Caramel and Cinnamon Shades | NAME NECKLACE: Silver Necklace
I made sure to link everything underneath each photo and if it's not able to be linked or it's sold out I will post something similar for you to try as well. If you have any questions at all, please leave a comment below and I will get back to you ASAP! Sign up with your email here so you won't miss a blog post from me. I hope your Friday is an amazing one!
Always Remember You're Beautiful!
-Lola