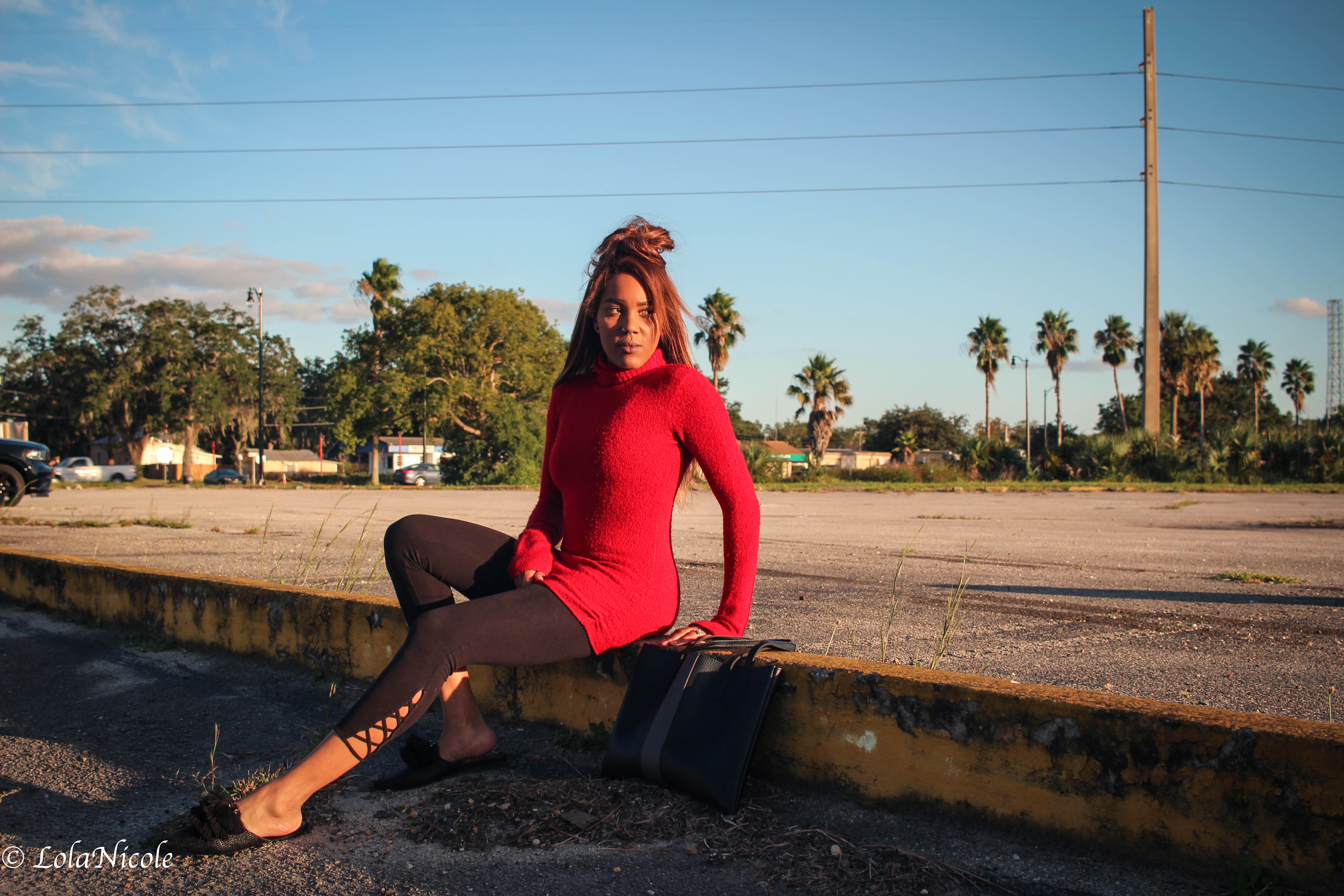 Leggings are great. They can be worn year-round, they come in many different styles, patterns, and fabrics now. So if you have that favorite comfortable pair of leggings but you don't want to look like you've just grabbed them off the floor from the night before and ran out the door to drop the kids off to school. (yes I'm speaking from experience. No shame in my mom game, lol.) Then this post should help give you a few styled ideas to take your leggings from casual to dressed up in no time.
I wanted to style some basic leggings 3 ways since Fall is in full effect. Sweaters are all the rage and are the perfect option to put on when there's a chill in the air. You can layer them over a top or find a sweater that's great to throw on alone. Add some cute mules or boots, a few accessories and you're good to go.
I've linked some cute sweater and legging options for every budget so that you can get to styling those leggings and show the world your style.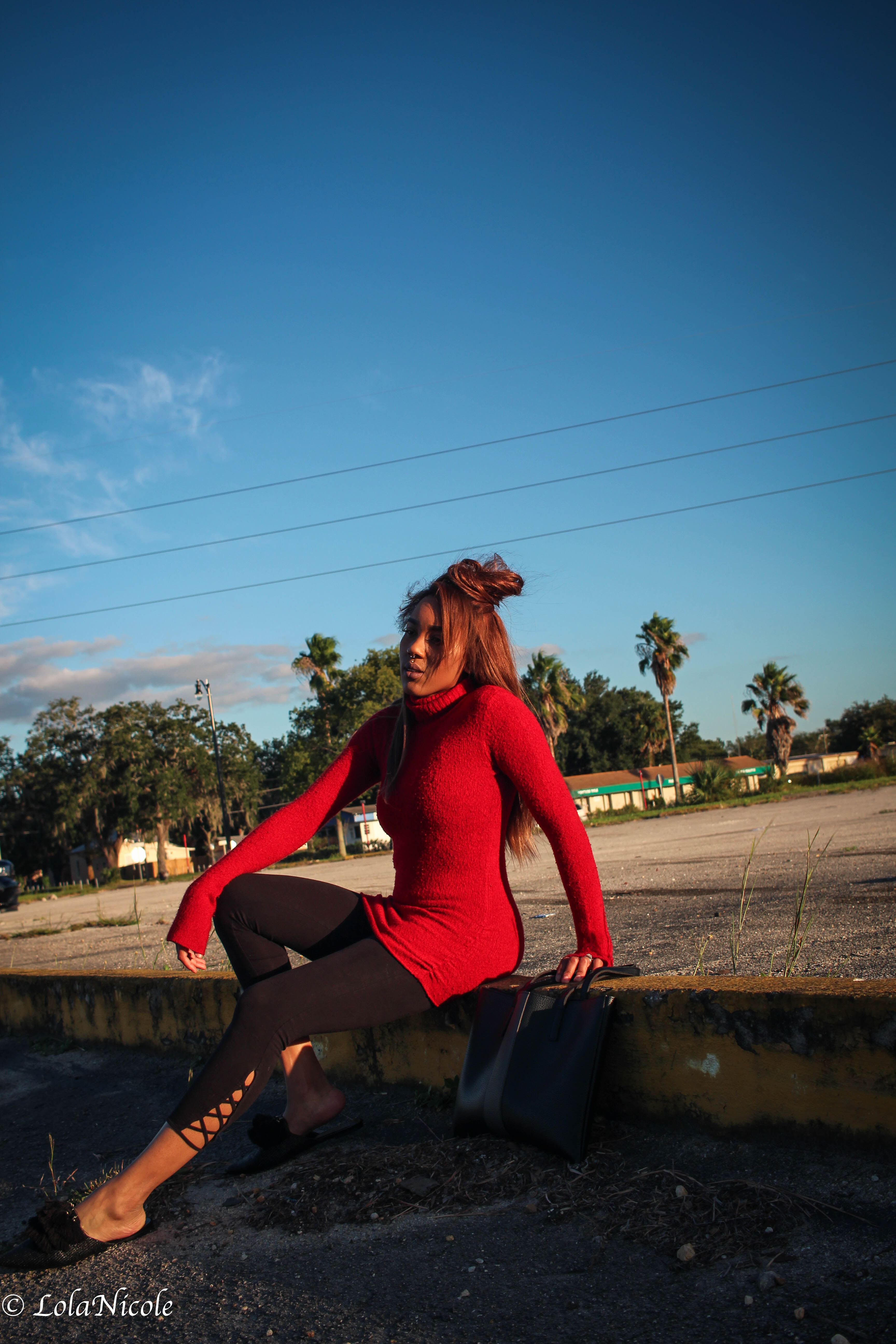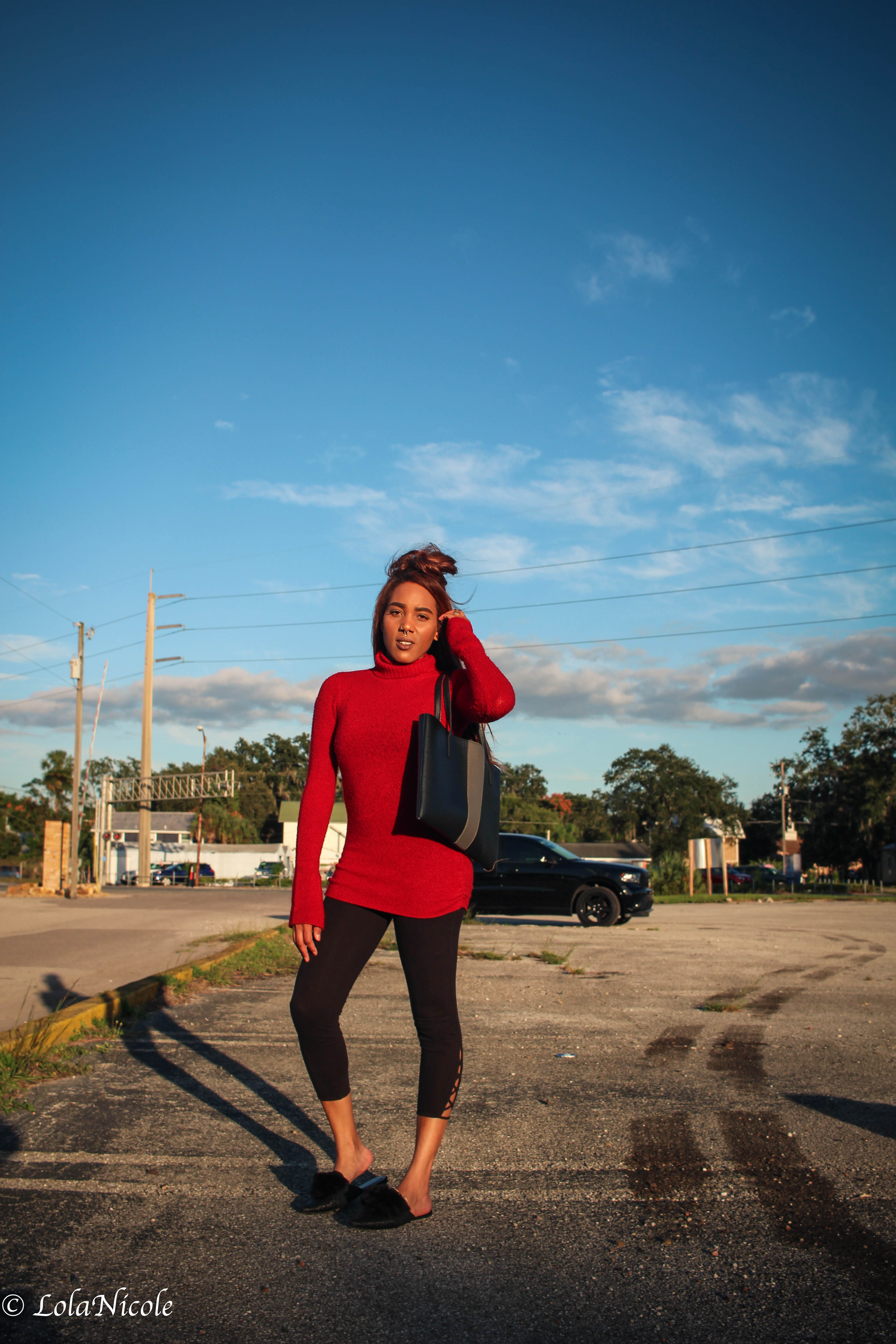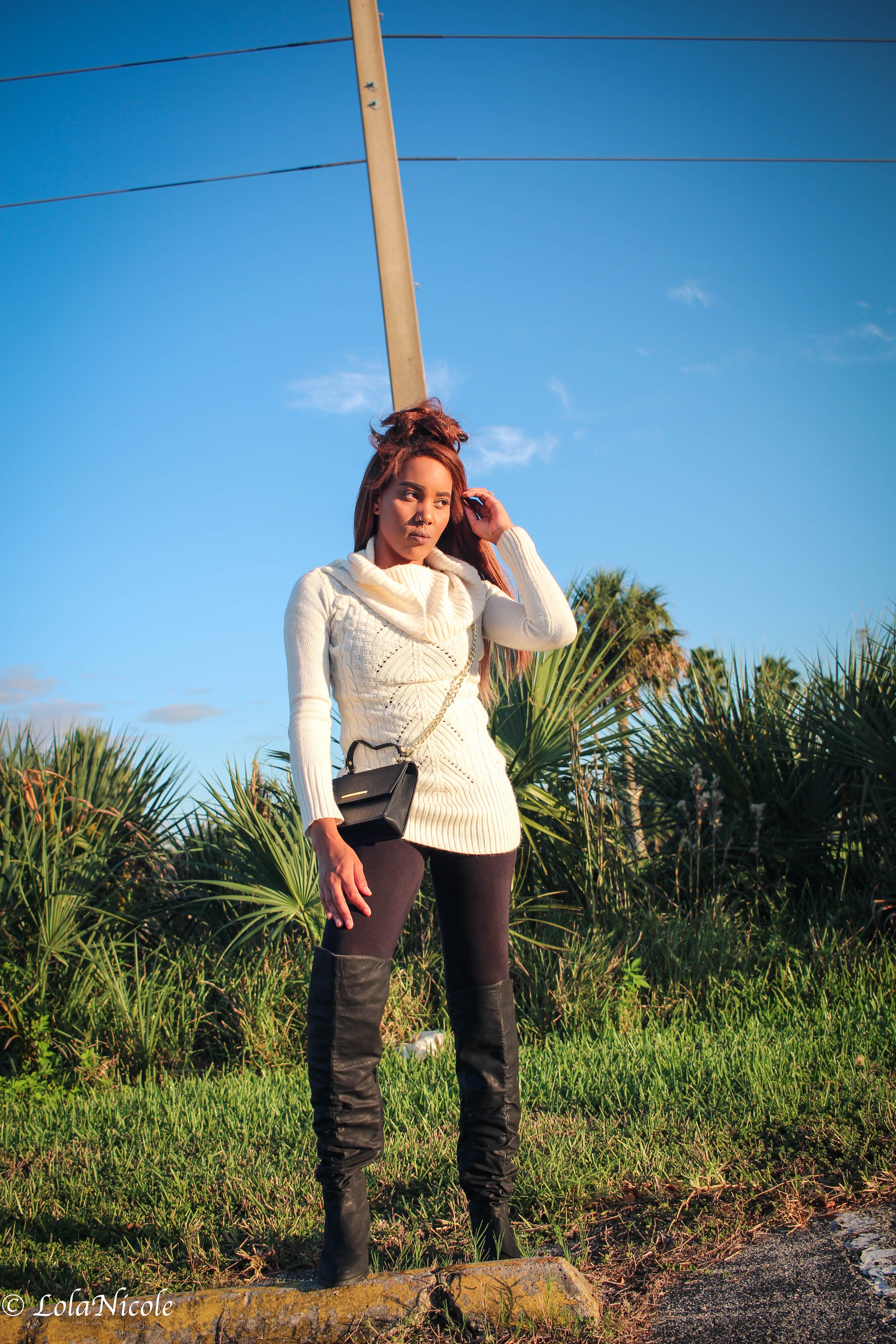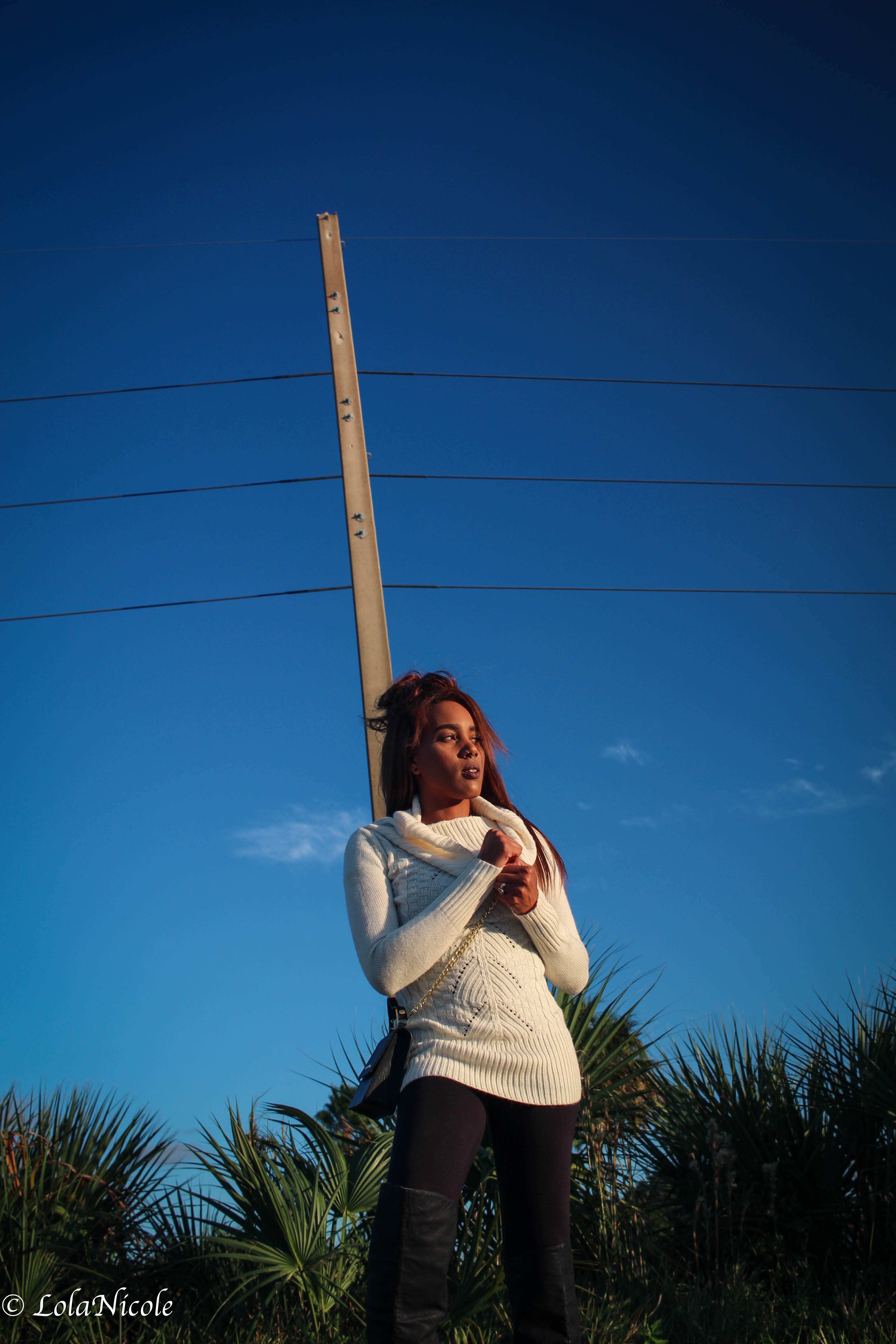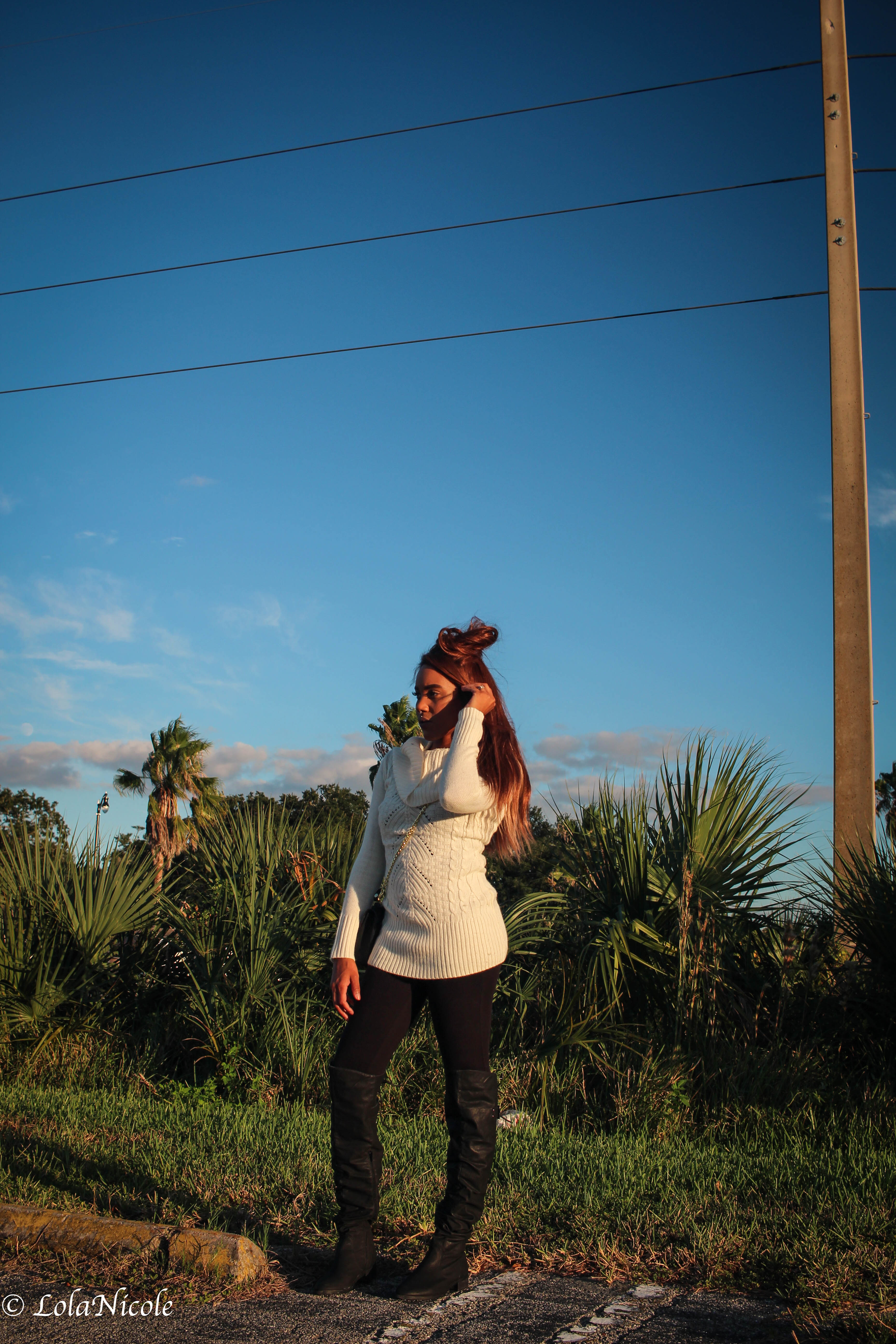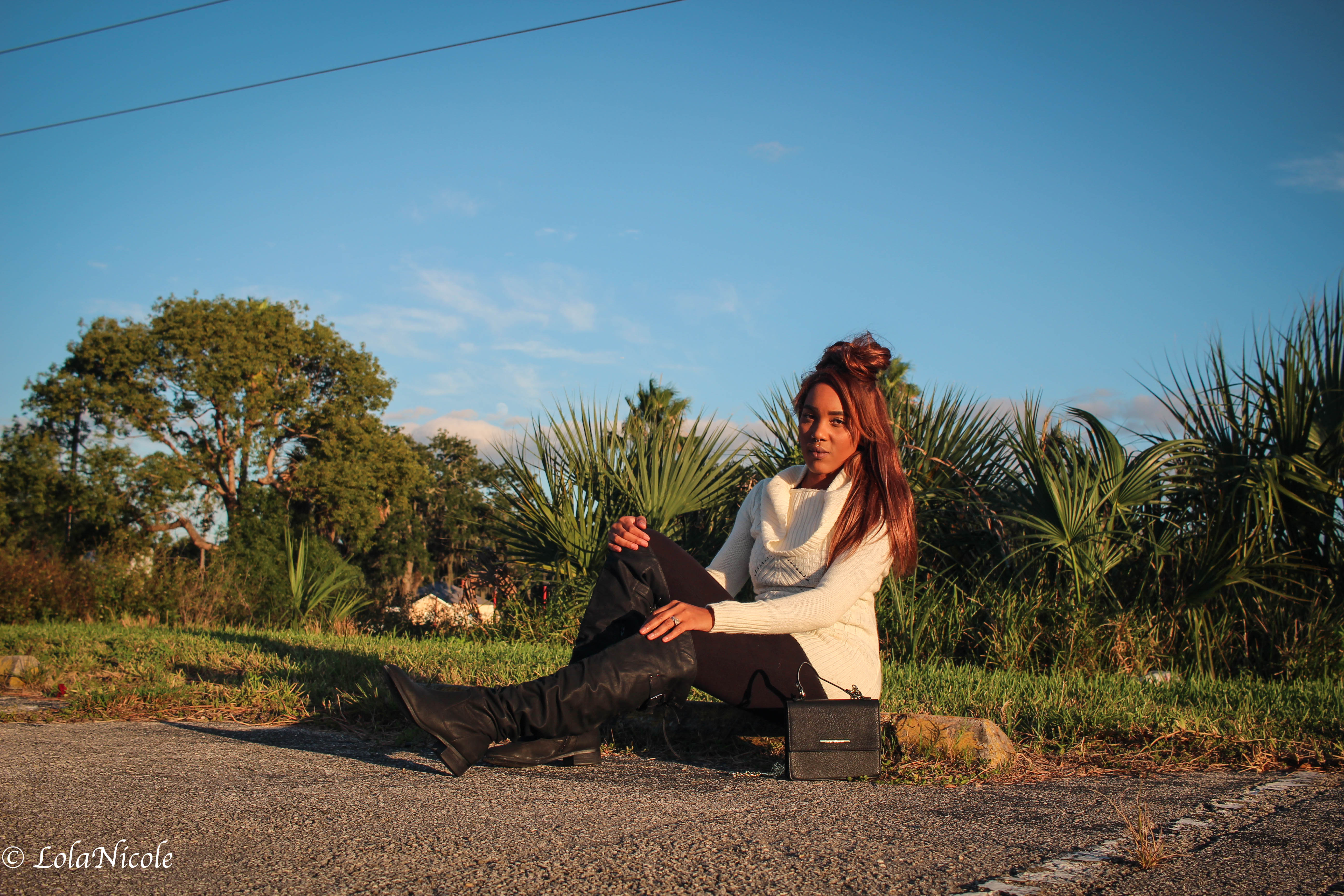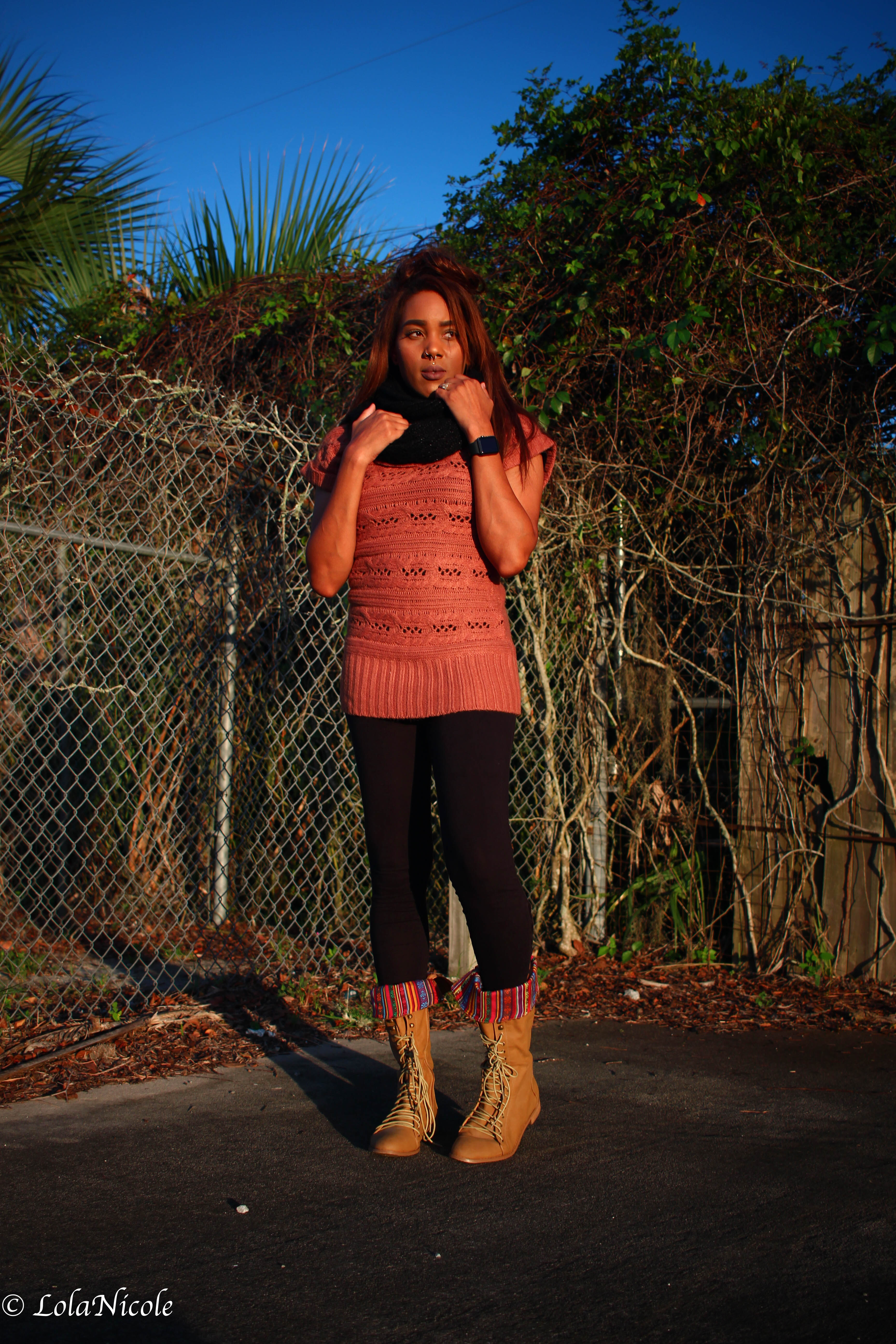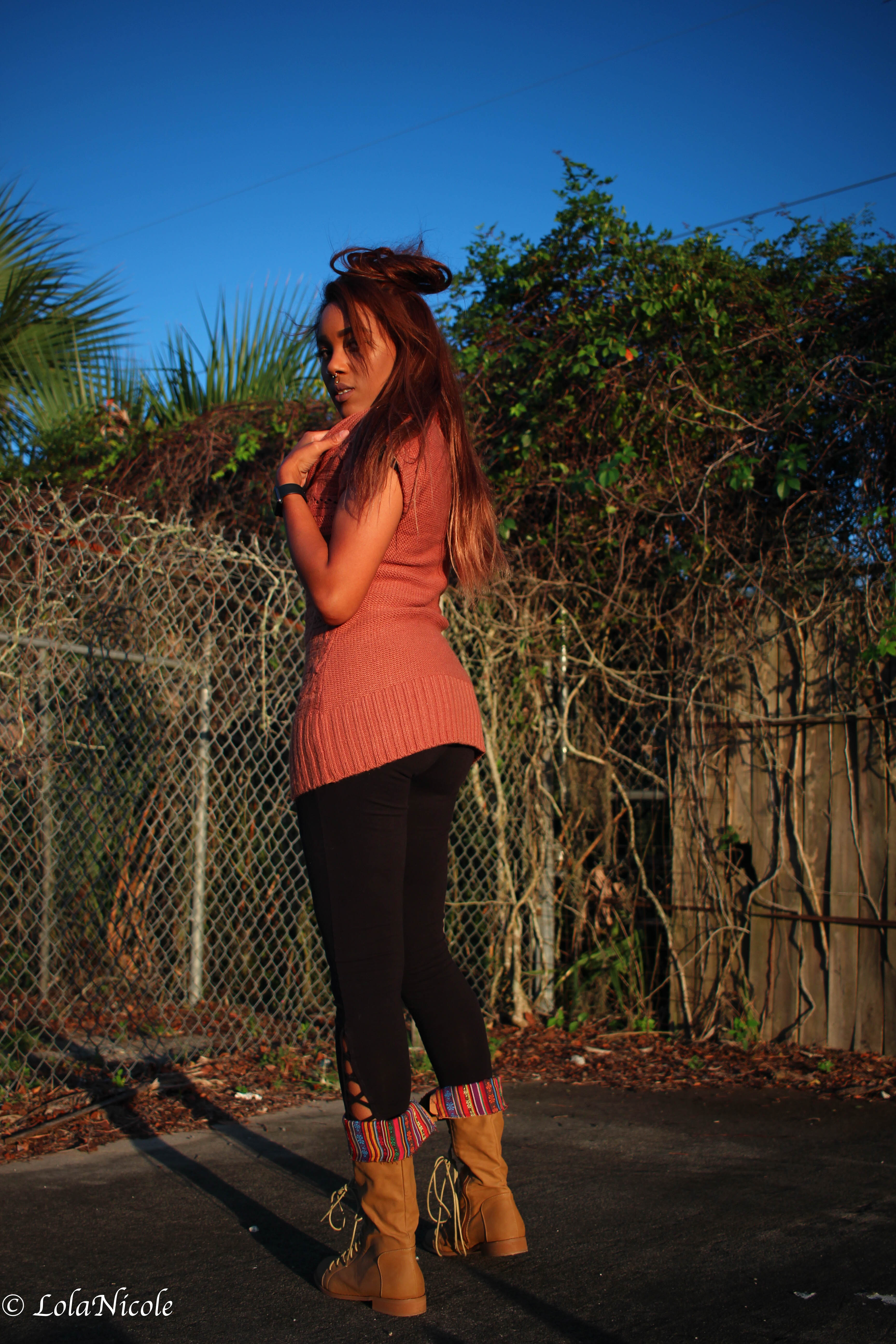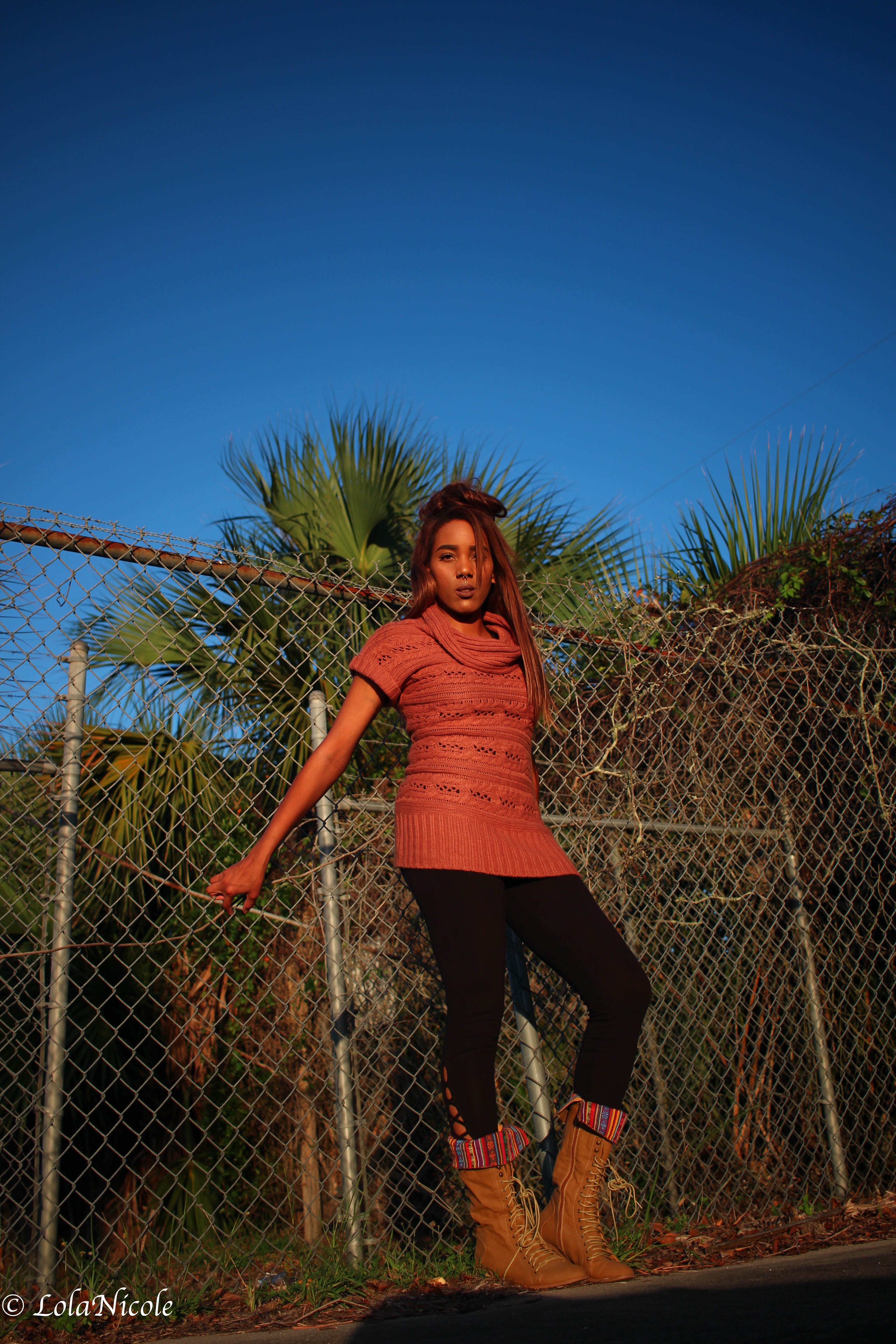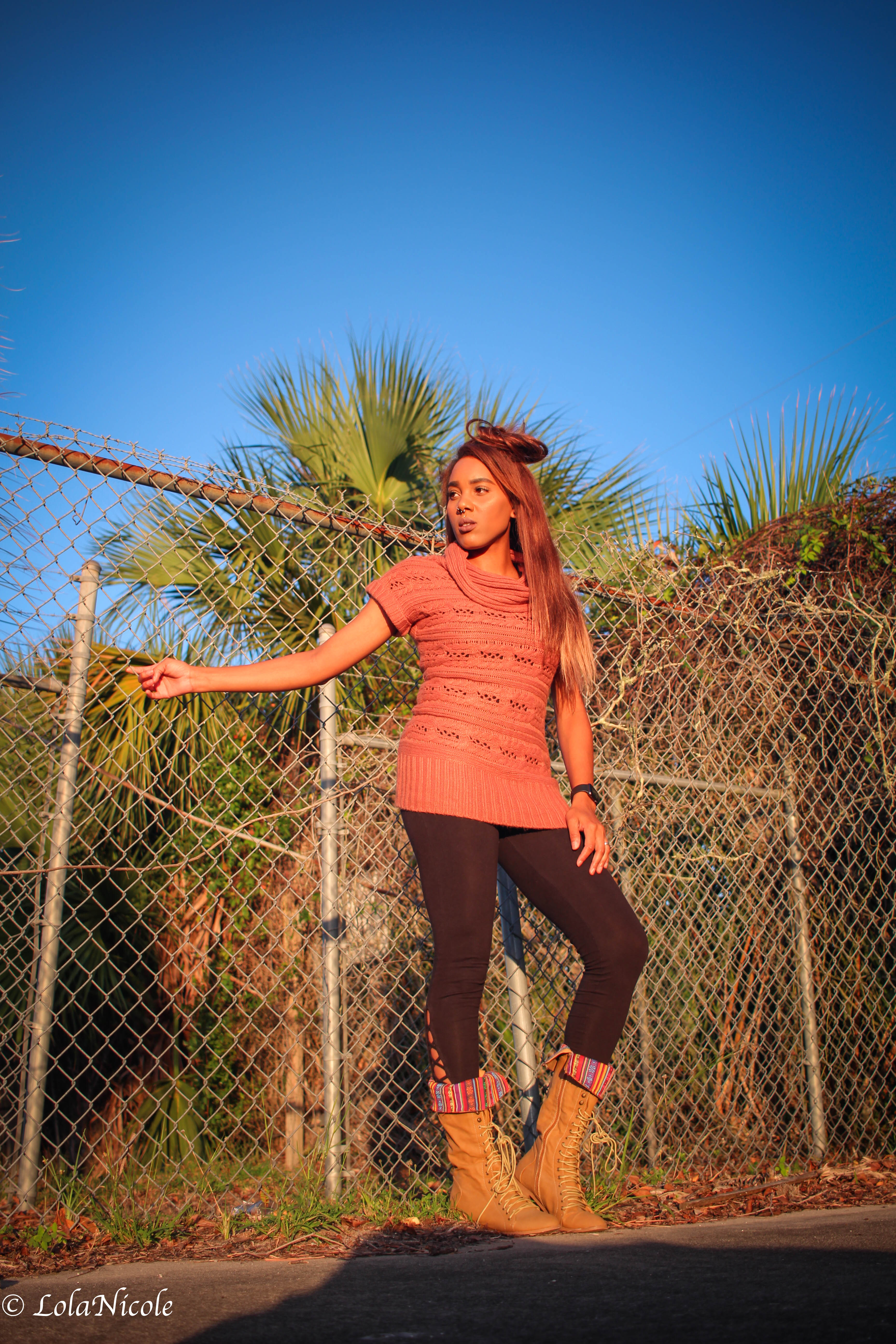 FIT TIPS:
-Leggings are TTS. I'm wearing a size Medium.
-Sweaters run TTS. I'm wearing a size Medium in all 3.
-Mules run TTS but I'm wearing a size 10 because there were no size 9.5 left.
-Boots run TTS 

Sizing reference:
I'm 5'8″. Typically wear 9-10 in shoes depending on if they run TTS or a little bigger. M/L in tops, leggings and dresses. 6-8 in Jeans depending on make and brand.
Do you have a favorite pair of leggings you're now inspired to dress up? Go ahead girl, pull on those leggings and that cute sweater and strut your stuff. Thank me later. ;0)
Always Remember You're Beautiful!
-Lola