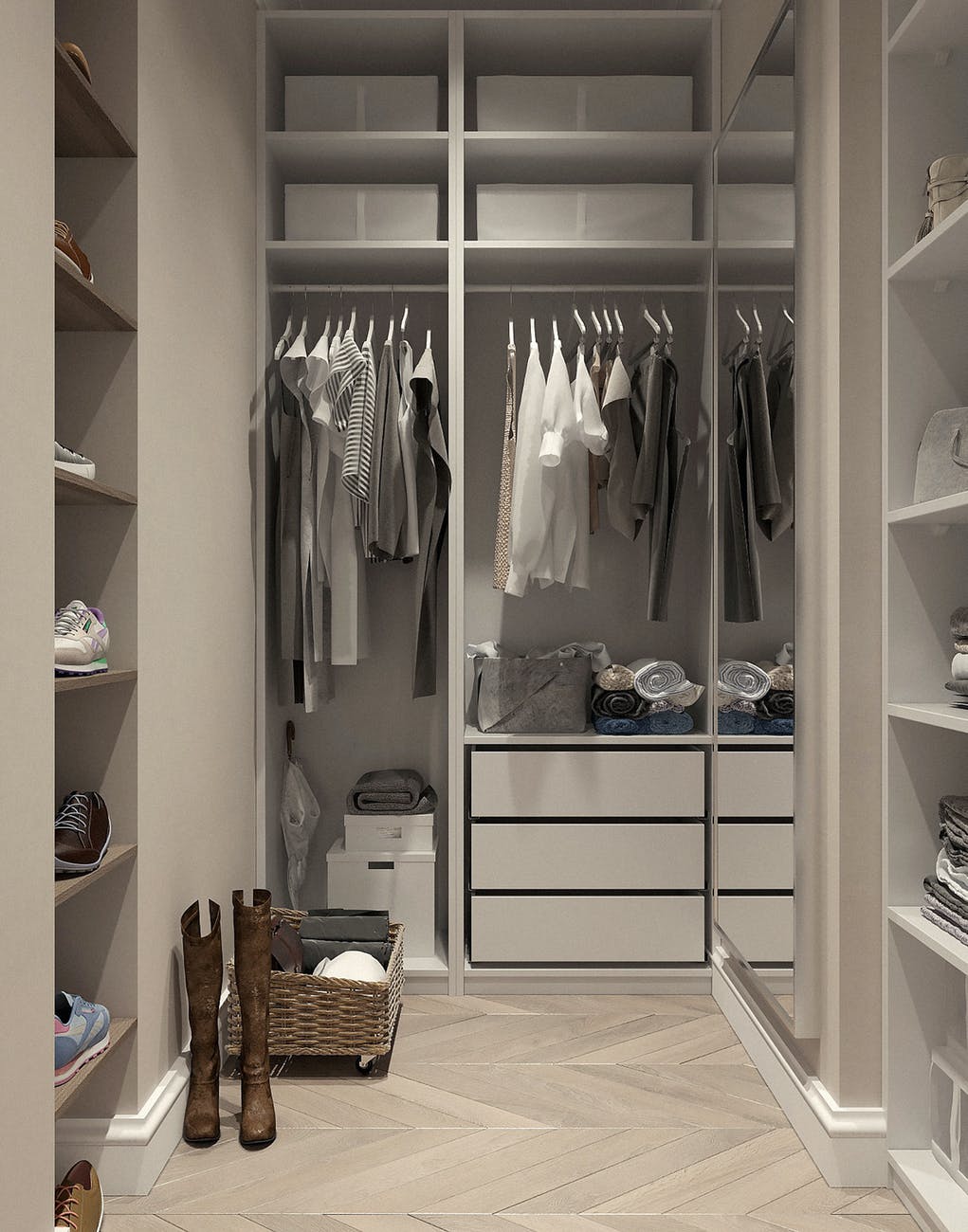 Fashion and style can vary significantly from one individual to another. However, some solid wardrobe essentials are must-haves for every woman. Despite your location or occupation, it is essential to have a streamlined collection of items that make it easier to dress daily and despite the occasion.
If you have no idea where to start building the essentials for your closet, here are some items that would be great for a start.
A White Shirt
A crisp white shirt is a must-have in every woman's closet. There is a wide range of styling options based on your preference, and you can either leave it out or tuck it in or wear an oversized one with a chunky belt to make it look like a dress. Essentially, there is no wrong way to pair your white shirt, and it is a perennial must-have.
Your white shirt isn't something that you want to go cheap on. Ensure that the brand you select is durable enough to withstand many washes without becoming translucent. Go a size up if you select cotton to prevent gaps and awkward pulling around your chest.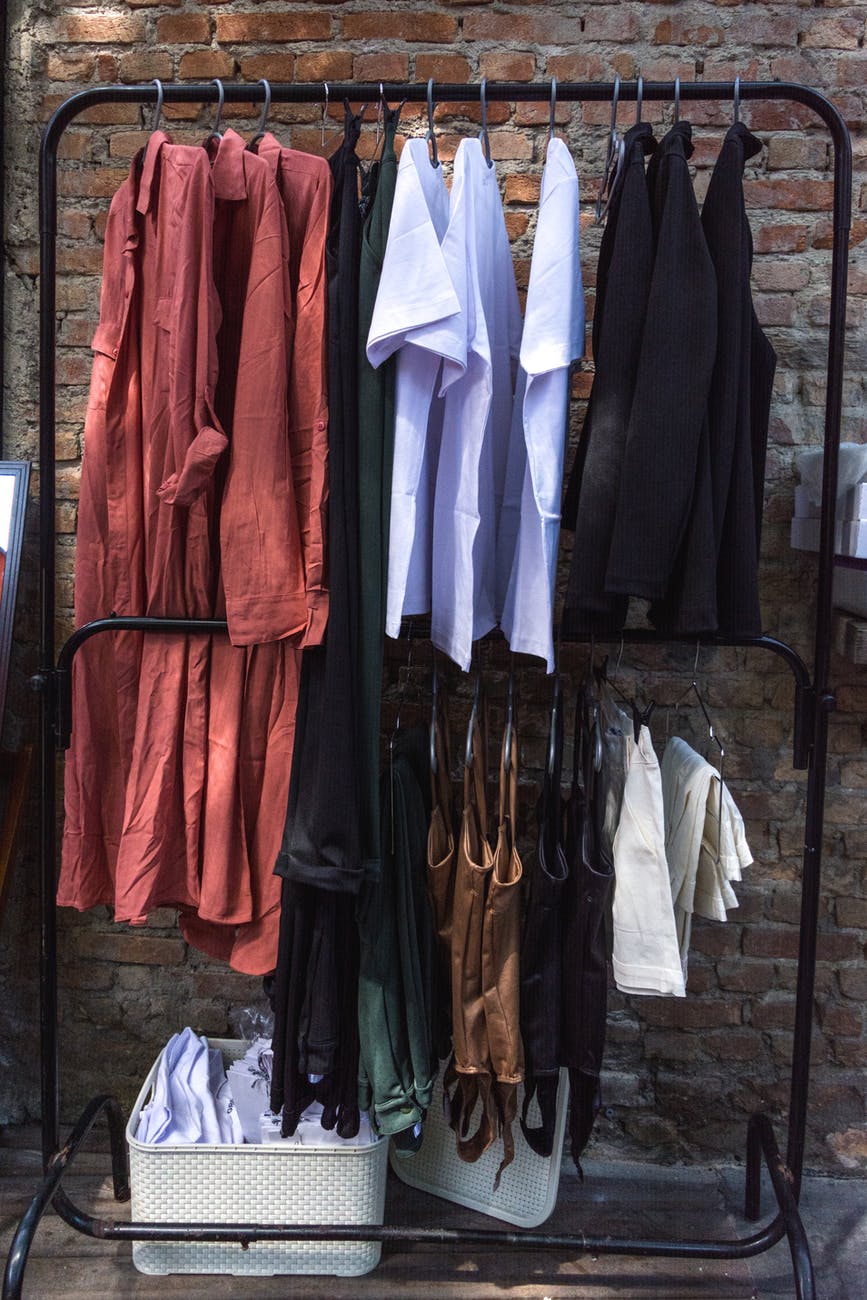 A Comfortable Cotton T-Shirt
A comfortable cotton t-shirt is a perfect pick for your casual days. Cotton is a soft and comfortable material that can allow you to run your day-to-day errands with ease. A good shirt should be highly breathable, allowing sweat to evaporate if you engage in strenuous activity. A t-shirt is a versatile piece of clothing that you can pair with your favorite pair of pants or denim skirt. You may even opt to get a customized piece from monogram shirts to fit any occasion or gifting your loved ones.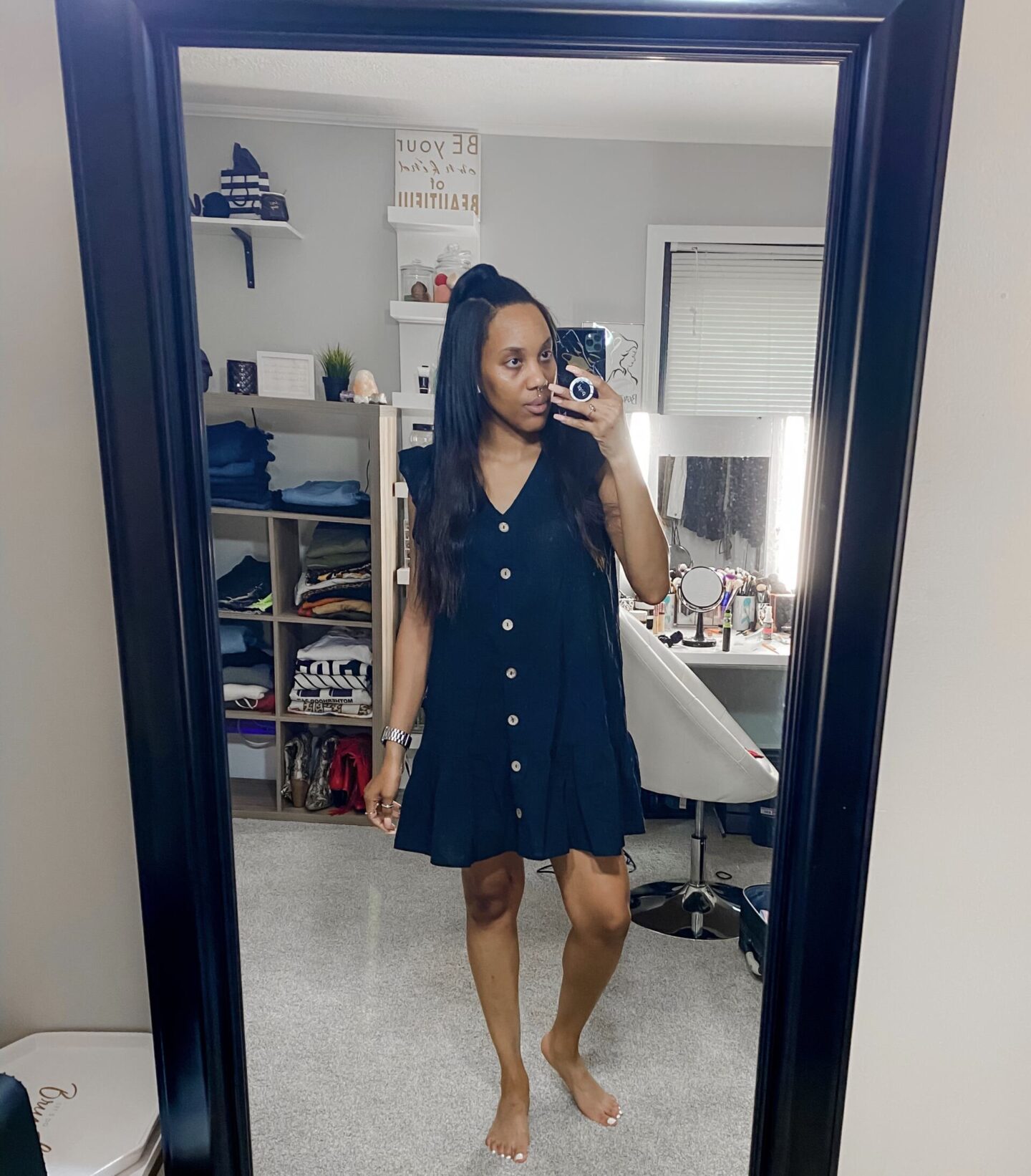 A Little Black Dress
Every magazine and fashion blog seem to be endorsing the little black dress, and they are right. It is vital to have a trusty LBD in your closet if you aim to nail the classic style. It is advisable to look for the classic knee-length and sleeveless styles, ensuring that it is neither too short nor showing too much cleavage for ultimate versatility.
There are numerous ways to style your little black dress, and you can pair it with a sexy pair of stilettos and a chunky necklace for a date night. Throw in some pearls and a blazer or cardigan for the perfect business casual look.
A Black Blazer
A nicely cut black blazer can bring any outfit to life. Although there are numerous styles and structures of blazers, it is advisable to invest in a long-fitted one before you venture into the other styles, such as oversized or cropped blazers.
You can layer your classy black blazer with any outfit to instantly make it look more classy while protecting yourself from harsh weather conditions. Ensure to check that there is enough room under the shoulders and arms of your blazer when buying it to make it easy to layer over other clothing items. The sleeves should be wrist length and easy to roll up to your elbows.
As you select your wardrobe essentials, ensure to go for classic pieces that can withstand numerous wears and the test of time. Consider adding the above pieces to your closet today.
"Always Remember You're Beautiful!"
-Lola