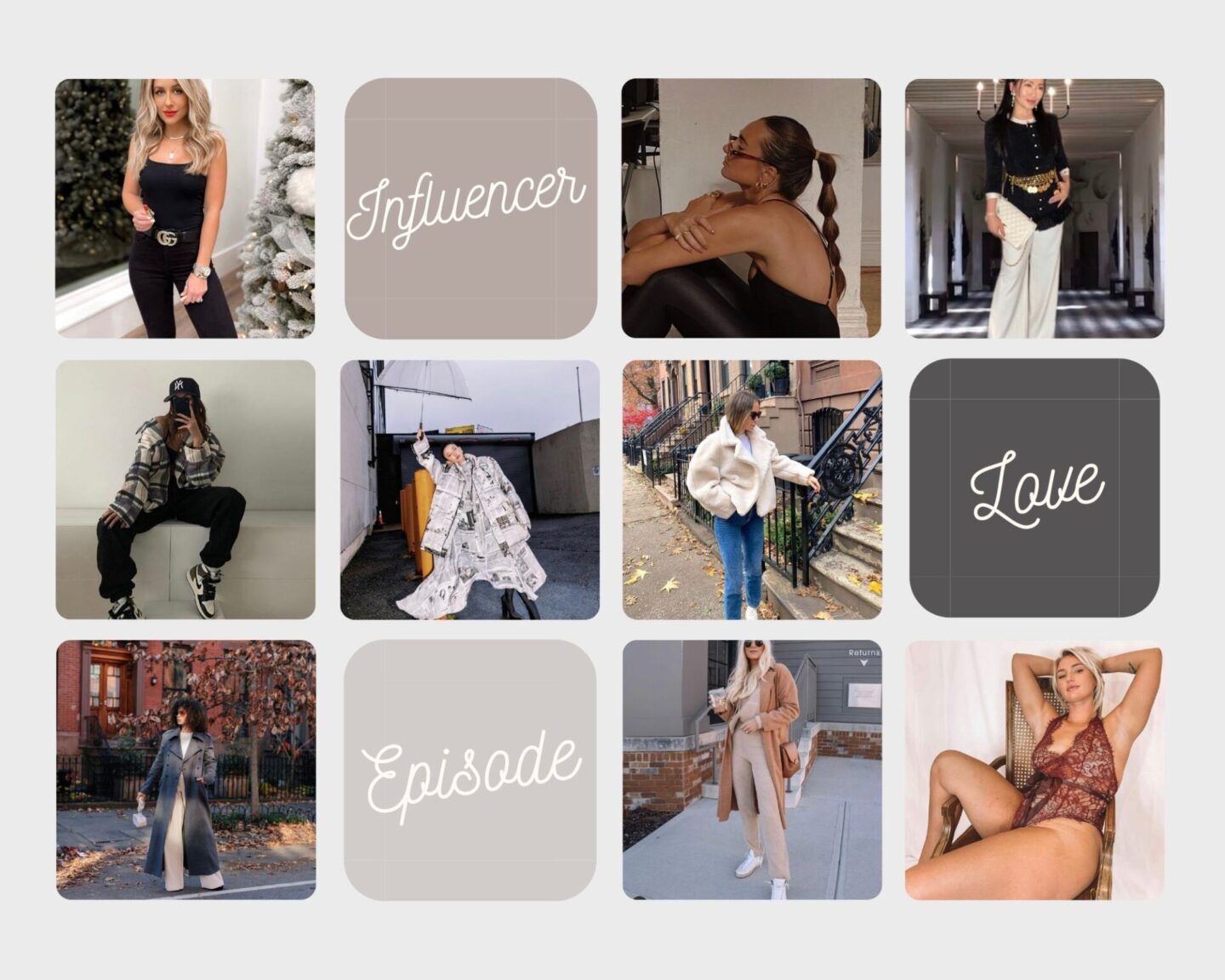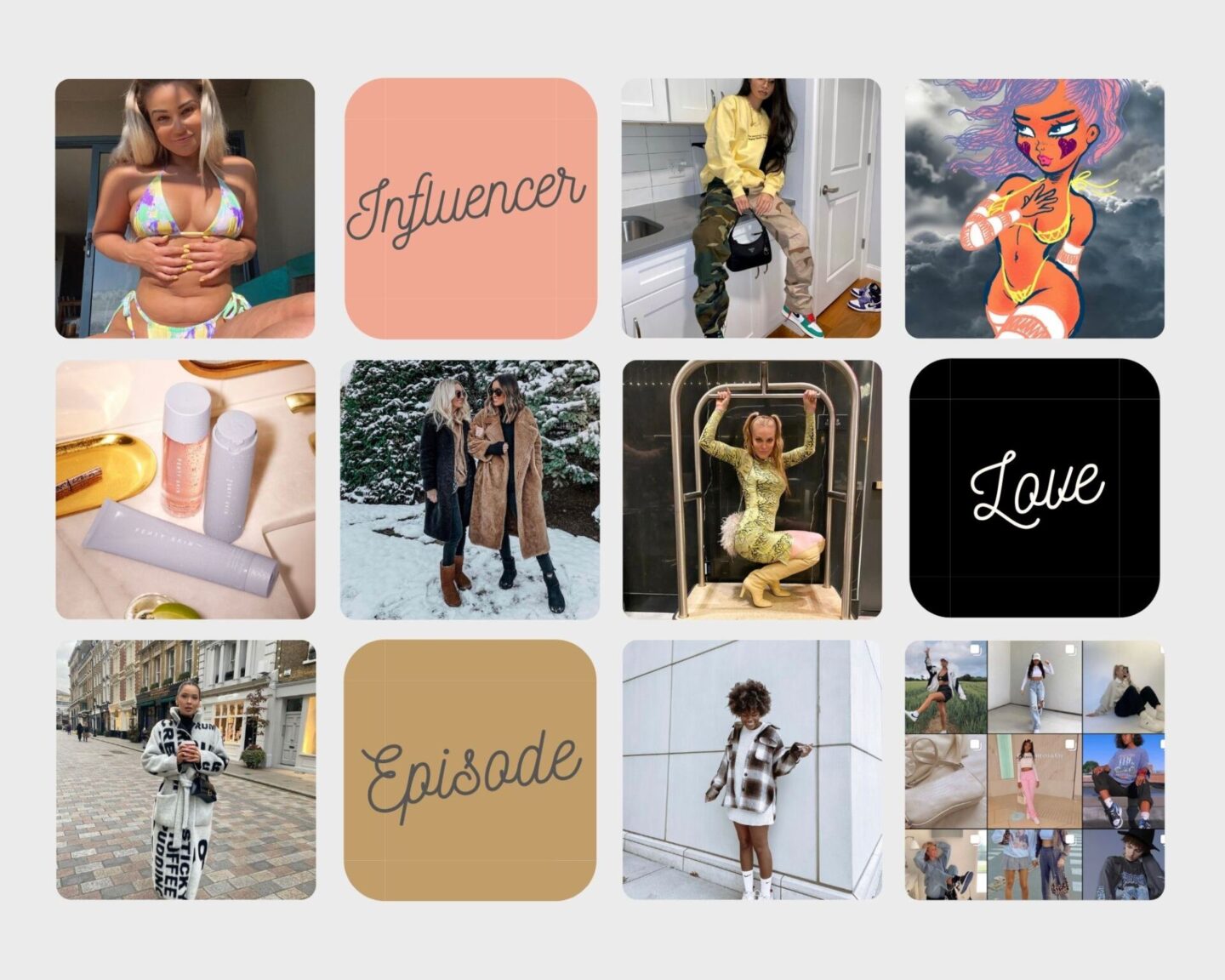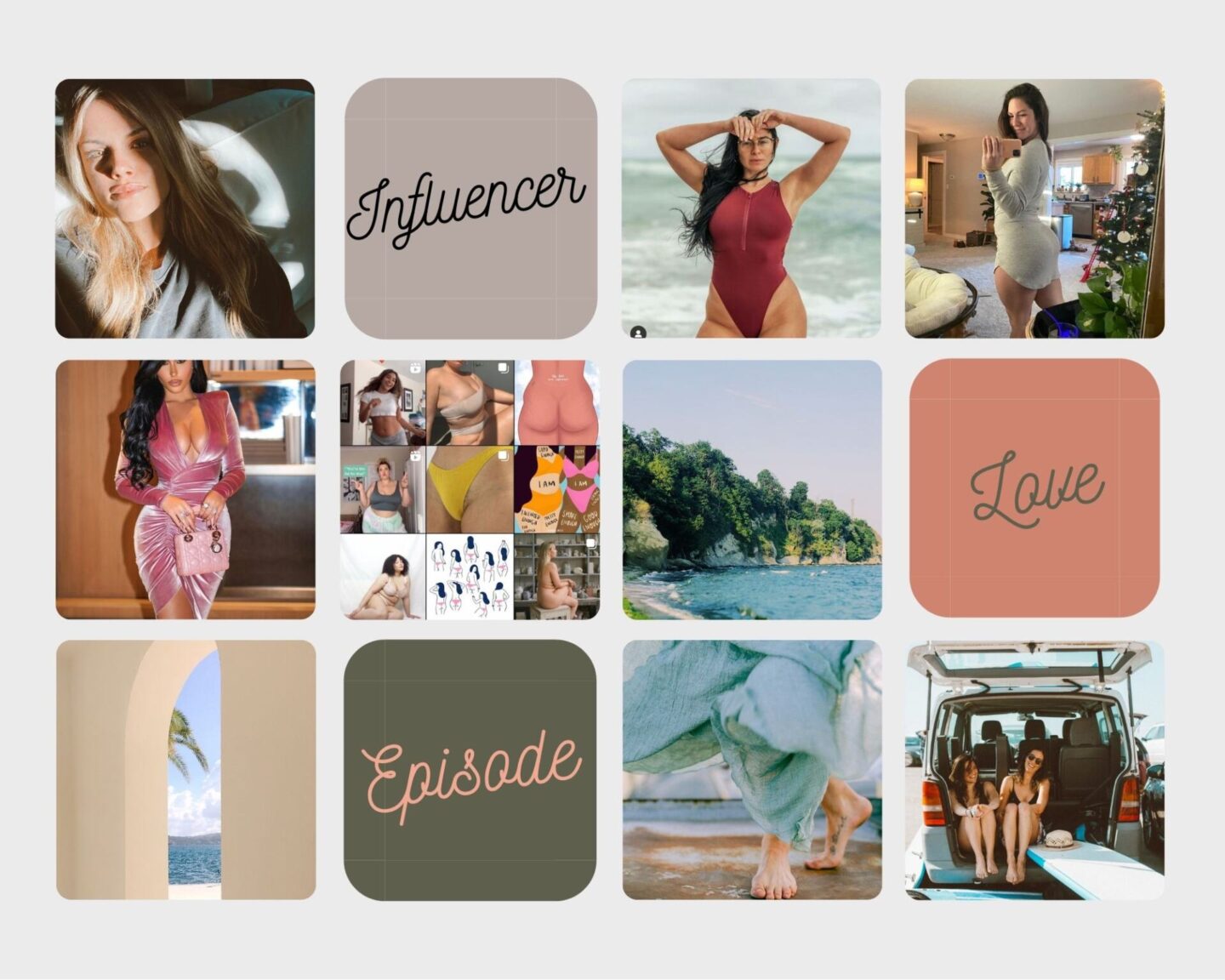 Episode 15: "Stop Asking For Messy Bun Tutorials!" Influencer Love Episode
Hey guys and welcome back to the Podcast. In today's episode, we're talking about all things influencers we love and hate. Listen in as we talk about our favorite follows and discuss some of the stupid questions people ask influencers just to get them to talk back.
Mentioned in this Episode:
@laurabeverlin @Bagsnob
@Weworewhat @Blvckd0pe
@JessicaWang @fentybeauty
@brooklynblonde1 @scoutthecity
@kathleen.post @prettylittlething
@boohoo @mikzazon @karinairby
"Stay sexy and don't get murdered" is a fellow podcast My Favorite Murder reference (Kryssie and I's favorite podcast)
@jennylinnnn @daniellebernstein and those problematic copying issues
@leahmob @marriedtothemobny
@therealfafi @naomigenes @shawnacischroeder
@somewherelately (Besties who coordinate but don't dress exactly "alike".)
@chanitylynne @cbquality @amrezy
Happy Hump Day!
Let us know how we're doing. If you love hearing us weekly please subscribe to the podcast, leave a comment, review, or rate the podcast so we can continue to hang out every Wednesday with you.
To show our gratitude, we will shout you out in next week's episode!
Official Website:
www.theawkwardmomstage.com
Donate to the Podcast:
https://www.buymeacoffee.com/awkwardmomstage
Email us here: [email protected]
Follow us on Instagram for updates:
The podcast @theawkwardmomstage
Host: Lola @lolanicoleblogs
Guest Host: Kryssie @kryssie.harris